Valentine's Day – A Message from the Rockland BHRT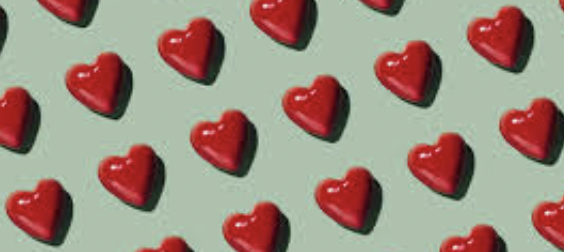 Valentine's Day is typically associated with romantic love and is marked by the exchange of gifts like roses, chocolates, flowers, and fancy dinners.
However, the Rockland Behavioral Health Response Team (BHRT) wants to remind everyone that this holiday is an opportunity to celebrate love in all its forms, including self-love. BHRT is encouraging everyone to take this day dedicated to love as a chance to show care and affection for themselves.
Tappan Zee Bridge Shining Blue in Recognition of the 22nd Anniversary of 9/11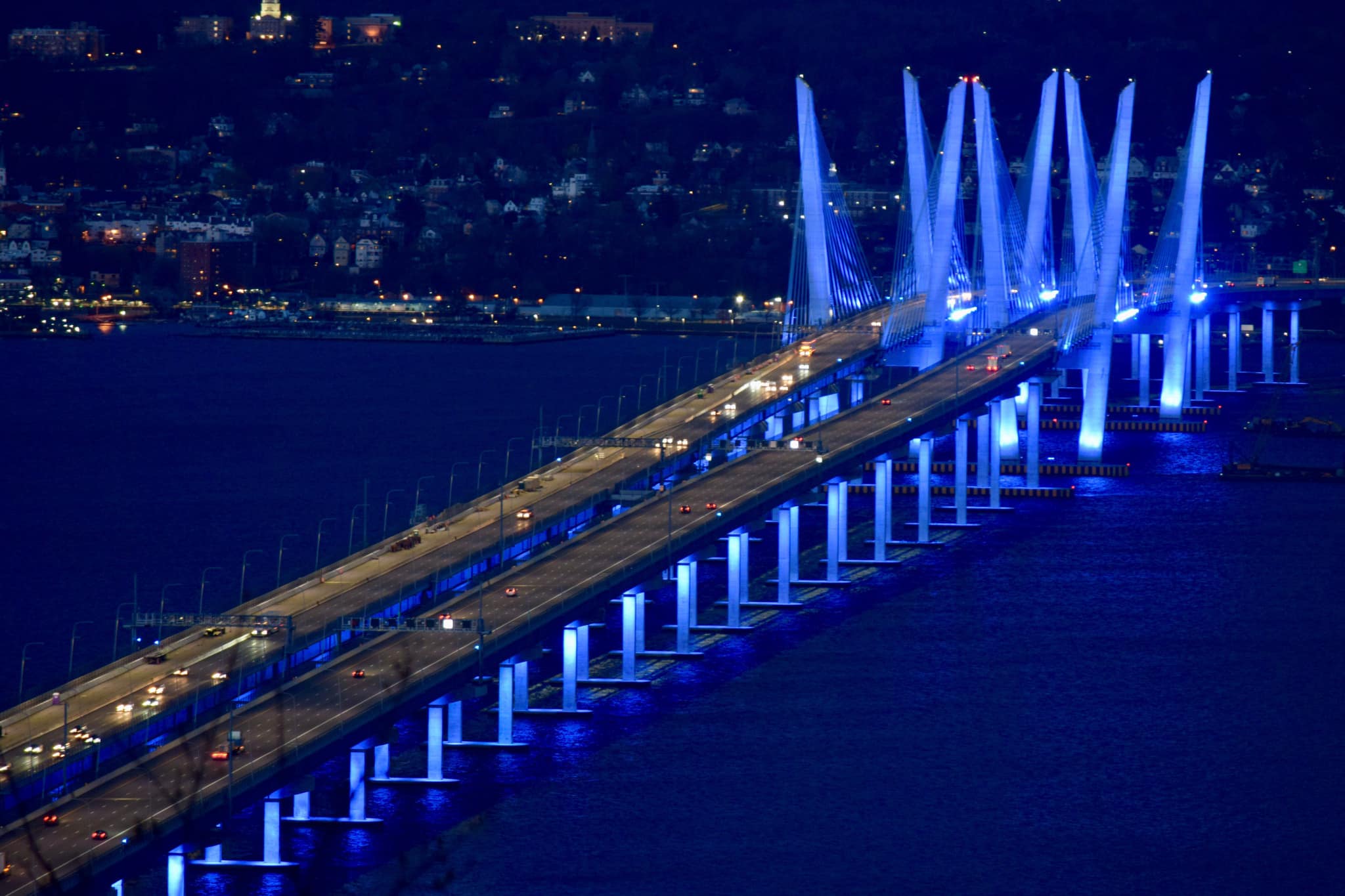 ROCKLAND COUNTY, NY – We will never forget those who lost their lives on that day and continue to face illness from recovery efforts.
📷 by NYS Thruway Authority
Rockland County Civil Service Exams October & November 2023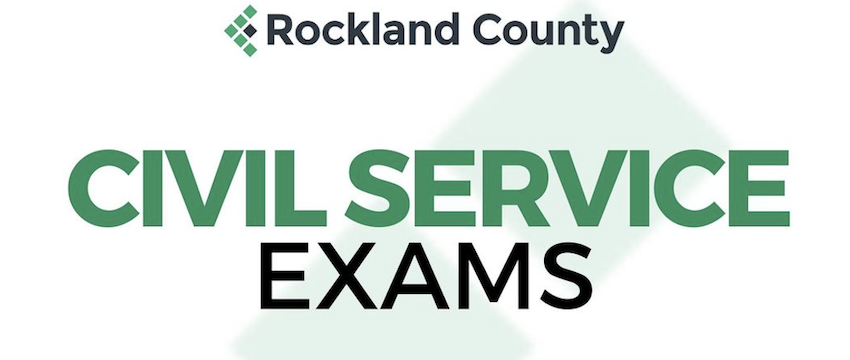 The Rockland County Department of Personnel has the following upcoming Civil Service Exams in October & November 2023:
Data Entry Operator Ill

Grants Assistant

Grant Specialist

 Senior Recreation Supervisor

 Superintendent of Recreation and Parks
Questions may be directed to [email protected].