Bailey's Smokehouse in New City to Open on January 15th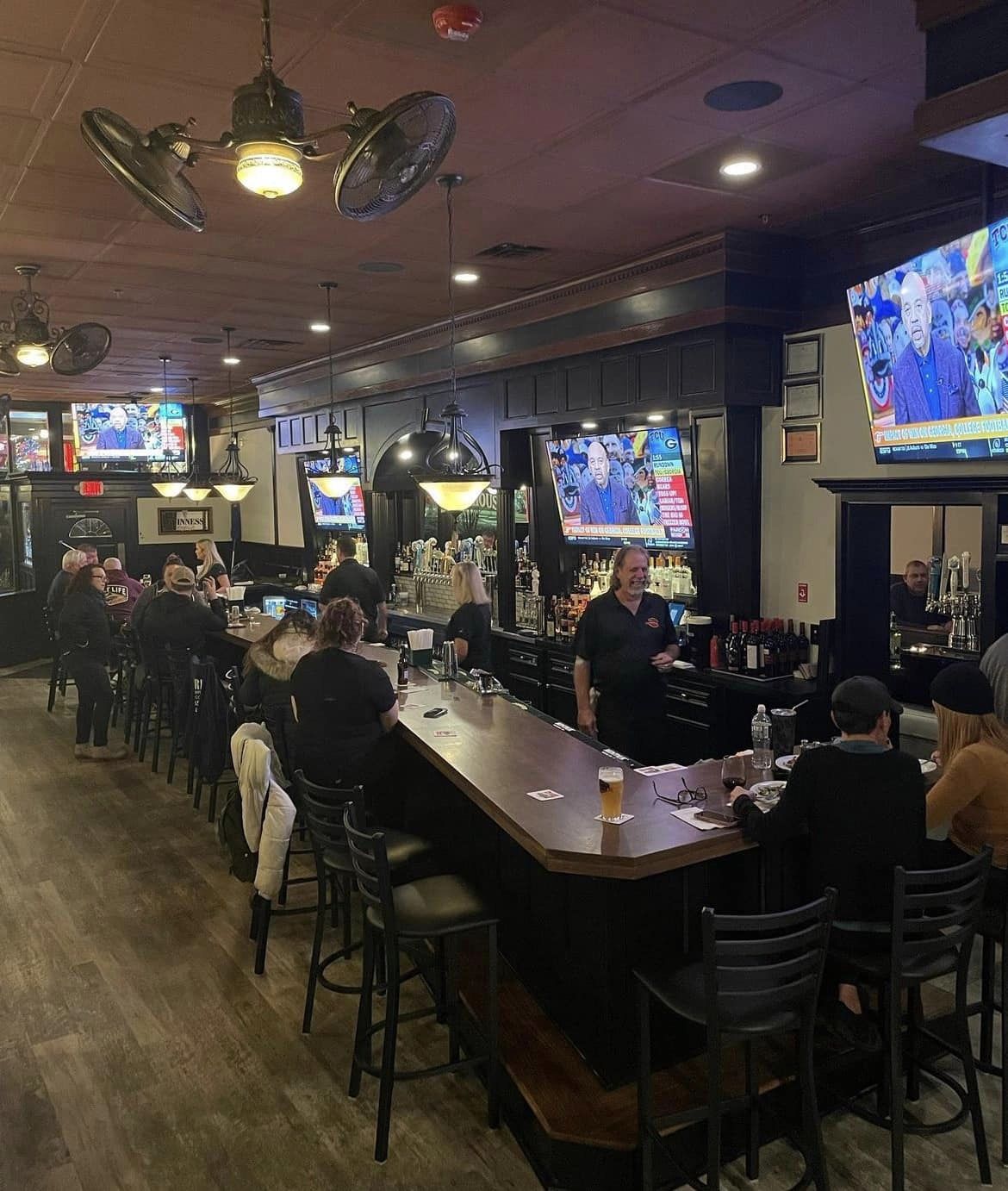 NEW CITY, NY: Bailey's Smokehouse is located in the former D & D's Restaurant and Pub in New City. The 150-seat restaurant, with two bars (one with about 20 seats, one with 10), black booths for more intimate seating and a smoker that holds 400 pounds of meat (what the restaurant is most famous for), will officially open on Jan. 15.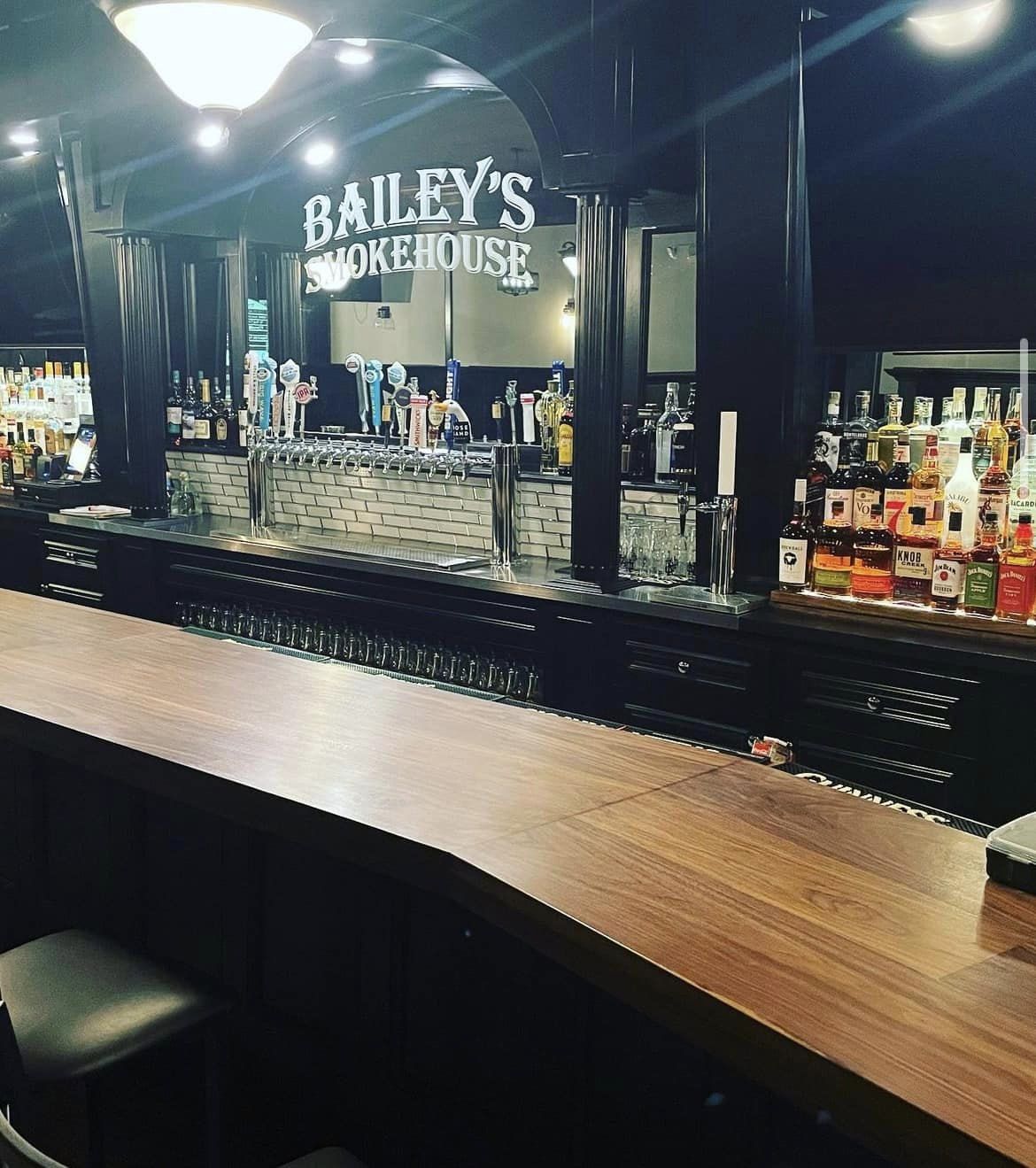 Lohud Food interviews General manager Paul Butler and owner Paul Bailey about the new Bailey's Smokehouse in New City. While Bailey's is most known for its meats — think ribs, brisket, pork— Butler wants diners to know there are plenty of other menu items to enjoy. The New City location, in fact, will feature items not found at the two Blauvelt locations, including rotisserie chicken, beef tips, fried shrimp in a basket, cauliflower, broccoli and a new salad called California with mixed greens, black beans, corn, red onion, grape tomatoes, carrots, blue cheese crumbles and ranch dressing.
Great article and photos from Lohud's Jeanne Muchnick in the link HERE..
Jamahl Siler of "Barbershop Mally" Gives Free Haircuts at East Ramapo Family Welcome Center for Thanksgiving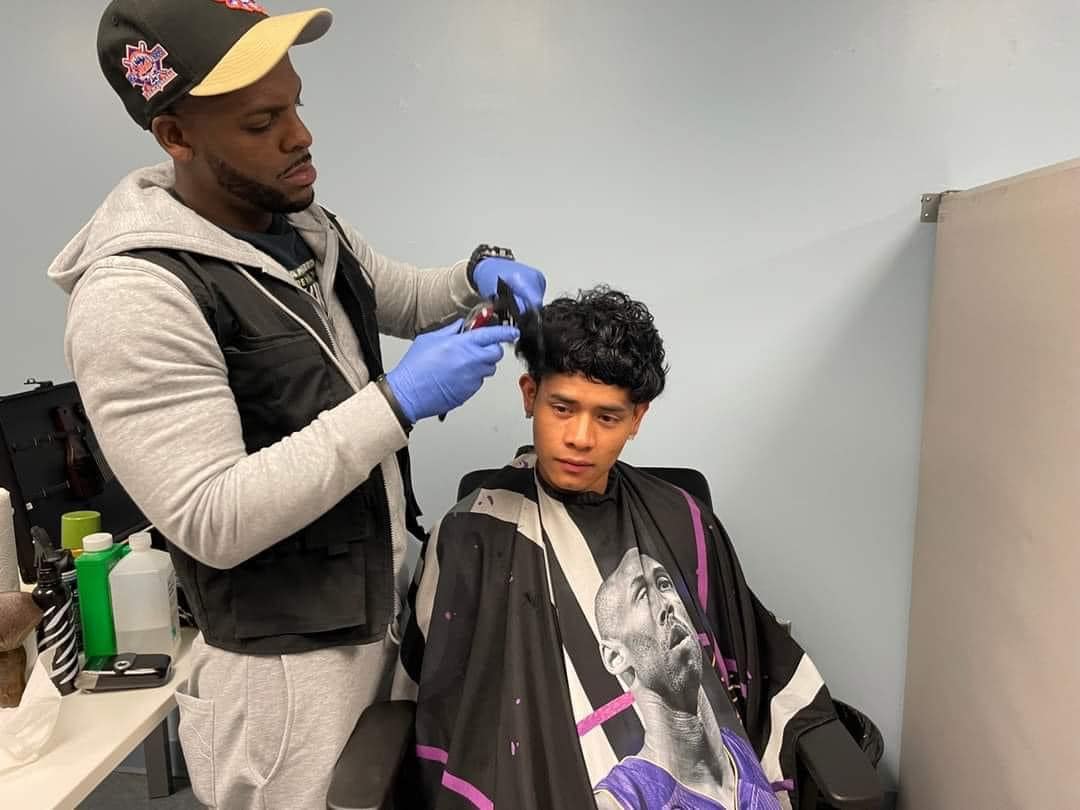 Just in time for Thanksgiving, dozens of East Ramapo community members stopped into the new Family Welcome Center for a professional haircut courtesy of "Barbershop Mally".
Thank you Jamahl Siler for volunteering your time during this busy holiday season to cut, trim and style the heads of many of our East Ramapo students.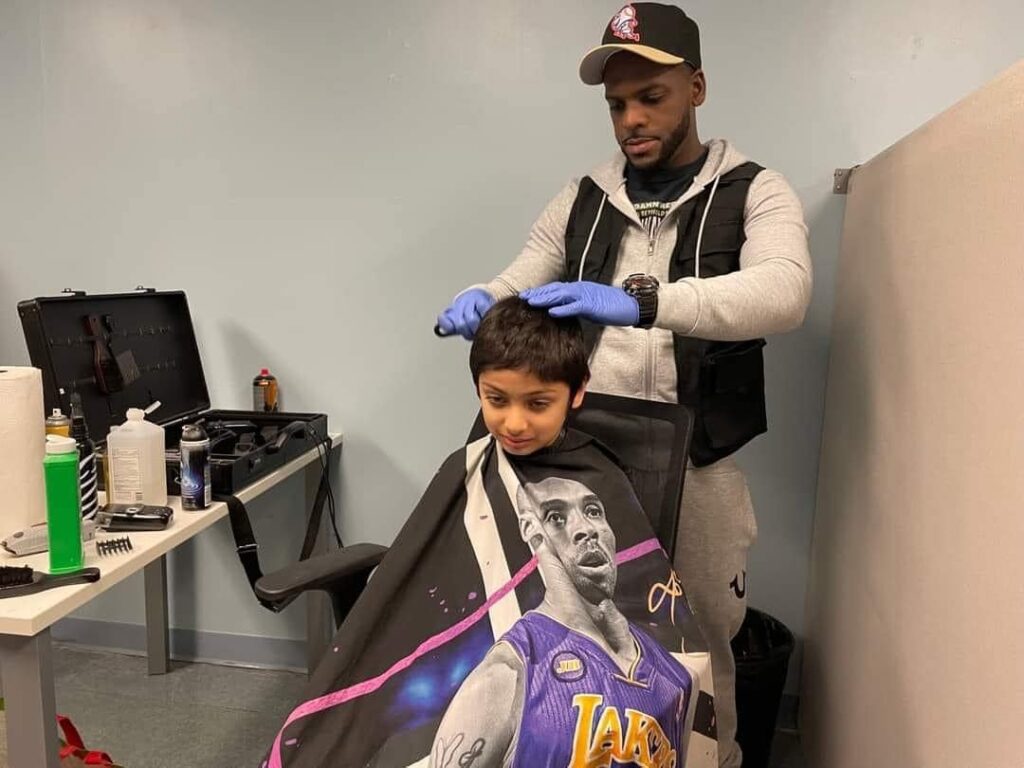 Photos by Sabrina Charles Pierre
Rockland County Staple for 48 Years "El Bandido" in Spring Valley Closes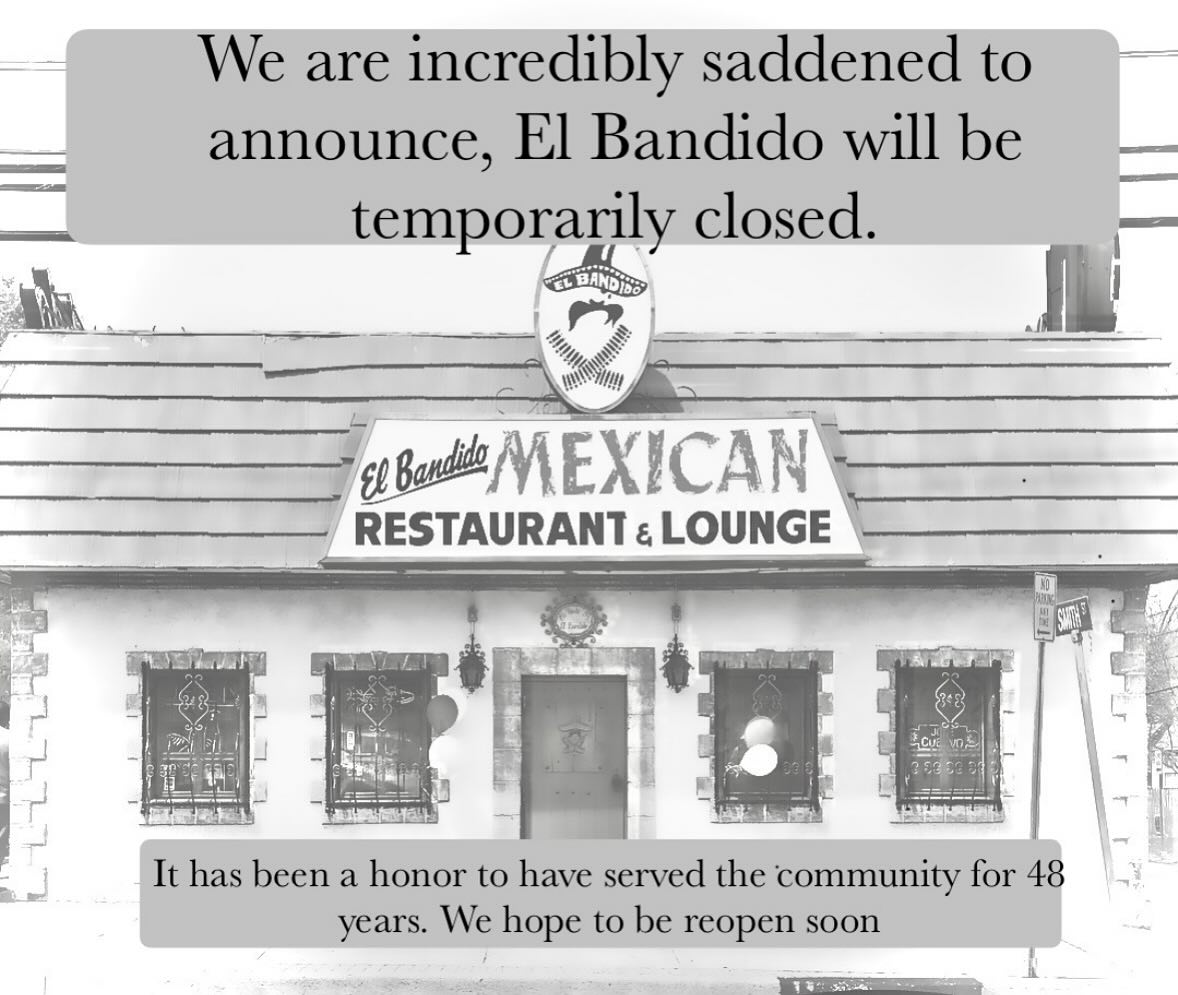 SPRING VALLEY, NY – In a post on Facebook, the longtime and popular Mexican restaurant located in Spring Valley has closed. The following was posted:
"It has been an incredible honor to serve the community for 48 years and we are grateful for the on going support from our loyal customers. We hope to be back soon. -The Tello Family"