Beloved Ramapo High School Teacher Kevin Feeney Passes Away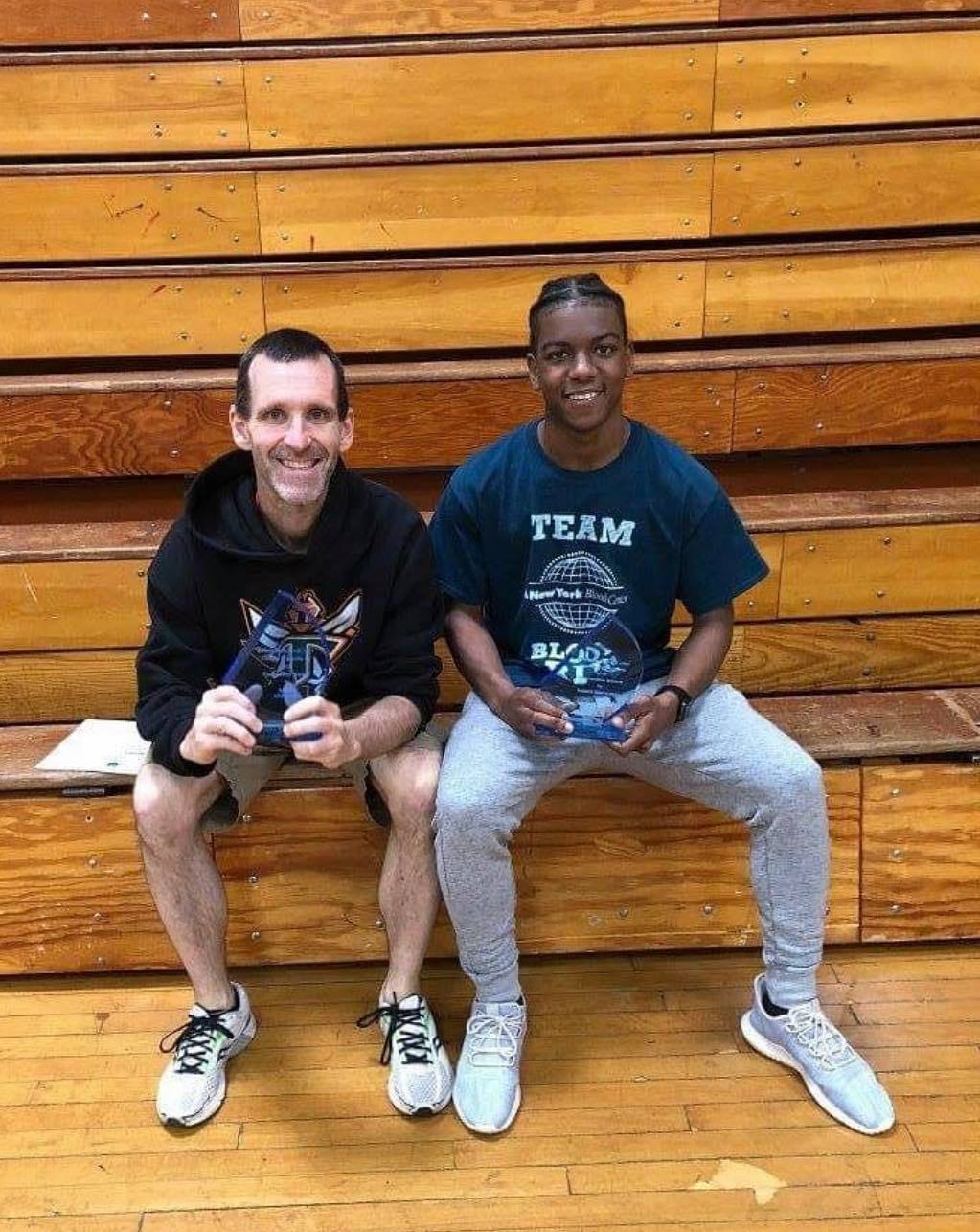 It is with deep sadness we report the passing of beloved Ramapo High School physical education teacher Kevin Feeney.
"The East Ramapo community has lost a legend today. Mr. Kevin Feeney, a PE teacher at Ramapo High School, has been an amazing friend and colleague to me over the last 18 years. We coached wrestling together, laughed together, and won an adult softball championship together. Mr. Feeney even helped me move into my house. There are few people that I've ever met that were as kind as he was.
I feel so devastated for his wife, children, and the entire community that he is leaving behind. Rest In Peace buddy. You'll be missed." – Mr. Kearns (Pomona Middle School Teacher)
Our deepest condolences to the friends and family of Kevin Feeney and the ERSD community.
Tappan Zee HS Boys' Soccer Team Raises $1,050 for Breast Cancer to be Donated to Susan G. Komen Foundation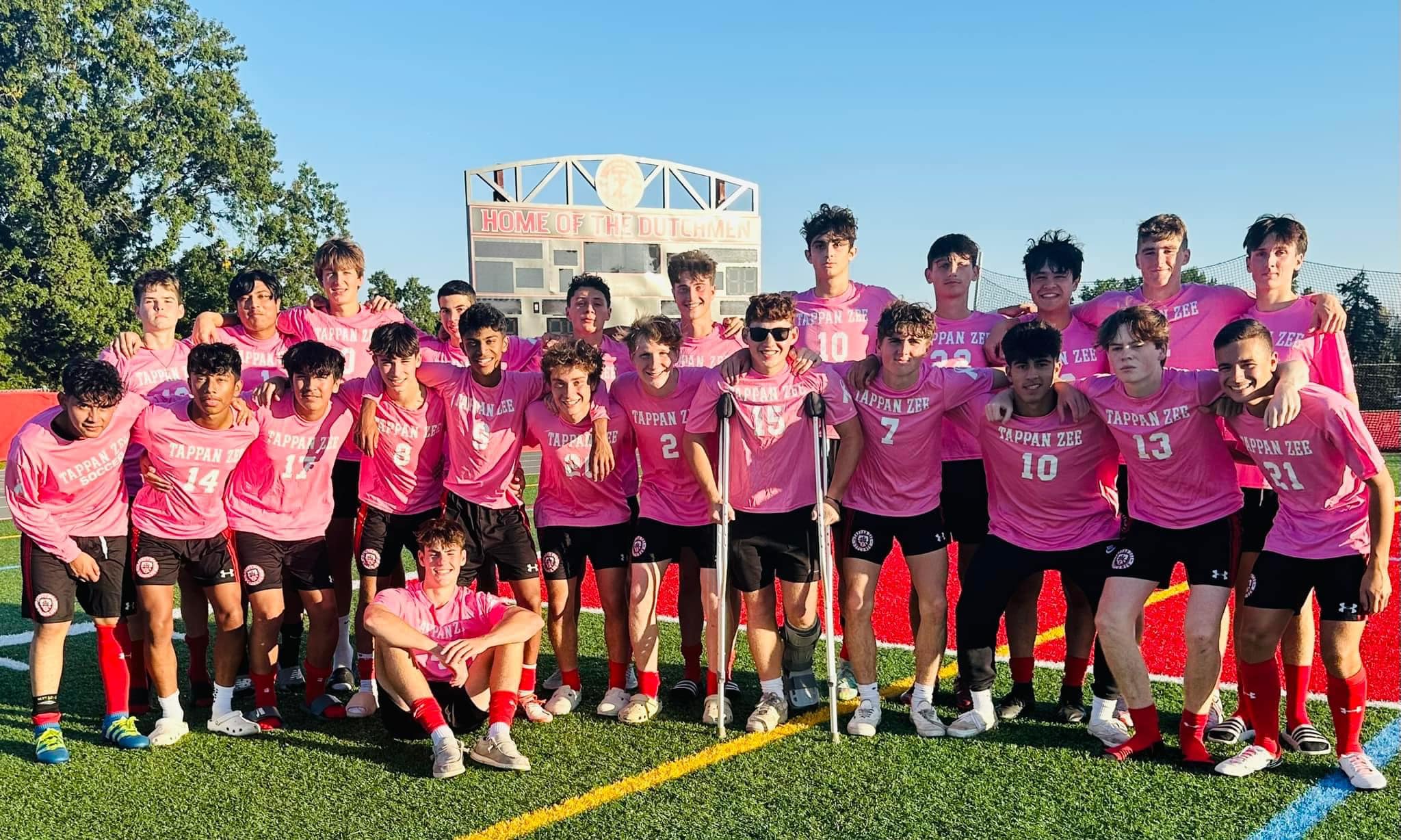 October is Breast Cancer Awareness Month. The Tappan Zee High School Boys Varsity sold $1 pink ribbons at the World Class FC/OMM Soccer Complex this weekend and they were able to raise $1,050 for the fight against breast cancer. All of the proceeds will go to the Susan G. Komen Foundation.
Great job!
📷 by Jon Jacobs
VIDEO: Spring Valley HS Football Defeats Ramapo HS 27 – 6