Junior Rangers Holding Introductory Program in Haverstraw on October 24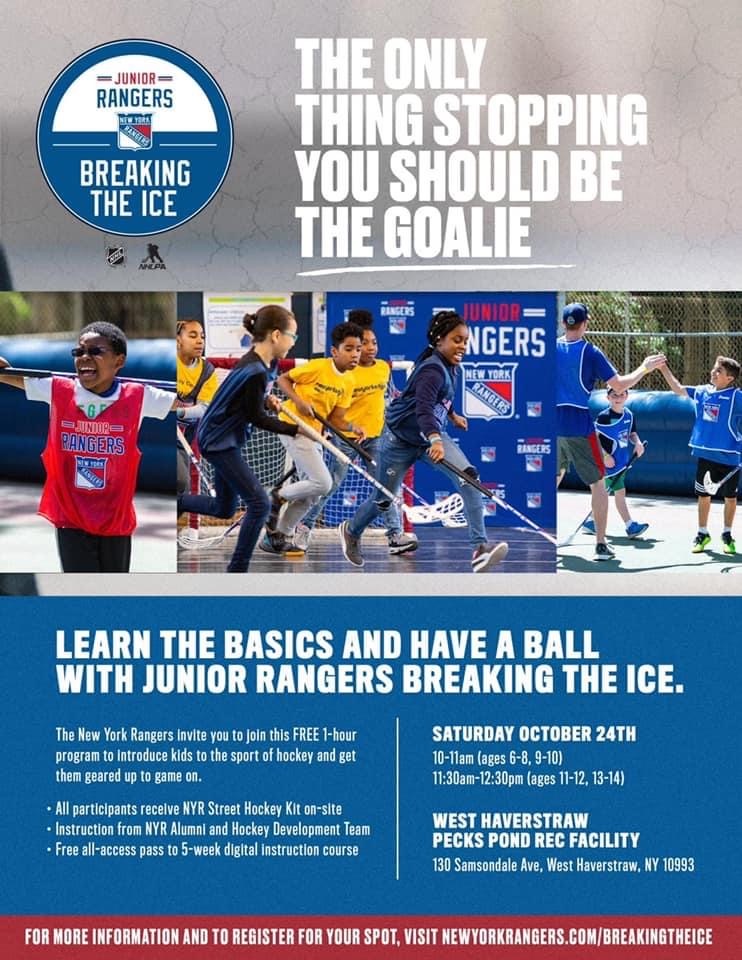 HAVERSTRAW, NY – The Junior Rangers are holding an introductory program in Haverstraw on Saturday, October 24 for ages 6 – 14 from 10 – 11:30 am. See flyer for more details. 
Tappan Zee HS Boys' Soccer Team Raises $1,050 for Breast Cancer to be Donated to Susan G. Komen Foundation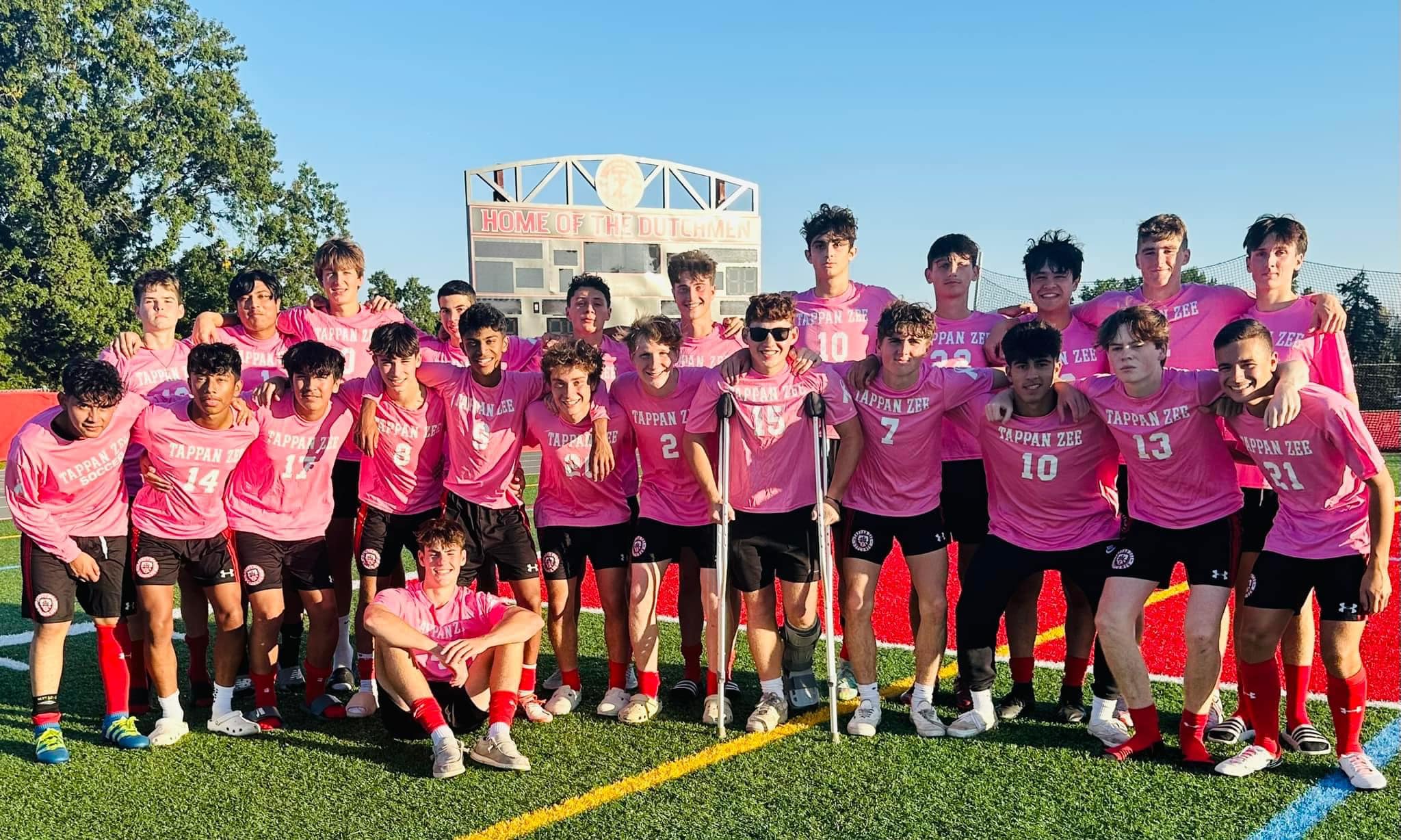 October is Breast Cancer Awareness Month. The Tappan Zee High School Boys Varsity sold $1 pink ribbons at the World Class FC/OMM Soccer Complex this weekend and they were able to raise $1,050 for the fight against breast cancer. All of the proceeds will go to the Susan G. Komen Foundation.
Great job!
📷 by Jon Jacobs
VIDEO: Spring Valley HS Football Defeats Ramapo HS 27 – 6