Blue Sky Amusements Carnival is Coming to Palisades Center Mall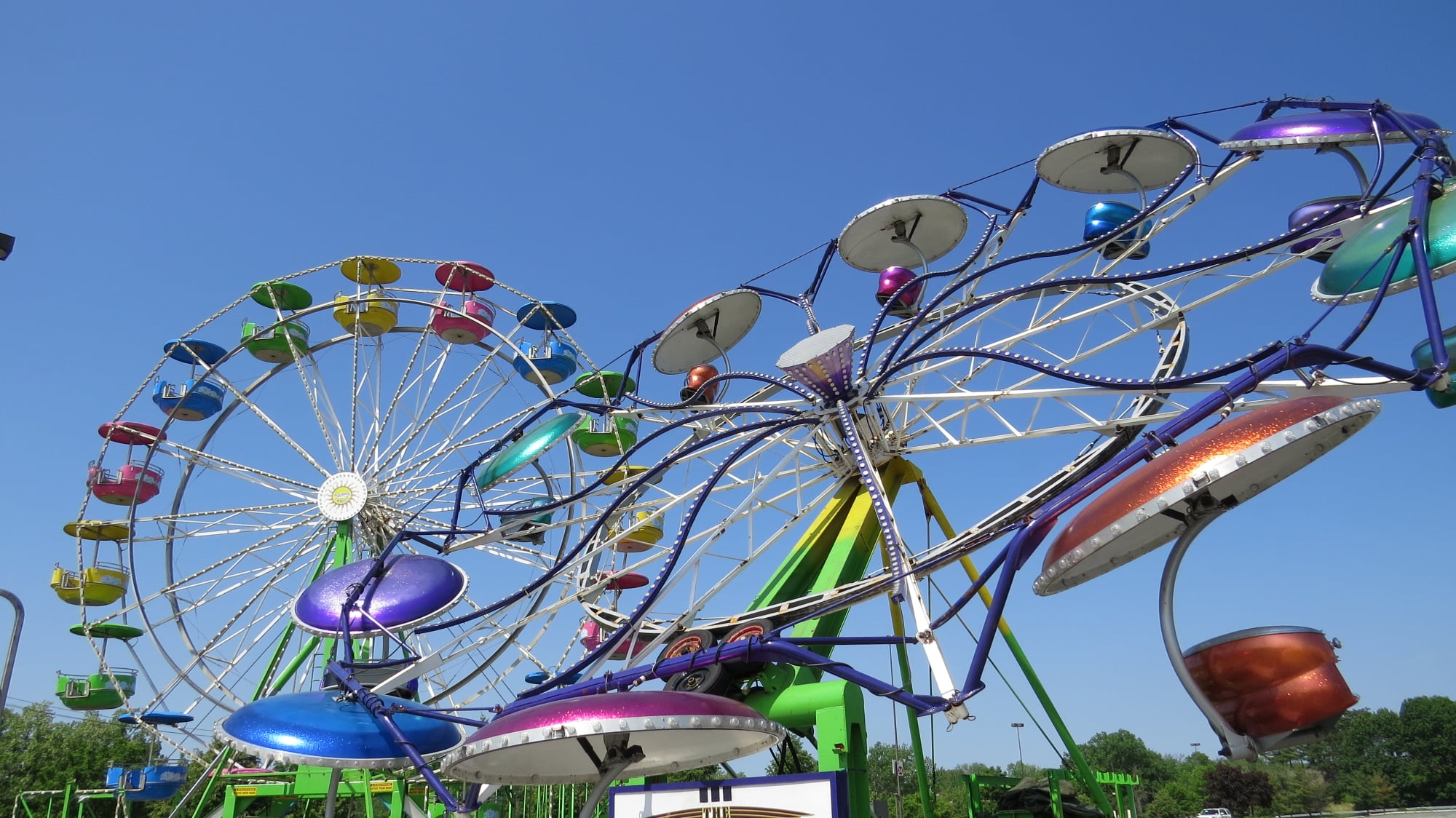 WEST NYACK, NY – Blue Sky Amusements, a world-class amusement company, is bringing a quality family-friendly Carnival experience to Palisades Center Mall. The Carnival, located in Parking Lot F next to the Cheesecake Factory, will start on 5/21/21 and run every Thursday through Sunday until 6/06/21. The hours of operation are as follows:
Thursday-Friday: 5-10pm
Saturday-Sunday: 12-10pm
Memorial Day, 5/31: 12-10pm
Guests can expect a variety of state-of-the-art spectacular rides like the Gondola Wheel, where patrons can see for miles from the top, a mere 50 feet in the air. For guests looking for a thrill, the Starship Gravitron will defy the rules of gravity, holding riders to the walls of the spaceship before returning them to the ground below. The little ones will love the kiddie rides from the Motorcycle Jump to the Berry Go Round. Customers will also enjoy top-notch food vendors offering classic carnival fare and exciting, fun, prize-filled, easy to win games.
All riders will be required to have tickets or wristbands and each ride takes between two to four tickets per person. Tickets can be purchased at the Carnival. Tiered ticket pricing is as follows:
Individual Wristbands $30
Individual Tickets $2
22 Tickets for $40
45 Tickets for $75
Blue Sky Amusements has developed a robust safety plan following CDC guidelines for Carnivals and Amusement Parks, plus elements from some of the best plans implemented by major fairs and theme parks across the country. For a detailed list of COVID-19 safety procedures, visit https://www.blueskyamusements.com/pageserver/covid19.
GoFundMe Created for Clarkstown 2-Year-Old Courageously Battling Diffuse Intrinsic Pontine Glioma (DIPG)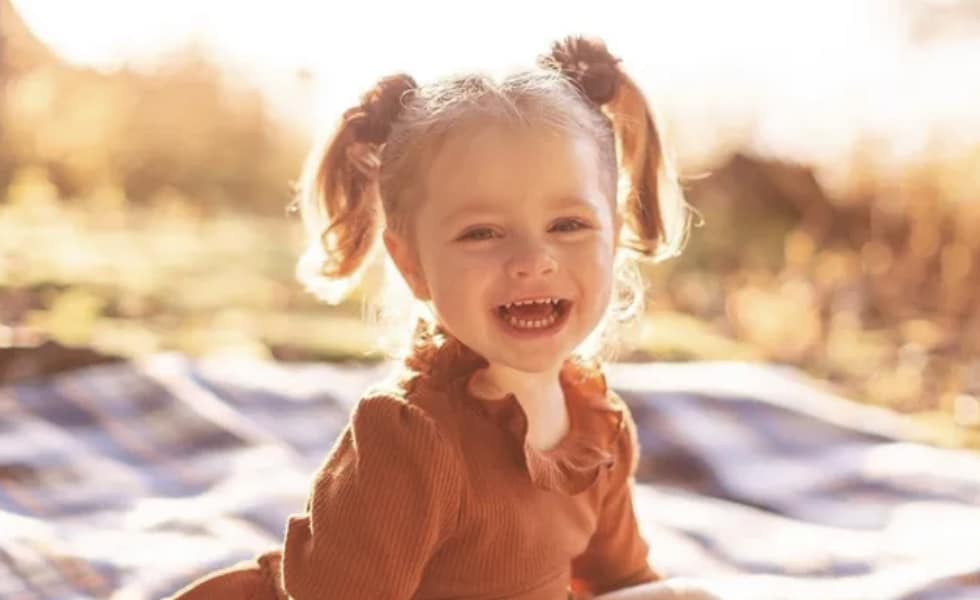 GoFundMe Created for Clarkstown 2-Year-Old Courageously Battling Diffuse Intrinsic Pontine Glioma (DIPG) – a Rare Pediatric Brain Cancer
GoFundMe reads – In the face of unimaginable odds, we come to you with heavy hearts and a plea for support. Our dear friends Tori & Rob are navigating a heartbreaking journey as their beautiful 2-year-old daughter, Lily, courageously battles Diffuse Intrinsic Pontine Glioma (DIPG). The gravity of this rare and aggressive pediatric brain cancer was compounded by the devastating news that Lily has been given just 6-9 months to live.
Yet, in the midst of this painful reality, Lily continues to defy expectations with a spirit that shines brighter than the darkest prognosis. Her laughter, resilience, and boundless love have become a beacon of hope for everyone touched by her story.
We are reaching out to you today to ask for your support in the most challenging fight of Lily's young life. The financial burden of medical treatments, experimental therapies, and end-of-life care is overwhelming for Tori & Rob. We have created a GoFundMe campaign to alleviate this burden and ensure that Lily receives the best possible care during her remaining time with us.
Your contribution, no matter the size, will make a significant impact on Lily's quality of life, enabling Tori & Rob to focus on creating lasting memories and providing comfort for their precious daughter. Additionally, we ask that you share this campaign with your network, helping us reach compassionate hearts who may be willing to join us in this fight.
Let us rally together to show Lily, Tori, Rob & Danny, and all those affected by DIPG that they are not alone. Your generosity and kindness will make a meaningful difference during this incredibly challenging time.
Thank you for opening your hearts to Lily's story and for standing with us as we fight against DIPG, refusing to accept its grim prognosis.
With heartfelt gratitude,
Brittany Massaro Farkas
Please consider donating in the link below to help support Lily's fight! Let's come together as a community and help support this family while they navigate this difficult time.
LINK – DONATE HERE
Photo: Male Deer in Rockland County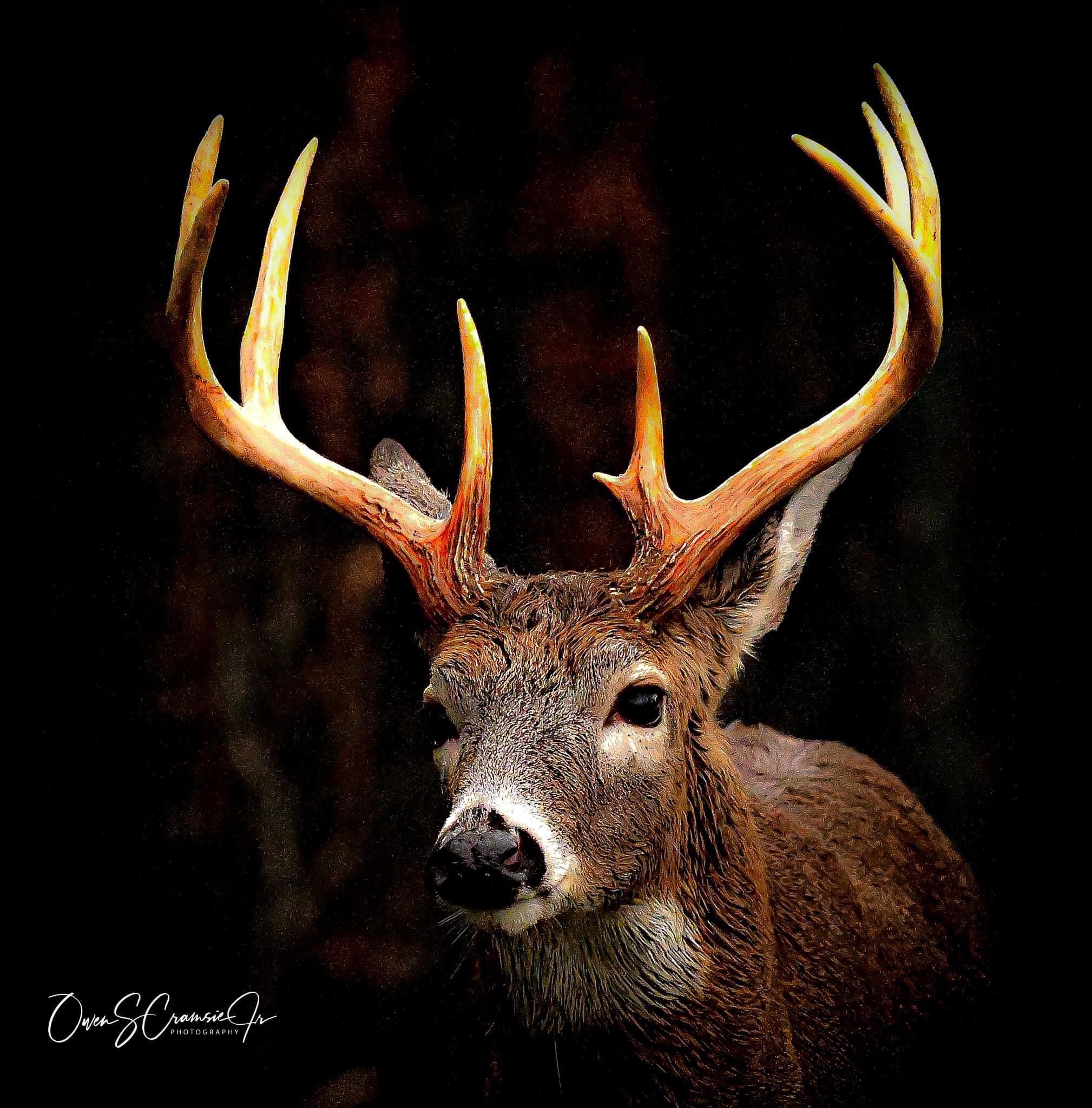 Photo by Rockland County Photographer Owey Cramsie Jr.