Boston Market in New City closes after more than 20 years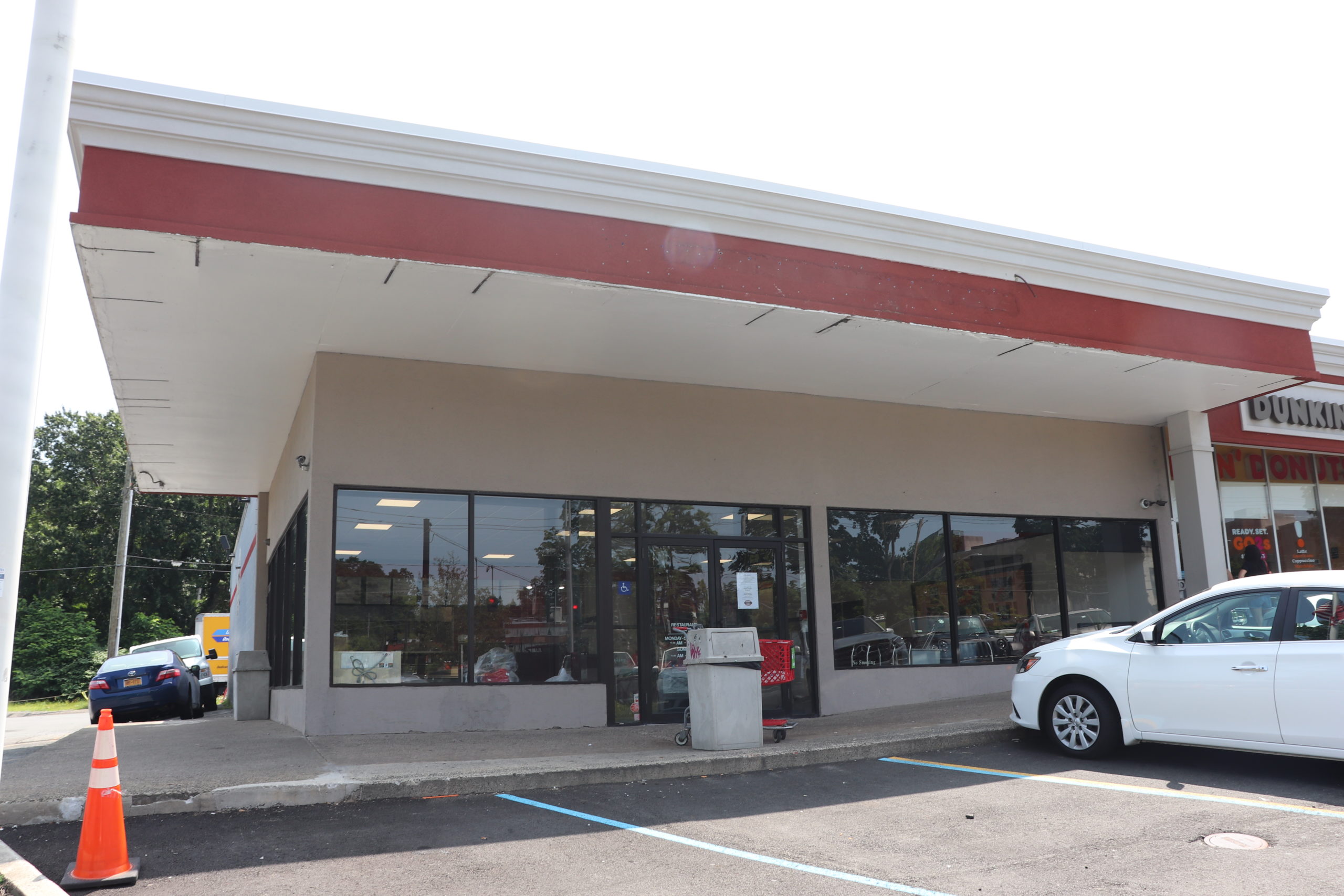 NEW CITY, NY – Boston Market in New City has officially closed after more than 20 years. Employees on Tuesday were seen clearing the store of equipment and trash. The restaurant's front window had a sign posted at the entrance notifying potential patrons of the closure.
"Thank you for your support and patronage," the sign said. "It has been a privilege and honor to serve you. Unfortunately, this Boston Market restaurant has closed."
The New City store is 1 of 45 that have closed nationwide in the last week.
In a letter to employees dated July 8 and shared with members of the media Monday, CEO Frances Allen acknowledged closing six locations on June 30 and another 39 on Sunday as part of a "broad-based analysis" of its locations.
"We must take steps to ensure our operational structure will support long-term sustainability," Allen said in a letter to employees. "Part of that effort involves continuously analyzing our geographic footprint and real estate portfolio to assess the ongoing viability of locations."
Jamahl Siler of "Barbershop Mally" Gives Free Haircuts at East Ramapo Family Welcome Center for Thanksgiving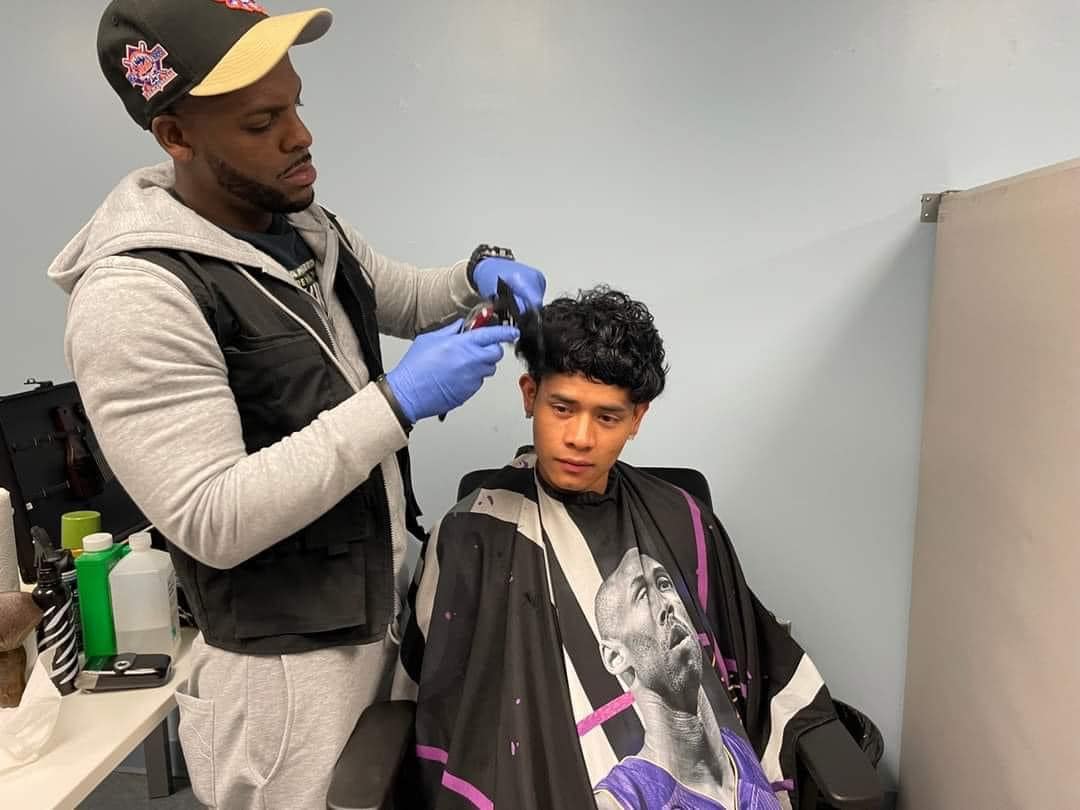 Just in time for Thanksgiving, dozens of East Ramapo community members stopped into the new Family Welcome Center for a professional haircut courtesy of "Barbershop Mally".
Thank you Jamahl Siler for volunteering your time during this busy holiday season to cut, trim and style the heads of many of our East Ramapo students.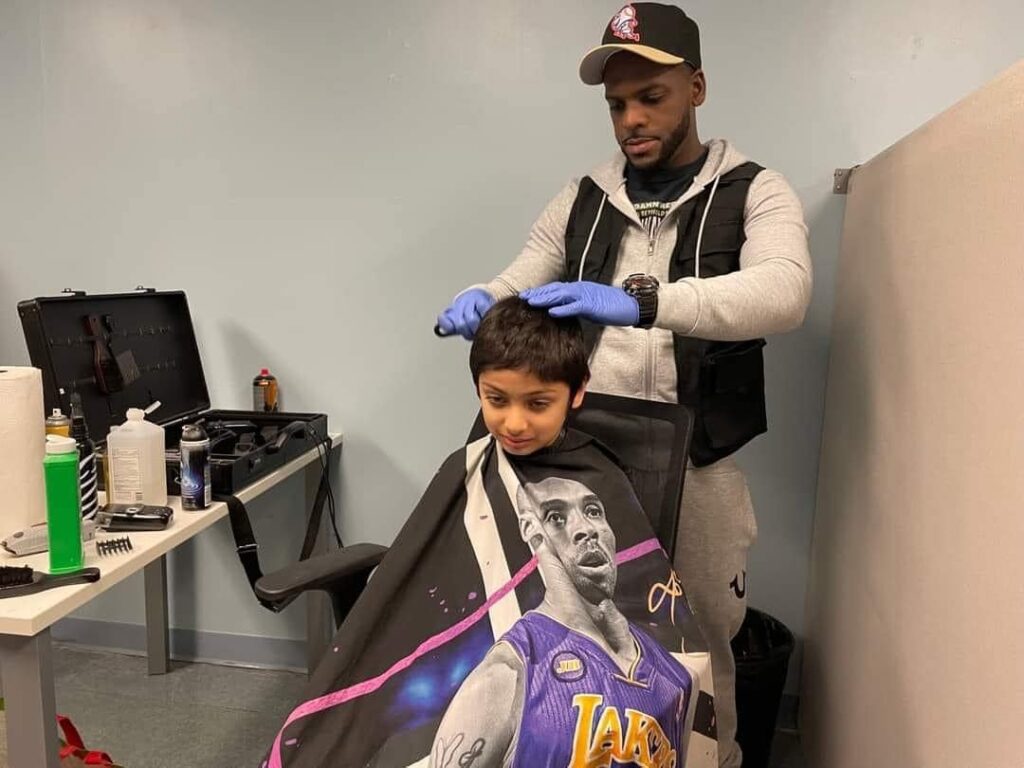 Photos by Sabrina Charles Pierre
Rockland County Staple for 48 Years "El Bandido" in Spring Valley Closes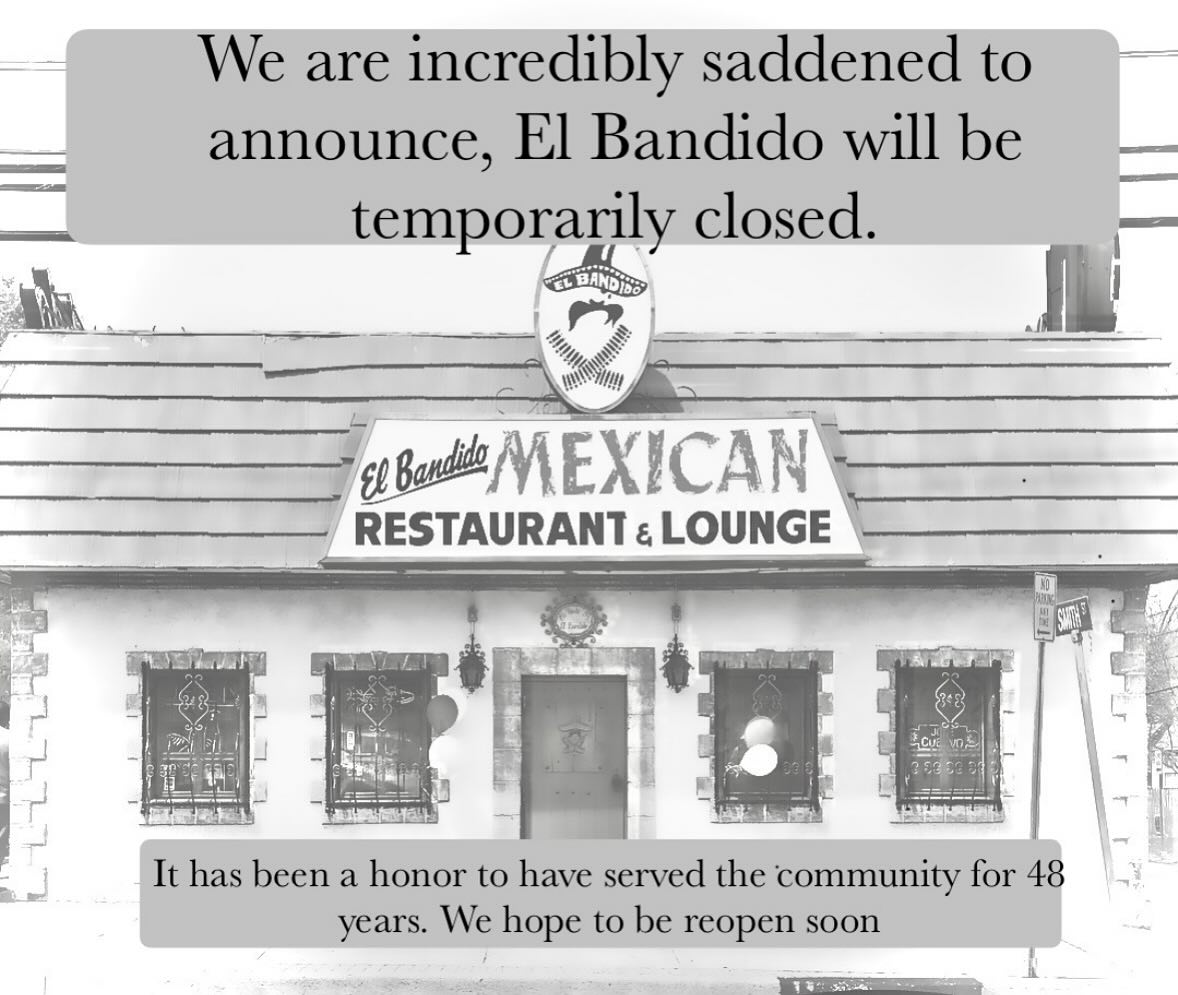 SPRING VALLEY, NY – In a post on Facebook, the longtime and popular Mexican restaurant located in Spring Valley has closed. The following was posted:
"It has been an incredible honor to serve the community for 48 years and we are grateful for the on going support from our loyal customers. We hope to be back soon. -The Tello Family"