NEW CITY, NY – Clarkstown Supervisor George Hoehmann declared April 23, 2021 as Rita McCullough Day in the Town of Clarkstown as she celebrated her 107th birthday.
Rita has lived in New City since 1964 and is the oldest and longest participating member of the Clarkstown Senior Club, New City II. Earlier today Rita was joined by her daughter Gail, son Eddie, family, friends, neighbors, the Clarkstown Police Department and the New City Fire Department for a drive-by birthday parade in her honor.
Shocking Video Shows a Snake Slithering up a Car Window While Driving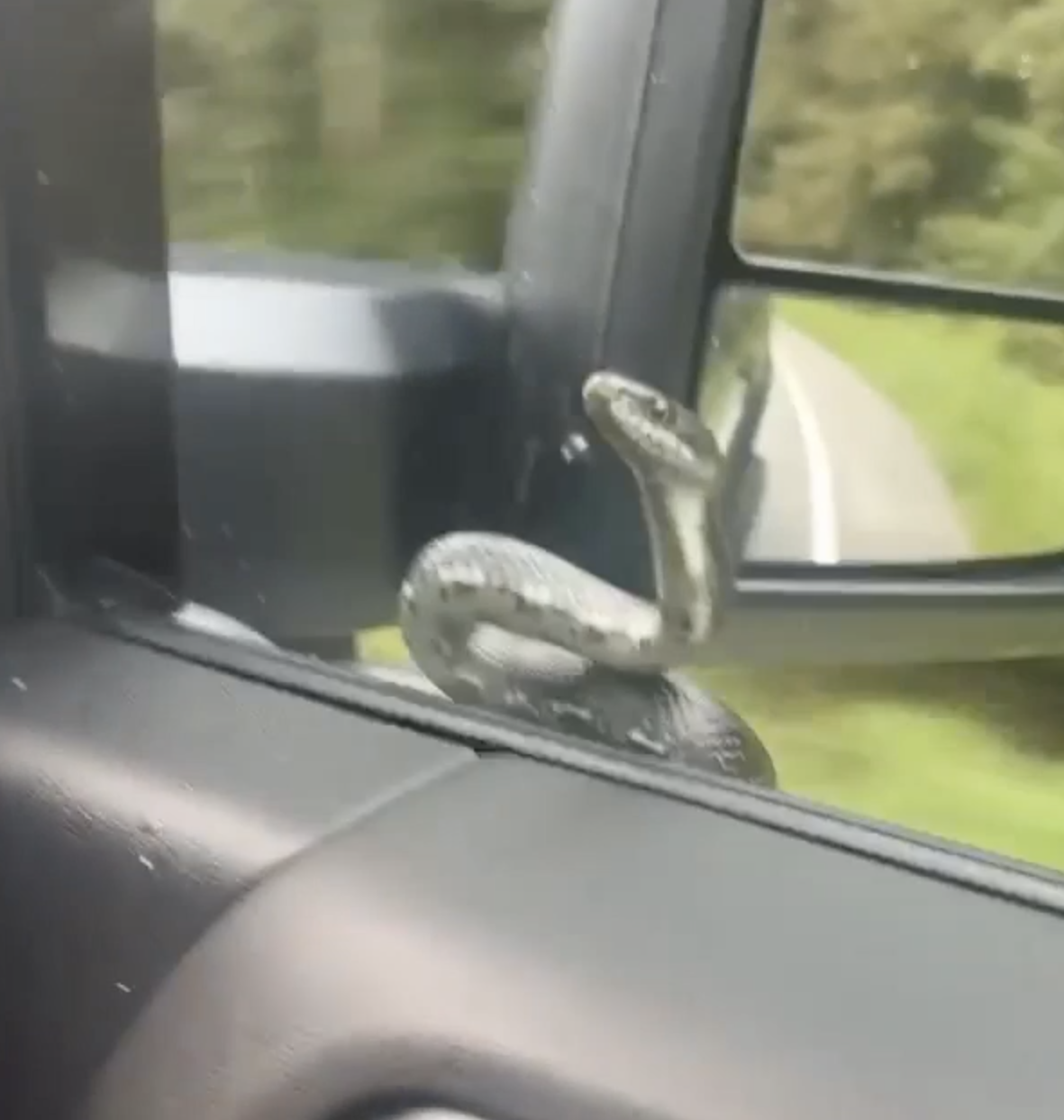 The following video was recorded on the goat trail headed toward Bear Mountain Bridge from Westchester County (NY) and shows a snake crawling up the passenger's side window while the car is driving at a high rate of speed. You can hear the utter shock of the occupants of the vehicle as they observe the snake. The snake eventually fell off and thankfully nobody in the vehicle was hurt during the shocking incident.
Video courtesy of Melissa Alpegiani Fogarty
Throwback: Do you remember "Cinema 304" in New City?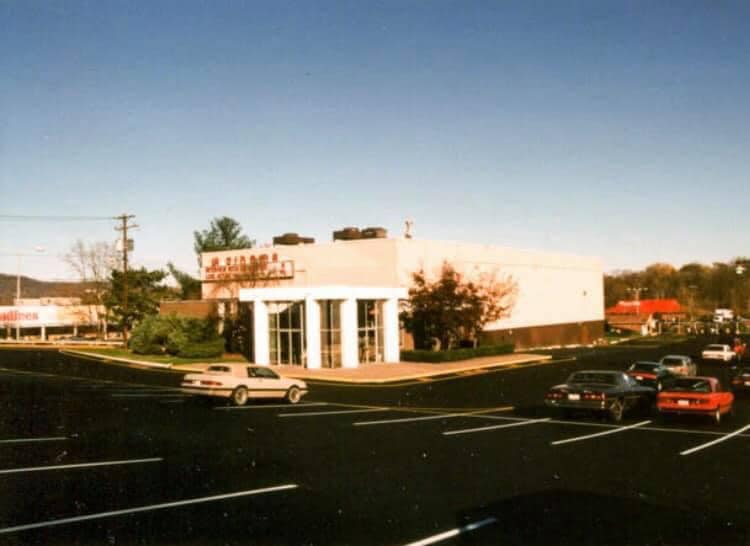 NEW CITY, NY – The Cinema 304 opened as a single screen in 1966, but was twinned later in its life. It was operated for many years by United Artists. It was operated by Clearview for two years before it closed in 2000. The building was demolished in 2004 to make way for a strip mall.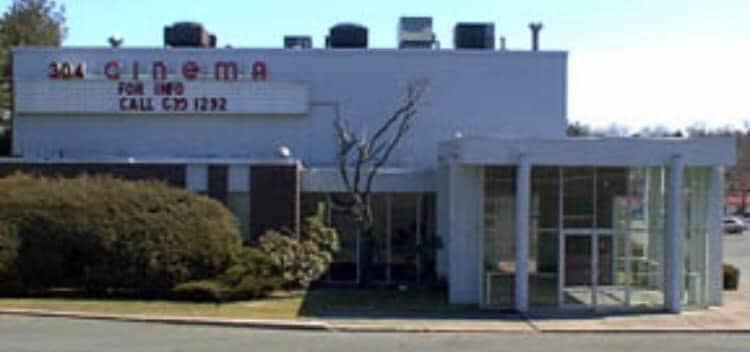 The cinema was located at 170 North Main Street, New City