Clarkstown's David Bruen Elected the President of the Body for Syracuse University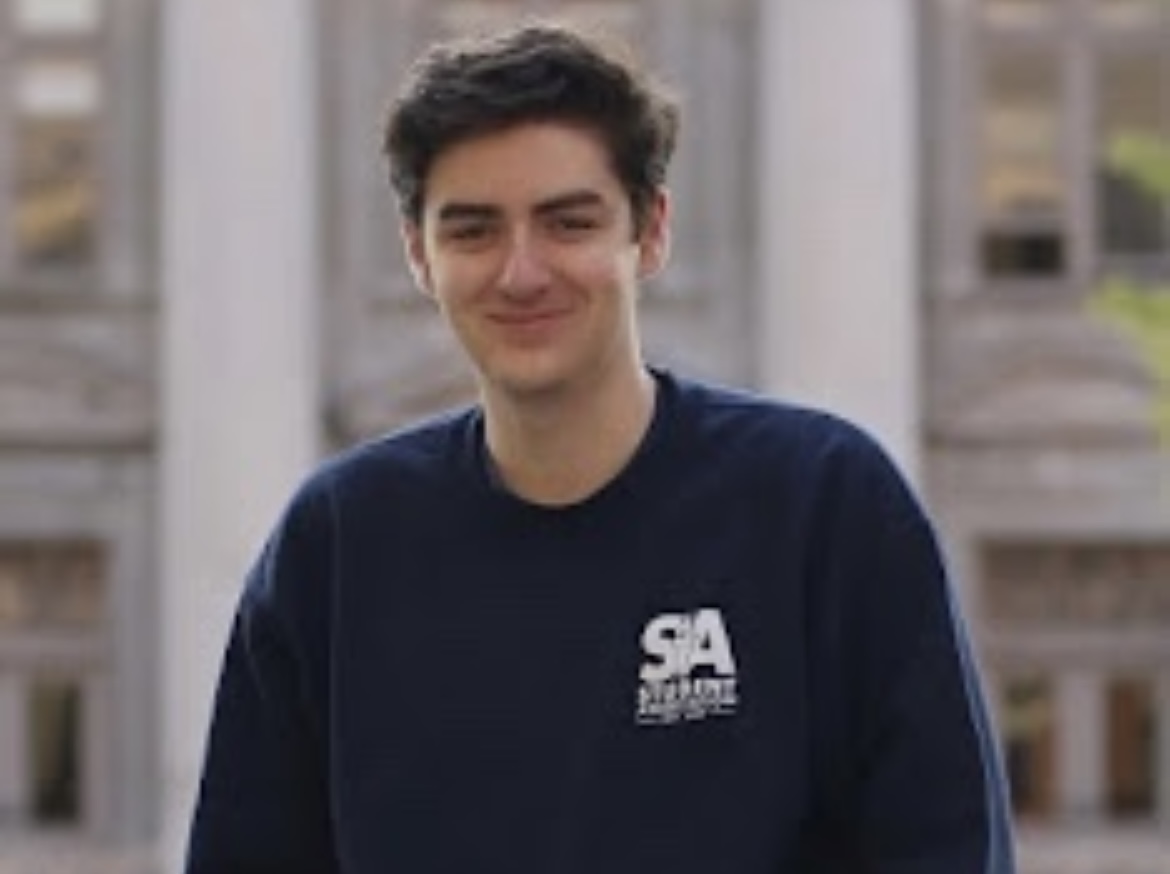 David Bruen, a Rockland native and rising Junior studying Political Science and Policy Studies at Syracuse University, was elected the President of the Body representing over 16,000 undergraduates at Syracuse University and SUNY-ESF.
David will serve as President for the 65th Session and will also serve as a student representative on the Board of Trustees.
Being an Eagle Scout and student leader, David was compelled to serve his fellow students with the goals of reimagining the student government and working for what students want and need.
This is a critical time for the Syracuse University student body as two famous alumni, President Biden and incoming Governor Kathy Hochul, are now at the forefront of politics and government.
As President, David plans to work on financial accessibility and local environmental issues.
Nyack Halloween Parade Set for October 28th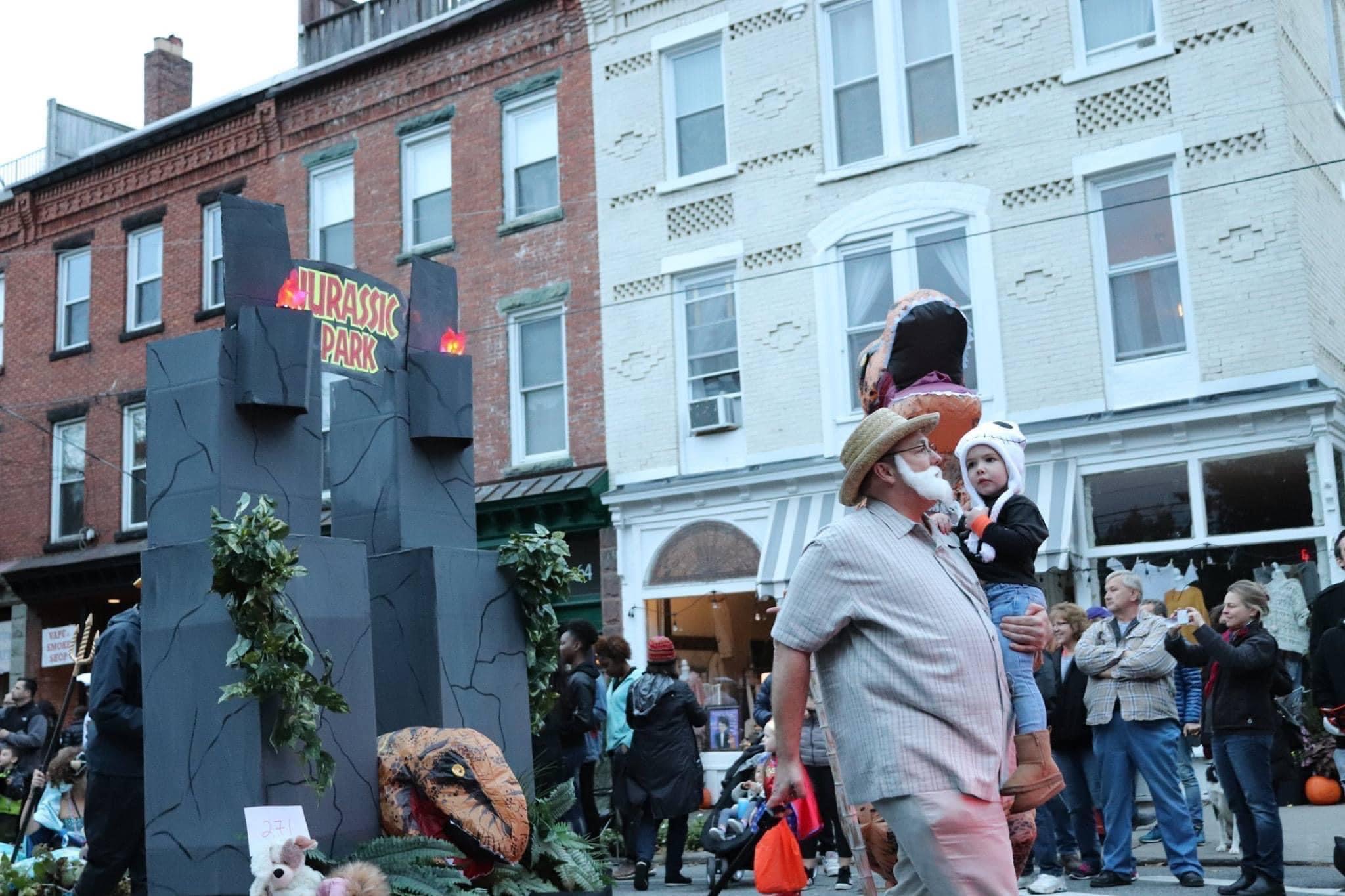 NYACK, NY – The biggest small town Halloween parade in America returns to Nyack on October 28th. Kickoff is at 5:30 pm in downtown Nyack.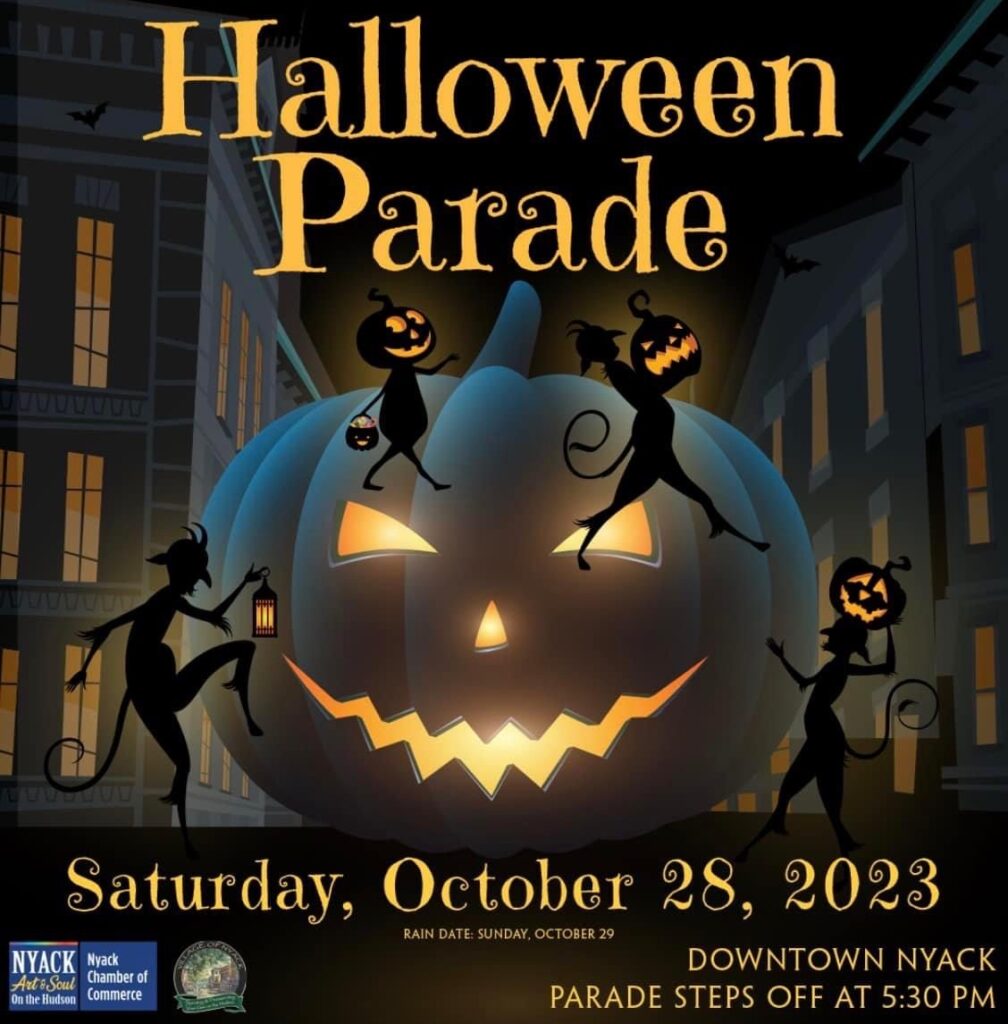 Check out some old photos from previous parades, including one of a Tappan Zee Bridge costume that went viral when it was posted.
Clarkstown Community Tag Sale & Touch a Truck Germonds Park September 23rd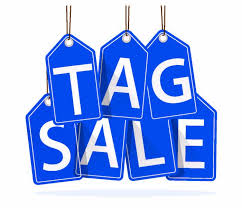 Community Tag Sale: 9:00 AM – 2:00 PM
                Location: Germonds Park, 185 Germonds Road, West Nyack, NY 10994
         Date: Saturday, September 23, 2023 (Rain Date: Saturday, September 30, 2023)

Touch A Truck – Children will have a hands on opportunity to be able to explore Police, Fire, Emergency, Highway and Heavy Machinery.
                                                Time: 10:00 AM – 1:00 PM
                                                            FEE: Free
Only Service Animals are Allowed in the Park – Service animals are defined as dogs that are individually trained to do work or perform tasks for people with disabilities. Examples of such work or tasks include guiding people who are blind, alerting people who are deaf, pulling a wheelchair, alerting and protecting a person who is having a seizure, reminding a person with mental illness to take prescribed medications, calming a person with Post Traumatic Stress Disorder (PTSD) during an anxiety attack, or performing other duties. Service animals are working animals, not pets. The work or task a dog has been trained to provide must be directly related to the person's disability. Dogs whose sole function is to provide comfort or emotional support do not qualify as service animals under the ADA.