Congratulations Christian Mendez on your Promotion to Sergeant of the Haverstraw Police Department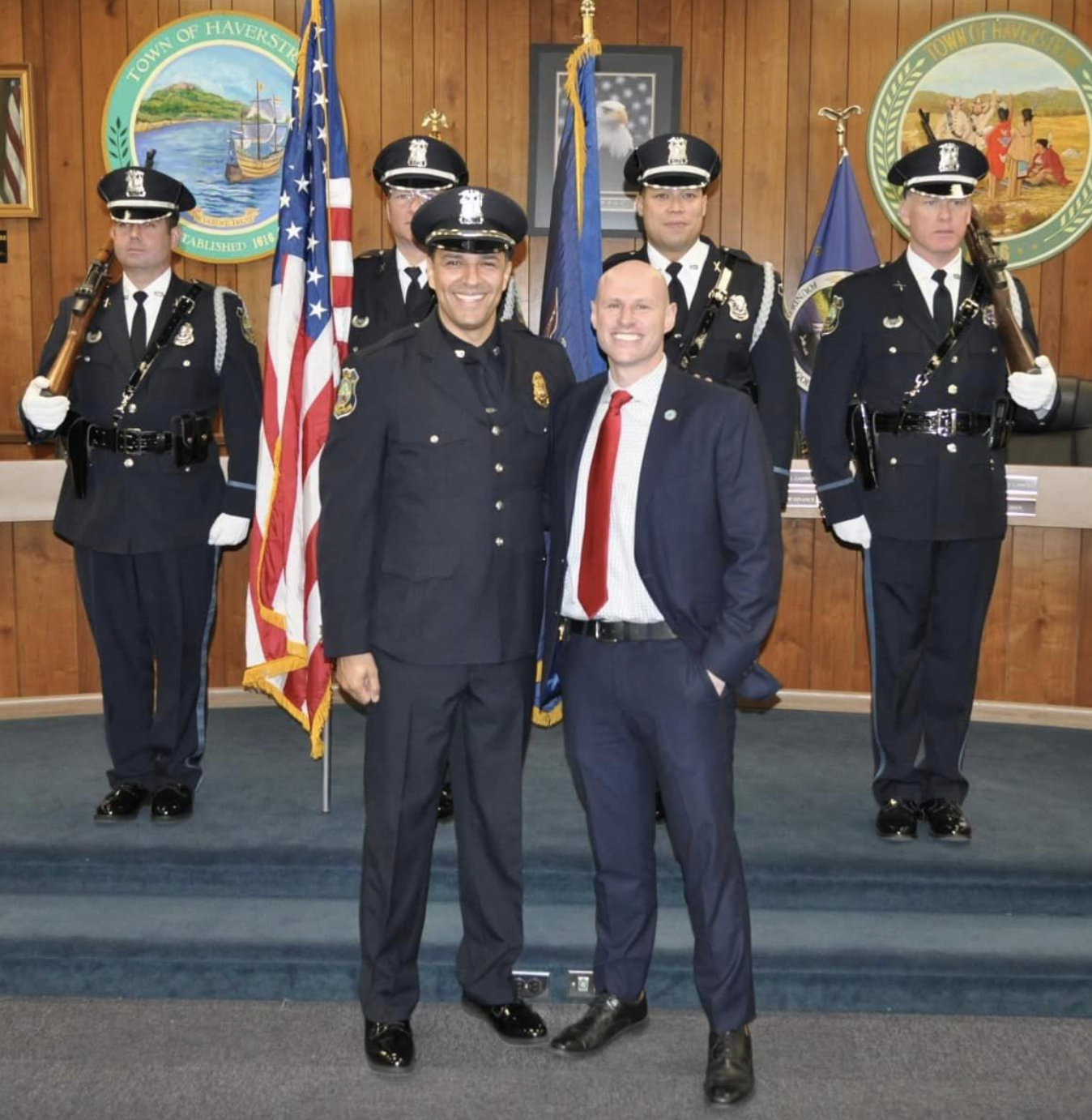 We would like to congratulate Haverstraw Police Department Police Officer Christian Mendez on his promotion to the rank of Sergeant.
Lt. Anfang attend the town board meeting on behalf of DA Walsh. Sgt. Mendez serves the residents of Haverstraw and Rockland County with the highest level of dedication and professionalism.
We also want to Congratulate the other officers who received promotions and we wish them all the best.
New York State Police Serving Since 1917 Accepting Applications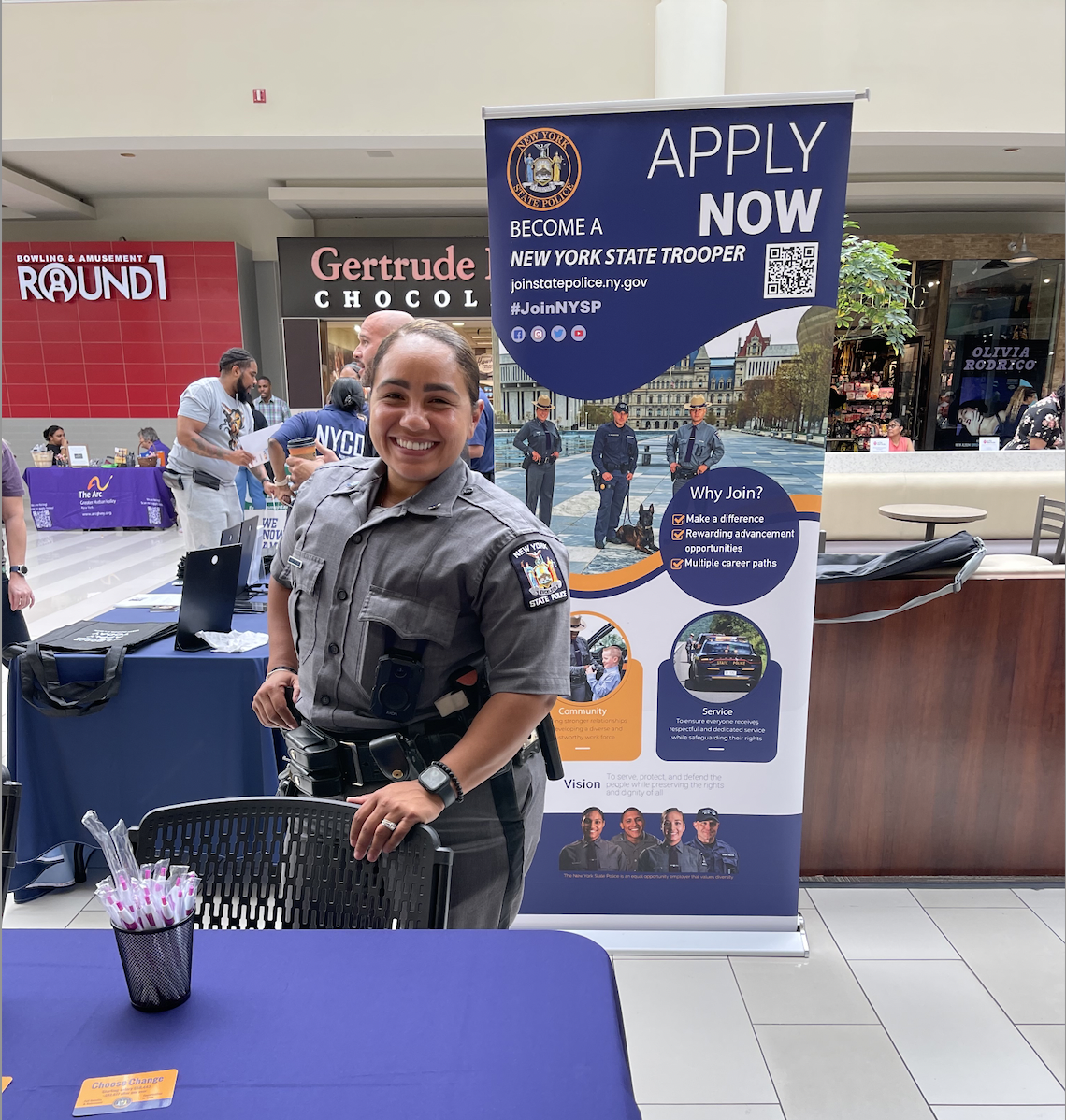 Middletown, NY – Trooper Briana Martinez – Gigante, Recruiter Troop F, discussed the benefits to becoming a NYS Trooper.  Starting with 120 hours of vacation annually, a max of 224 hours depending on years of service. 104 hours of annual paid holiday time. 20 – 40 hours paid personal leave based on years of service, health, vision and dental insurance. She stated there were different career opportunities available to qualified individuals. For more information visit JoinStatePolice.ny.gov or 
VIDEO: Overturned Tractor Trailer on Route 17 in Mahwah/Rockland County Border