Day and Five Other County Executives Release Statement on State Mask Wearing Guidelines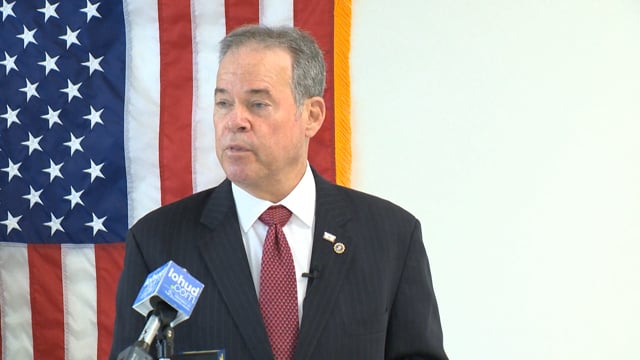 NEW CITY, NY – Orange County Executive Steven M. Neuhaus, Rockland County Executive Ed Day, Dutchess County Executive Marc Molinaro, Suffolk County Executive Steve Bellone, Putnam County Executive Mary Ellen Odell and Ulster County Executive Pat Ryan released a joint statement on Sunday, May 16th, urging Governor Andrew Cuomo to adopt the CDC's guidance and allow fully vaccinated residents to return to normalcy and discard masks and the need for social distancing outdoors and in most indoors settings:
"New York needs to follow the science-backed guidance of the CDC. As we continue to see active cases, hospitalizations and deaths steadily dropping day by day and more people receiving vaccinations, the Governor should implement the CDC's common sense guidance. We also encourage residents who have not been vaccinated to make that a priority so efforts to stop the spread of COVID-19 can be successful."
Town of Clarkstown 9/11 Remembrance Ceremony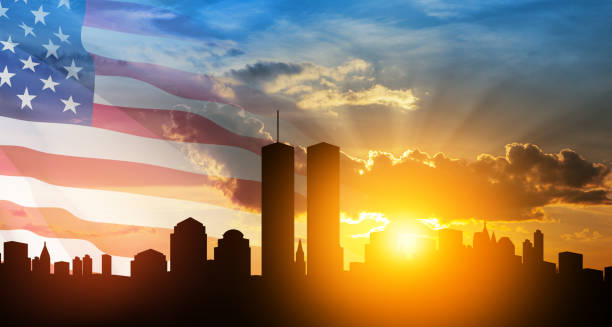 Town of Clarkstown 
                                                   9/11 Remembrance Ceremony
                                                   Monday, September 11, 2023
                                                                Town Hall
                                                     10 Maple Ave, New City
                                                                5:00pm
                                       Please join us as we reflect 22 years later. 
Senator Weber Hosting Senior Fair at RCC Fieldhouse on September 14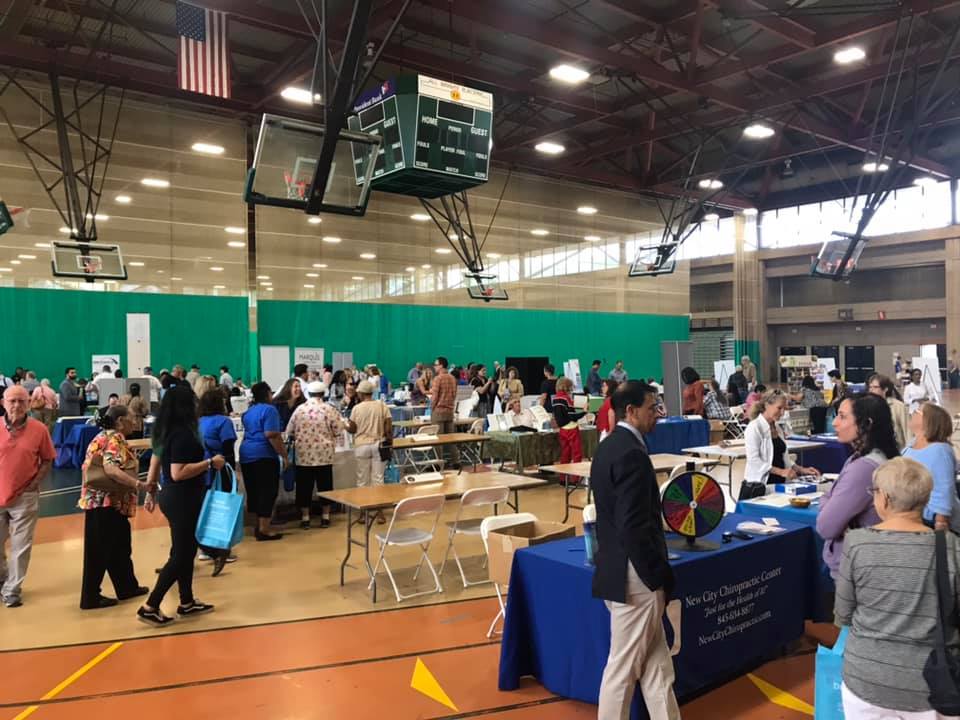 SUFFERN, NY – Senator Bill Weber will be holding a Senior Fair at the RCC Fieldhouse. It's an excellent opportunity for Rockland County seniors to interact with dozens of vendors who offer many benefits for our senior population.