Great American Cookies Announces New Location at Palisades Center Mall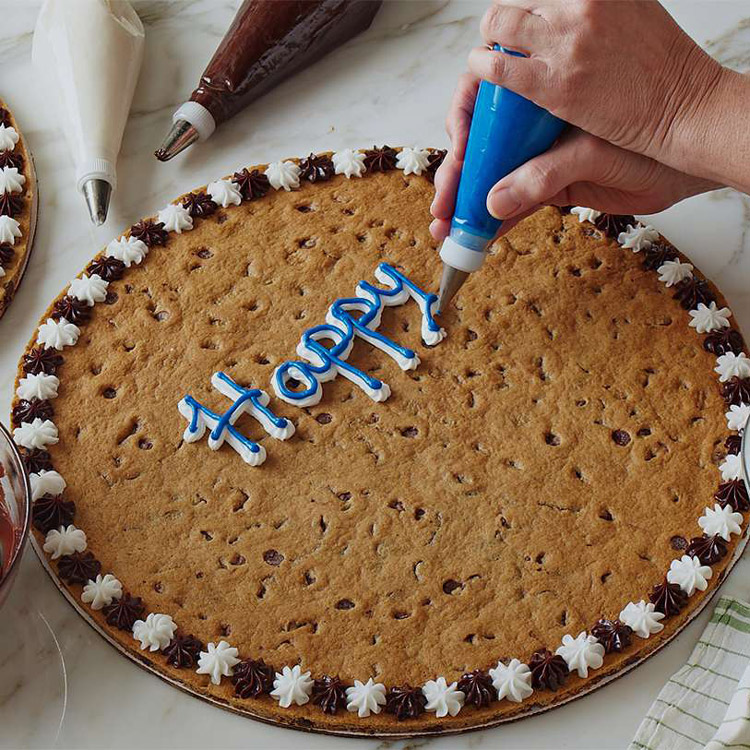 WEST NYACK, NY – Great American Cookies®, home of the original Cookie Cake, will open its newest location at the Palisades Center this summer. The 724-square-foot store will be located on Level Three next to Macy's.
The Great American Cookies store at Palisades Center will make your life sweeter with 15 varieties of fresh-scooped cookies, several varieties of brownies, and their famous Cookie Cake.
A vibrant, fun-filled ambiance where everyday elements tempt your sweet tooth and elevate your mood
"We can't wait to bring this beloved brand back to Rockland County in the Palisades Center," said Jamie Arkley, Owner of Great American Cookies. "We're looking forward to getting to know our community and making all their special days sweeter."
Many longtime Rockland residents may remember the Great American Cookies location in the Nanuet Mall directly next to the food court.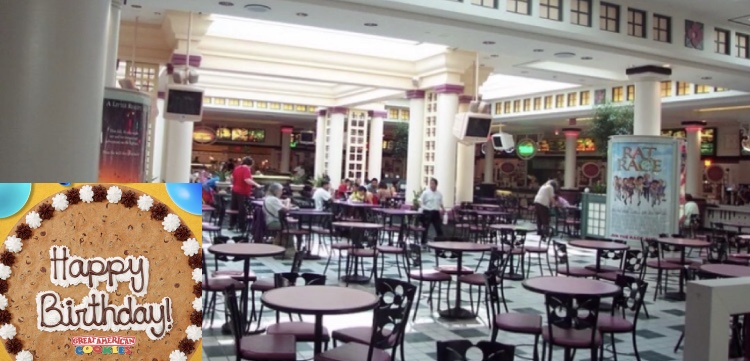 Jamahl Siler of "Barbershop Mally" Gives Free Haircuts at East Ramapo Family Welcome Center for Thanksgiving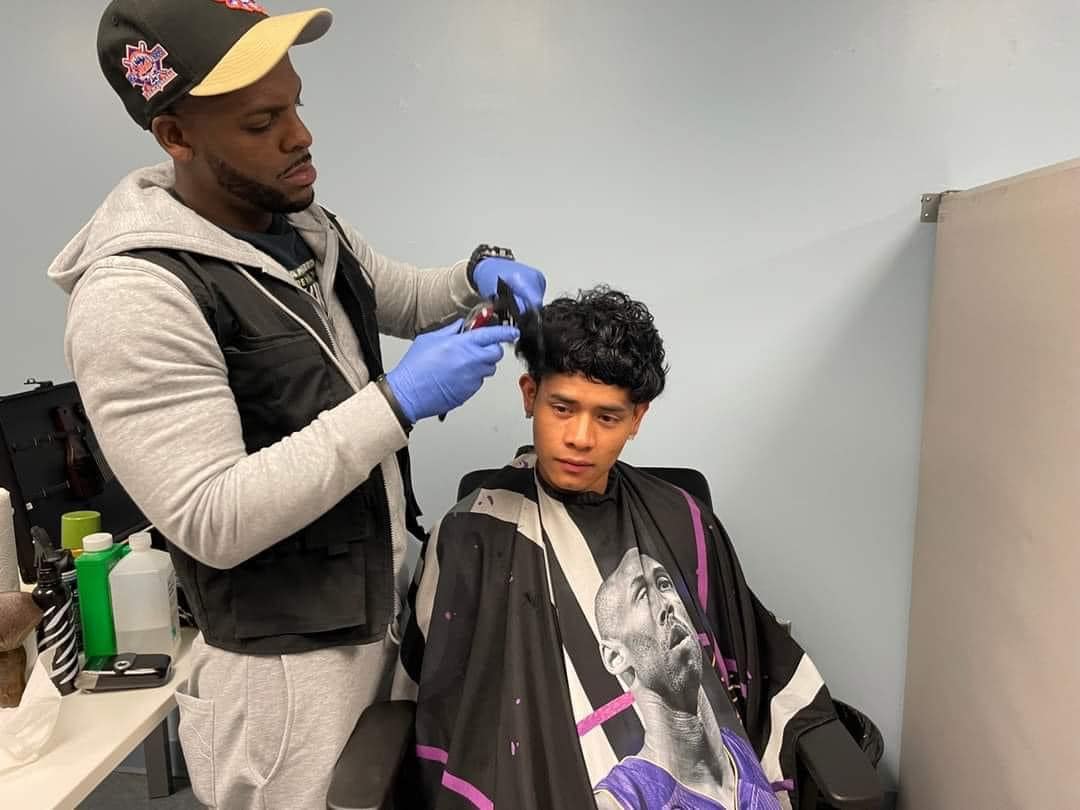 Just in time for Thanksgiving, dozens of East Ramapo community members stopped into the new Family Welcome Center for a professional haircut courtesy of "Barbershop Mally".
Thank you Jamahl Siler for volunteering your time during this busy holiday season to cut, trim and style the heads of many of our East Ramapo students.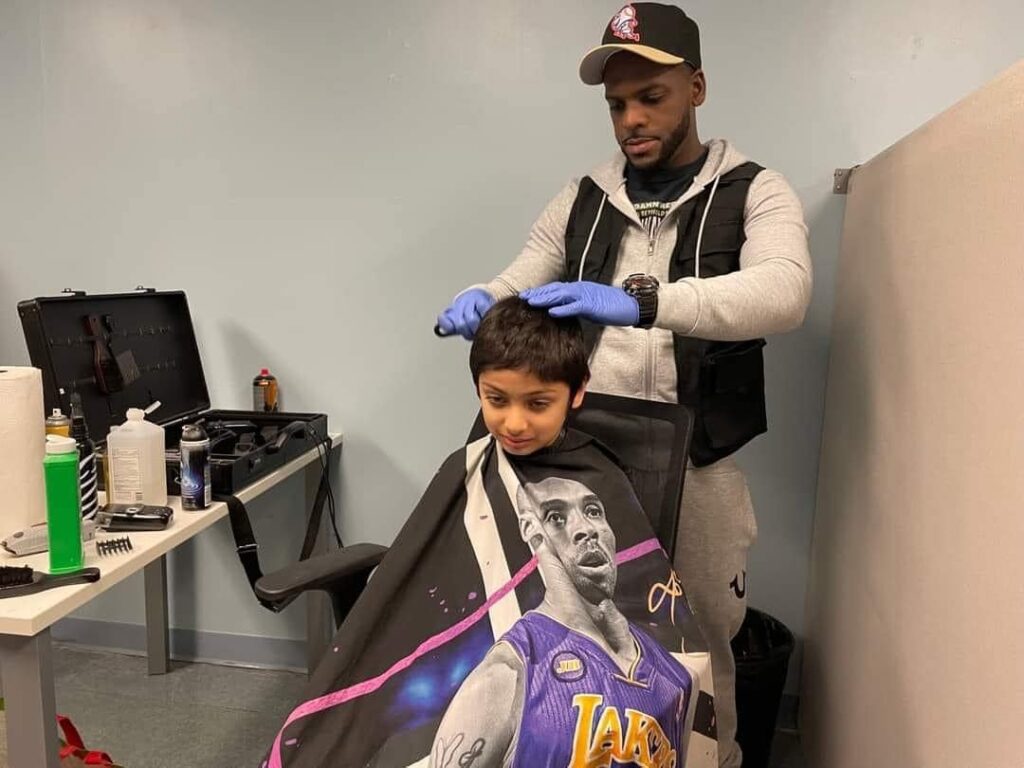 Photos by Sabrina Charles Pierre
Rockland County Staple for 48 Years "El Bandido" in Spring Valley Closes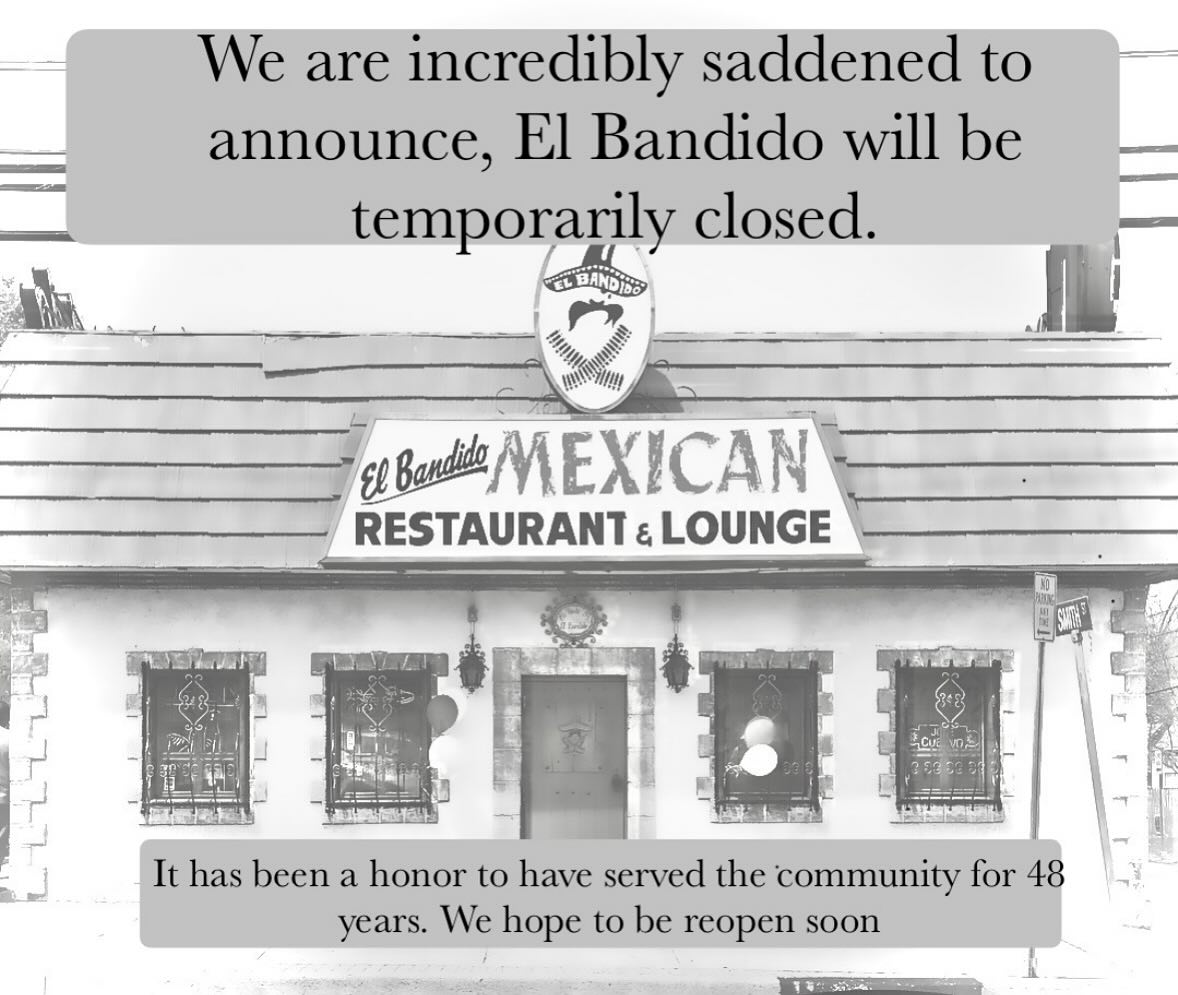 SPRING VALLEY, NY – In a post on Facebook, the longtime and popular Mexican restaurant located in Spring Valley has closed. The following was posted:
"It has been an incredible honor to serve the community for 48 years and we are grateful for the on going support from our loyal customers. We hope to be back soon. -The Tello Family"