Happy 20th Heavenly Birthday Larisa Karassik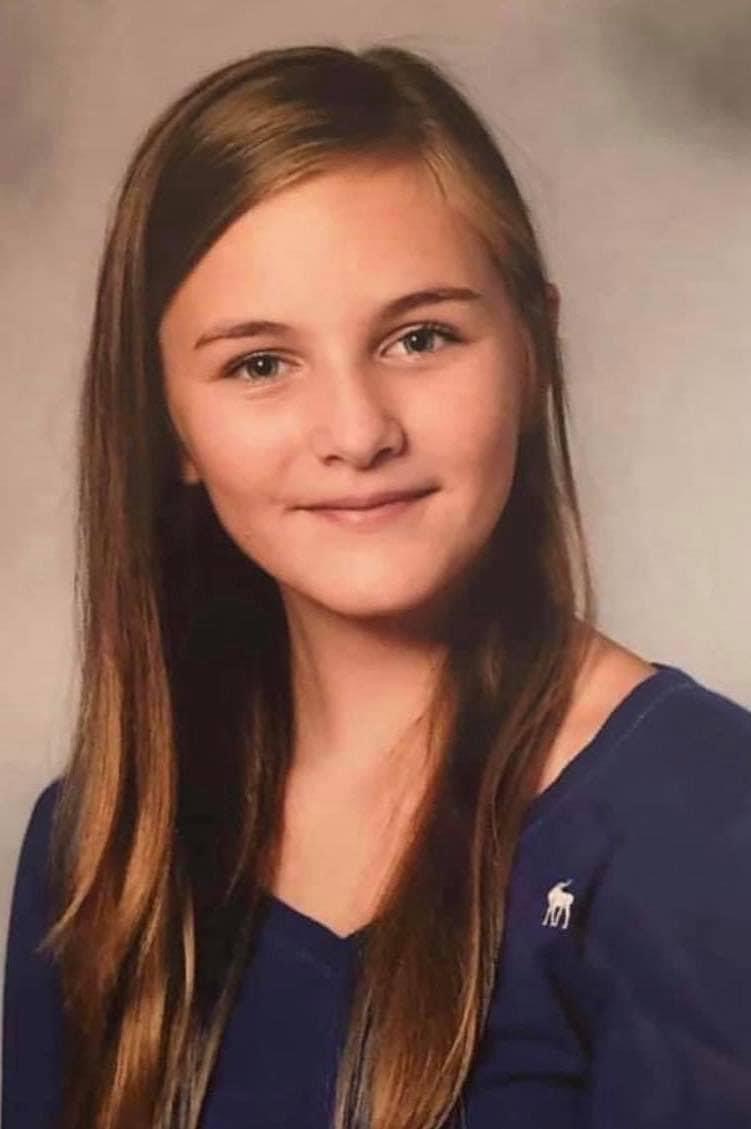 Today would have been the 20th Birthday for Larisa Karassik of New City.
She was tragically killed by a Drunk Driver on Memorial Day weekend in 2015. Her mother, Anastasia, created the Larisa Karassik Foundation to speak about the impact of drunk driving and to keep her legacy alive.
Below is a post from Anastasia Karassik:
Larisa would have turned 20 years old. Unfortunately, we do not have a cake or gift for her because she is no longer with us 
.
A drunk and drugged driver made a horrible decision to get behind the wheel of a vehicle while being under the influence of alcohol and drugs. He took Larisa's young innocent life in a fatal car crash on 5-23-15. Don't drink and drive!
Anastasia shares her story called "Losing Larisa and is available to be a guest speaker. She can reached at [email protected]
Happy Heavenly Birthday, Larisa. We will always remember your legacy. 
 #larisastrong
Proyecto Faro Holds Walkathon on October 15 in Stony Point to Support Immigrants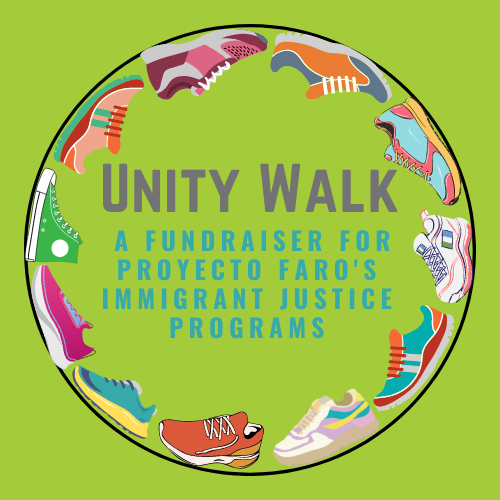 STONY POINT, NY – Proyecto Faro (PF) is hosting a walkathon on Sunday, October 15 from 10 am to 4 pm at the Stony Point Center in Stony Point, NY. All are welcome. The goal is to raise much needed funds to support PF's programs, including their legal clinic, food program (which includes a distribution and 3 community refrigerators), free store, and their community organizing work fighting for educational justice in East Ramapo and a safe and welcoming community for immigrants. They invite all who are interested to walk in solidarity with Rockland's immigrants and those yet to come, who have had to leave their home countries and take long journeys, often on foot, through harrowing conditions, to rebuild their lives. PF aims to raise $20,000 through this event.
Proyecto Faro invites interested walkers to get registered at go.rallyup.com/pf-walkathon.Registration is $15. Walkers can participate as individuals or create a team, raising funds among their personal networks. The walkathon, done in 1/2 mile loops around the beautiful retreat centers campus, will include a collectively constructed timeline of Rockland's immigration history, T-shirts, prizes, music, and more. In addition to walkers, PF is also looking for sponsors at various levels whose names will be included in promotional materials and on social media, and who cantable at the event.
In addition to all of the hard work immigrants do in Rockland, they also enrich the county with their culture, skills, and new perspectives. However, they experience tremendous discrimination and are denied needed resources. PF was founded in 2017 to fill in the gaps, advocate, and provide leadership development and engagement opportunities for immigrants to come up with solutions to their challenges, build power, and work toward structural change. PF asks all
community members who care about social justice to put their support into action so they can continue this work.
PF plans to use the day to celebrate what they've built in the past 6 years and provide the space for Rockland residents to show their commitment to justice and pluralism in the county. Interested Rocklanders can learn more about the event by checking out go.rallyup.com/pf-walkathon, visiting PF's website, proyectofarorockland.org, emailing the group at [email protected], or calling (845) 262-9586.
Suffern Holiday Parade Scheduled for December 2nd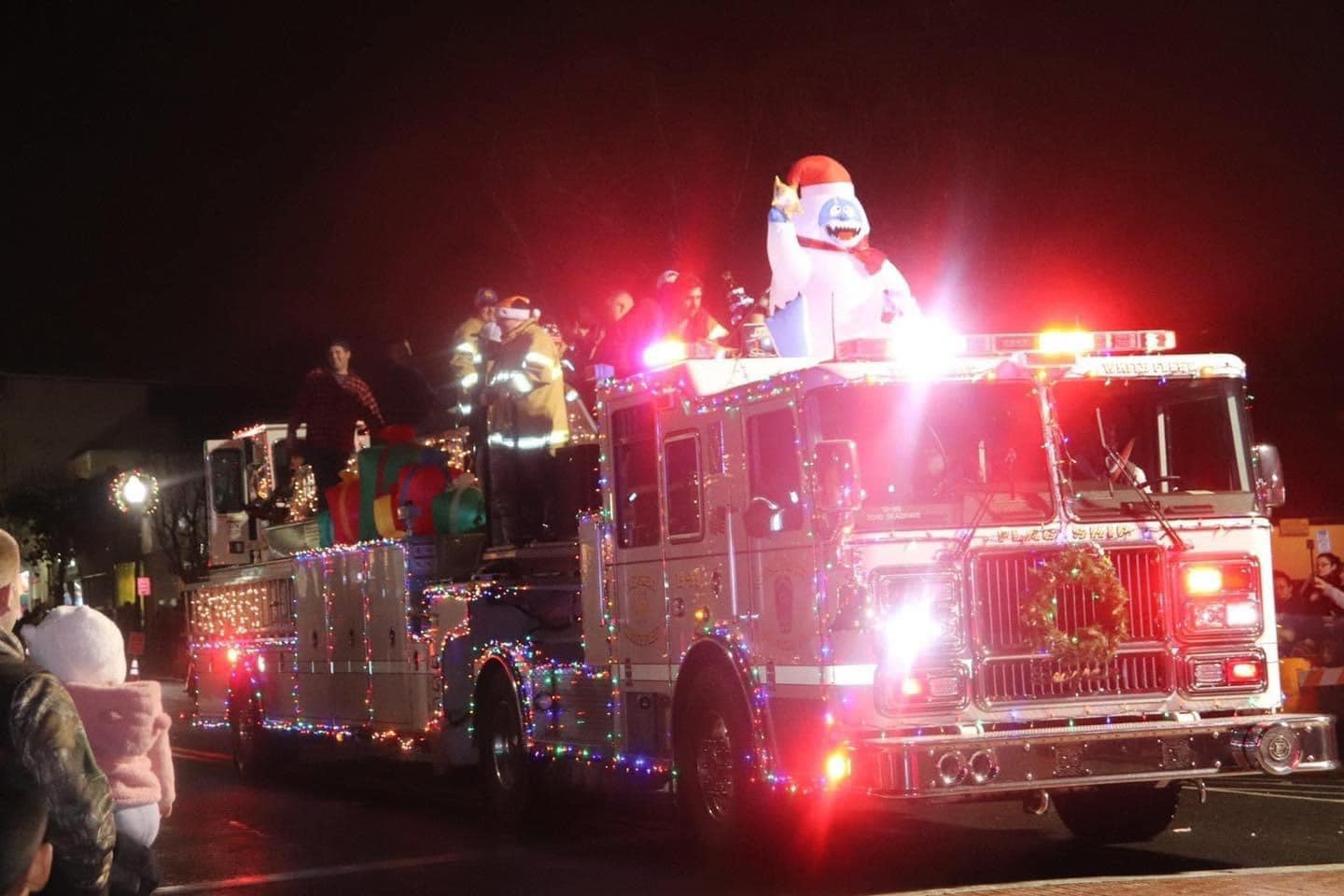 SAVE THE DATE: The Suffern Holiday 🎄 Parade is Scheduled for December 2, 2023.
VIDEO FROM 2019
This is one of the best parades and events in Rockland County and we highly recommend attending!