High Performance Golf in Nanuet Grand Opening
NANUET, NY – On Friday, we celebrated another new business opening this one in Nanuet. Supervisor George Hoehmann, was joined by Councilman Frank Borelli, Councilman Michael Graziano, Donald Franchino Clarkstown Councilman Ward 3 and members from the Nanuet Chamber of Commerce for the Grand Opening and ribbon cutting of High Performance Golf.
The location has golf simulators where you can virtually play some of the worlds best courses. It helps diagnose flaws in your swing and help improve performance. Congratulation to the three owners all local Clarkstown residents, Vincent Lleshaj, Dylan Reich, and Brendon Kleinberg.
High Performance Golf is located at 129 Main Street across from The Nanuet Hotel. They are available for rental and small group events.
Jamahl Siler of "Barbershop Mally" Gives Free Haircuts at East Ramapo Family Welcome Center for Thanksgiving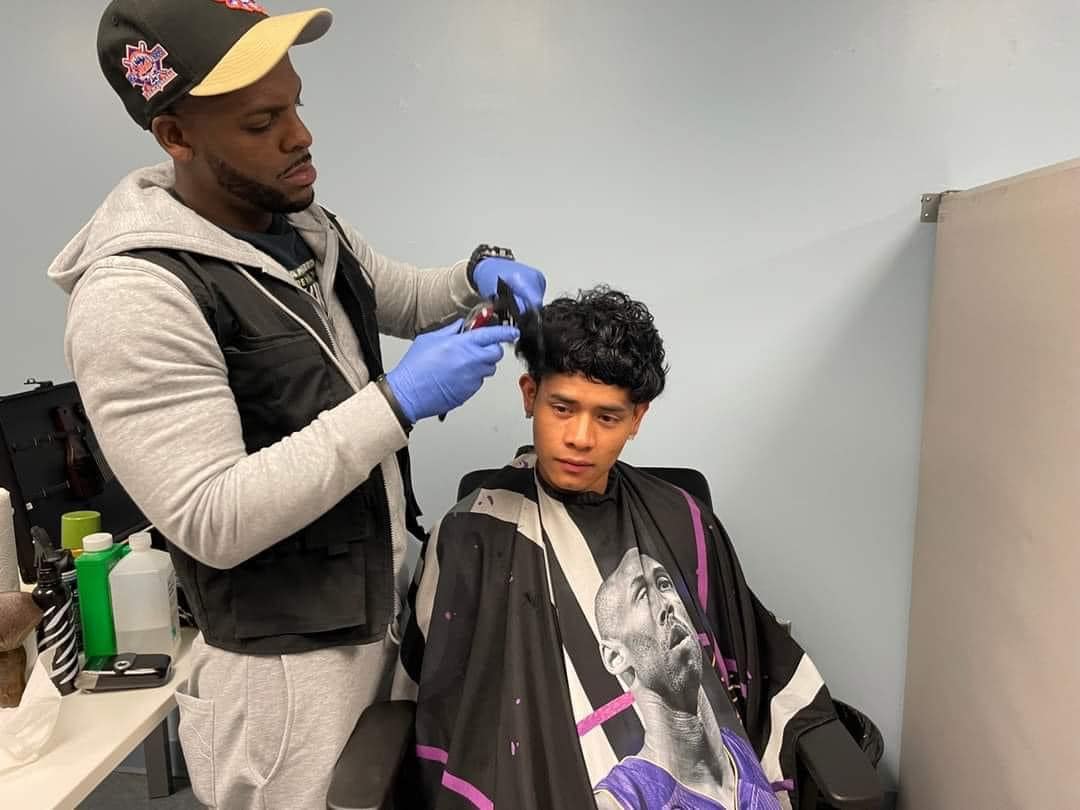 Just in time for Thanksgiving, dozens of East Ramapo community members stopped into the new Family Welcome Center for a professional haircut courtesy of "Barbershop Mally".
Thank you Jamahl Siler for volunteering your time during this busy holiday season to cut, trim and style the heads of many of our East Ramapo students.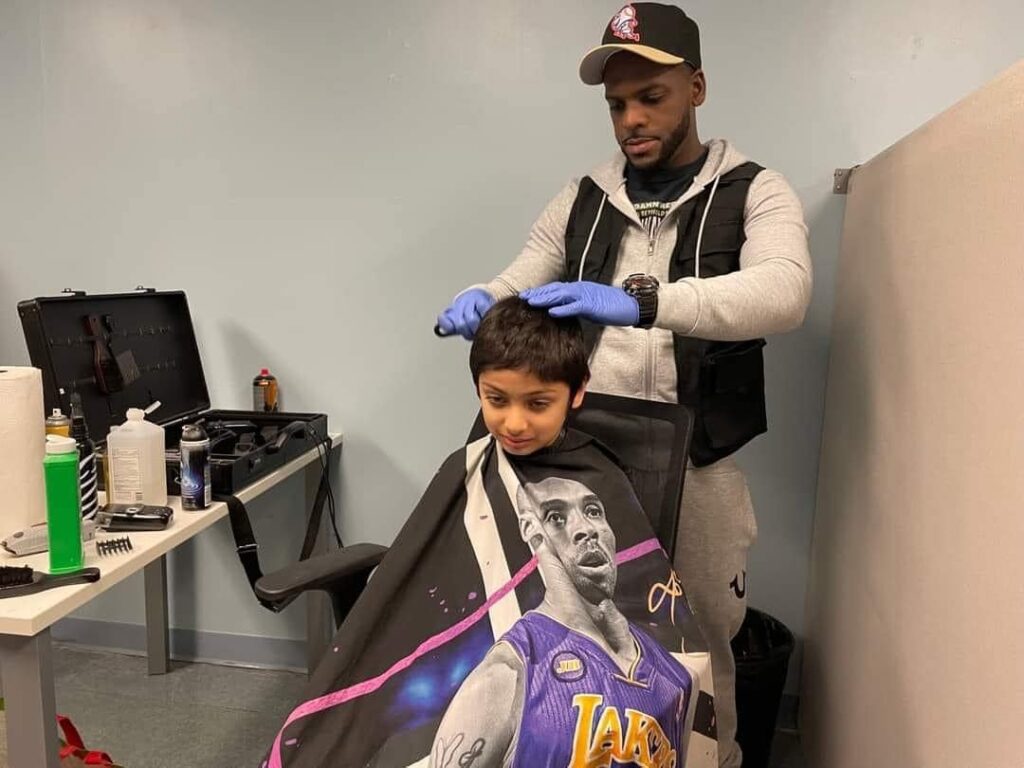 Photos by Sabrina Charles Pierre
Rockland County Staple for 48 Years "El Bandido" in Spring Valley Closes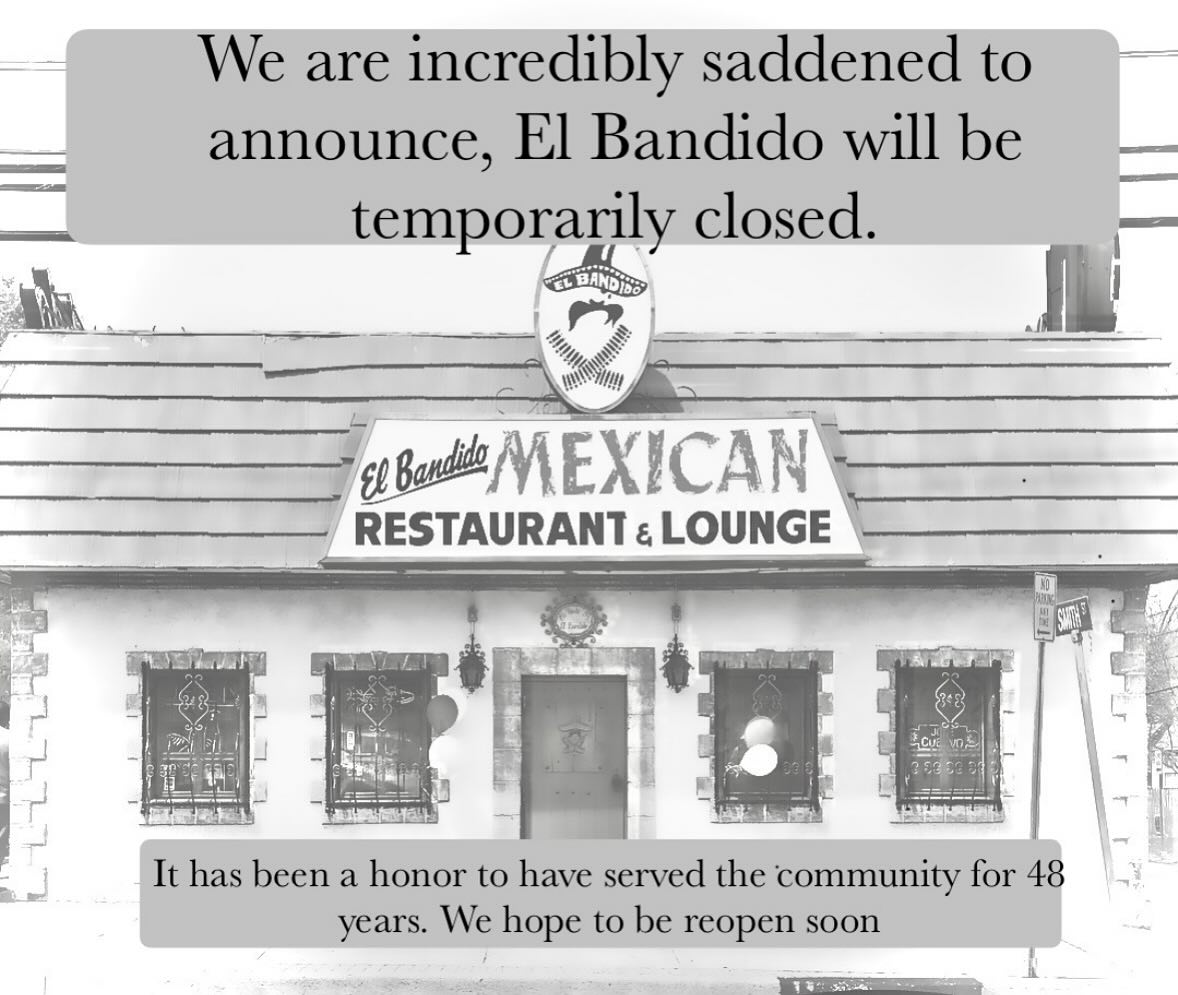 SPRING VALLEY, NY – In a post on Facebook, the longtime and popular Mexican restaurant located in Spring Valley has closed. The following was posted:
"It has been an incredible honor to serve the community for 48 years and we are grateful for the on going support from our loyal customers. We hope to be back soon. -The Tello Family"