Matthew Ryder, Retired Orangetown PD Detective, Named Director of Rockland County District Attorney's Drug Task Force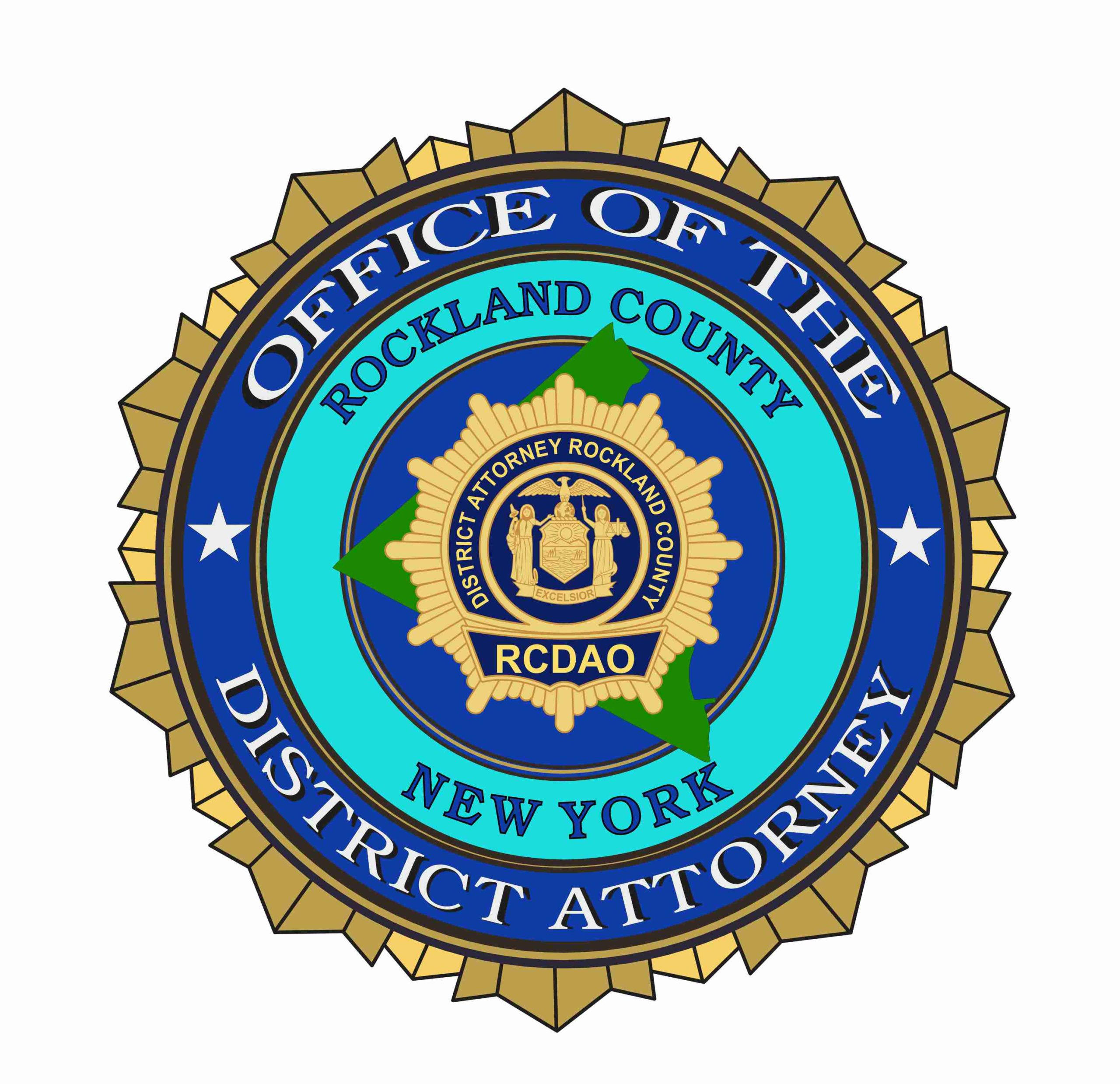 NEW CITY, NY – Rockland County District Attorney Thomas E. Walsh II announced retired Orangetown Police Detective Matthew Ryder as the new Director of the Rockland County District Attorney's Drug Task Force. Director Ryder brings more than thirty years of law enforcement and narcotics investigative experience to his new position. He will be tasked with combating the deadly opioid epidemic that has killed over 100 Rockland residents in the past two years.
Ryder started his law enforcement career with the Nyack Police department in 1990 and after the disbandment of that agency, he was hired by the Orangetown Police Department in 1991. He has distinguished himself as an extremely well-respected detective and has received numerous awards and commendations for his outstanding police work and investigations. For the past five years he was assigned to the DEA Task Force in the Hudson Valley Region. While assigned there, he supervised numerous large scale drug investigations and built a rapport with local, state and federal agencies in our area. Those relationships will be an essential part of his new assignment and to our common goal to work together with multiple agencies in order to expand the size and scope of narcotic investigations.
The Rockland County District Attorney's Drug Task Force is an investigative narcotics unit that consists of investigators of the Rockland County District Attorney's Office, participating Rockland police departments and an agent from the Department of Homeland Security.
District Attorney Thomas E. Walsh, II. said, "I'm so pleased to announce the hiring of Matt Ryder as the new director of the Drug Task Force. Matt brings experience, knowledge and respect that will enable him to work with law enforcement and the community.  He is a leader committed to serving the residents of Rockland County and the communities impacted by drugs in their neighborhoods. He will lead our multi-agency unit to fight against the opioid epidemic that plagues our county. "
Spring Valley Man Seriously Injured After Stabbing on New Main Street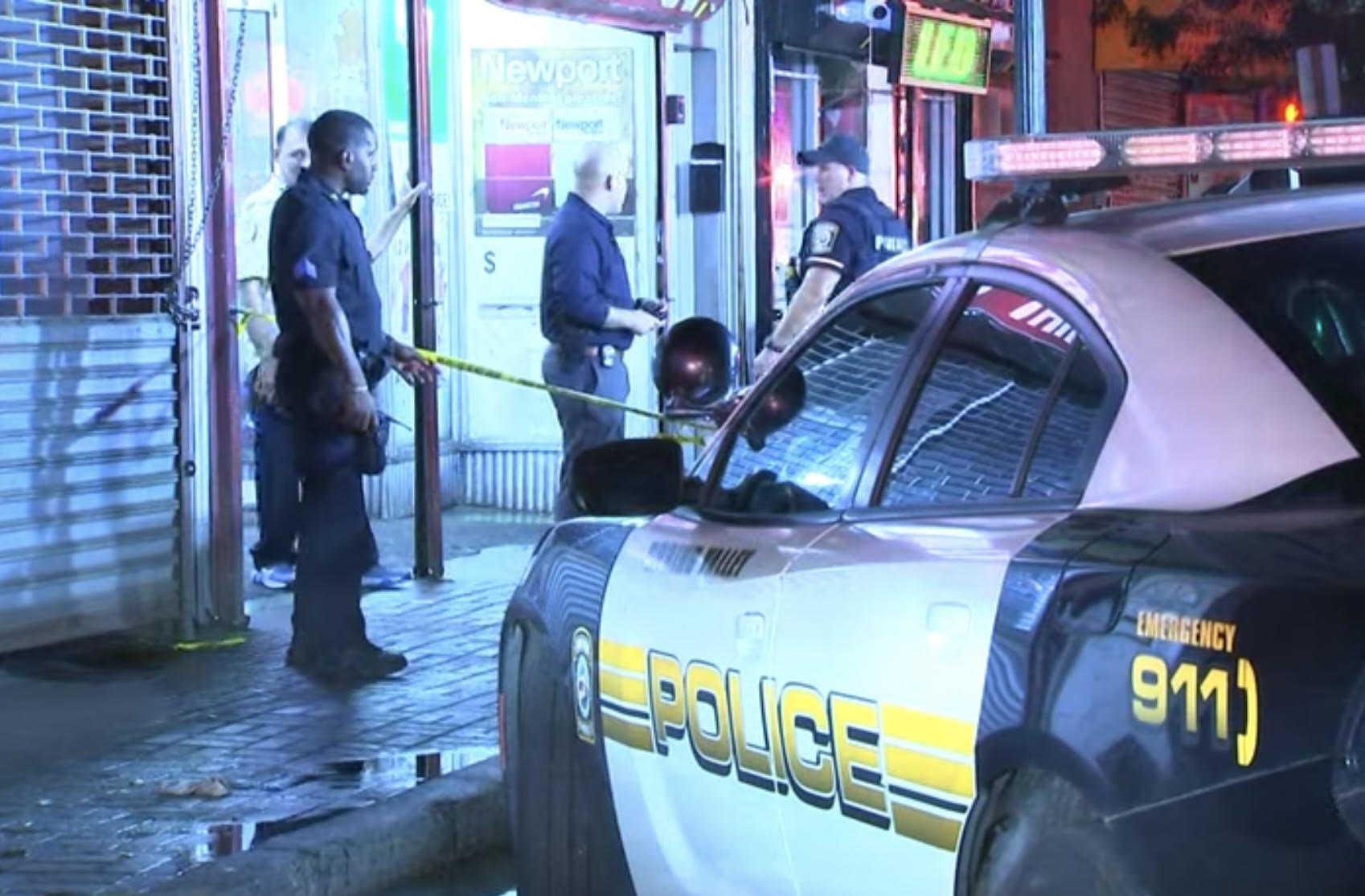 SPRING VALLEY STABBING: Man seriously injured, suspect fled after stabbing Tuesday night outside store on North Main Street in Spring Valley, according to police.
VIDEO BELOW VIA ROCKLAND VIDEO
Clarkstown Police Department Issues a Scam Alert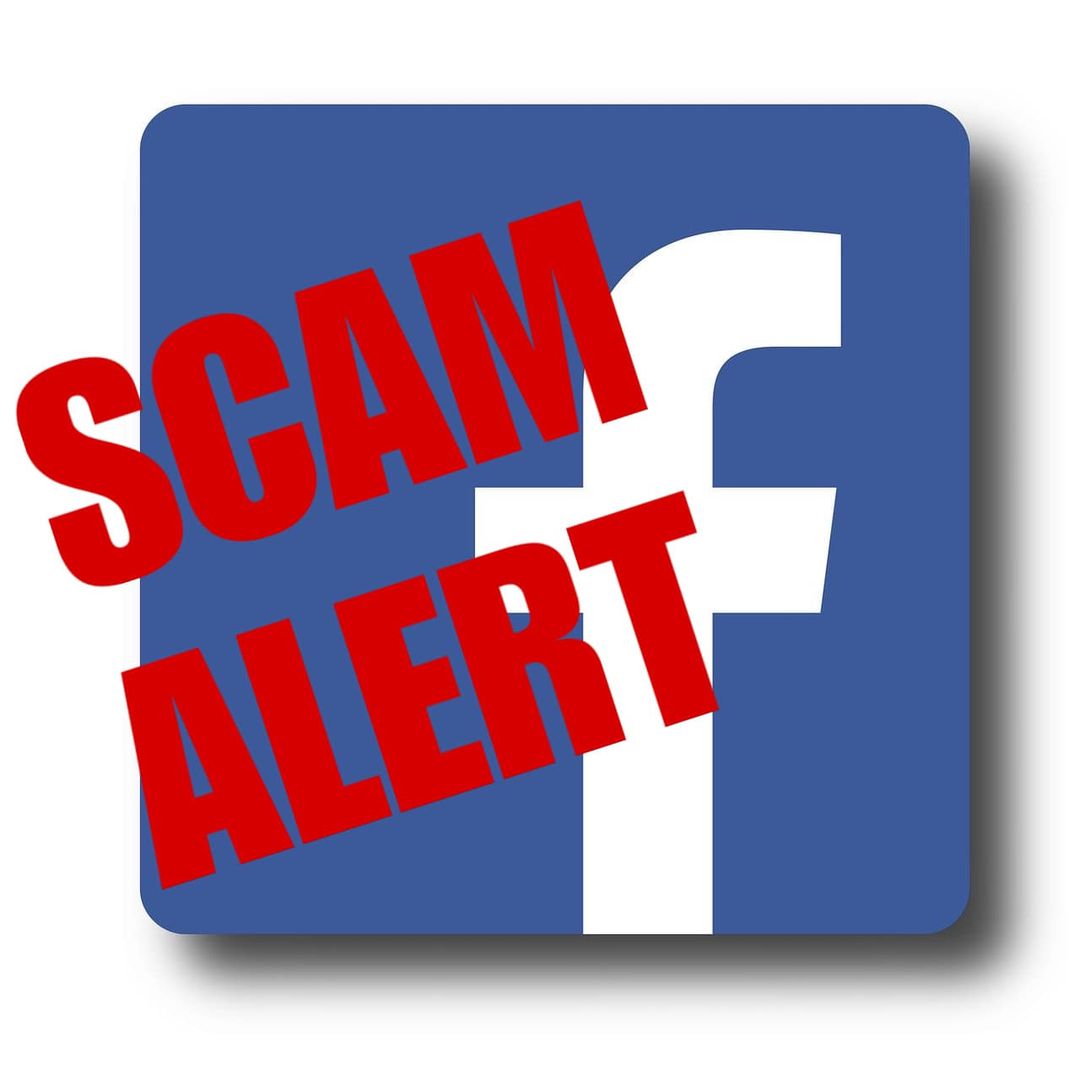 New City, NY – A homeowner has reported to us that several people have come to her home expecting to receive items they "purchased" on Facebook over the past few days. These individuals have all stated that they prepaid via Zelle for the items. These listings have been placed in local community groups making them seem more legitimate, consumers should do their best to verify all listings prior to making any purchases online. Below we have listed several red flags you should be aware of when purchasing items online.
Facebook Marketplace Scam Red Flags
Scammers prey on your emotions to make you think you'll be missing out on a great sale or amazing deal if you don't follow through on their rules. This emotional response is the basis of social engineering attacks, and they rely on you acting quickly rather than taking time to investigate. If you encounter any of these while buying or selling, it's best to abandon the transaction:
-Low prices for what should be high-ticket items
-Refusing to meet up in person for exchanges
-Moving conversations outside of Facebook Messenger
-Asking for payment in the form of a gift card
-Requesting deposits on items before receiving them
-Asking for items to be shipped before payment is received
-Buyers providing a prepaid shipping label
-Buyers overpaying then asking for a refund of the difference
-Transactors without a profile picture
-Requests for your personal phone number or other information