Metrex Realty Sponsors "Hilltop Basketball Madness Tournament"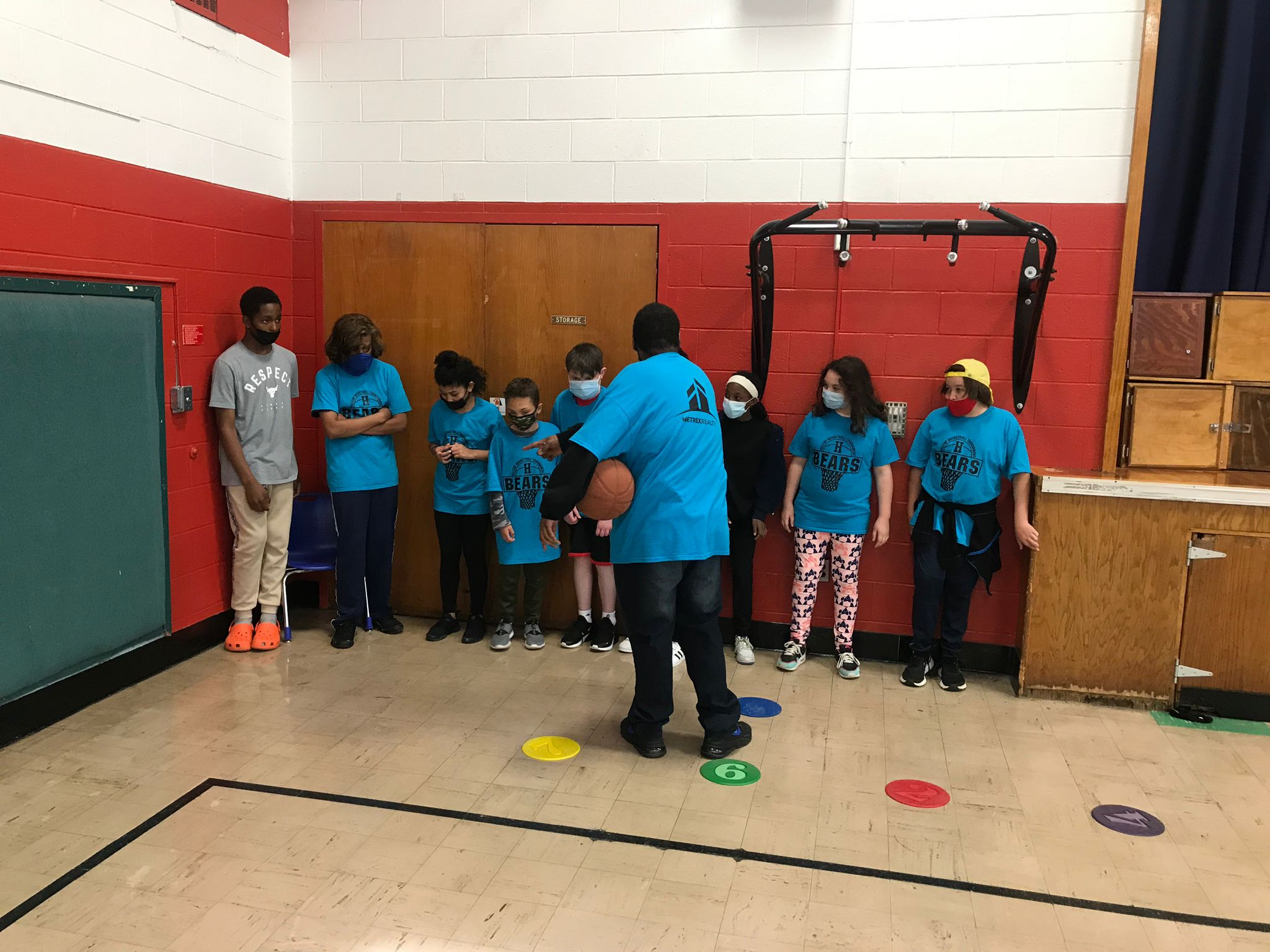 ROCKLAND COUNTY, NY – From April 12 thru April 22nd the Rockland Boces Hilltop School hosted a "Hilltop Basketball Madness Tournament" for the students.
Due to the Covid-19 normally scheduled fundraisers have had to be cancelled. After seeing a letter from Rockland BOCES, Assemblyman Lawler's office went to work. The office contacted Meyer Tauber, owner of Metrex Realty, who happily donated the $600 to make sure the tournament took place.
The money was used to purchase shirts, medals and trophies for all participating students.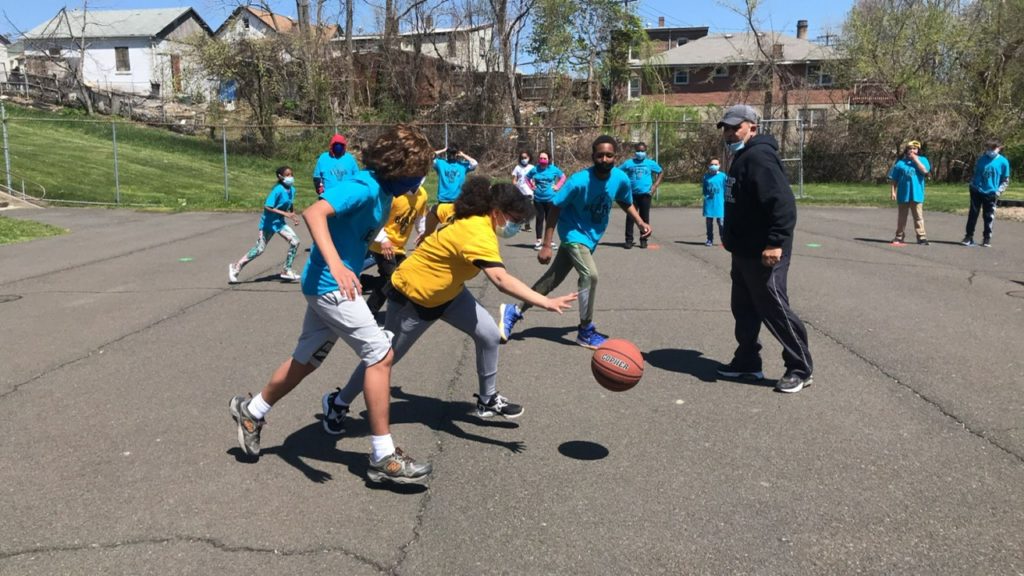 Jamahl Siler of "Barbershop Mally" Gives Free Haircuts at East Ramapo Family Welcome Center for Thanksgiving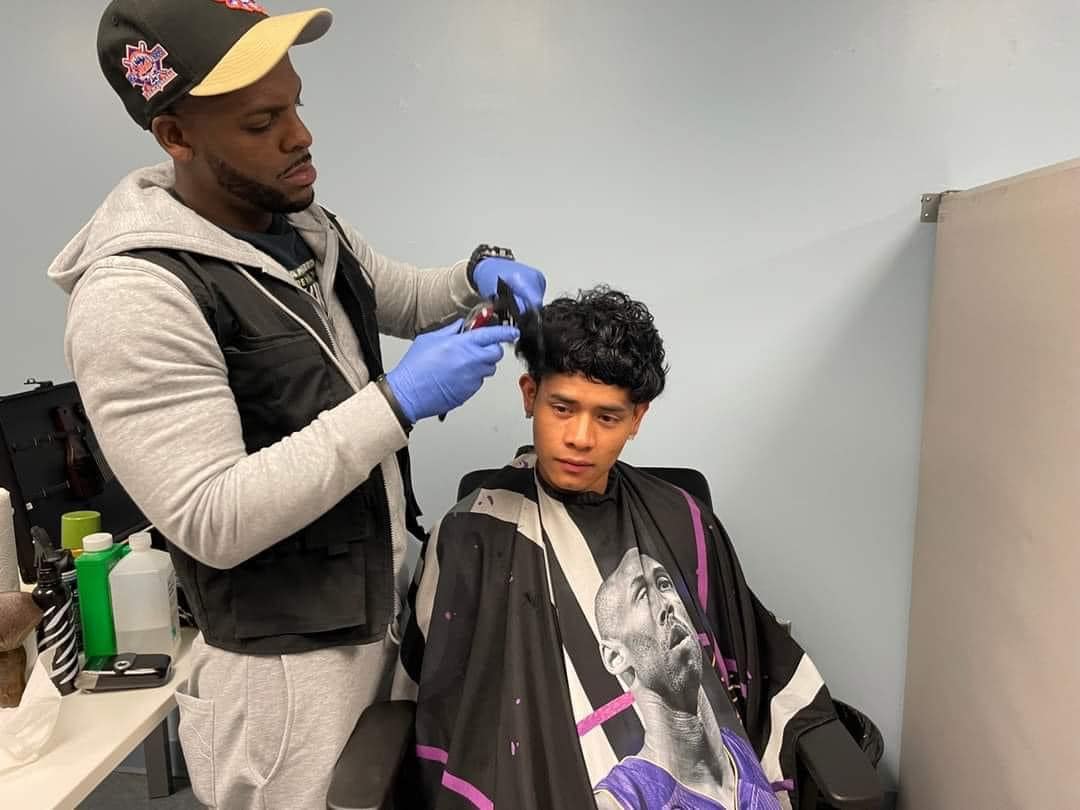 Just in time for Thanksgiving, dozens of East Ramapo community members stopped into the new Family Welcome Center for a professional haircut courtesy of "Barbershop Mally".
Thank you Jamahl Siler for volunteering your time during this busy holiday season to cut, trim and style the heads of many of our East Ramapo students.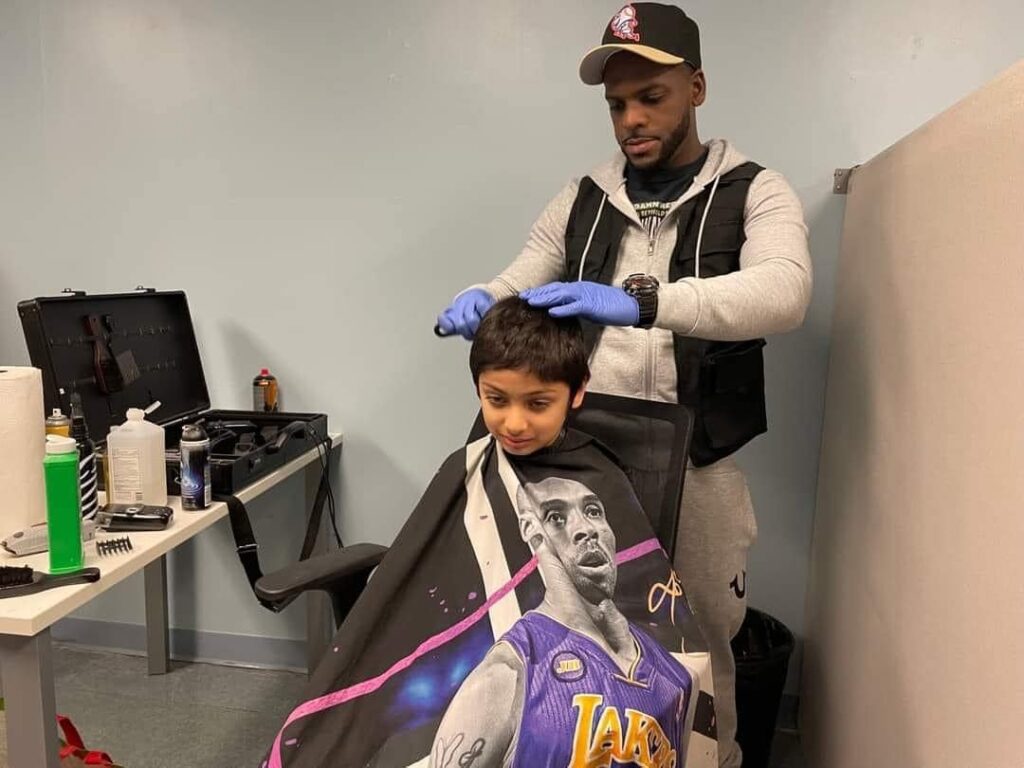 Photos by Sabrina Charles Pierre
Rockland County Staple for 48 Years "El Bandido" in Spring Valley Closes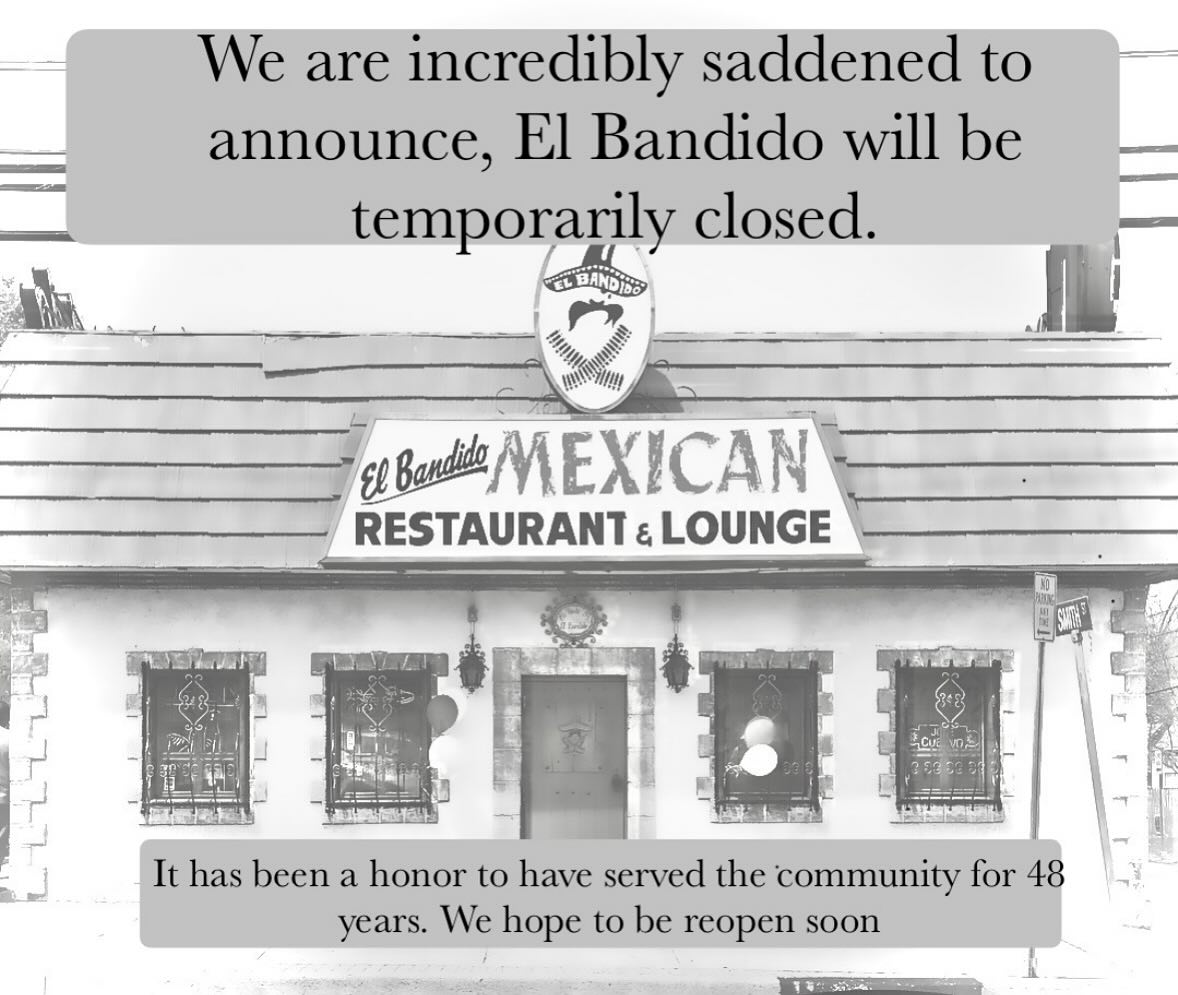 SPRING VALLEY, NY – In a post on Facebook, the longtime and popular Mexican restaurant located in Spring Valley has closed. The following was posted:
"It has been an incredible honor to serve the community for 48 years and we are grateful for the on going support from our loyal customers. We hope to be back soon. -The Tello Family"