Napoli's Pizza & Catering in New City Launches Delivery App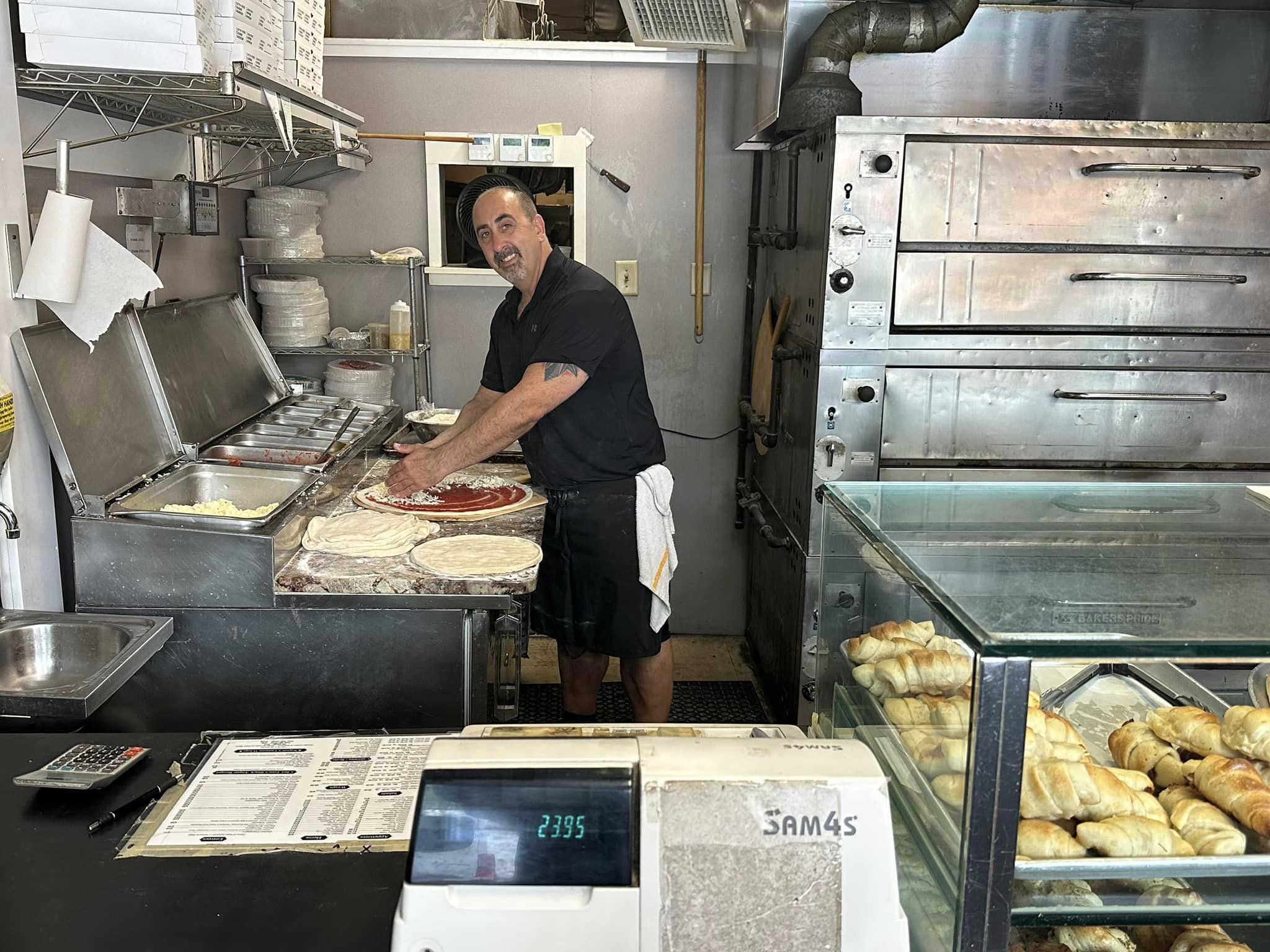 NEW CITY, NY – Napoli's Pizza and owner Chef Tom Doran announced the launch of the Napoli's Pizza App for ordering and delivery. Customers will see major savings when compared to third party services like Uber Eats, Grubhub and DoorDash which charge significant delivery and service fees to customers and take large percentages of each order from restaurants.
"We love our Rockland community and are so excited to launch this new app that helps keep money in the pockets of our customers, family and friends," said Chef Tom Doran. "We invested in this app because we appreciate this close knit community. We want everyone to be able to enjoy our delicious food at the prices listed on our menu without the exorbitant fees tacked on by third parties."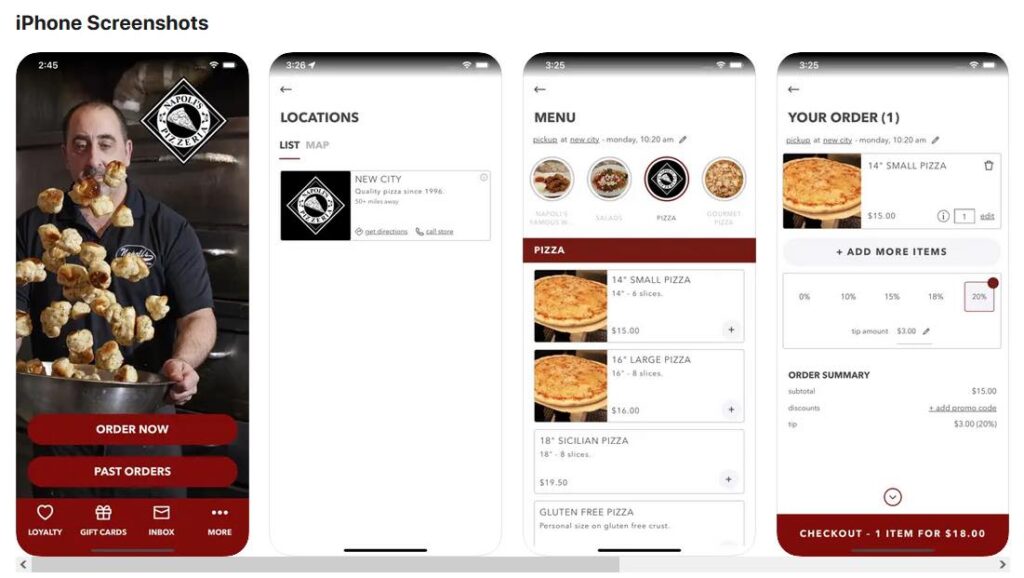 Download the Napoli's Pizza App today by typing "Napoli's Pizza New City" in the App Store or Google Play Store.
Jamahl Siler of "Barbershop Mally" Gives Free Haircuts at East Ramapo Family Welcome Center for Thanksgiving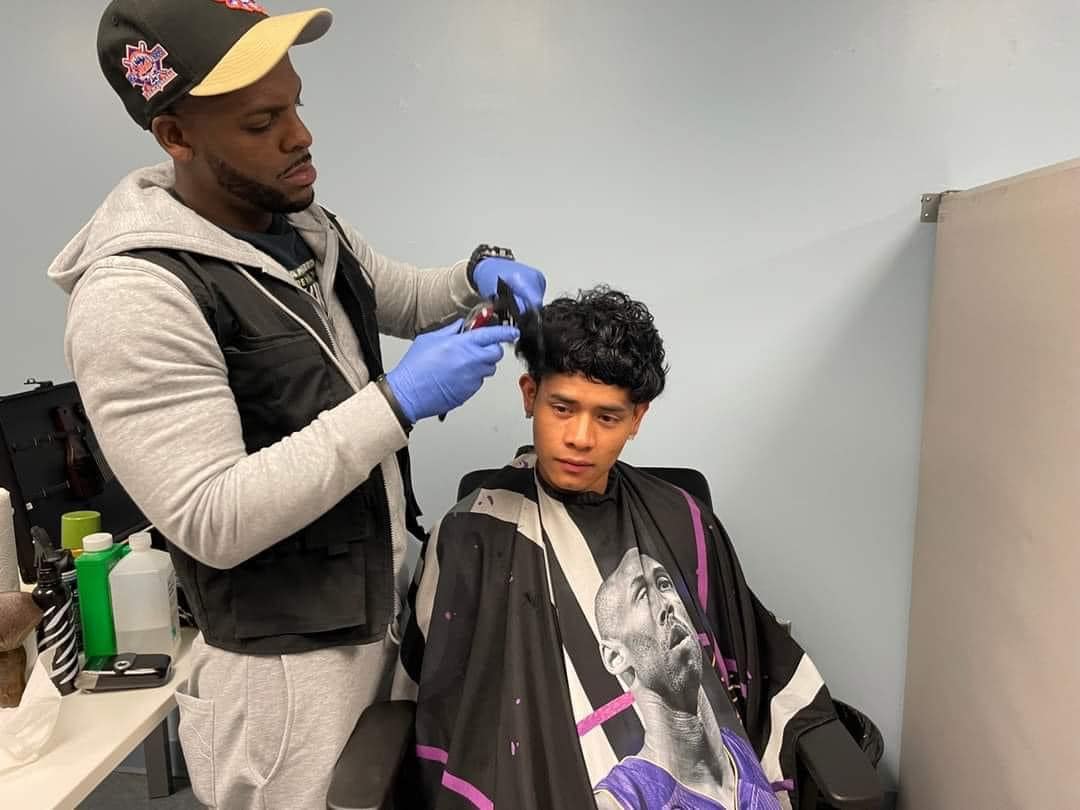 Just in time for Thanksgiving, dozens of East Ramapo community members stopped into the new Family Welcome Center for a professional haircut courtesy of "Barbershop Mally".
Thank you Jamahl Siler for volunteering your time during this busy holiday season to cut, trim and style the heads of many of our East Ramapo students.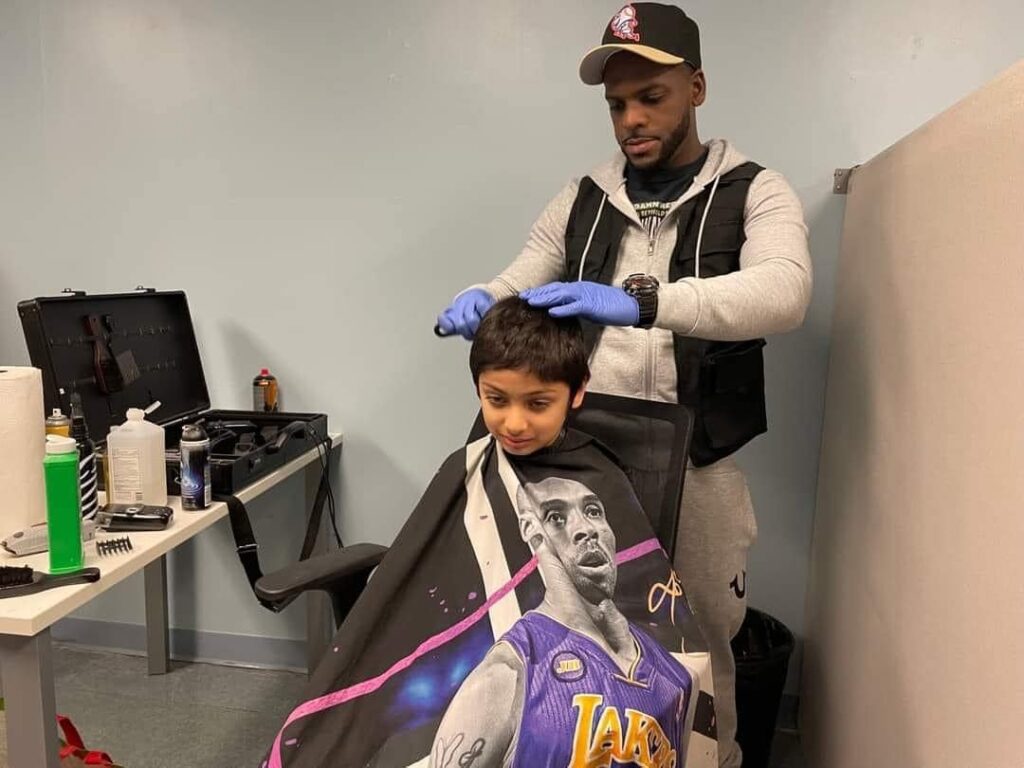 Photos by Sabrina Charles Pierre
Rockland County Staple for 48 Years "El Bandido" in Spring Valley Closes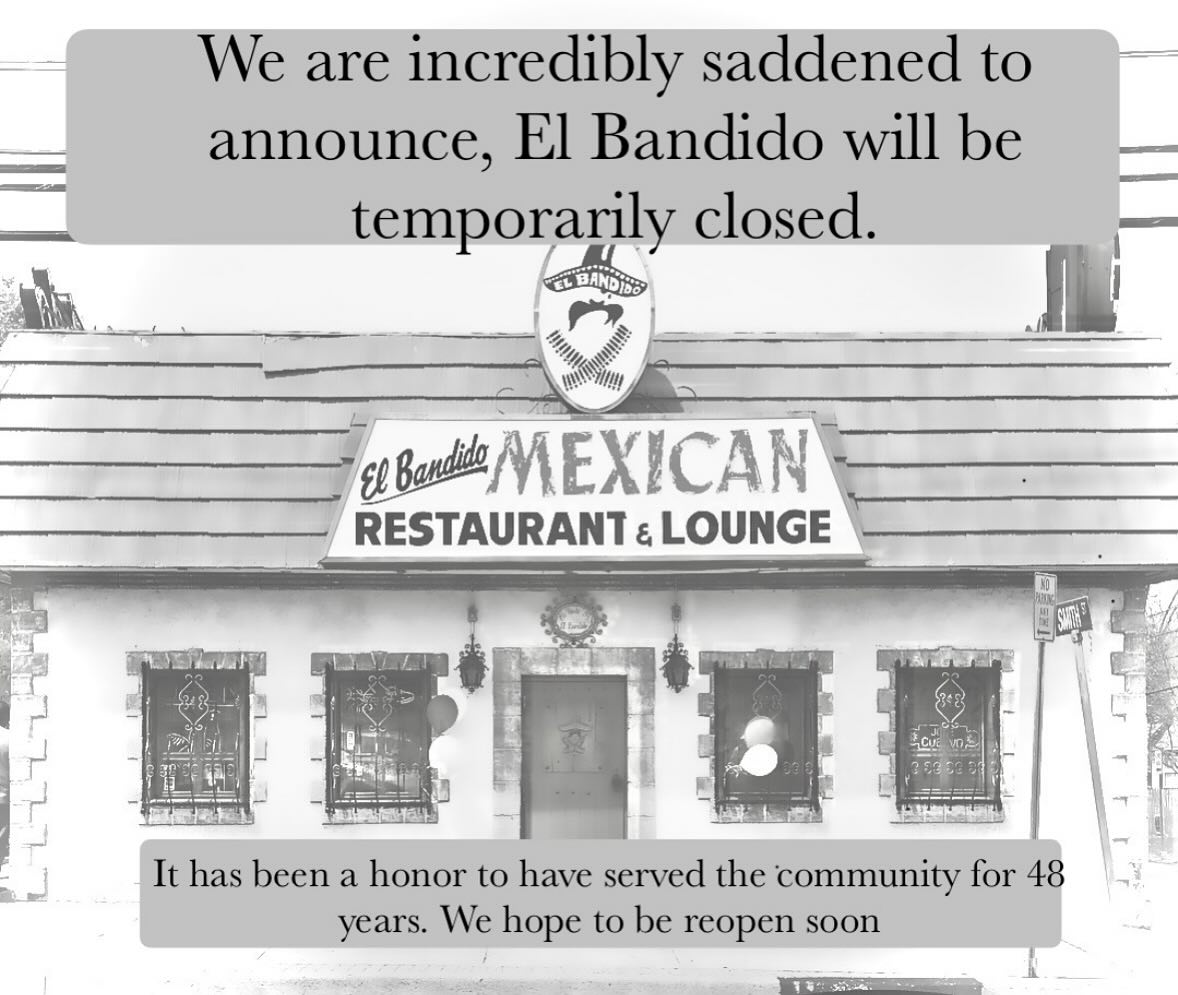 SPRING VALLEY, NY – In a post on Facebook, the longtime and popular Mexican restaurant located in Spring Valley has closed. The following was posted:
"It has been an incredible honor to serve the community for 48 years and we are grateful for the on going support from our loyal customers. We hope to be back soon. -The Tello Family"