New York Army National Guard Can Help Define Your Future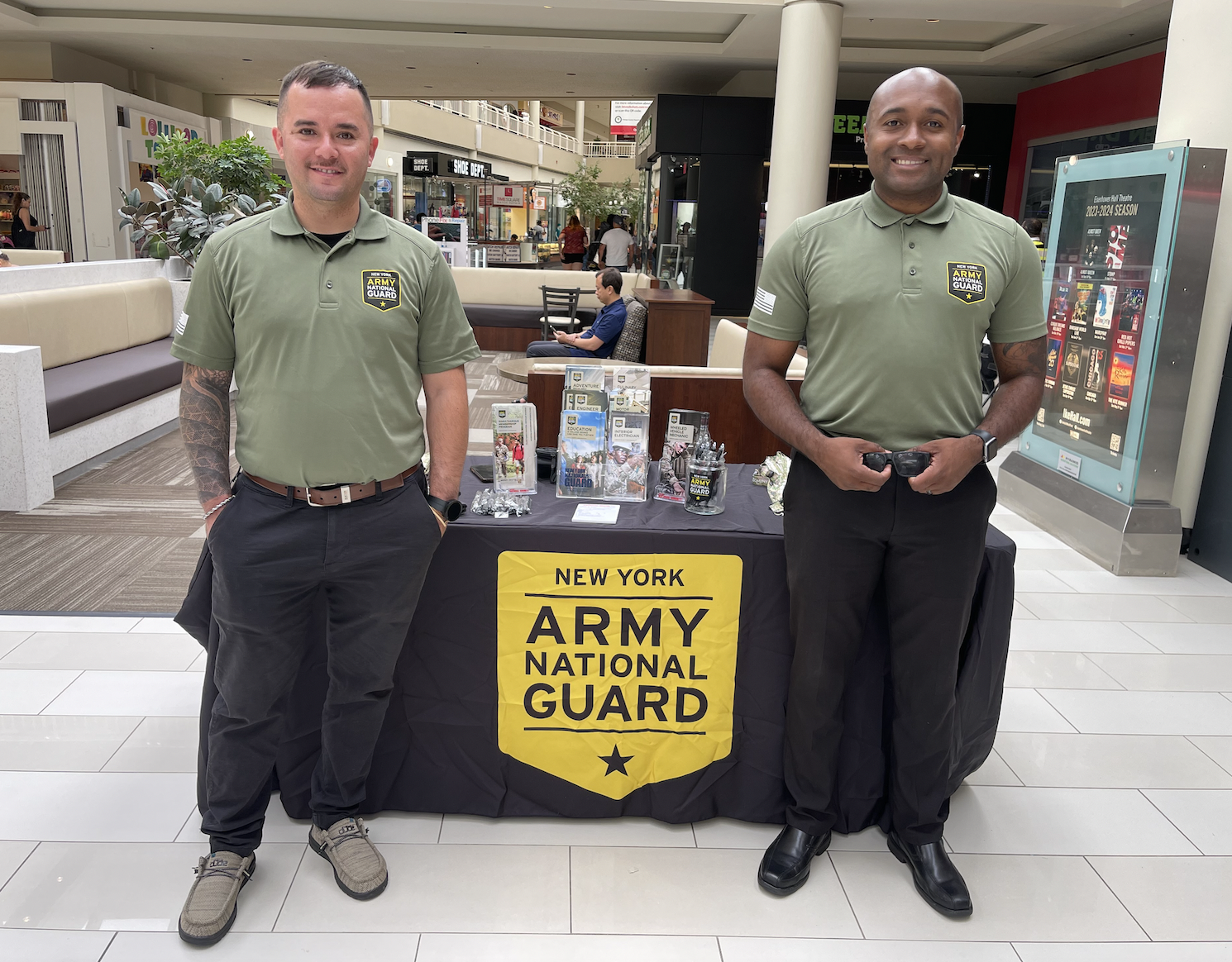 Middletown, NY –  Staff Sergeant Victor Ayala and Staff Sergeant McNair when asked what were the benefits to joining the Army National Guard there were many, primarily education. 
" In the Army National Guard, you can earn college credits for completion of your military training. Many academic institutes award college credits for various types of military service"  the Army National Guard offers numerous educational benefits, Federal Tuition Assistance, State Tuition Assistance, GI Bill, Student Loan Repayment Program, Free Educational Counseling and free Academic Tests. For more information call 1 – 800 – Go – Guard or nationalguard.com
Rockland County Civil Service Exams October & November 2023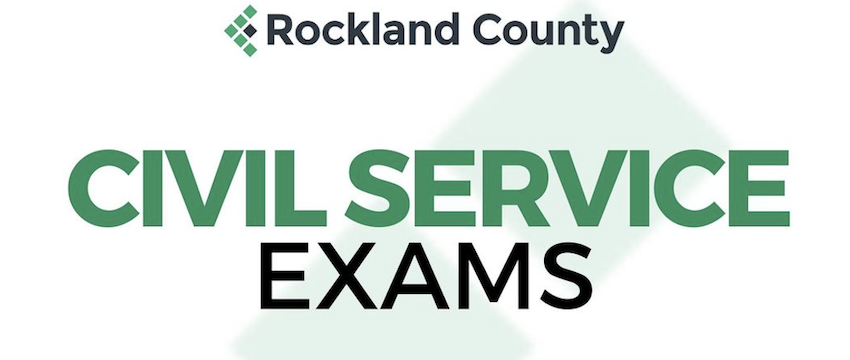 The Rockland County Department of Personnel has the following upcoming Civil Service Exams in October & November 2023:
Data Entry Operator Ill

Grants Assistant

Grant Specialist

 Senior Recreation Supervisor

 Superintendent of Recreation and Parks
Questions may be directed to [email protected].
BREAKING: All Southbound Lanes are Open from Exit 12 to Exit 9 – NYS Thruway Authority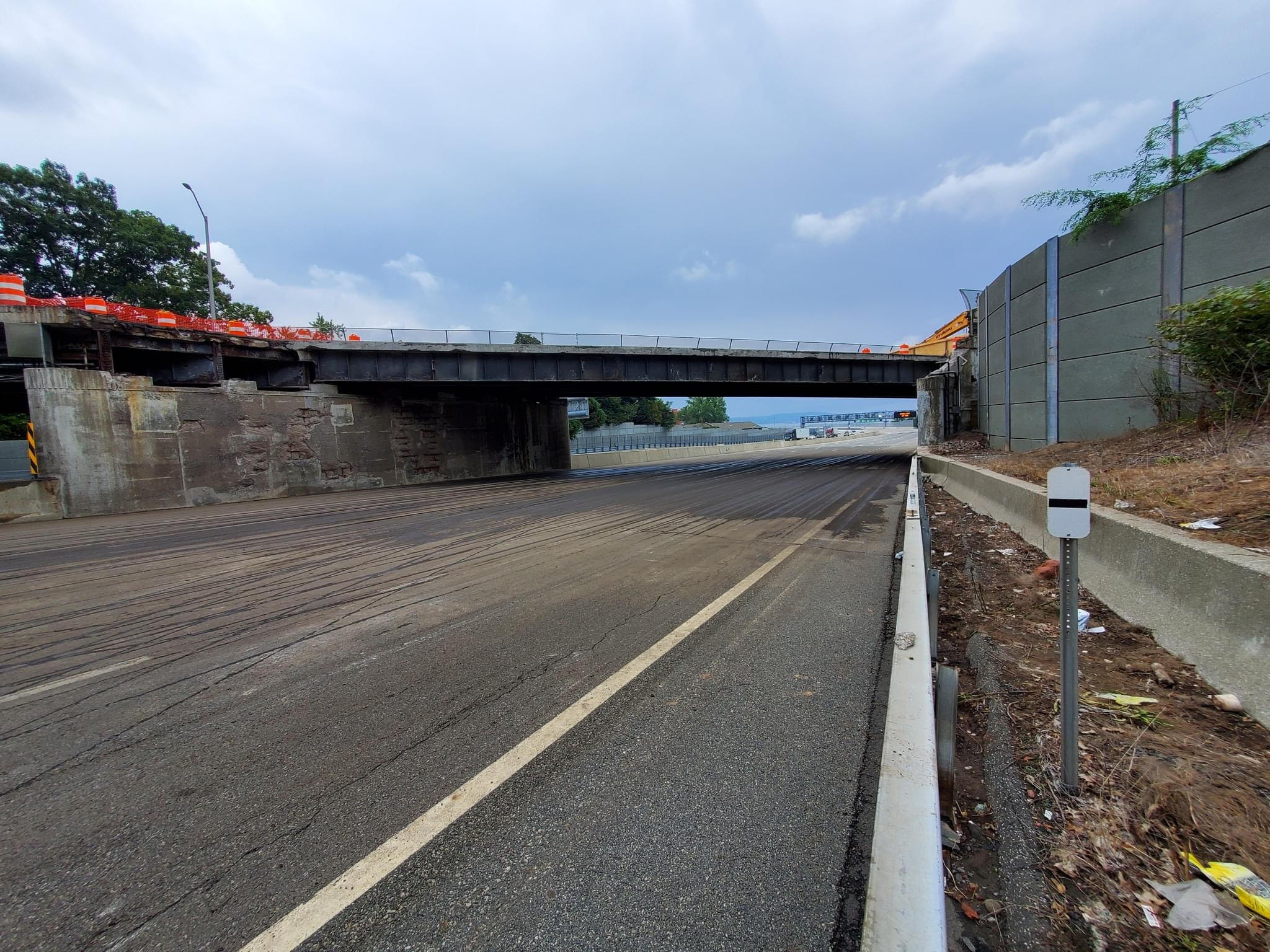 ROCKLAND COUNTY, NY – The New York State Thruway Authority today announced that all southbound lanes of the Thruway (I-87/1-287) from exit 12 in West Nyack to exit 9 in Tarrytown, including the Governor Mario M. Cuomo Bridge in Rockland County, have fully reopened to traffic following the successful completion of emergency bridge repairs. Beginning early this morning, crews safely and successfully removed severely damaged portions of the South Broadway overpass in South Nyack, which was struck by an over height tractor trailer on August 31.
Following multiple inspections this week, Thruway and consulting engineers determined that two damaged 102-foot-long girders – each weighing 50,000 pounds – and a portion of the concrete deck had to be removed to stabilize the overpass. To safely do that, all southbound lanes south of exit 12 were closed early this morning.
Work will continue on the South Broadway overpass tomorrow as crews will install temporary concrete barriers and fencing. The overpass is expected to reopen to alternating traffic early next week.
The Authority coordinated with state, county and local authorities on this operation.