Pearl River Man Arrested on Drug Charges by Rockland County Drug Task Force & Orangetown PD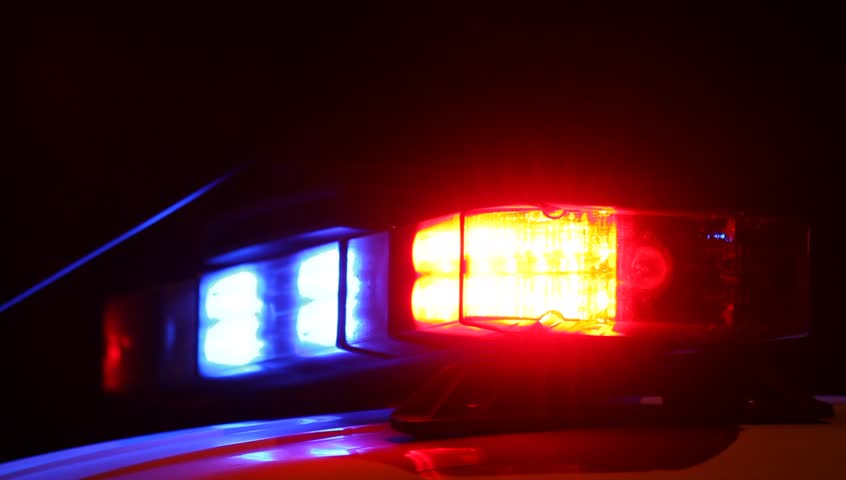 PEARL RIVER, NY – Rockland County District Attorney Thomas E. Walsh II announced today the arrest of a Pearl River man by members of the Rockland County Drug Task Force in coordination with the Orangetown Police Department, after complaints of drug sales were received on the TIP411 hotline.
Daryl Wright, 38, of Pearl River, NY, was arrested on an active arrest warrant for Criminal Possession of a Controlled Substance 3 rd  and Criminal Sale of a Controlled Substance 3 rd . On April 8, 2021 the Orangetown Police and members of the Rockland County Drug Task Force arrested Darryl Wright in the area of E. Crooked Hill Rd Pearl River. This warrant was a result of an investigation by the Rockland County Drug Task Force with assistance from the Orangetown Police Department, in response to complaints from the community regarding open air drug transactions in the Pearl River area. Complaints from the community were made to both the Orangetown Police Department and the District Attorney's TIP 411.
"I want to commend the excellent teamwork between the Rockland County District Attorney's Drug Task Force and the Orangetown Police Department in apprehending the alleged suspect. The use of the TIP411 hotline and the immediate investigation and arrest show how important these tools are for combating crime in our community." said District Attorney Walsh. Darryl Wright was processed at the Orangetown Police Department and arraigned virtually in the Town of Orangetown Justice Court.
"The investigation that resulted in the arrest was the direct result of community members providing information on illegal activity in our neighborhoods. I commend the Drug Task Force who are an important component in our overall effort to get dealers out of our communities and provide help to the people who are victimized by the suppliers of dangerous drugs. Our
participation in the Hope Not Handcuffs program is here to help any person struggling with substance addiction 833-428-HOPE", said Orangetown Police Chief Donald Butterworth.
Spring Valley Man Seriously Injured After Stabbing on New Main Street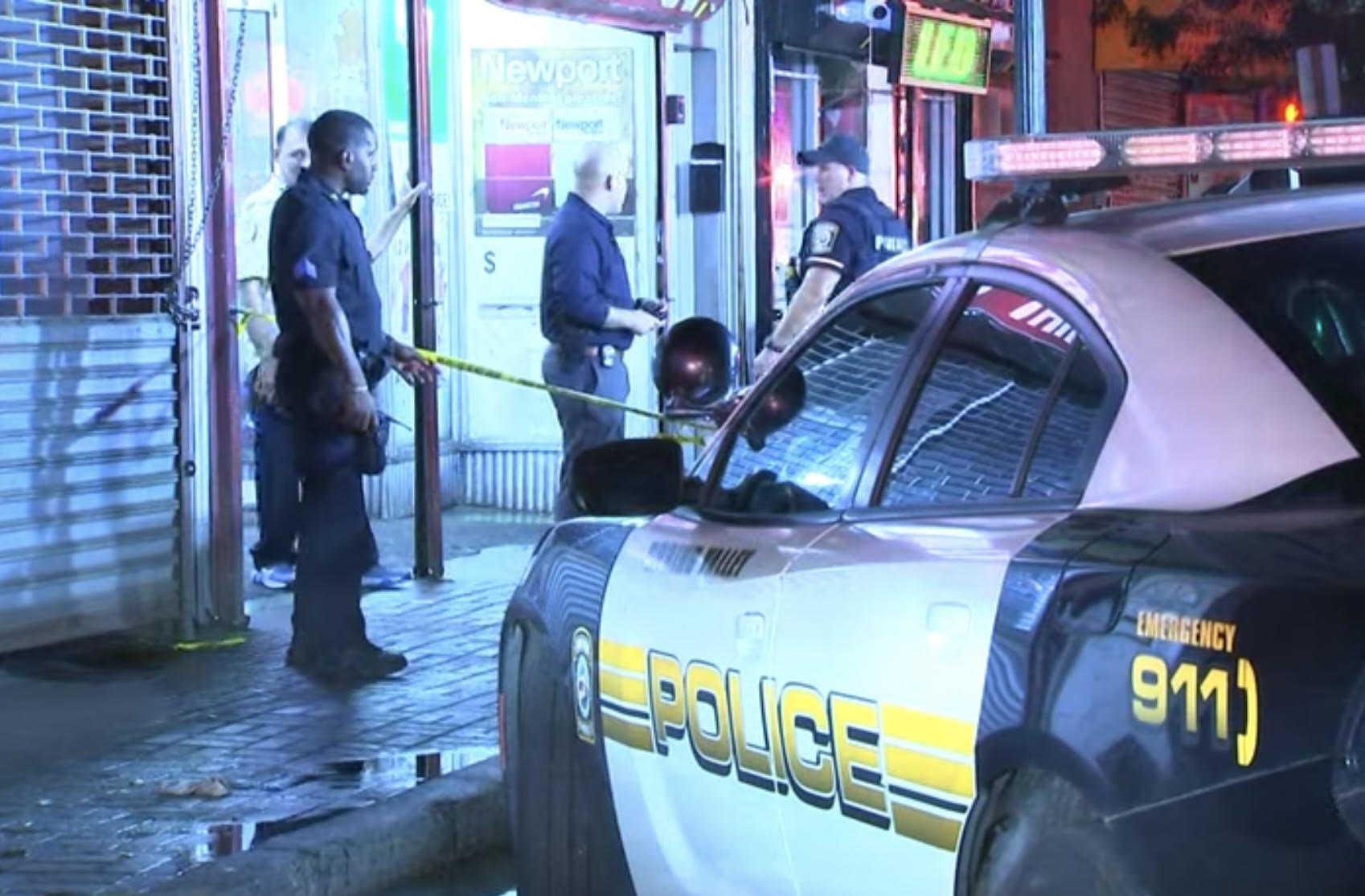 SPRING VALLEY STABBING: Man seriously injured, suspect fled after stabbing Tuesday night outside store on North Main Street in Spring Valley, according to police.
VIDEO BELOW VIA ROCKLAND VIDEO
Clarkstown Police Department Issues a Scam Alert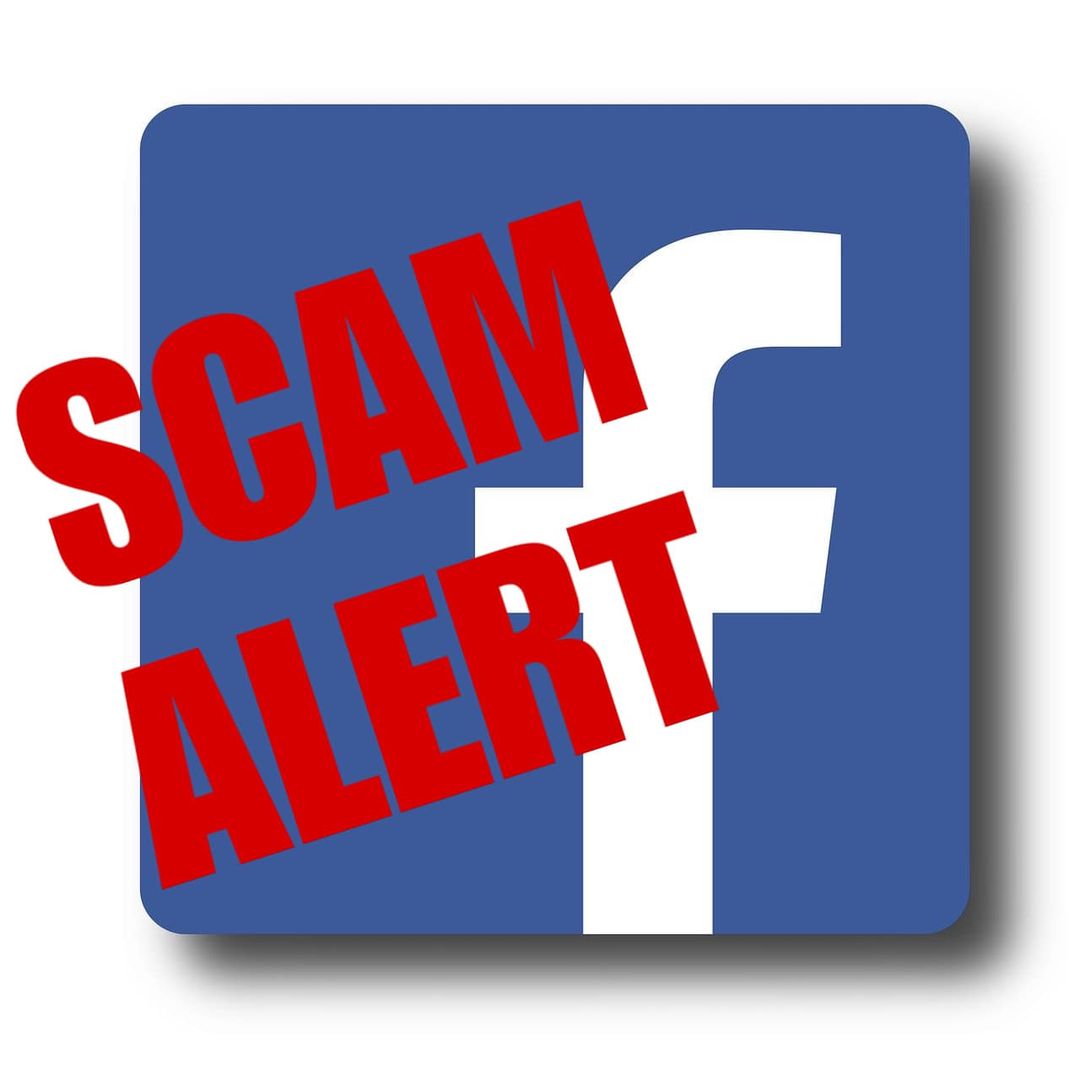 New City, NY – A homeowner has reported to us that several people have come to her home expecting to receive items they "purchased" on Facebook over the past few days. These individuals have all stated that they prepaid via Zelle for the items. These listings have been placed in local community groups making them seem more legitimate, consumers should do their best to verify all listings prior to making any purchases online. Below we have listed several red flags you should be aware of when purchasing items online.
Facebook Marketplace Scam Red Flags
Scammers prey on your emotions to make you think you'll be missing out on a great sale or amazing deal if you don't follow through on their rules. This emotional response is the basis of social engineering attacks, and they rely on you acting quickly rather than taking time to investigate. If you encounter any of these while buying or selling, it's best to abandon the transaction:
-Low prices for what should be high-ticket items
-Refusing to meet up in person for exchanges
-Moving conversations outside of Facebook Messenger
-Asking for payment in the form of a gift card
-Requesting deposits on items before receiving them
-Asking for items to be shipped before payment is received
-Buyers providing a prepaid shipping label
-Buyers overpaying then asking for a refund of the difference
-Transactors without a profile picture
-Requests for your personal phone number or other information