Piermont Fire Department Dive Team & Marine Unit Rescue Stranded Boaters in NJ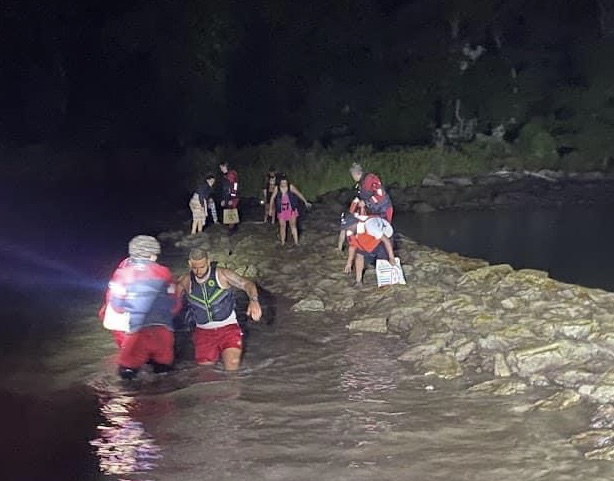 PIERMONT, NY – On September 4, the Piermont Fire Department Dive Team & Marine Unit we're dispatched to Alpine, NJ for a report of a boat accident near the old oil docks. 13-Marine responded with 8 divers on board to the scene along with mutual aid marine units from WCPD.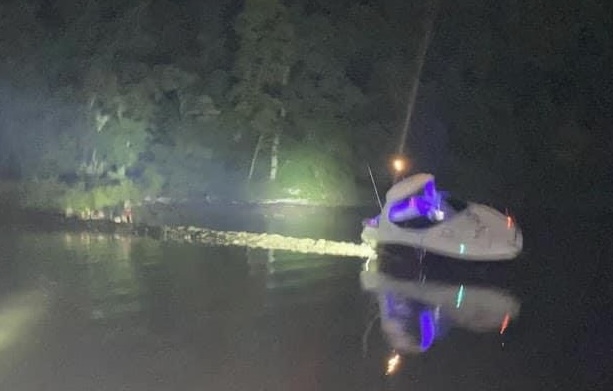 Once on scene, crews quickly assessed the situation and had to deploy divers into the water due to the low tide. After getting our marine unit close to the incident location, 4 more divers entered the water to assist the 9 victim's to safety. After a quick assessment, no major injuries were reported and all were in good health.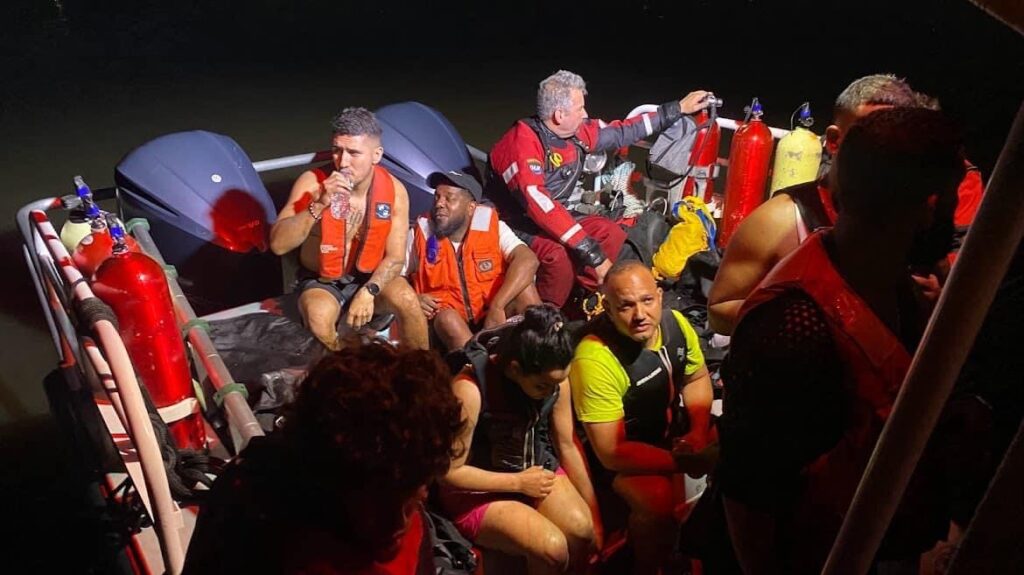 During this incident they assisted in a search for a 2nd disabled vessel which was also apart of the same group. The crew of 13-Marine with the assistance from the victim's of the first incident, located the 2nd vessel 1/4 mile north of the GWB in the shipping channel. All 7 passengers were also taken back to the Englewood marina and reported no injuries.
Photos via Piermont FD
New York State Police Serving Since 1917 Accepting Applications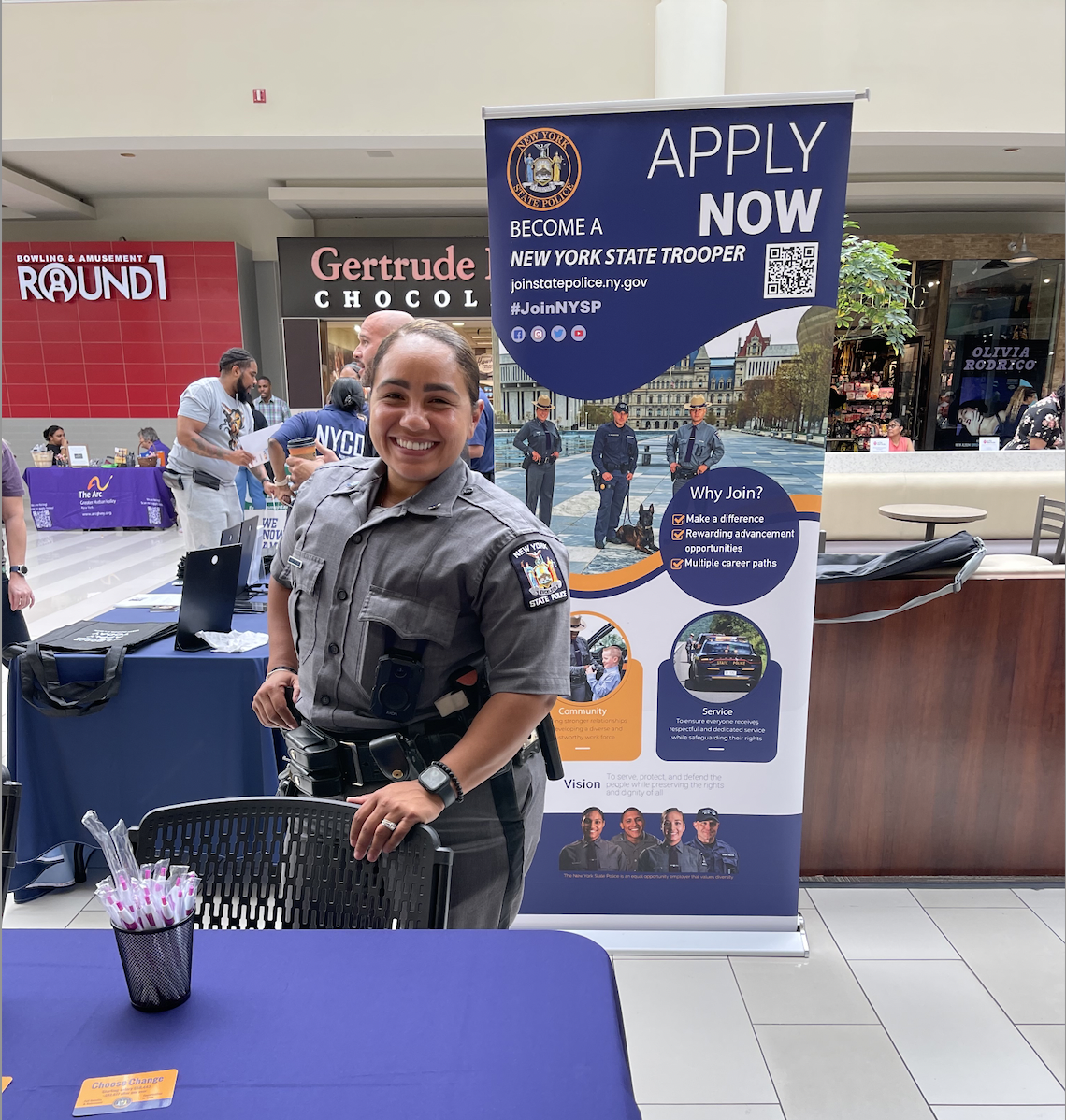 Middletown, NY – Trooper Briana Martinez – Gigante, Recruiter Troop F, discussed the benefits to becoming a NYS Trooper.  Starting with 120 hours of vacation annually, a max of 224 hours depending on years of service. 104 hours of annual paid holiday time. 20 – 40 hours paid personal leave based on years of service, health, vision and dental insurance. She stated there were different career opportunities available to qualified individuals. For more information visit JoinStatePolice.ny.gov or 
VIDEO: Overturned Tractor Trailer on Route 17 in Mahwah/Rockland County Border