Police: 2 Passengers Die in New Years Car Accident in Haverstraw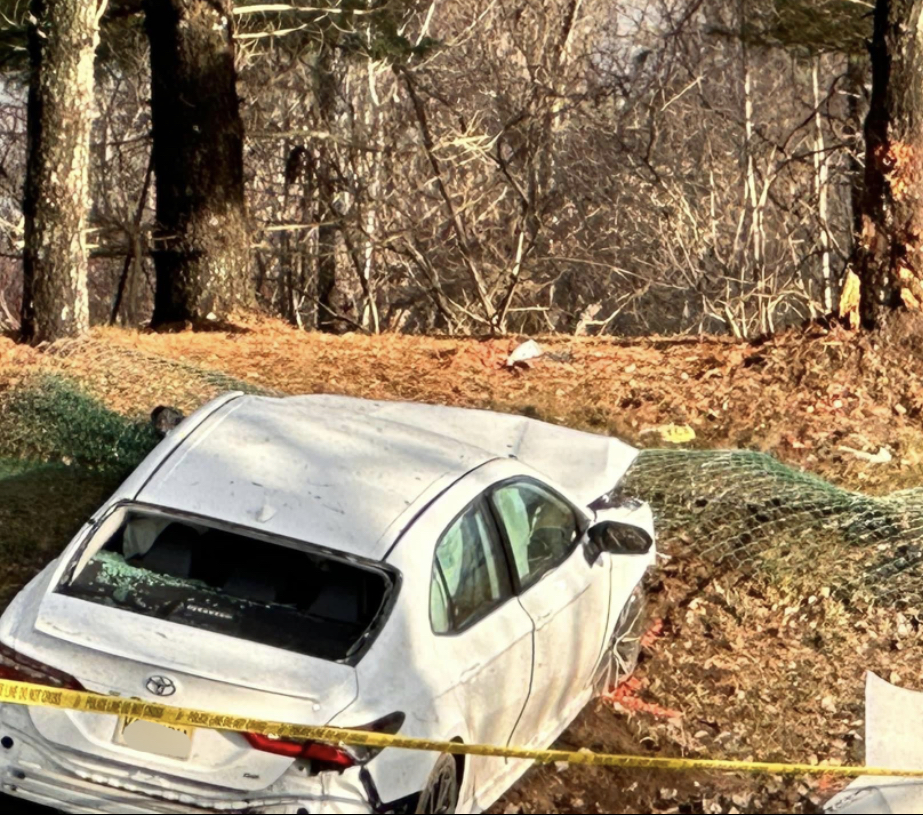 HAVERSTRAW, NY – On 1/1/23 at approximately 1:30 am, Haverstraw PD units were dispatched to Beach Rd in the area of the Kayak launch for a reported motor vehicle accident with injuries.
Upon arrival, Officers observed a single vehicle up on an embankment on the north side of Beach Rd. The vehicle was occupied by 3 females. The driver, a 64 year of female from Haverstraw, stated she was driving North on Beach Rd and was making right hand turn at the Kayak launch when she lost control of the vehicle and the vehicle slid off of the roadway. The rear passenger, 65-year-old female from Stony Point, was pronounced deceased on scene. The front passenger, 87-year-old female from Stony Point, was transported to Nyack Hospital but succumbed to her injuries.
The driver was given field sobriety tests as well as an alcohol breath test. The driver passed all tests. It appears that the rain and fog were the contributing factors to this accident. Police are withholding the identities of all individuals involved until notifications are made to family members.
The Town of Haverstraw Police Department was assisted by the Rockland County Sheriff's Office as well as the New York State Police.
Town of Clarkstown Pay Tribute to Rockland & 9/11 Heroes Thomas and Danny Foley with Life-Sized Statues in West Nyack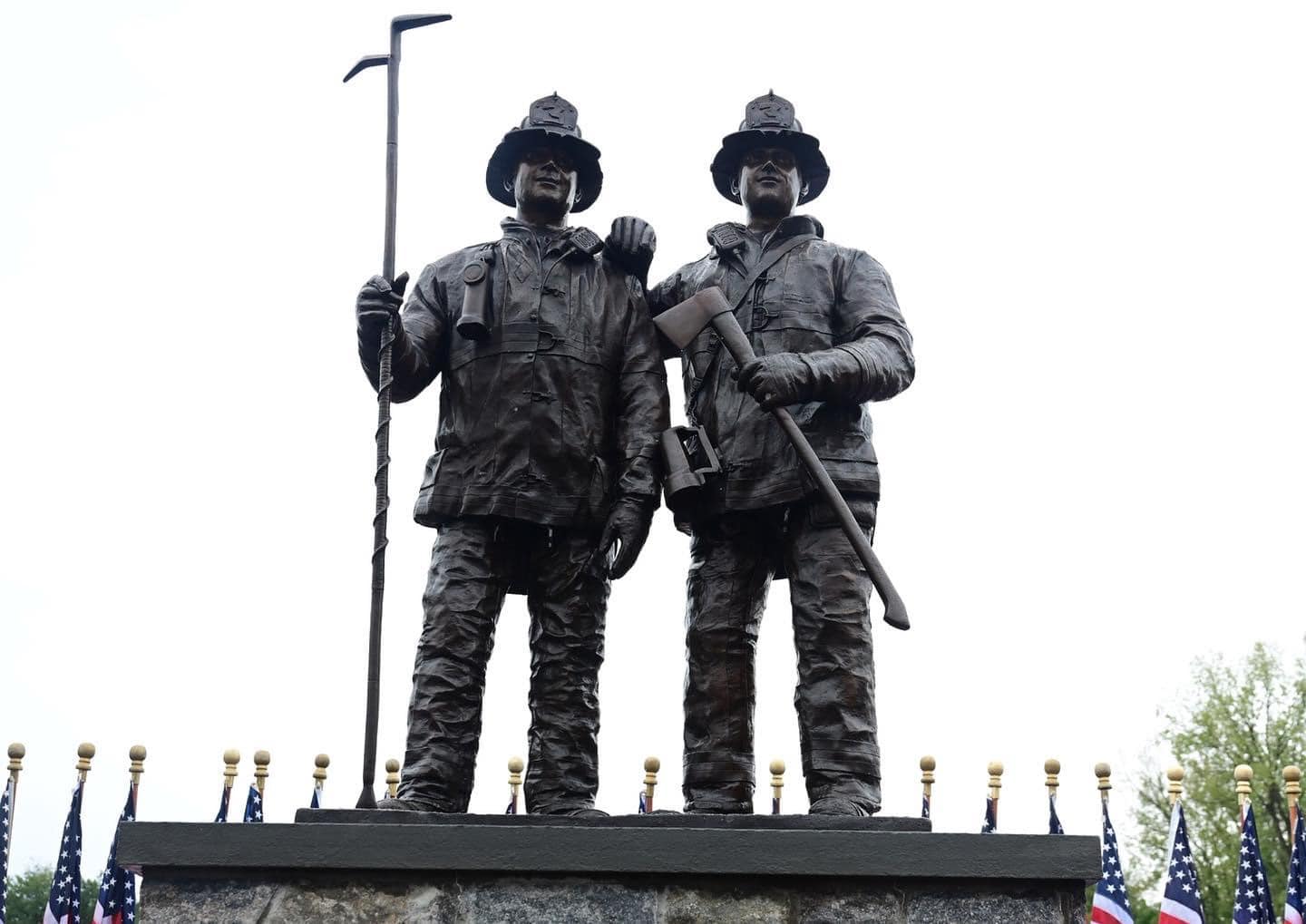 WEST NYACK, NY – FDNY firefighters Thomas and Daniel Foley were memorialized in a beautiful tribute in West Nyack today, a place they called home. A life-sized statue of these brave brothers was unveiled at the West Nyack Hamlet Green and Firefighter Memorial Park.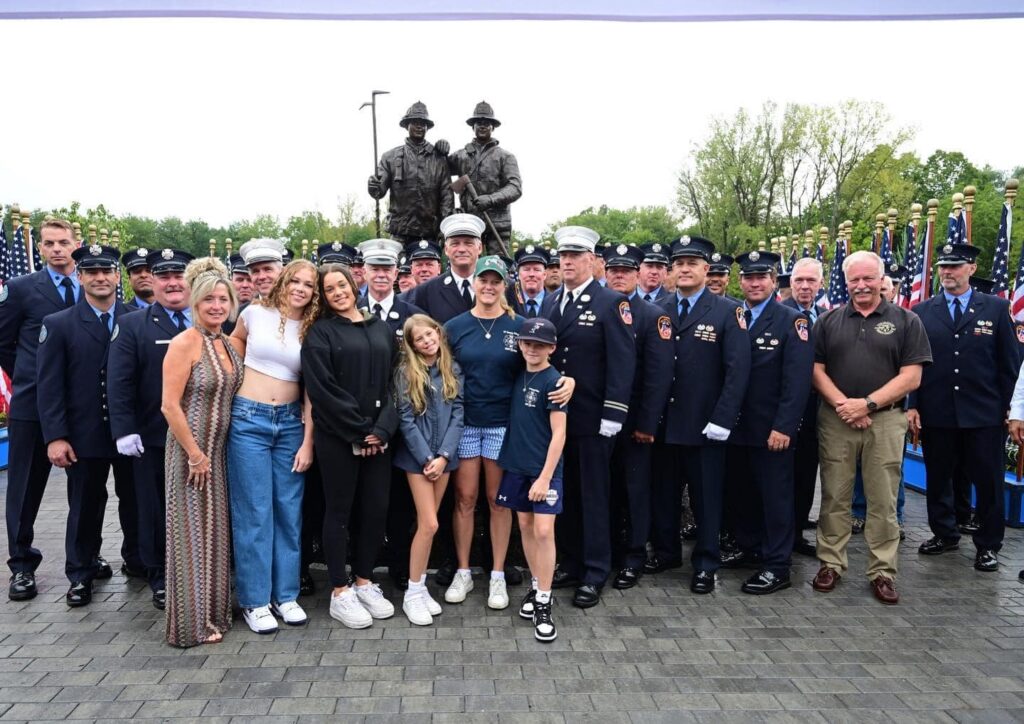 Thomas Foley of Rescue 3 died on 9/11. His younger brother, Daniel, of Ladder 49, spent days days searching for his body and eventually found him 10 days later.
Daniel Foley joined Rescue 3 in the years following. He died of 9/11 related illnesses in 2020.
We will #neverforget Tommy and Danny Foley
New York State Police Serving Since 1917 Accepting Applications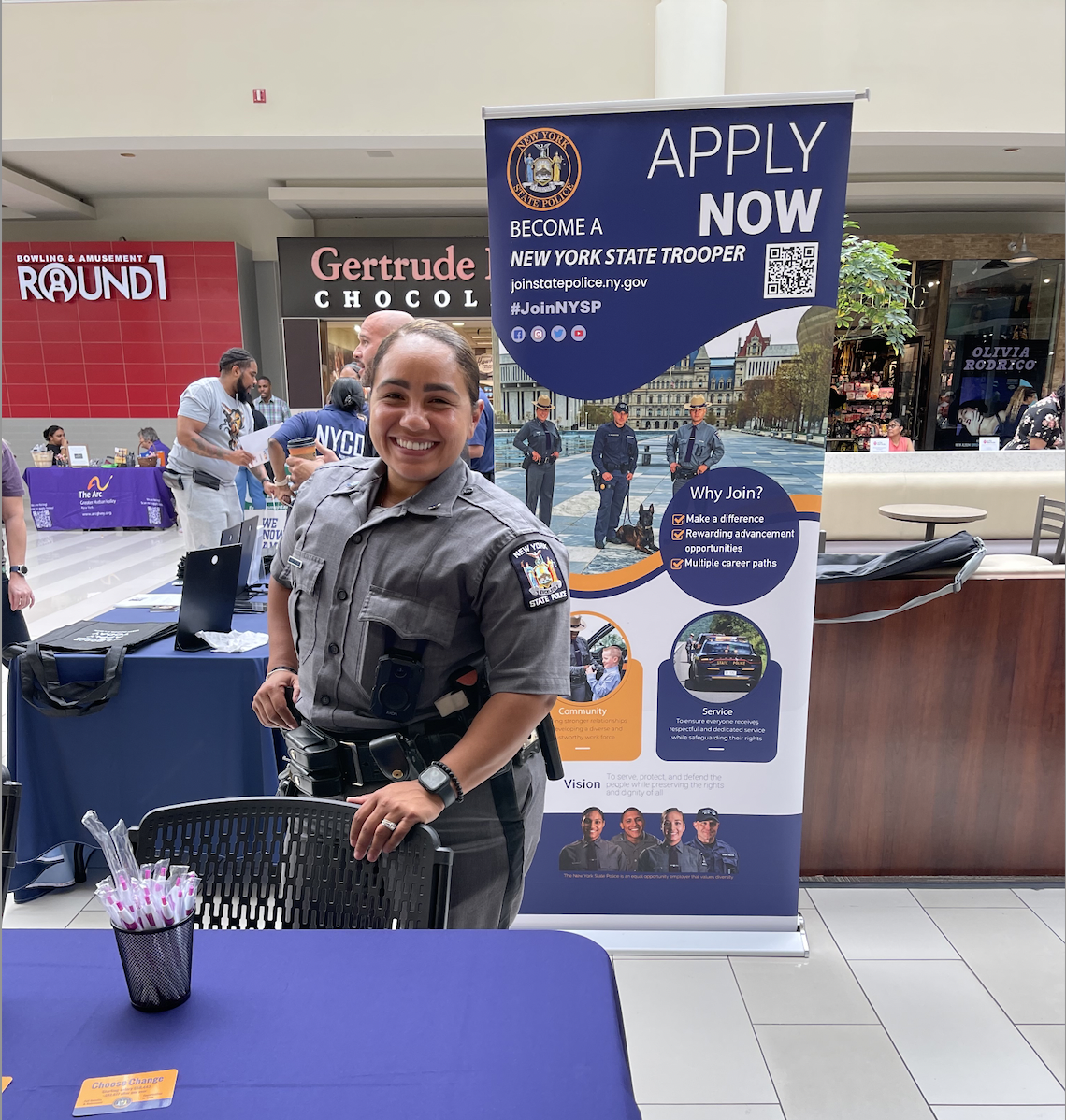 Middletown, NY – Trooper Briana Martinez – Gigante, Recruiter Troop F, discussed the benefits to becoming a NYS Trooper.  Starting with 120 hours of vacation annually, a max of 224 hours depending on years of service. 104 hours of annual paid holiday time. 20 – 40 hours paid personal leave based on years of service, health, vision and dental insurance. She stated there were different career opportunities available to qualified individuals. For more information visit JoinStatePolice.ny.gov or