Preserve Ramapo Endorses Ken Zebrowski for Rockland District Attorney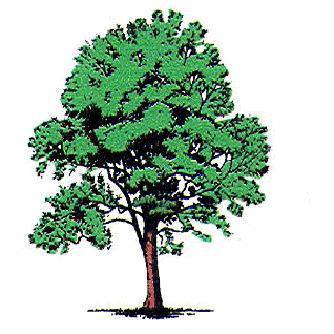 In the Democratic primary for Rockland County District Attorney we give our endorsement to Kenneth Zebrowski – Preserve Ramapo
Ken Zebrowski has served in the New York State Assembly for the past 12 years and is well known throughout Rockland County. He is the very model of what a public servant should be. He is smart, remarkably hardworking and proactive with the capacity to bring people together and make things happen. He always does his homework and seeks out common sense solutions to problematic issues. His forceful personality along with the determination and vigor to take the bull by the horns and clean up the corruption that rules the roost in Rockland, make him the most compelling choice for District Attorney.
Ken has never been afraid to stand with us on all of the most contentious issues of the day. If he's not fighting for educational equity, curriculum equivalency, or oversight monitors for schools or municipalities, then he's working to enforce zoning codes, strengthen building inspection measures, or researching the federal regulations that ultimately torpedoed the chicken slaughterhouse. Ken's long running immersion in these local matters lends a unique perspective that will serve him well as District Attorney because the policy aspects of these issues are so closely intertwined with their law enforcement dimensions.
Ken is fair minded, independent and circumspect. He has repeatedly demonstrated his willingness to stand up to powerful special interests in pursuit of the public good. We believe Ken will continue that tradition as District Attorney and enforce the law in a judicious and even-handed manner.
It is important to know that Thomas Walsh has secured the support of the Chassidic leadership and will receive the Bloc vote in the upcoming Democratic primary election. This makes it unlikely that Walsh can be impartial in the execution of his duties. In addition, Walsh has already been handed the Republican and Conservative Party nominations and will automatically appear on those ballot lines in the general election in November.
With four candidates in the Democratic primary we cannot afford to split our vote. This leaves us with one simple but critically essential task:
Determine which of the three remaining candidates has the best chance of winning a four-way primary without the Bloc vote, and then unify and mobilize the Preserve Rockland counter vote behind that one candidate. We firmly believe the candidate with the best chance for victory is Kenneth Zebrowski.
We need everyone to come out and give Ken the votes he will need to beat the Bloc and become the next District Attorney for Rockland County.
Thank you,
Robert Rhodes
Chairman Preserve Ramapo
Meet Judge Susan Sullivan – Bisceglia Candidate for NYS Supreme Court, 9th Judicial District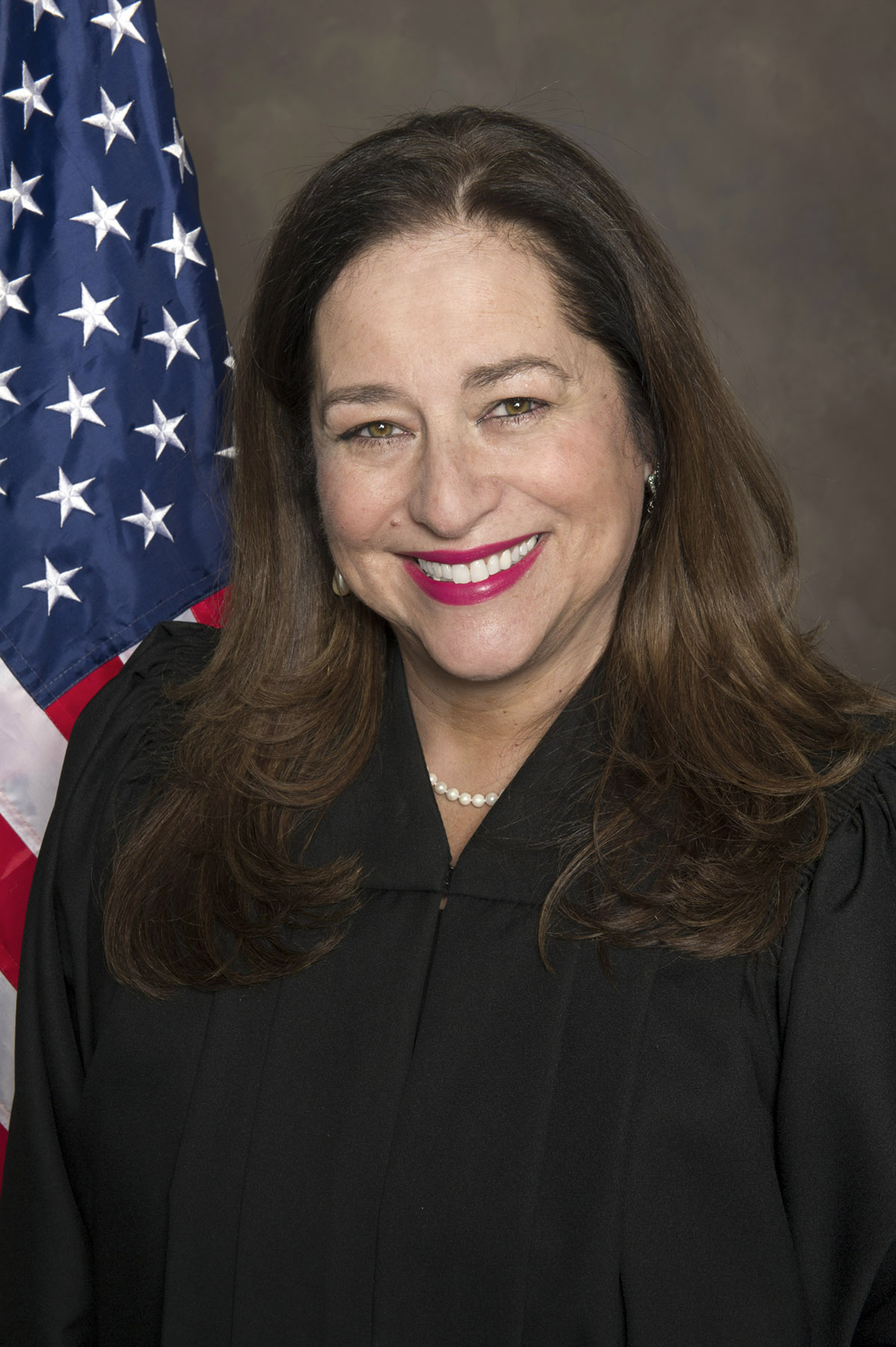 ROCKLAND COUNTY, NY – Judge Susan is the 1st Woman Judge serving in her hometown, the Town of LaGrange, previous acting Poughkeepsie City Court Judge, Town of Union Vale Justice, Town of Patterson Justice and Associate Justice, Village of Wappingers. She is a jurist who truly cares about her community. She received her Juris Doctorate from New York Law School and is a private attorney with Sullivan-Bisceglia Law Firm, P.C., with offices at the Hudson Valley Regional Airport, Poughkeepsie, New York. Judge Susan has well over 25 years of combined experience obtained in the courts, major law firms, Fortune 500 companies and the State of New York.
Additionally, Judge Susan serves as 2nd Vice President of the New York State Magistrates Association and Past President of the Dutchess County Magistrates Association where she advocates for the interests of the courts as well as provides education to judges across New York State.
During Covid-19, she was a member of a special committee in the 9th Judicial District, serving with the Administrative Judge and leaders of the courts and guided the judiciary through the challenges of the pandemic and helped implement virtual arraignments in Dutchess County. She has been appointed to the Dutchess County Criminal Justice Council and Chairperson of the Centralized Arraignment Committee where she leads the anticipated implementation of a centralized arraignment part.
Judge Susan has over 25 years of combined legal experience in presiding over and researching and analyzing complex legal issues raised in civil and criminal cases in trial courts as well as representing clients in NYS Supreme, Family Court, County Criminal Court, and Surrogates Court. She has extensive experience in conducting hearings, taking testimony, reporting, and issuing findings of fact, conducting legal research, and rendering decisions.
As a previous Member of the Industrial Board of Appeals of the State of New York, she presided over hearings and issued decisions on matters on appeal from the Department of Labor. While at IBM, she handled high-profile business transactions, and corporate matters. At Clifford Chance Rogers & Wells, one of the largest firms in the world, she was a corporate finance/litigation attorney. She has been involved in handling complex legal issues involving some of the largest companies and organizations in the world.
Judge Susan frequently participates in judicial and legal education programs and has published articles in the New York Law Journal and the Journal of Air Law and Commerce. She is proud to serve as a mentor to aspiring students as part of the local chamber foundation and has been named a Trailblazer1.
Judge Susan is also a licensed Commercial Pilot with Instrument and Multi-Engine Ratings. She was born and raised in the Town of LaGrange where she is active in the Hudson Valley community serving on the board of Hudson Valley Hospice, Vassar Warner Home, the LaGrange Rotary and Lions Club, and where she resides with her husband Paul, daughter, Brianna and son, Brendan.
A candidate for Justice of the NYS Supreme Court requires great focus, dedication and perseverance, qualities she has gained through her education, wide breadth of experience, and community service, which makes her uniquely suited to serve as a NYS Supreme Court Justice.
Former State Sen. Elijah Reichlin-Melnick Announces 2024 Campaign at Rockland County Courthouse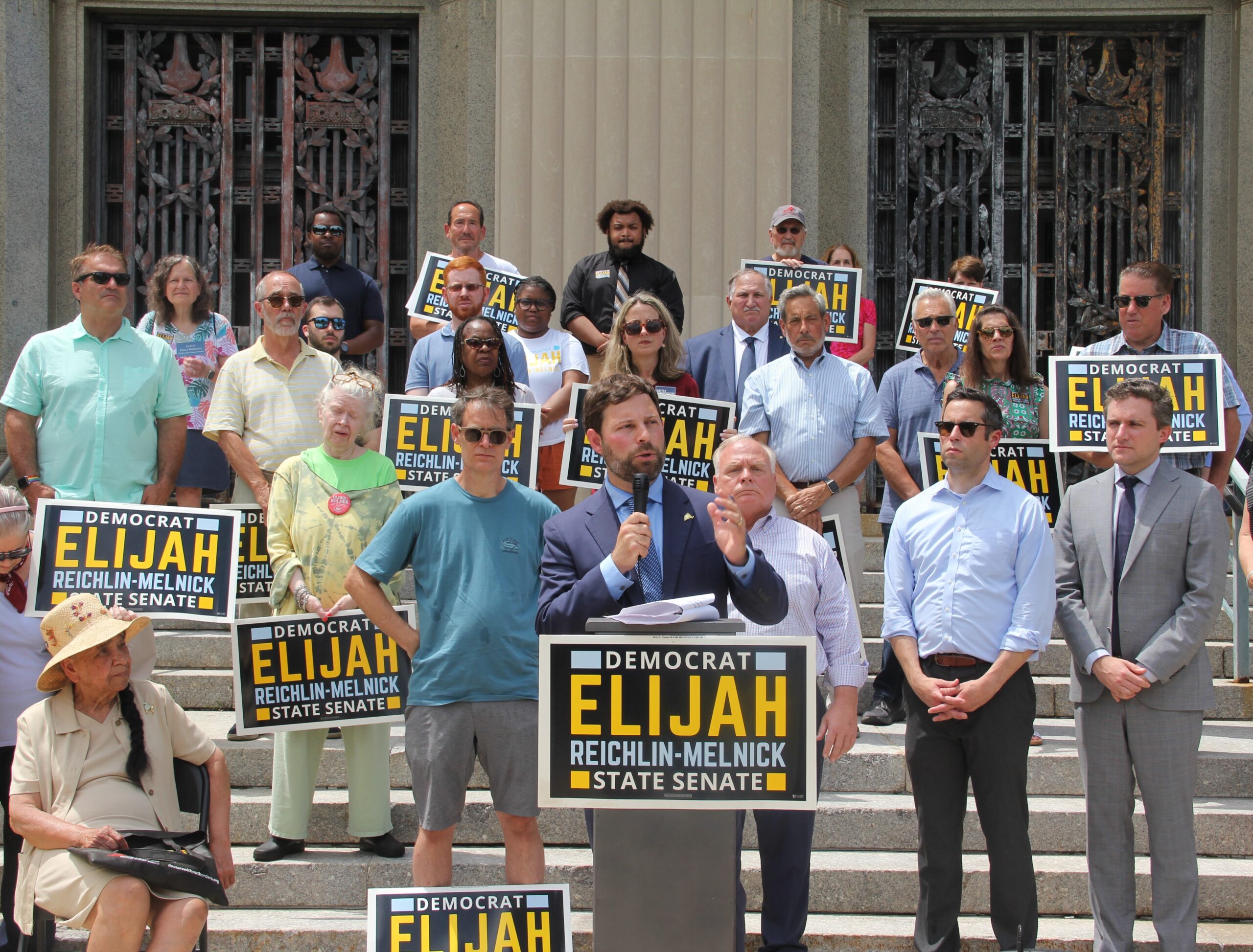 NEW CITY, NY – On June 26, 2023 former Sen. Elijah Reichlin-Melnick launched his 2024 campaign to retake the 38th District State Senate Seat in Rockland County.
"I firmly believe that if we are represented by the right people, Rockland County can achieve extraordinary things," said Reichlin-Melnick. "But with so many critical issues facing our communities, Rockland can't afford a bench warmer in the Senate. We need a senator who can get things done for our county. And that's why I'm running."
At the rally, Reichlin-Melnick was introduced by Assemblyman Ken Zebrowski who lauded Reichlin-Melnick's record of accomplishment in Albany during the 2021-22 legislative session. Haverstraw Town Supervisor Howard Phillips, Rockland County Clerk Donna Silberman, Orangetown Democratic Committee Chair Liza Barrie, and Clarkstown Democratic Committee Co-Chair Monica Ferguson also spoke, and praised Reichlin-Melnick's record of community-focused service.
During his two years representing Rockland County in Albany, Reichlin-Melnick delivered more than $10 million in state grant funding for infrastructure projects, parks, playgrounds, law enforcement, agencies, fire departments, EMS companies, non-profits, and more. He passed 90 bills through the Senate, more than any other freshman senator during the 2021-22 legislative session.