Rockland County PBA President Larry Ayers to Receive 2023 Irish Echo Labor Award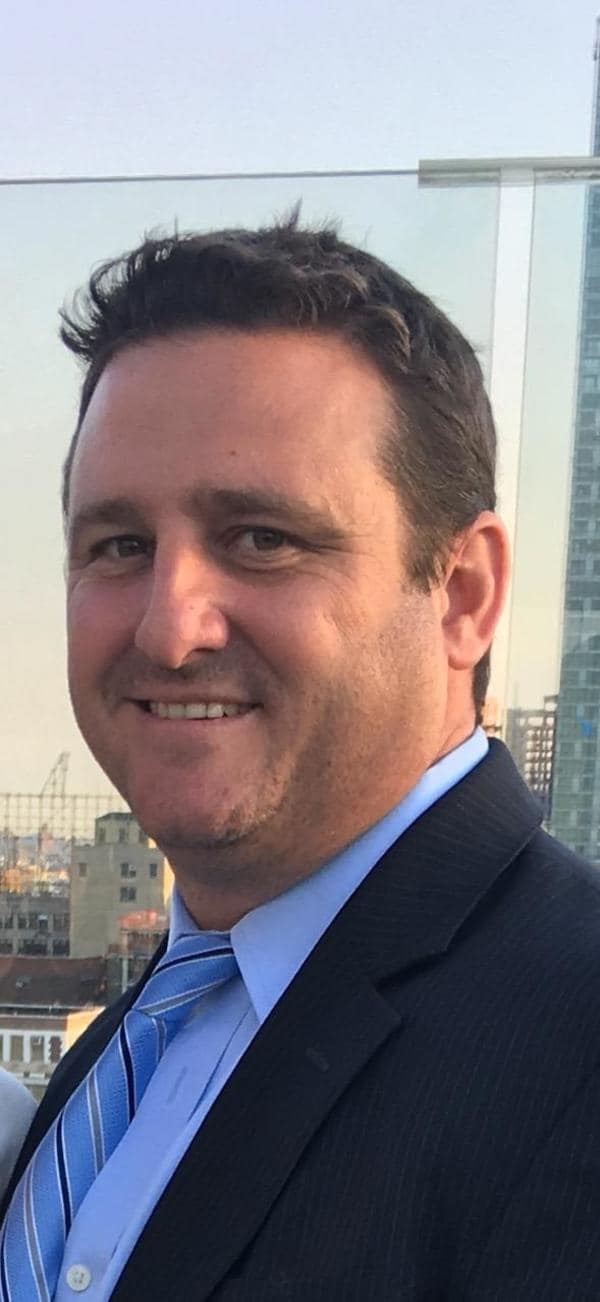 ROCKLAND COUNTY, NY – Larry Ayers is the President of the RCPBA, a position he has held for five years. Larry is a graduate of St. Anthony's High School and Manhattan College. While at Manhattan, Larry was a member of both the Golf and Lacrosse team.
Larry started his career in Law Enforcement in 2002 when he joined the New York Police Department. During his years there he was a member of the NYPD Hockey Team. He transferred to the Orangetown Police Department in 2007 where he currently works. Ayers has turned the Rockland County PBA into one of the most influential organizations in Rockland.
New York State Police Serving Since 1917 Accepting Applications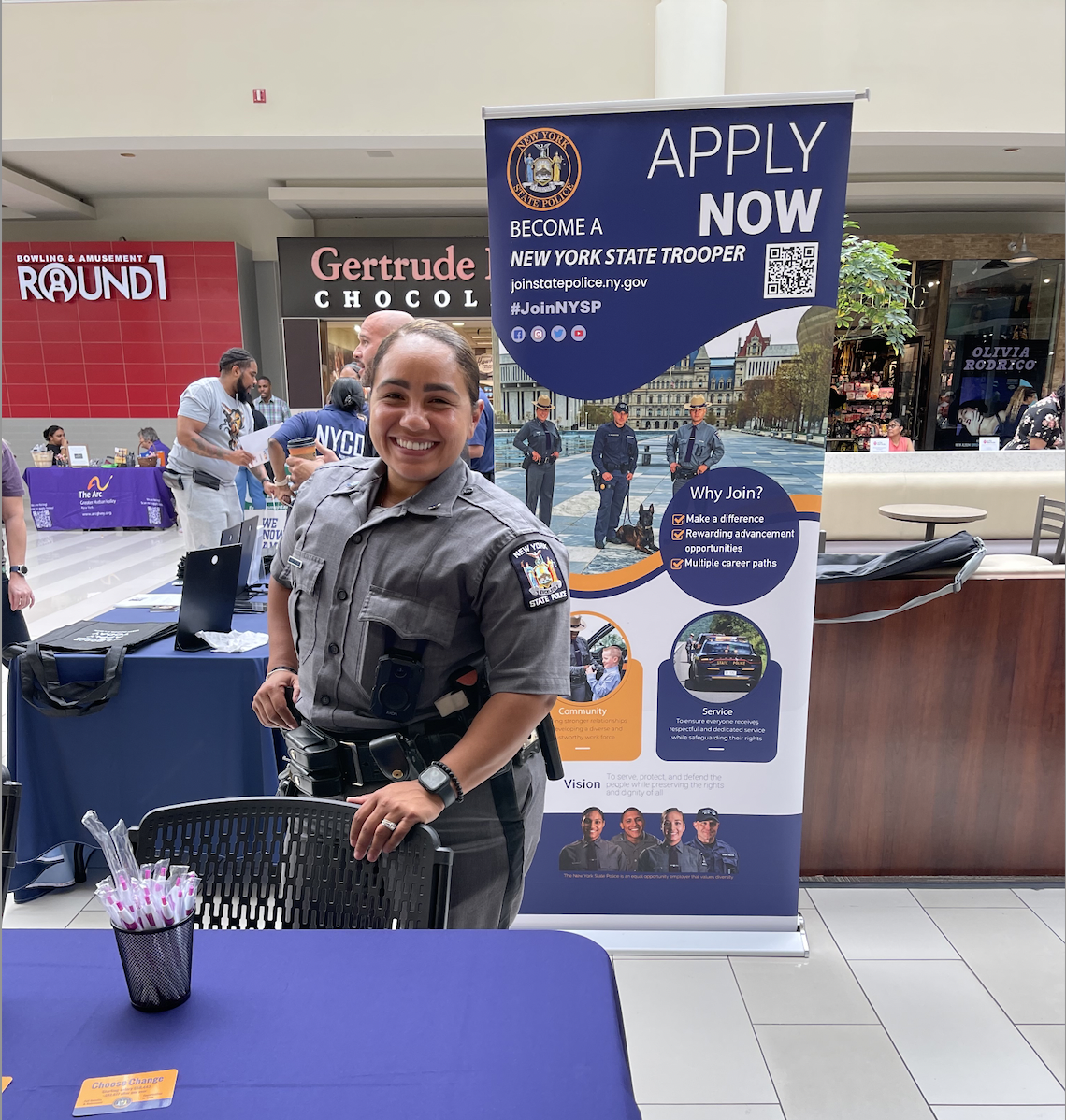 Middletown, NY – Trooper Briana Martinez – Gigante, Recruiter Troop F, discussed the benefits to becoming a NYS Trooper.  Starting with 120 hours of vacation annually, a max of 224 hours depending on years of service. 104 hours of annual paid holiday time. 20 – 40 hours paid personal leave based on years of service, health, vision and dental insurance. She stated there were different career opportunities available to qualified individuals. For more information visit JoinStatePolice.ny.gov or 
VIDEO: Overturned Tractor Trailer on Route 17 in Mahwah/Rockland County Border