Rockland Resident & Disabled Veteran, Receives Donated Car From Four Star Auto & VFW Post 9215
Carolyn Fugate, a Rockland County (NY) resident and Disabled Army Veteran, received a donated car courtesy of Four Star Auto (Tallman) and VFW Post 9215.
Guy Gebbia of VFW Post 9215 (Upper Nyack) works with David Davidowiz of Four Star Auto to take donated cars and make them viable options for veterans in need. Four Star screens potential vehicles, donates their labor, and repairs the vehicle. The VFW pays for parts needed for repairs.
Carolyn served in the Army from 1983-1984 and received a medical discharge due to her injuries which greatly impacted her life. Years later after learning about a program that helps other veterans, Carolyn stepped up and became a peer mentor with the PFC Dwyer program. She was an eager volunteer and connected and helped many other veterans. When offered a position as an outreach coordinator, she was willing to expand her responsibilities and accepted the challenge. But Carolyn had a limitation: she had a 30 year old vehicle in need of repair and her ability to assist others was hampered due to her failing vehicle.
But now, thanks to the donation from the VFW post she will have the reliable vehicle she needs to go to work and help other veterans. 🇺🇸 🇺🇸 🇺🇸
February 3, 2020. @ rocklandreport.com
Nyack Halloween Parade Set for October 28th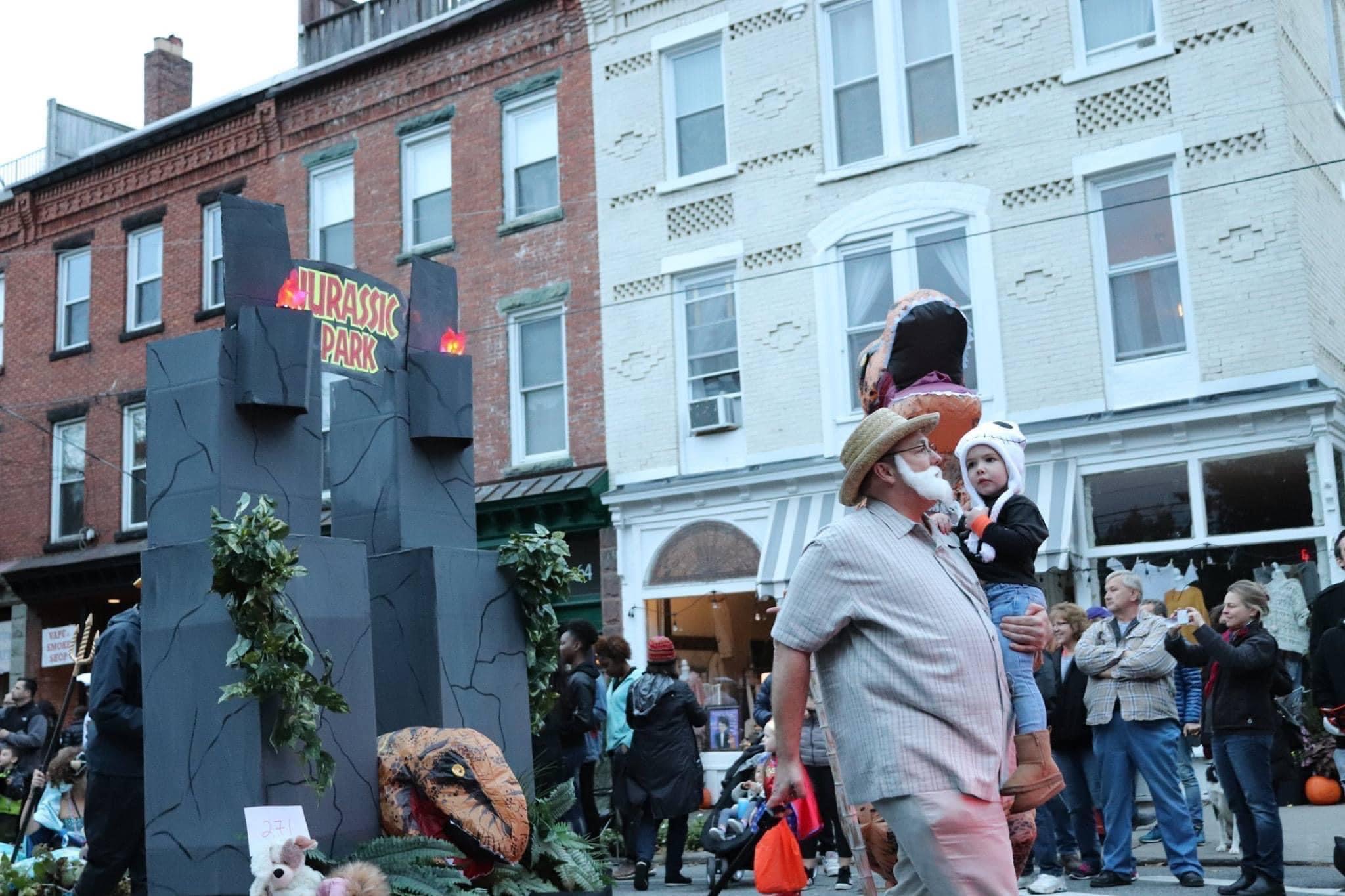 NYACK, NY – The biggest small town Halloween parade in America returns to Nyack on October 28th. Kickoff is at 5:30 pm in downtown Nyack.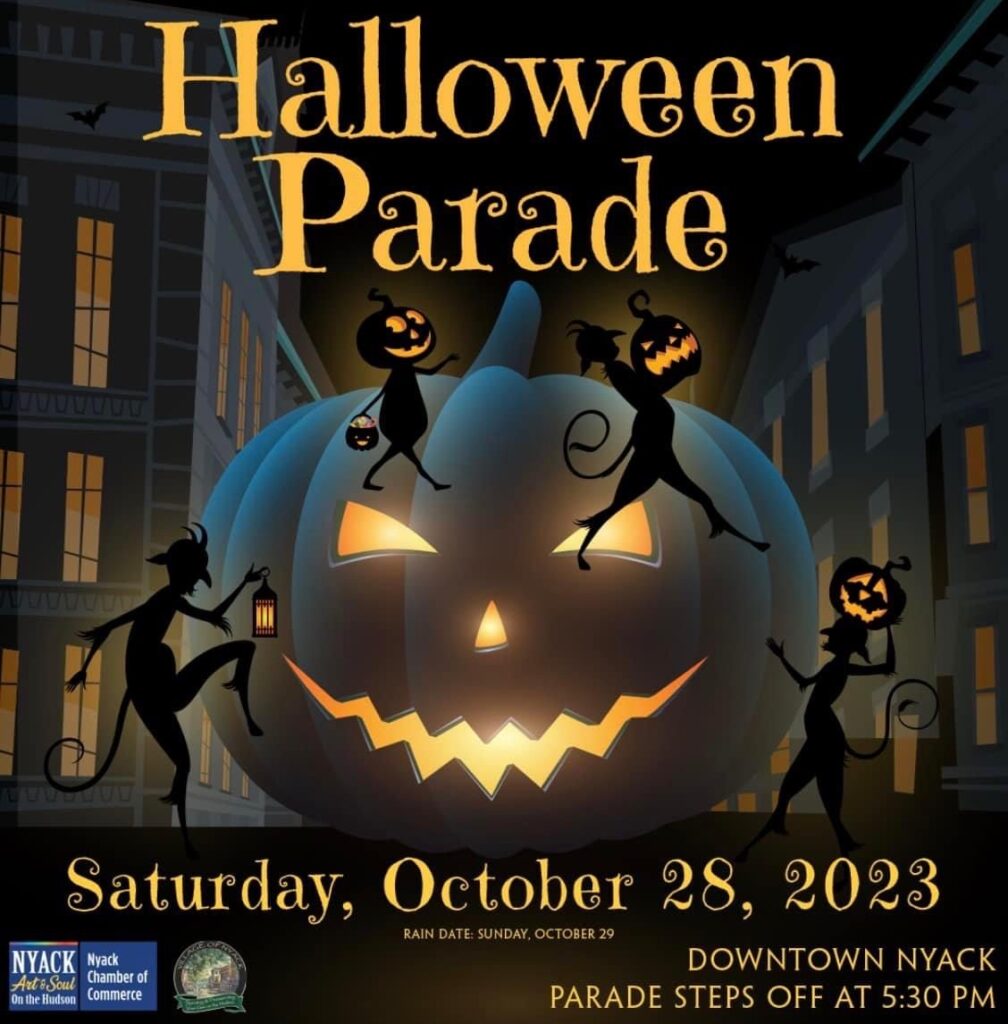 Check out some old photos from previous parades, including one of a Tappan Zee Bridge costume that went viral when it was posted.
Clarkstown Community Tag Sale & Touch a Truck Germonds Park September 23rd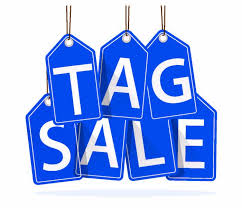 Community Tag Sale: 9:00 AM – 2:00 PM
                Location: Germonds Park, 185 Germonds Road, West Nyack, NY 10994
         Date: Saturday, September 23, 2023 (Rain Date: Saturday, September 30, 2023)

Touch A Truck – Children will have a hands on opportunity to be able to explore Police, Fire, Emergency, Highway and Heavy Machinery.
                                                Time: 10:00 AM – 1:00 PM
                                                            FEE: Free
Only Service Animals are Allowed in the Park – Service animals are defined as dogs that are individually trained to do work or perform tasks for people with disabilities. Examples of such work or tasks include guiding people who are blind, alerting people who are deaf, pulling a wheelchair, alerting and protecting a person who is having a seizure, reminding a person with mental illness to take prescribed medications, calming a person with Post Traumatic Stress Disorder (PTSD) during an anxiety attack, or performing other duties. Service animals are working animals, not pets. The work or task a dog has been trained to provide must be directly related to the person's disability. Dogs whose sole function is to provide comfort or emotional support do not qualify as service animals under the ADA.