Rockland Treasure Sparky's Diner Receives the Empire Award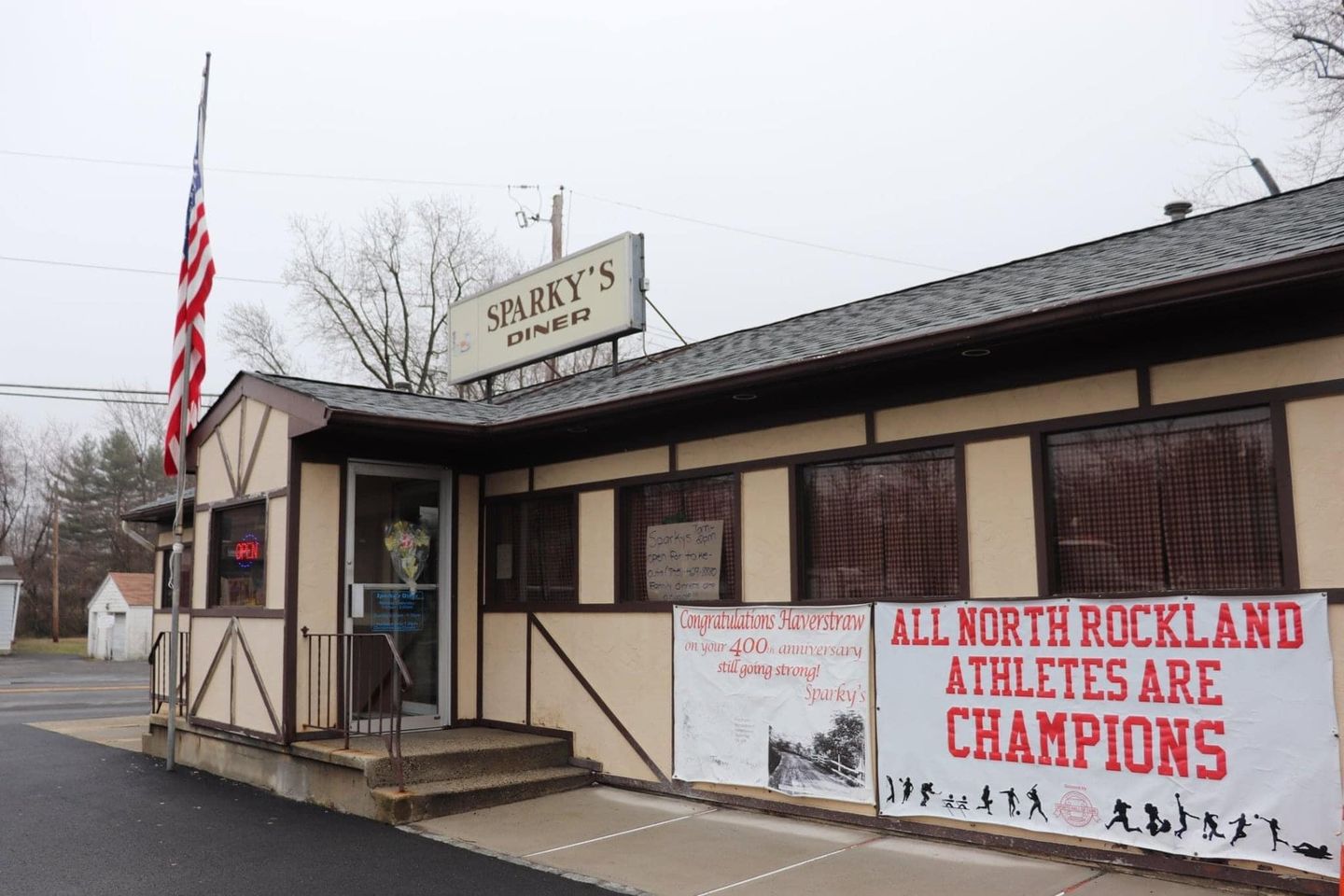 GARNERVILLE, NY – Jeannie Nicolakis has owned Sparky's Diner for over 40 years and has always exemplified dedication to her community and customers. All the North Rockland sports teams go in on the weekends, and no matter how much they eat, it's a set price of $4.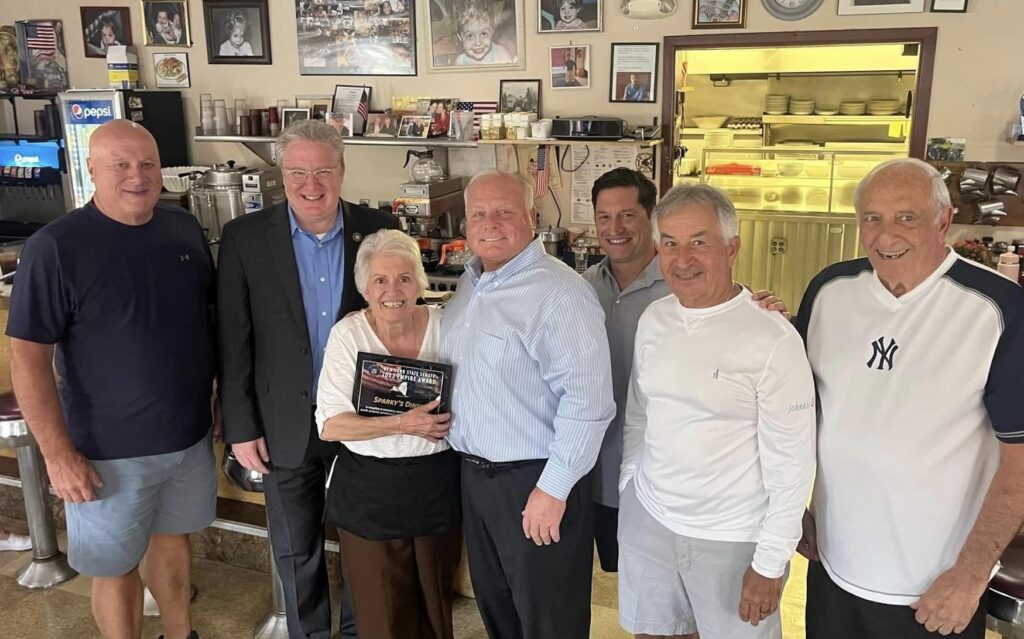 Senator Bill Weber presented Jeannie Nicolakis, the owner of Sparky's Diner in Garnerville with the State Senate's highest honor for small businesses, the Empire Award. The Empire Award is given to exceptional businesses that go out of their way to give back to the community.
Pictured with Jeannie Nicolakis and Senator Weber is Town of Haverstraw Supervisor Howard Phillips, and CouncilmenVincent Gamboli, Isidro Cancel, and John Gould.
Sparky's Diner is located at 129 Ramapo Rd, Garnerville, NY 10923
Jamahl Siler of "Barbershop Mally" Gives Free Haircuts at East Ramapo Family Welcome Center for Thanksgiving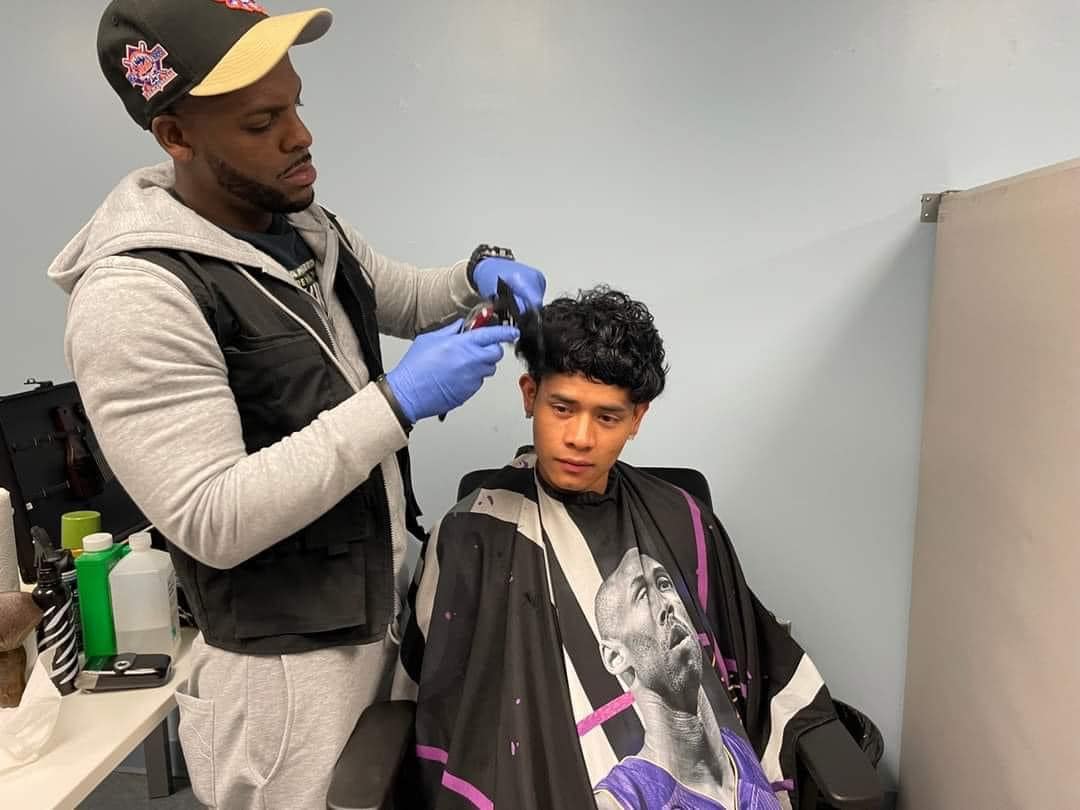 Just in time for Thanksgiving, dozens of East Ramapo community members stopped into the new Family Welcome Center for a professional haircut courtesy of "Barbershop Mally".
Thank you Jamahl Siler for volunteering your time during this busy holiday season to cut, trim and style the heads of many of our East Ramapo students.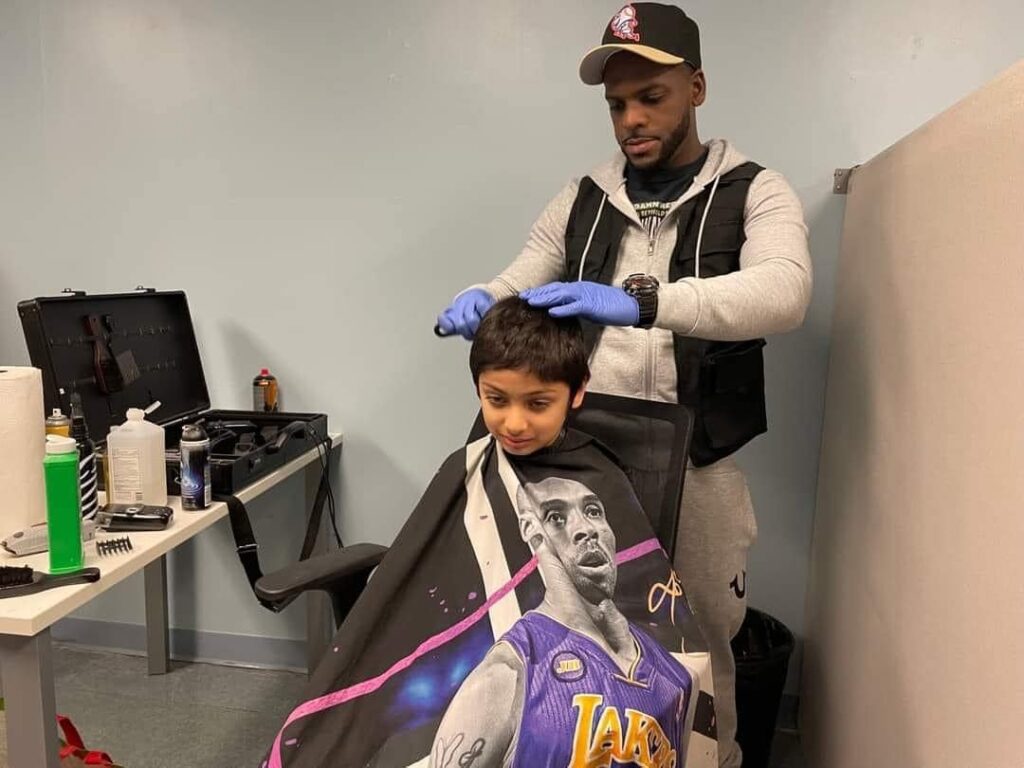 Photos by Sabrina Charles Pierre
Rockland County Staple for 48 Years "El Bandido" in Spring Valley Closes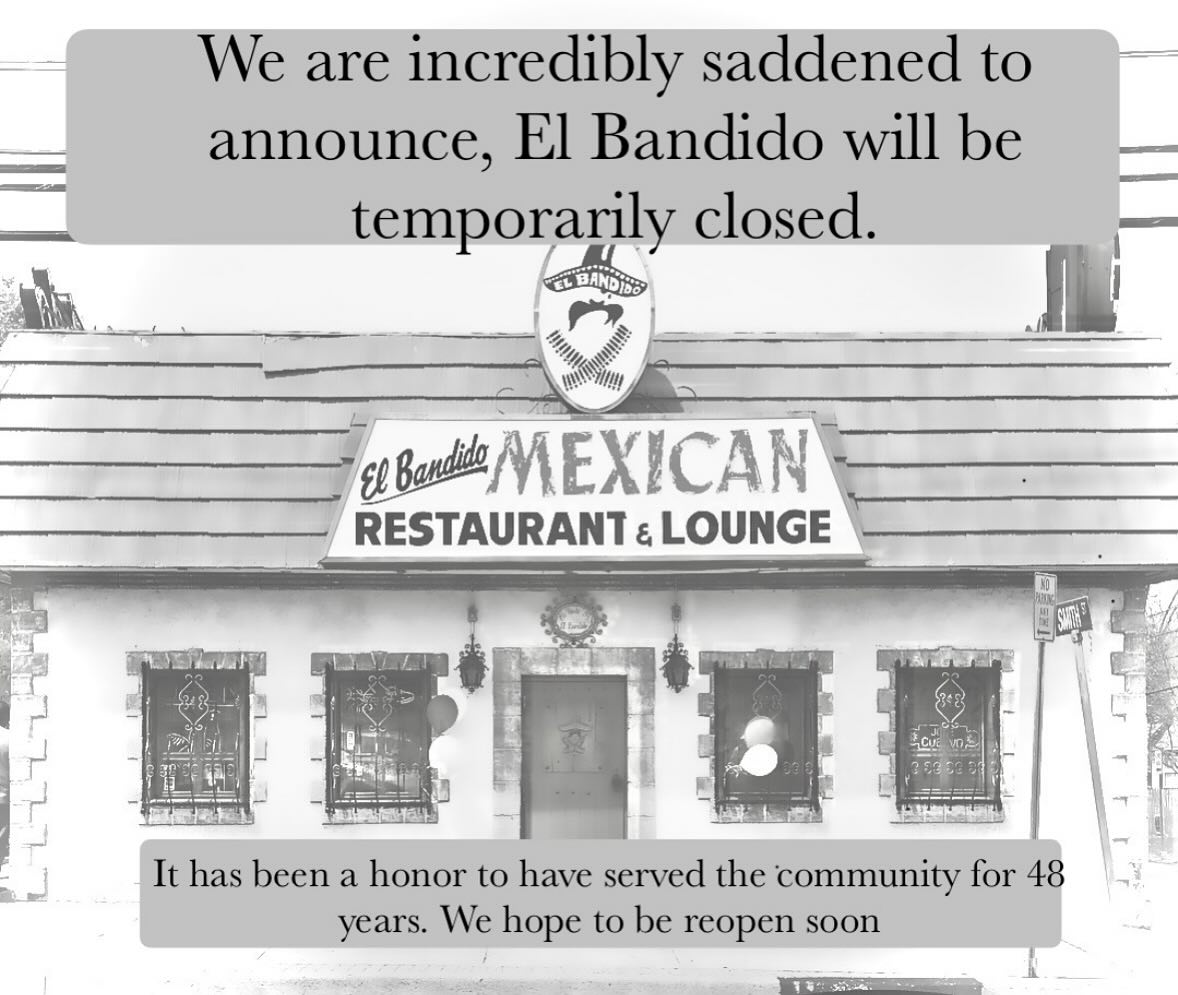 SPRING VALLEY, NY – In a post on Facebook, the longtime and popular Mexican restaurant located in Spring Valley has closed. The following was posted:
"It has been an incredible honor to serve the community for 48 years and we are grateful for the on going support from our loyal customers. We hope to be back soon. -The Tello Family"