Senator James Skoufis Endorses Julie Goldberg for Rockland County Legislator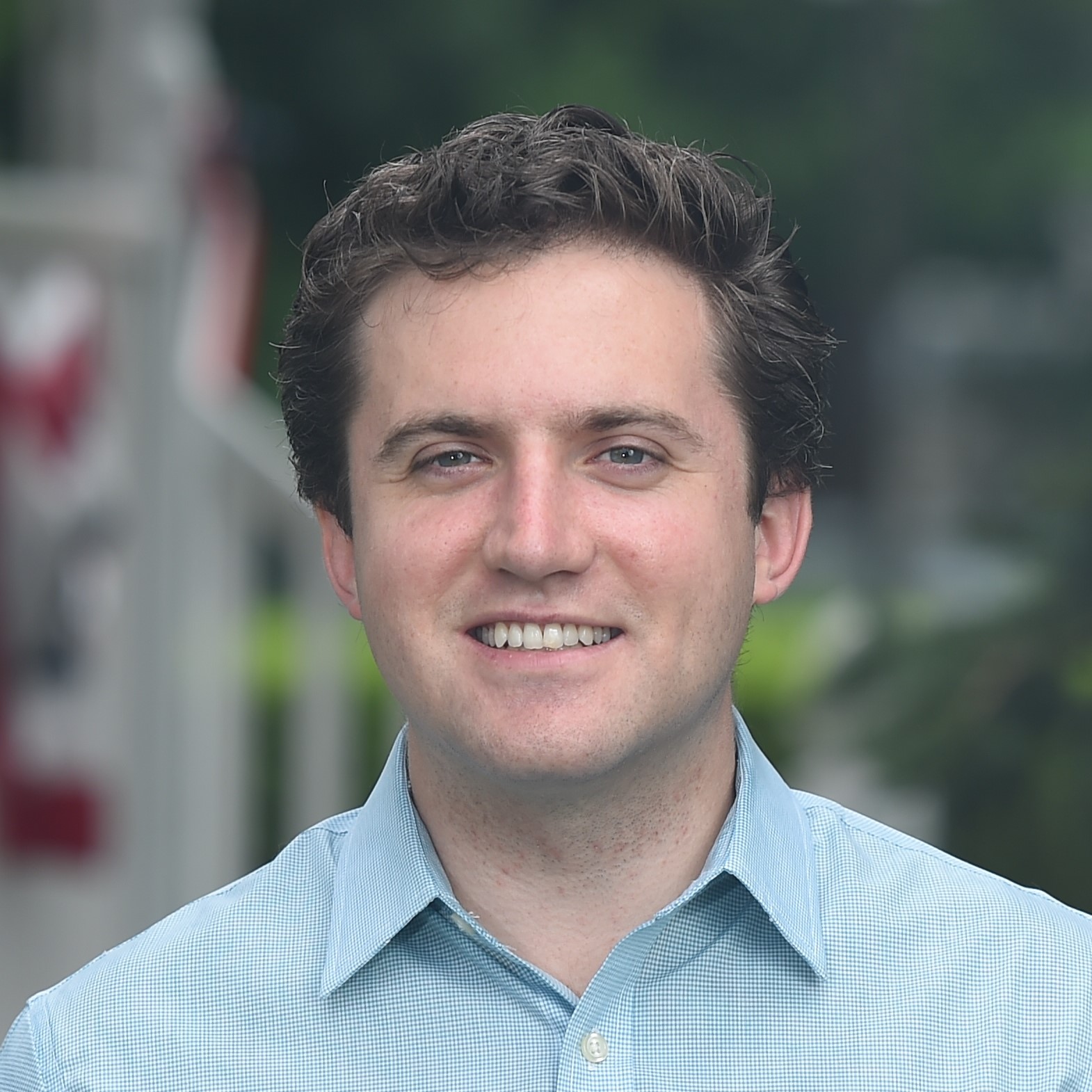 ROCKLAND COUNTY, NY – This morning, State Senator James Skoufis (Hudson Valley) announced his endorsement of Julie Goldberg for Rockland County Legislator – District 15.
"Julie will make an exceptional Rockland County Legislator. She's a people-first candidate who will stand up for our environment, fight for responsible budgets, and advocate for transparent government. I proudly endorse her in this November's election because her commitment and dedication to public service is genuine, readily apparent, and ought to be put to work in the Rockland County Legislature." said Senator Skoufis
Meet Judge Susan Sullivan – Bisceglia Candidate for NYS Supreme Court, 9th Judicial District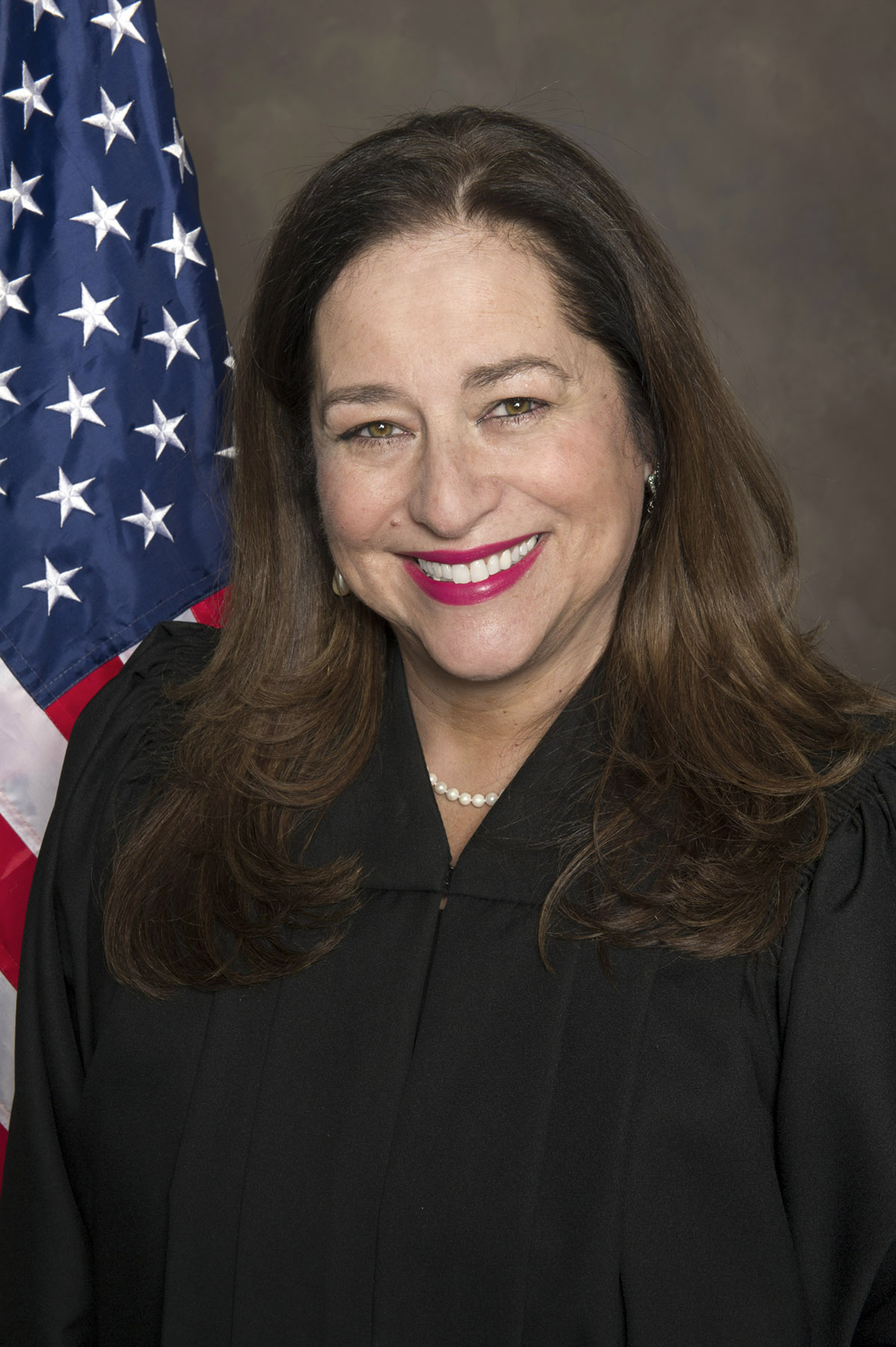 ROCKLAND COUNTY, NY – Judge Susan is the 1st Woman Judge serving in her hometown, the Town of LaGrange, previous acting Poughkeepsie City Court Judge, Town of Union Vale Justice, Town of Patterson Justice and Associate Justice, Village of Wappingers. She is a jurist who truly cares about her community. She received her Juris Doctorate from New York Law School and is a private attorney with Sullivan-Bisceglia Law Firm, P.C., with offices at the Hudson Valley Regional Airport, Poughkeepsie, New York. Judge Susan has well over 25 years of combined experience obtained in the courts, major law firms, Fortune 500 companies and the State of New York.
Additionally, Judge Susan serves as 2nd Vice President of the New York State Magistrates Association and Past President of the Dutchess County Magistrates Association where she advocates for the interests of the courts as well as provides education to judges across New York State.
During Covid-19, she was a member of a special committee in the 9th Judicial District, serving with the Administrative Judge and leaders of the courts and guided the judiciary through the challenges of the pandemic and helped implement virtual arraignments in Dutchess County. She has been appointed to the Dutchess County Criminal Justice Council and Chairperson of the Centralized Arraignment Committee where she leads the anticipated implementation of a centralized arraignment part.
Judge Susan has over 25 years of combined legal experience in presiding over and researching and analyzing complex legal issues raised in civil and criminal cases in trial courts as well as representing clients in NYS Supreme, Family Court, County Criminal Court, and Surrogates Court. She has extensive experience in conducting hearings, taking testimony, reporting, and issuing findings of fact, conducting legal research, and rendering decisions.
As a previous Member of the Industrial Board of Appeals of the State of New York, she presided over hearings and issued decisions on matters on appeal from the Department of Labor. While at IBM, she handled high-profile business transactions, and corporate matters. At Clifford Chance Rogers & Wells, one of the largest firms in the world, she was a corporate finance/litigation attorney. She has been involved in handling complex legal issues involving some of the largest companies and organizations in the world.
Judge Susan frequently participates in judicial and legal education programs and has published articles in the New York Law Journal and the Journal of Air Law and Commerce. She is proud to serve as a mentor to aspiring students as part of the local chamber foundation and has been named a Trailblazer1.
Judge Susan is also a licensed Commercial Pilot with Instrument and Multi-Engine Ratings. She was born and raised in the Town of LaGrange where she is active in the Hudson Valley community serving on the board of Hudson Valley Hospice, Vassar Warner Home, the LaGrange Rotary and Lions Club, and where she resides with her husband Paul, daughter, Brianna and son, Brendan.
A candidate for Justice of the NYS Supreme Court requires great focus, dedication and perseverance, qualities she has gained through her education, wide breadth of experience, and community service, which makes her uniquely suited to serve as a NYS Supreme Court Justice.
Former State Sen. Elijah Reichlin-Melnick Announces 2024 Campaign at Rockland County Courthouse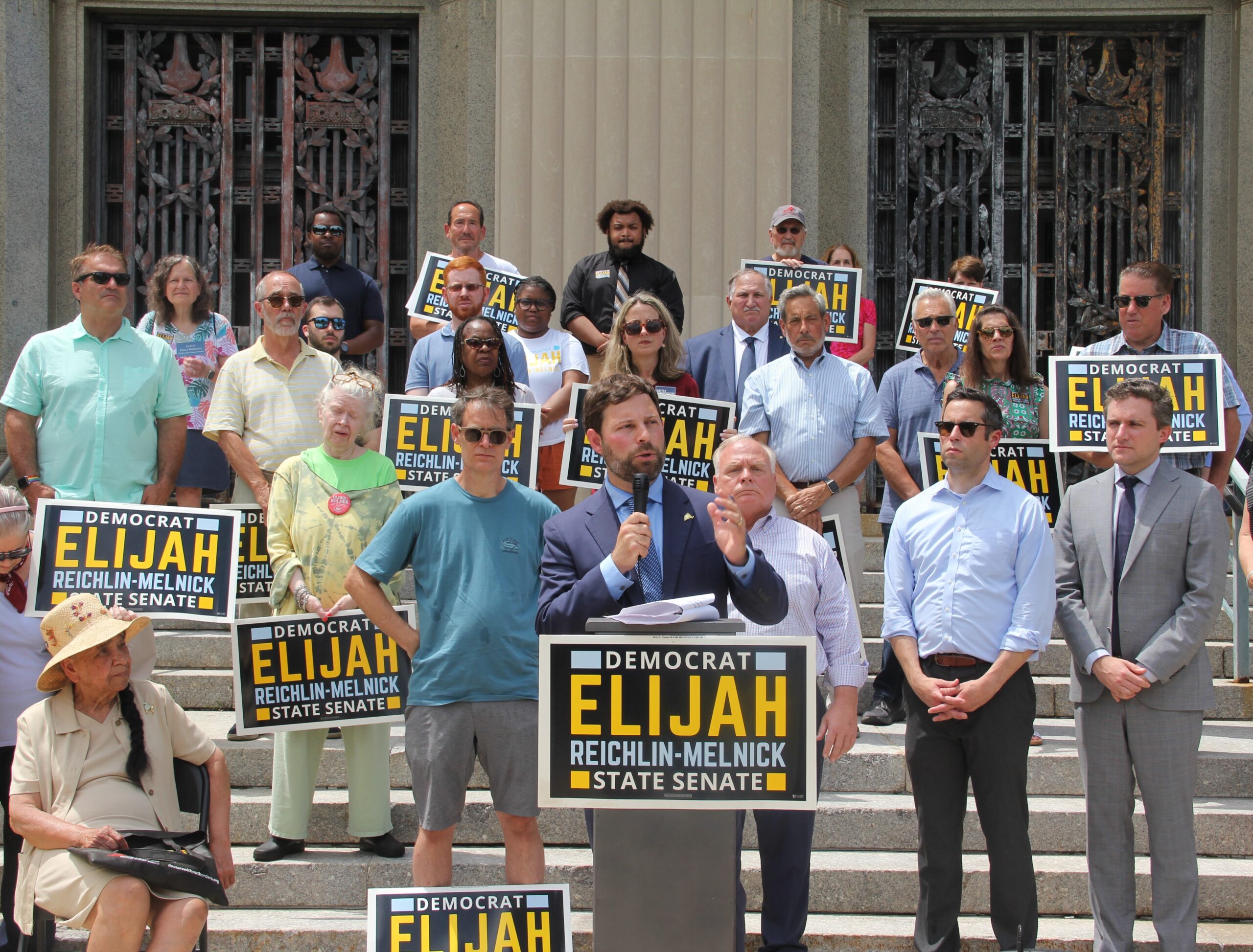 NEW CITY, NY – On June 26, 2023 former Sen. Elijah Reichlin-Melnick launched his 2024 campaign to retake the 38th District State Senate Seat in Rockland County.
"I firmly believe that if we are represented by the right people, Rockland County can achieve extraordinary things," said Reichlin-Melnick. "But with so many critical issues facing our communities, Rockland can't afford a bench warmer in the Senate. We need a senator who can get things done for our county. And that's why I'm running."
At the rally, Reichlin-Melnick was introduced by Assemblyman Ken Zebrowski who lauded Reichlin-Melnick's record of accomplishment in Albany during the 2021-22 legislative session. Haverstraw Town Supervisor Howard Phillips, Rockland County Clerk Donna Silberman, Orangetown Democratic Committee Chair Liza Barrie, and Clarkstown Democratic Committee Co-Chair Monica Ferguson also spoke, and praised Reichlin-Melnick's record of community-focused service.
During his two years representing Rockland County in Albany, Reichlin-Melnick delivered more than $10 million in state grant funding for infrastructure projects, parks, playgrounds, law enforcement, agencies, fire departments, EMS companies, non-profits, and more. He passed 90 bills through the Senate, more than any other freshman senator during the 2021-22 legislative session.