Senator Reichlin-Melnick Memorializes Rockland County Clerk Paul Piperato on NYS Senate Floor
Rockland State Senator Elijah Reichlin-Melnick speaks on the Senate floor on a resolution to memorialize Rockland County – County Clerk Paul Piperato.
Senator Reichlin-Melnick introduced a bill with Assemblyman Kenneth P. Zebrowski to rename a stretch of Route 304 in Paul's honor that was approved by the Senate Transportation Committee. In the coming weeks, the Senator looks to work to get the legislation through the full Senate.
Paul Piperato passed in May, 2020.
Town of Clarkstown 9/11 Remembrance Ceremony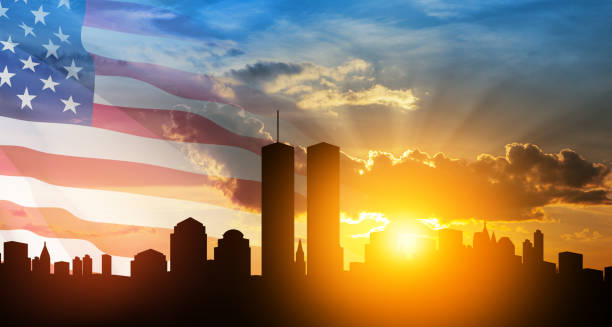 Town of Clarkstown 
                                                   9/11 Remembrance Ceremony
                                                   Monday, September 11, 2023
                                                                Town Hall
                                                     10 Maple Ave, New City
                                                                5:00pm
                                       Please join us as we reflect 22 years later. 
Senator Weber Hosting Senior Fair at RCC Fieldhouse on September 14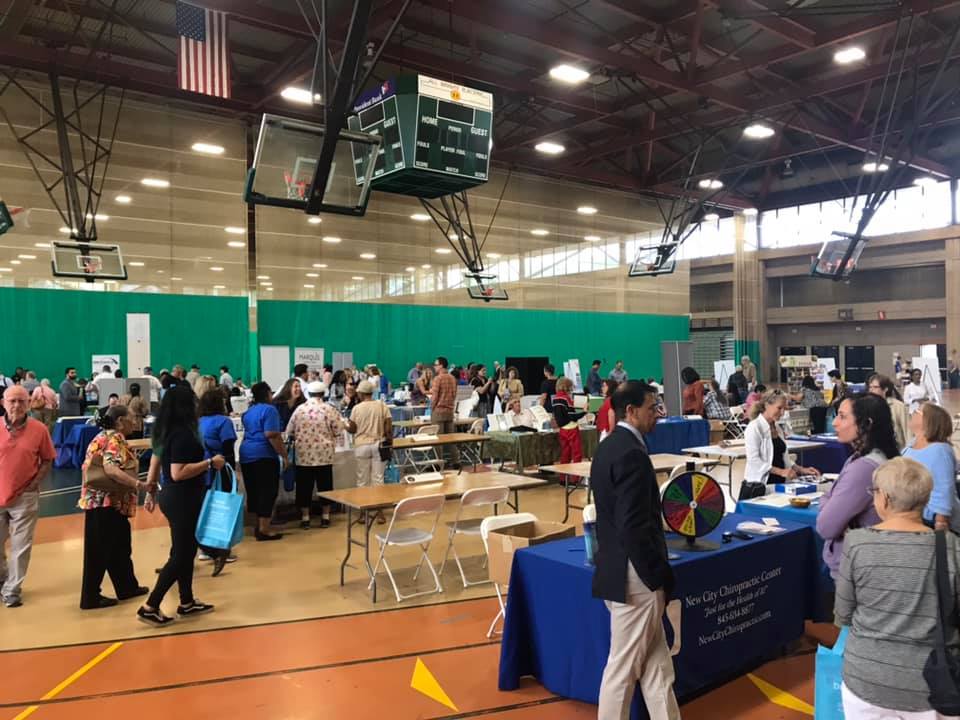 SUFFERN, NY – Senator Bill Weber will be holding a Senior Fair at the RCC Fieldhouse. It's an excellent opportunity for Rockland County seniors to interact with dozens of vendors who offer many benefits for our senior population.