Suffern HS Football Announce the Passing of Senior Steve Sanon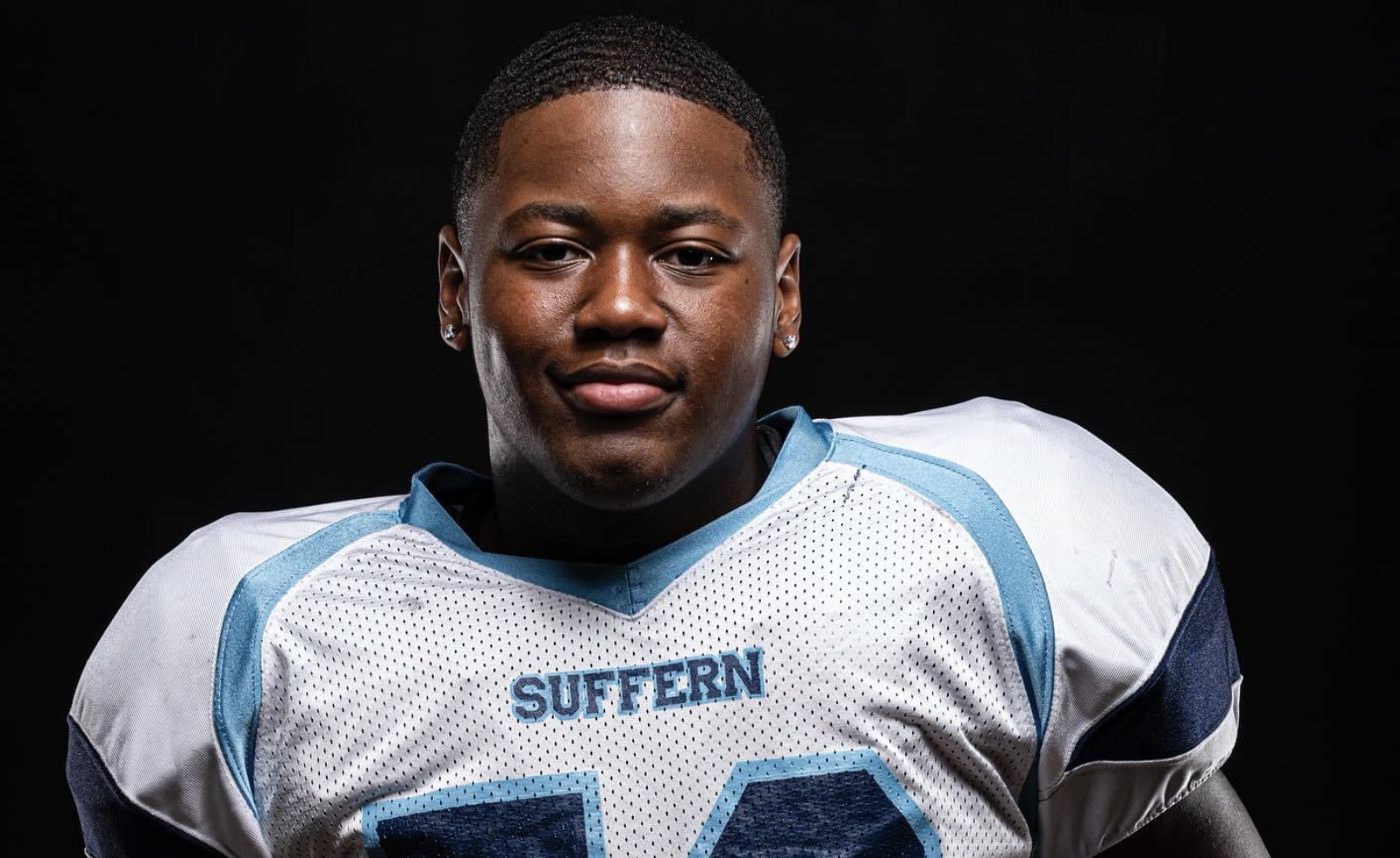 Suffern HS Football Announce the Passing of Senior Steve Sanon
"We are saddened to share the news of the passing of senior Steve Sanon. Steve was our friend, our teammate and our brother. This is a difficult time for all who knew Steve. Steve was always a big part of the team and played a huge role on and off the football field. He always came to play and constantly had his teammates backs. Steve will be remembered by the Suffern Football family forever. Rest in nothing but peace. #holdtherope " posted by the official Suffern Football Facebook Account.
Our deepest condolences to the friend and family of Sanon, and the Suffern community
Tappan Zee HS Boys' Soccer Team Raises $1,050 for Breast Cancer to be Donated to Susan G. Komen Foundation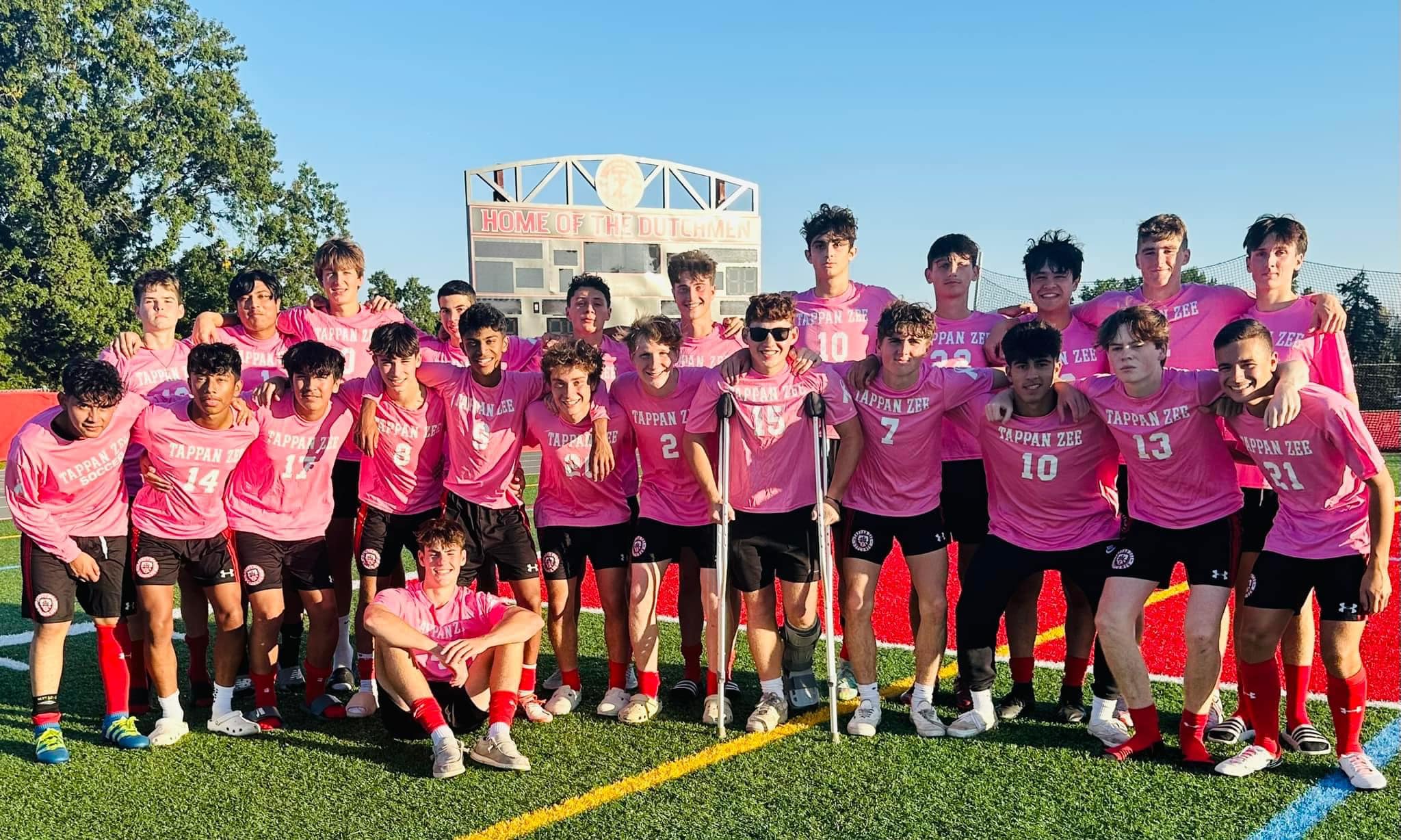 October is Breast Cancer Awareness Month. The Tappan Zee High School Boys Varsity sold $1 pink ribbons at the World Class FC/OMM Soccer Complex this weekend and they were able to raise $1,050 for the fight against breast cancer. All of the proceeds will go to the Susan G. Komen Foundation.
Great job!
📷 by Jon Jacobs
VIDEO: Spring Valley HS Football Defeats Ramapo HS 27 – 6