The Rail Trail Cafe & Mercantile is Open in Blauvelt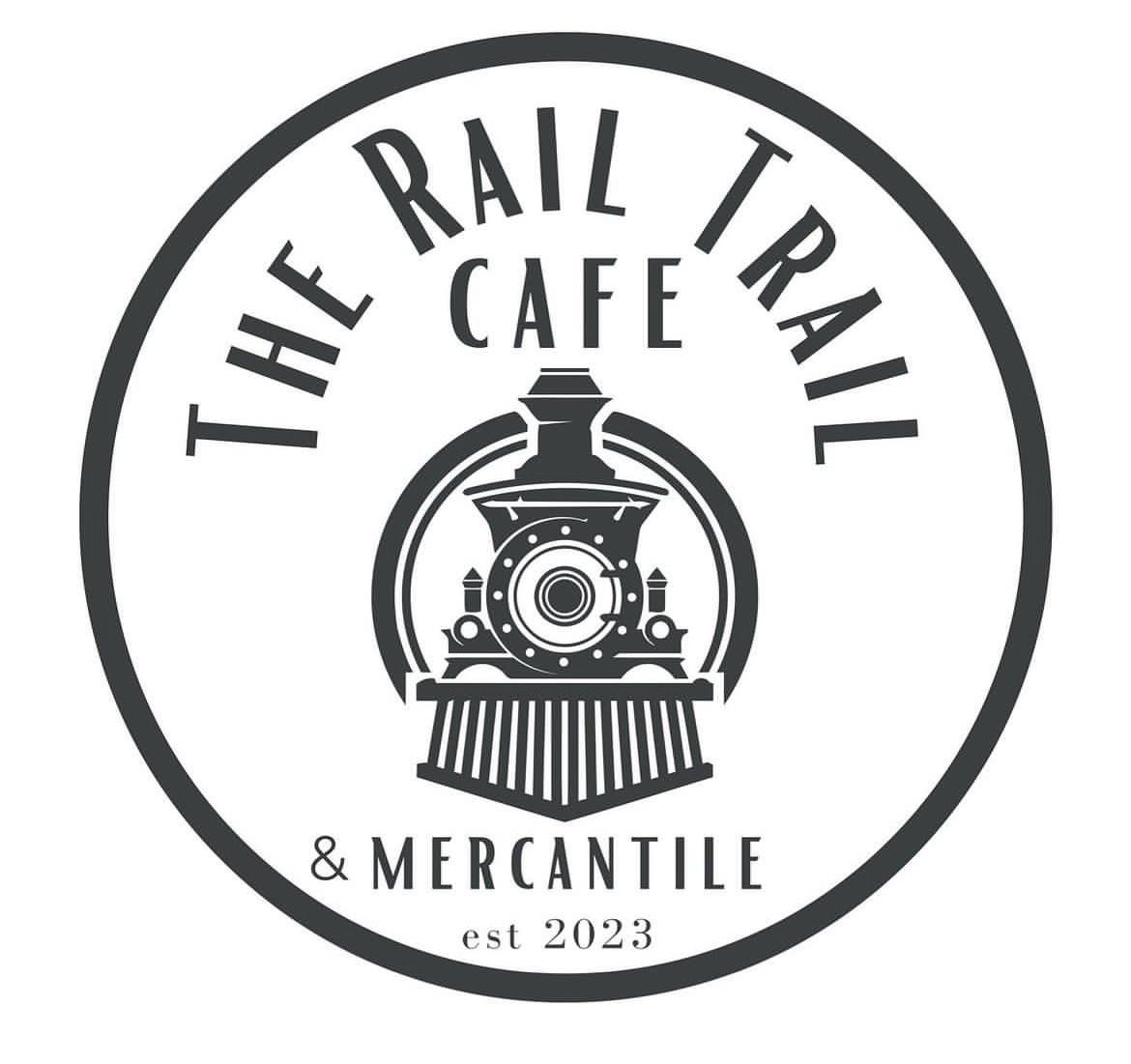 BLAUVELT, NY – Owners Chef Kerri Horgan and Coleen Dahlem have crafted a menu concept that includes unique breakfast and lunch options. Horgan is well known in Rockland County and has cooked in many local kitchens, including the Nanuet Restaurant, Morgan's Publick House in Tappan and most recently DVine Bar in Sparkil.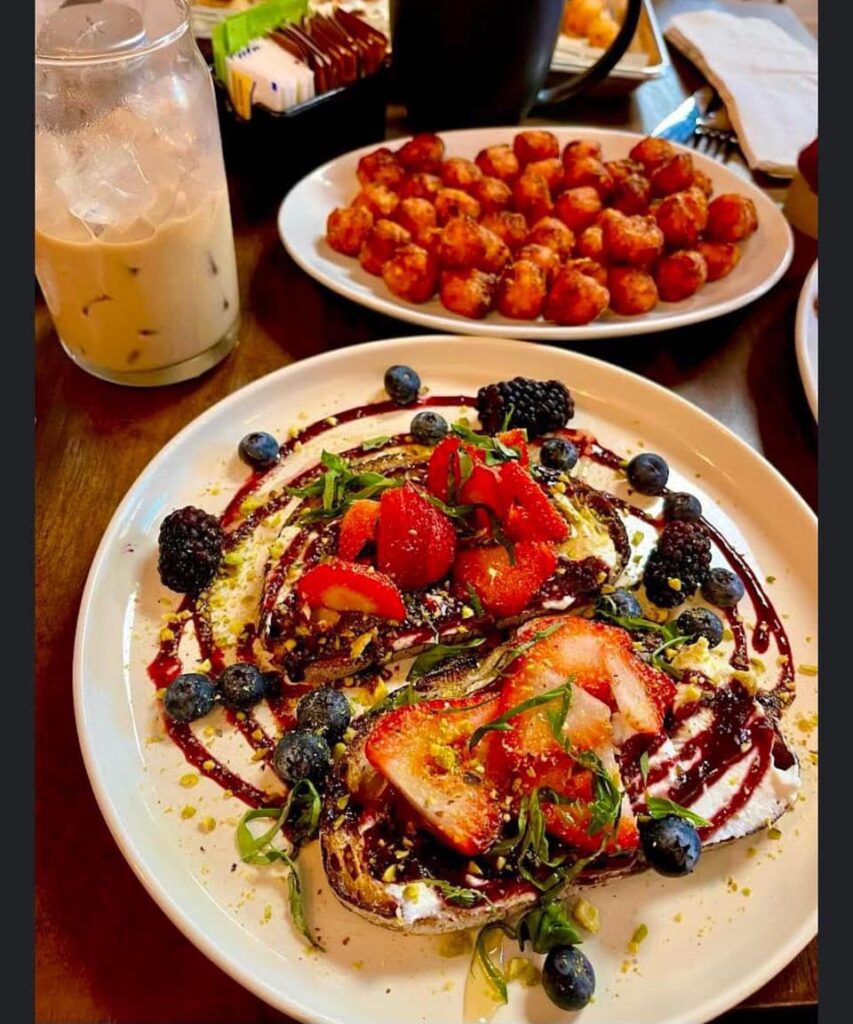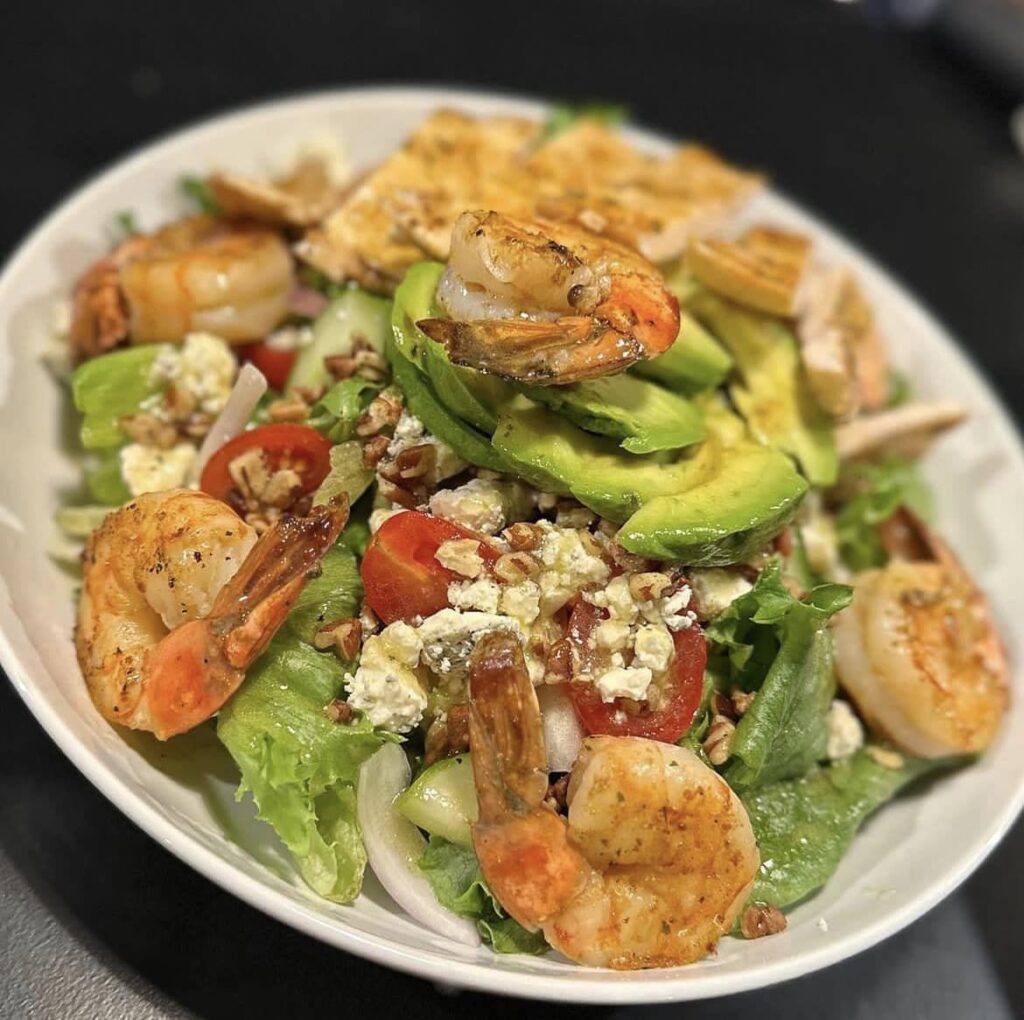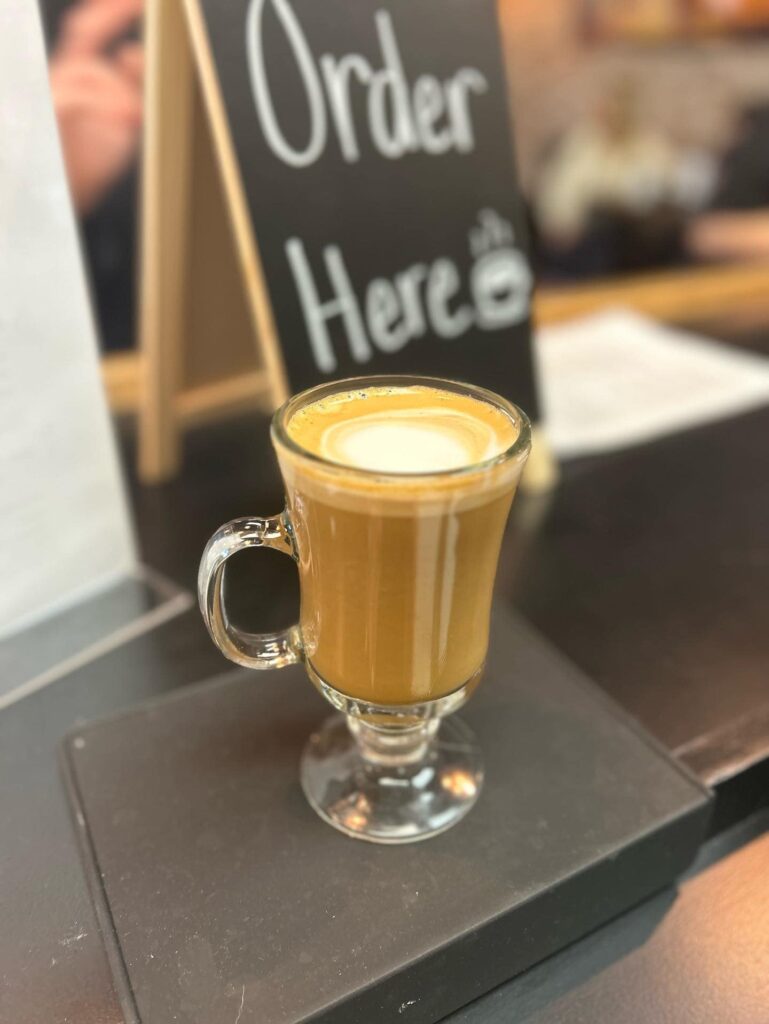 The Rail Trail Cafe & Mercantile
543 Western Highway
Blauvelt NY
Jamahl Siler of "Barbershop Mally" Gives Free Haircuts at East Ramapo Family Welcome Center for Thanksgiving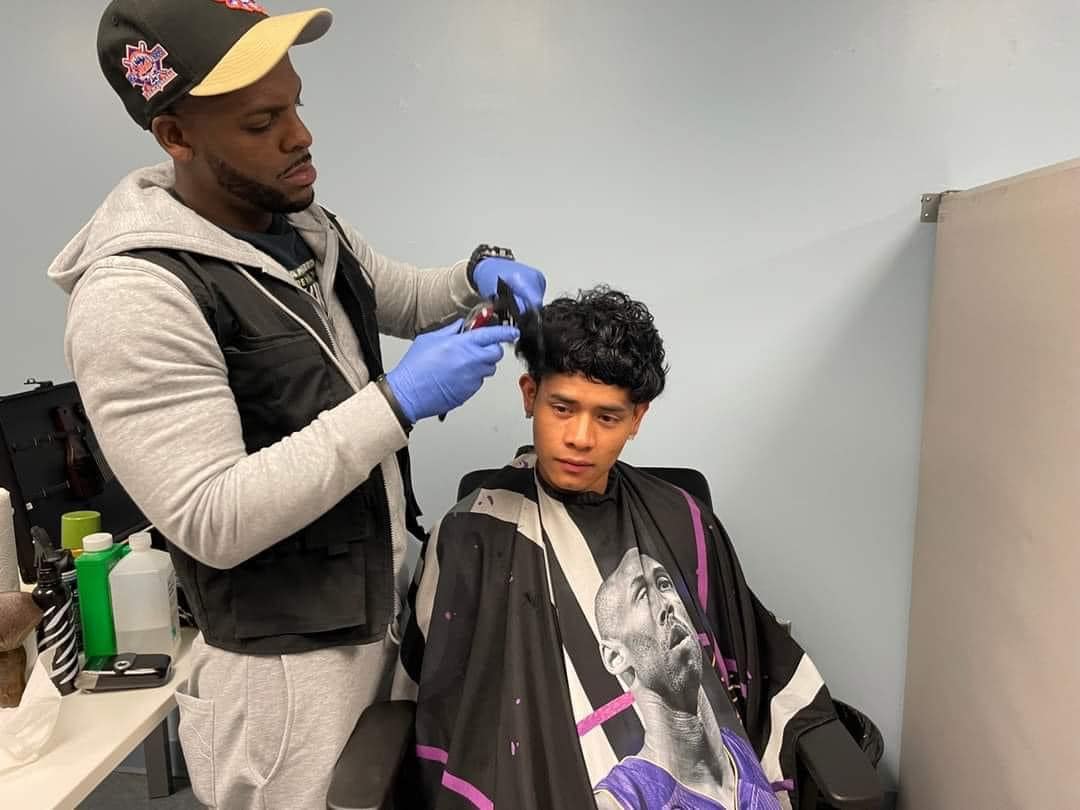 Just in time for Thanksgiving, dozens of East Ramapo community members stopped into the new Family Welcome Center for a professional haircut courtesy of "Barbershop Mally".
Thank you Jamahl Siler for volunteering your time during this busy holiday season to cut, trim and style the heads of many of our East Ramapo students.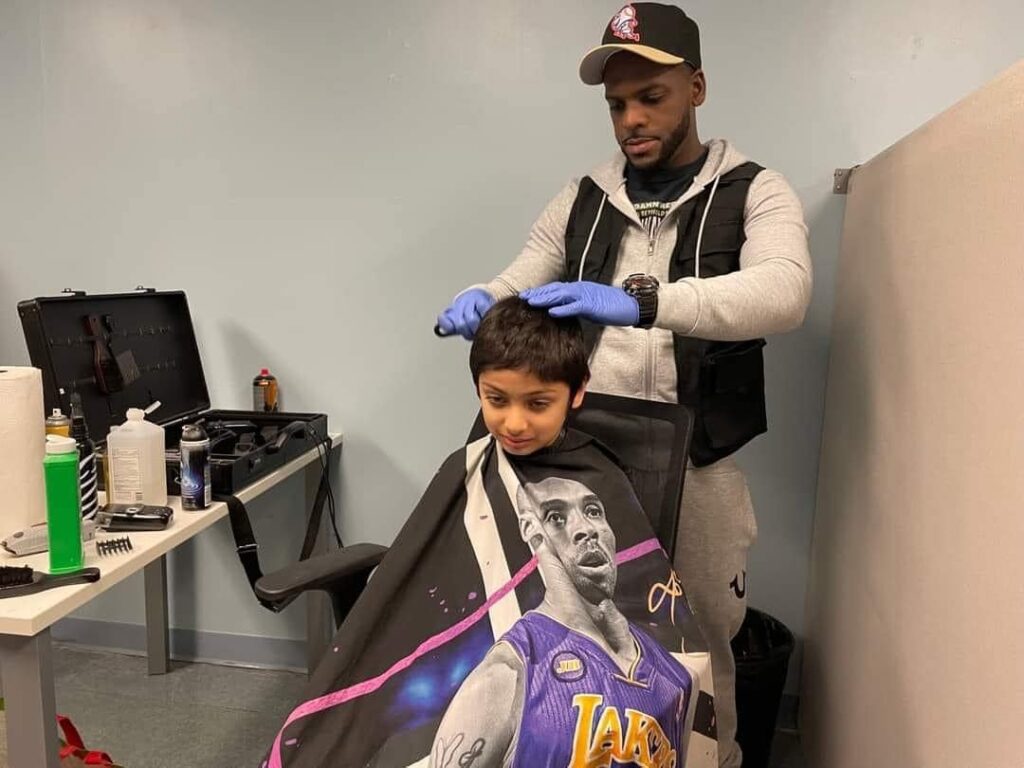 Photos by Sabrina Charles Pierre
Rockland County Staple for 48 Years "El Bandido" in Spring Valley Closes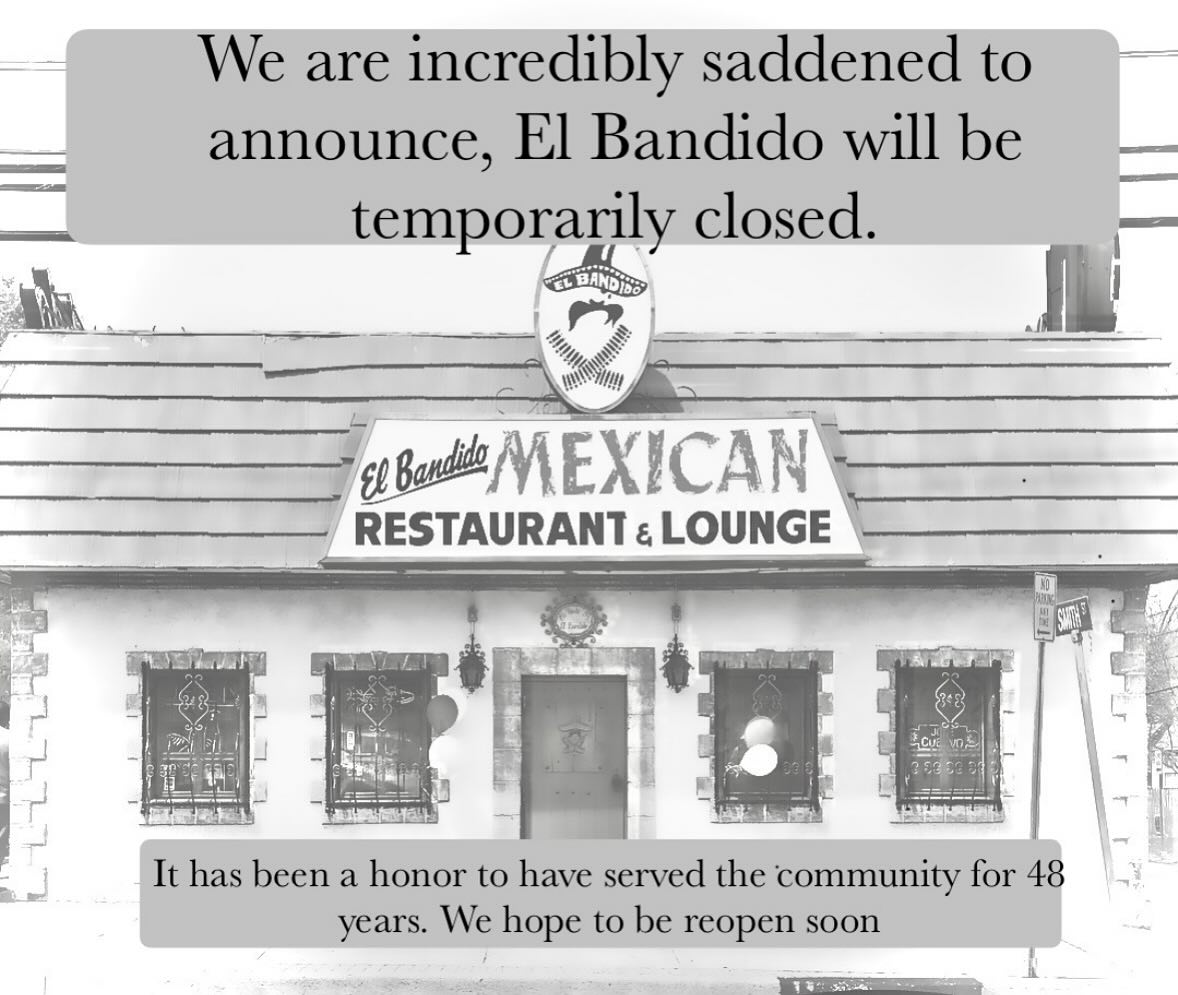 SPRING VALLEY, NY – In a post on Facebook, the longtime and popular Mexican restaurant located in Spring Valley has closed. The following was posted:
"It has been an incredible honor to serve the community for 48 years and we are grateful for the on going support from our loyal customers. We hope to be back soon. -The Tello Family"