TimeMission Challenge Takes Boy and Girl Scout Troops on an Adventure to Achieve Victory and Have Fun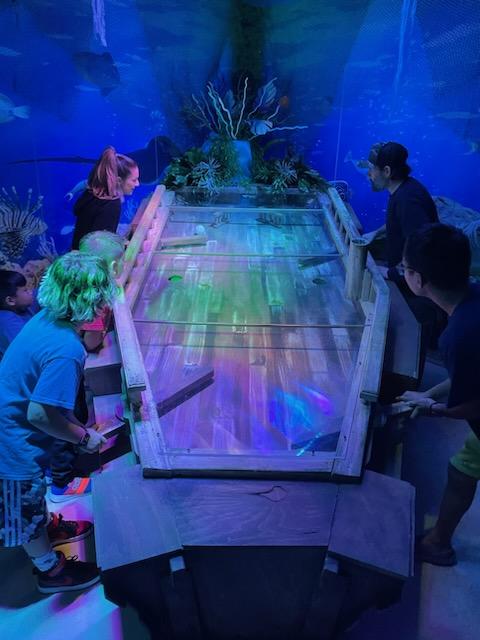 West Nyack, NY – On September 23rd , the corridors of TimeMission in the Palisades Center Mall buzzed with excitement and anticipation as Boy & Girl Scout Troops from Rockland County delved into a time-traveling adventure game traversing through different portals, embarking on challenges set in varied time zones.
TimeMission, known for its exhilarating indoor adventure games, transformed the ordinary into the extraordinary, allowing participants to navigate 32 unique portals, each providing a distinctive challenge requiring skills of intelligence, strength, coordination, and speed. The troop teams, comprised of 3-5 scouts, were immersed in these timeless challenges for 60 minutes, with the thrill of exploration, strategy, and the ticking clock fueling their journey.
This was a complimentary event for the Scout Troops, designed to foster teamwork, strategic thinking, and an appreciation for history and time. The culmination of the event witnessed the aggregation of each troop 39's collective scores to unveil the grand winners. The first-place honor was valiantly secured by Boy Scout Pack 233, with their team, "Ugly Crabs," amassing a triumphant score of 1102 points and securing a $1,000 check for their troop. Following closely, the "Young Hamsters"; from Pack 228 attained
second place with 875 points and received a $500 check for the efforts, while the "Gorgeous Owls"; of Troop 97G captured third place and $250 with 827 points and Troop 29 secured fourth place and $250.
It was an enriching experience filled with fun, camaraderie, and a healthy competitive spirit. Each participant left with a new-found knowledge of time and a sparkle of adventure in their eyes.
TimeMission, an indoor adventure game for kids and adults, opened its first location in Rhode Island in2021. Every portal has its own challenge where intelligence, strength, coordination, or speed are tested. Teams can be made up of individuals of different ages as some will excel at one skill, while others will be better at another, making it a perfect family or group activity. Teams can repeat, or abandon, rooms at any time to improve their score or find the next clues on the mission before time runs out. Each portal transports you to the past or future in a fun, immersive experience.
TimeMission at the Palisades Center is available for corporate team building, family events, birthday parties, Bar Mitzvahs, and just friendly group fun. The recommended age is 6 years and up. Sessions can be booked for 60, 90 or 120 minutes. Time must be reserved online at www.timemission.com.
Jamahl Siler of "Barbershop Mally" Gives Free Haircuts at East Ramapo Family Welcome Center for Thanksgiving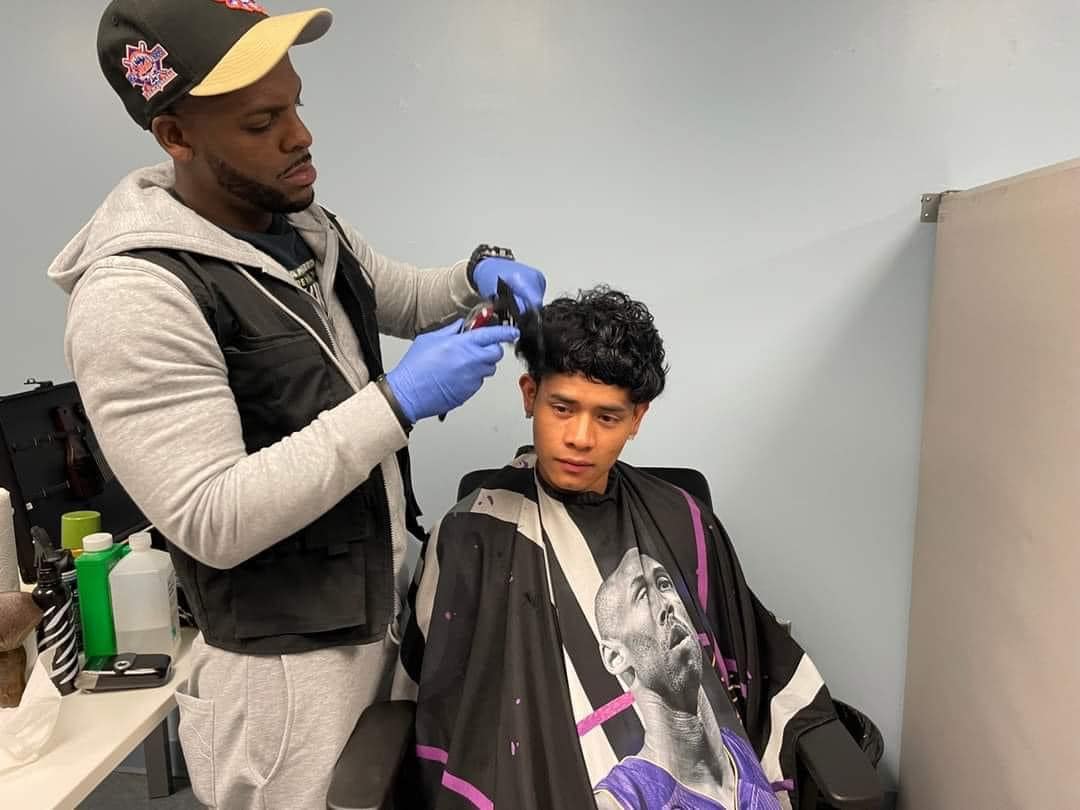 Just in time for Thanksgiving, dozens of East Ramapo community members stopped into the new Family Welcome Center for a professional haircut courtesy of "Barbershop Mally".
Thank you Jamahl Siler for volunteering your time during this busy holiday season to cut, trim and style the heads of many of our East Ramapo students.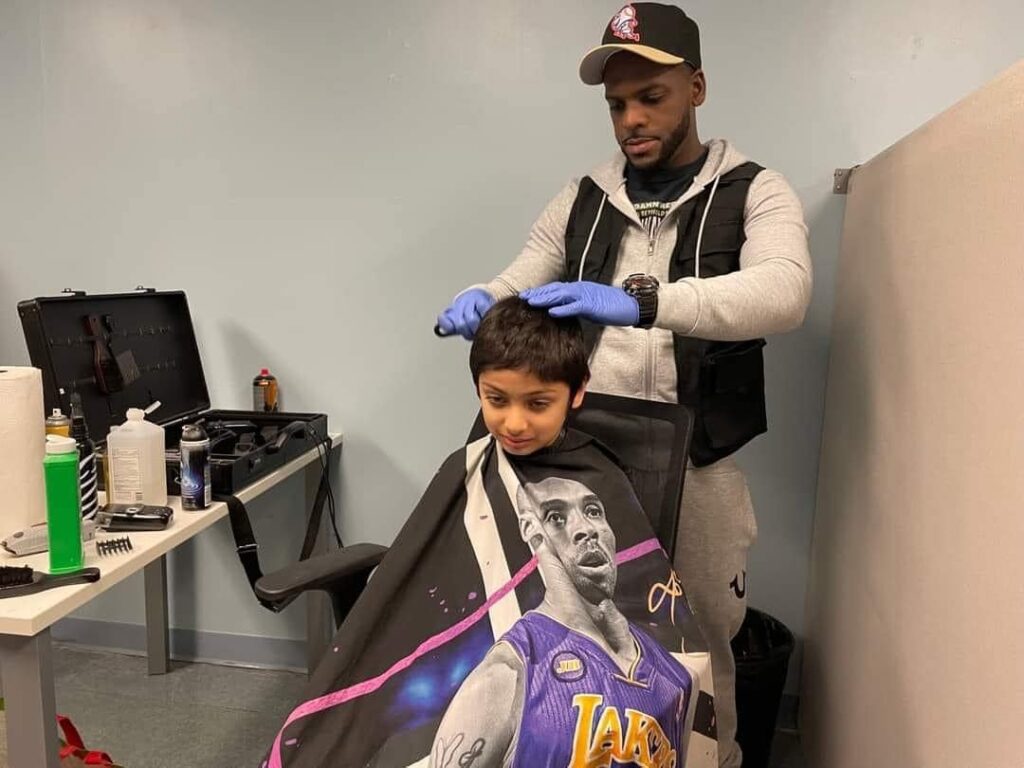 Photos by Sabrina Charles Pierre
Rockland County Staple for 48 Years "El Bandido" in Spring Valley Closes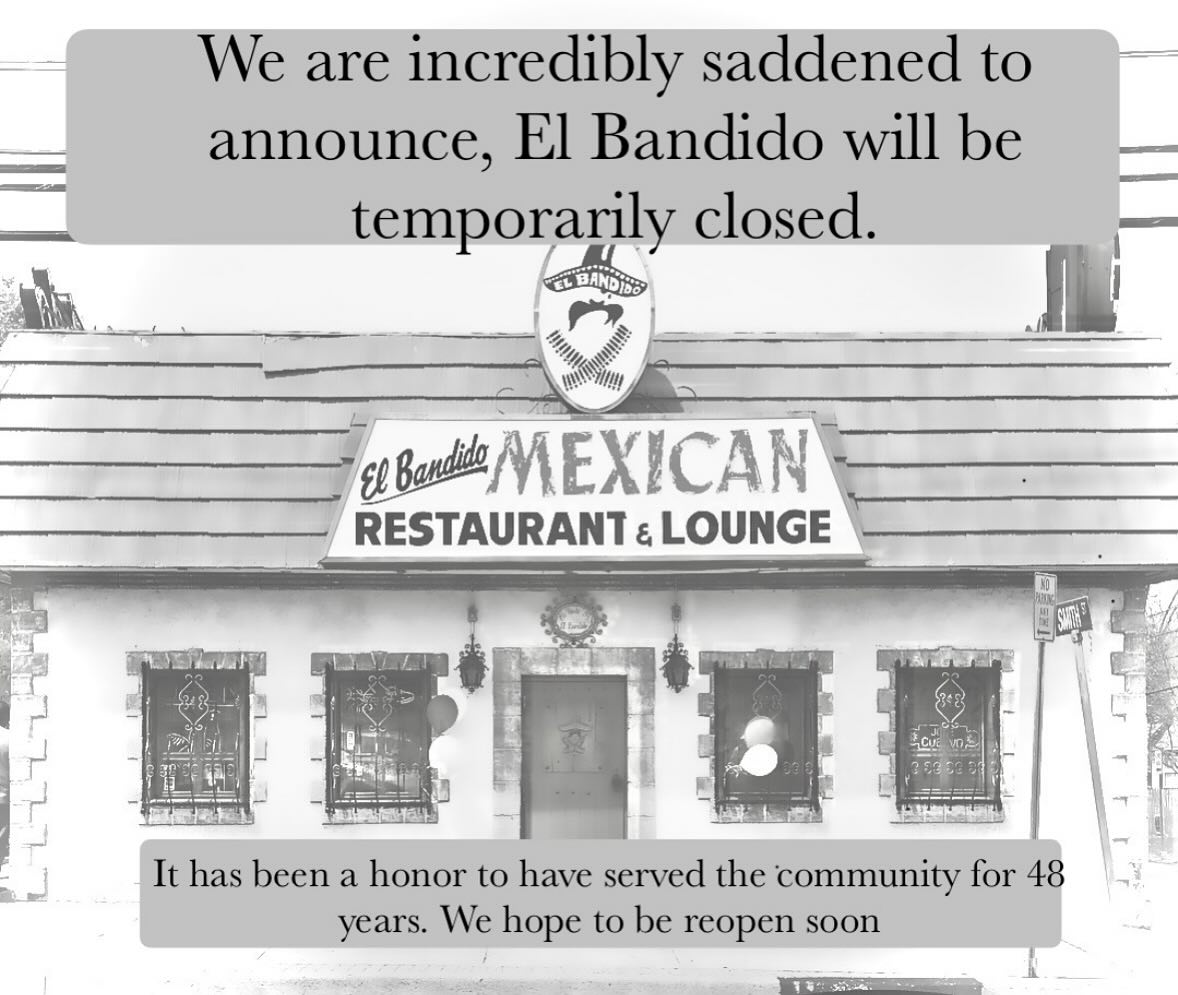 SPRING VALLEY, NY – In a post on Facebook, the longtime and popular Mexican restaurant located in Spring Valley has closed. The following was posted:
"It has been an incredible honor to serve the community for 48 years and we are grateful for the on going support from our loyal customers. We hope to be back soon. -The Tello Family"