2021 Rockland County Saint Patrick's Day Parade in Pearl River Postponed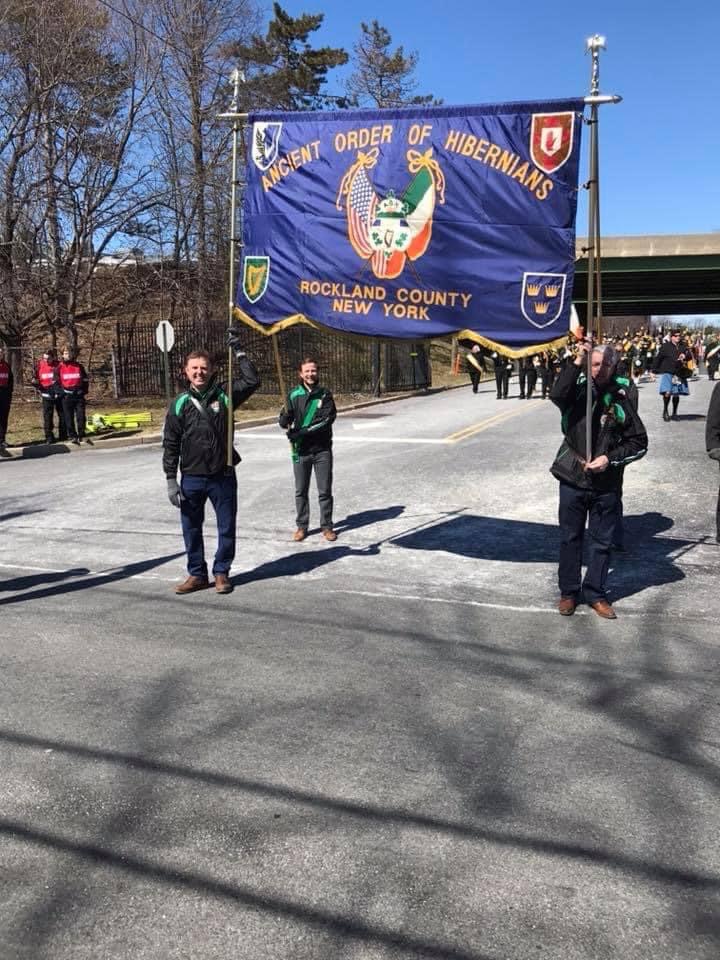 Statement from the Rockland County St. Patrick's Day Parade Committee
It is with profound sadness that the Rockland County St. Patrick's Day Parade Committee announces the decision to postpone the 58th Rockland County St. Patrick's Day Parade to now be held on March 20, 2022 in light of current restrictions on social gatherings.
The decision to go a second year without our St. Patrick's day parade was not easy. It means another year's delay in celebrating our honorees, who are so deserving of public recognition for their contributions to our community. Sadly, this year would have been a time to remember the many people we have been lost to the insidious disease of the pandemic, including Rich Lenihan. Rich, a longtime member of AOH Division 3 in Pearl River, was to have been an Aide to the Grand Marshal in 2020, but never had the opportunity to march. We have lost many people in our community, and many with a particularly strong connection to this Parade. In their memory, we dedicate ourselves to "march again," but must now take every precaution not to lose others.
We also realize that many of our already struggling small businesses could use the economic boost that hosting the second-largest St. Patrick's Day Parade in the State of New York could bring them. We also know that the Parade day is one of gatherings of family and friends, and after this prolonged period of social isolation, we all feel the basic human need to reconnect.
We would like to take an opportunity to address one issue that was frequently raised last year as many asked, "why don't you postpone?" Last year, many other parade committees, understandably thinking with their hearts, had stated they would postpone their parades only to cancel later when faced with the realities of the virus and logistics. Planning a parade is a multi-month process; the Parade committee begins planning the next year's Parade the week after the current one. To plan effectively, we need a feasible date on which we could hold a parade; today we simply have no date that we could in good faith and confidence plan around.
We are all disappointed that our Parade and others are canceled this year. However, we should not let the numerous contributions made by countless Irish men and women and their descendants go unrecognized. We remind our state and local officials, the media, and particularly our schools that March is "Irish American Heritage Month," proclaimed by U.S. Presidents of both parties since 1991. Our Presidents have called on "all Americans to celebrate the achievements of Irish Americans and their contributions to our Nation with appropriate ceremonies, activities, and programs." Since the Irish American community has been asked to forego their traditional celebrations out of respect for the general welfare, we respectfully ask our elected and educational leaders to step up and answer the presidents call this year and ensure that the contributions of Commodore Barry, Mother Jones, and particularly all the Irish Americans who wear there green every day on their graves in service to America do not go unrecognized.
William Lee
Parade Chair
GoFundMe Created for Clarkstown 2-Year-Old Courageously Battling Diffuse Intrinsic Pontine Glioma (DIPG)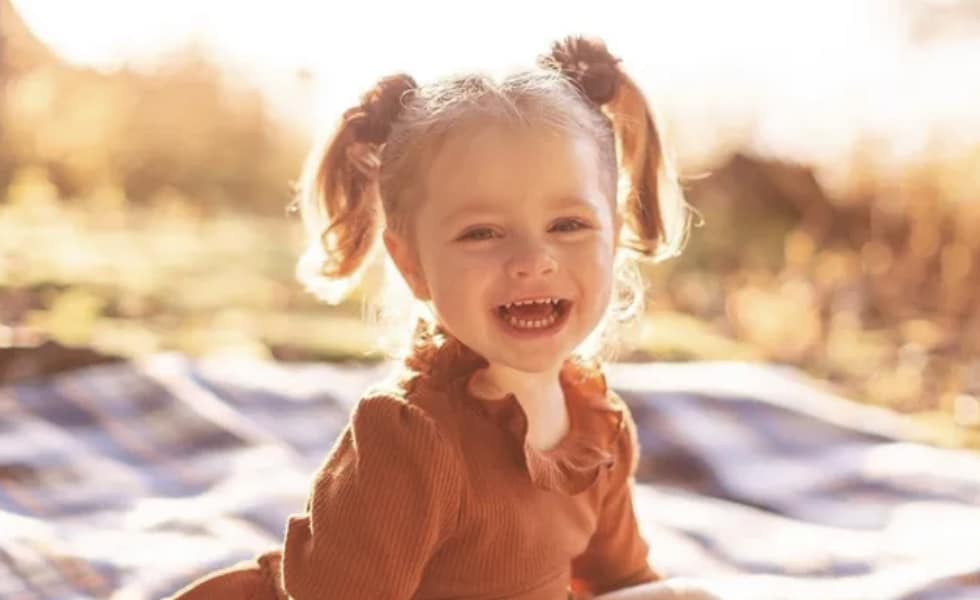 GoFundMe Created for Clarkstown 2-Year-Old Courageously Battling Diffuse Intrinsic Pontine Glioma (DIPG) – a Rare Pediatric Brain Cancer
GoFundMe reads – In the face of unimaginable odds, we come to you with heavy hearts and a plea for support. Our dear friends Tori & Rob are navigating a heartbreaking journey as their beautiful 2-year-old daughter, Lily, courageously battles Diffuse Intrinsic Pontine Glioma (DIPG). The gravity of this rare and aggressive pediatric brain cancer was compounded by the devastating news that Lily has been given just 6-9 months to live.
Yet, in the midst of this painful reality, Lily continues to defy expectations with a spirit that shines brighter than the darkest prognosis. Her laughter, resilience, and boundless love have become a beacon of hope for everyone touched by her story.
We are reaching out to you today to ask for your support in the most challenging fight of Lily's young life. The financial burden of medical treatments, experimental therapies, and end-of-life care is overwhelming for Tori & Rob. We have created a GoFundMe campaign to alleviate this burden and ensure that Lily receives the best possible care during her remaining time with us.
Your contribution, no matter the size, will make a significant impact on Lily's quality of life, enabling Tori & Rob to focus on creating lasting memories and providing comfort for their precious daughter. Additionally, we ask that you share this campaign with your network, helping us reach compassionate hearts who may be willing to join us in this fight.
Let us rally together to show Lily, Tori, Rob & Danny, and all those affected by DIPG that they are not alone. Your generosity and kindness will make a meaningful difference during this incredibly challenging time.
Thank you for opening your hearts to Lily's story and for standing with us as we fight against DIPG, refusing to accept its grim prognosis.
With heartfelt gratitude,
Brittany Massaro Farkas
Please consider donating in the link below to help support Lily's fight! Let's come together as a community and help support this family while they navigate this difficult time.
LINK – DONATE HERE
Photo: Male Deer in Rockland County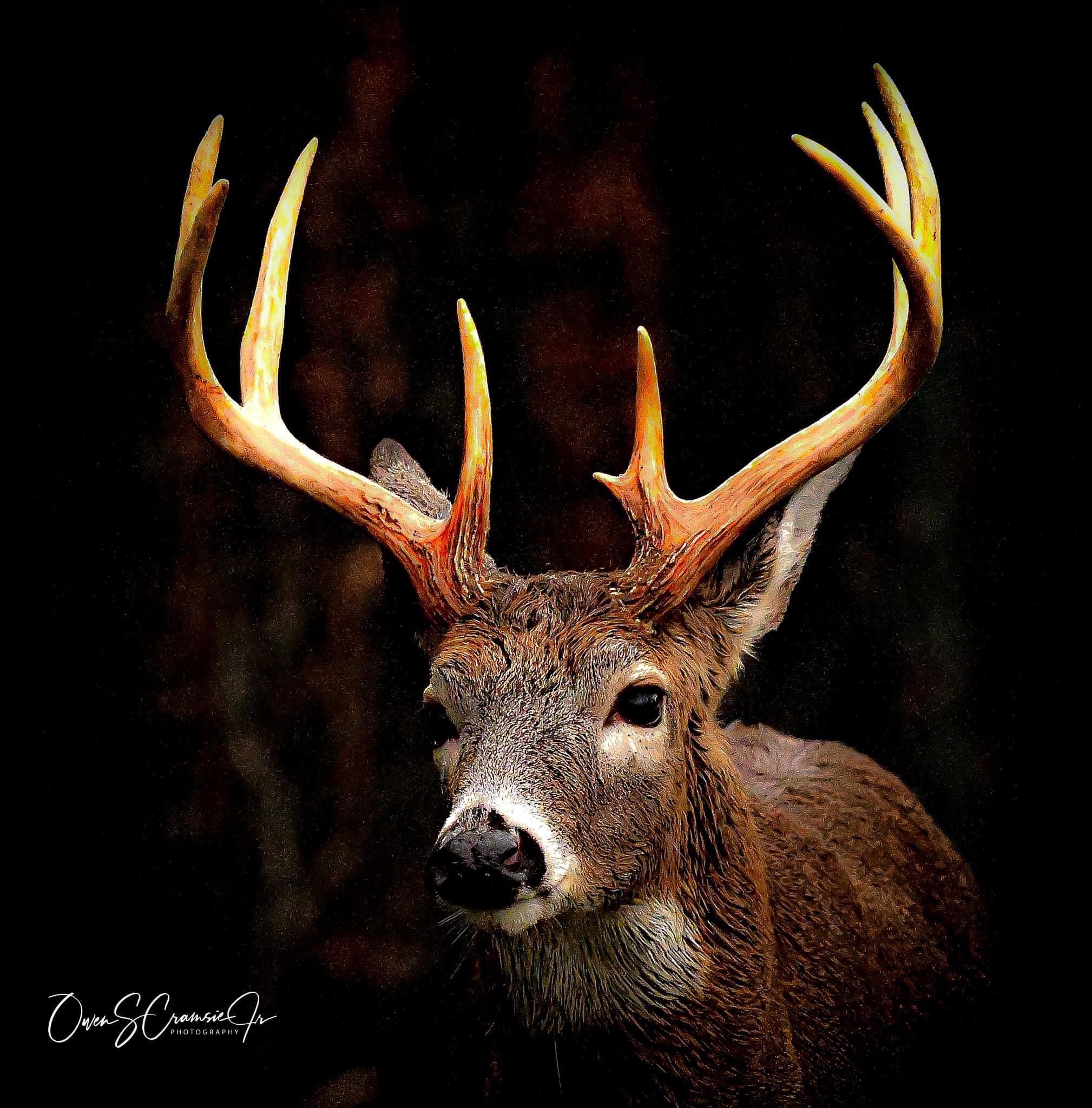 Photo by Rockland County Photographer Owey Cramsie Jr.