Arthur R. Aldrich, Publisher of OurTown Newspaper, Passes Away at 83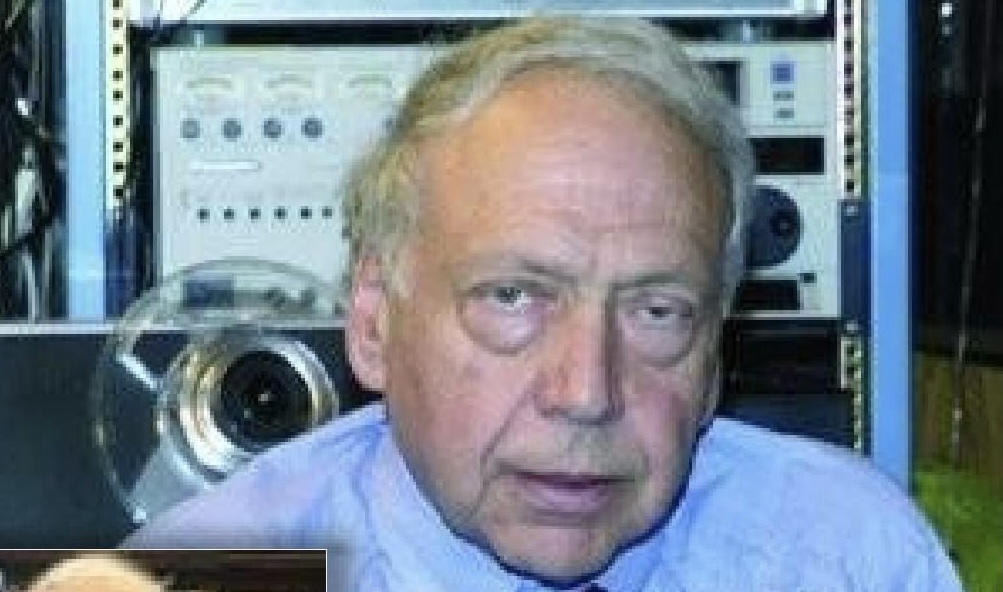 Suffern – Arthur R. Aldrich, a respected newspaper publisher, died peacefully Monday, April 12th, at the age of 83 with his family by his side.
Born in Yonkers, Arthur graduated from White Plains High School and went on to attended New York University.
He worked as editor of several newspapers including the Customart Press, the Eastchester Record, and the Rockland Leader.
After marrying Elaine (Nardeccia) in 1965, the couple moved from New Rochelle to Suffern NY where they quickly became active members and leaders in the Rockland County community, and Unitarian Society.
In 1973 Arthur started a weekly community paper called "Our Town" based in Pearl River. The paper was widely respected for journalism and creative writing including their popular restaurant reviews.
In the early 90s he expanded his business outside of Orangetown to include other parts of Rockland and Bergen when he acquired the publication of "The Home and Store News" based in Ramsey NJ from John Dater.
Arthur was happiest when behind the keys of the piano and organ. He would perform regularly at Good Samaritan Hospital as a volunteer.
Arthur was also a professor and educator, teaching college classes in advertising, marketing, and business. In later years he offered defensive driving classes to many. He had a love for books, classic music & film, as well as the theater.
In his leisure time he would produce lecture series on historical events, cultural arts, and the history of radio broadcasting that he would give through the Elder Hostel organization, and at local libraries.
Arthur also worked as stage director for many local playhouses, and volunteered his time every year to Camp Venture to help raise money for their ongoing effort of providing opportunity and family-like care for people of all ages with intellectual and developmental disabilities.
Arthur is survived by his wife Elaine, son Arthur and his wife Christina, and grandchildren Daniel and Alec Aldrich. He also leaves behind niece Jean Migdal, nephew Michael Migdal and his wife Jane.
He continued working right up until the time of his death and will be greatly missed by his family, friends, and community.
A public memorial service is being planned for a later date.
Proyecto Faro Holds Walkathon on October 15 in Stony Point to Support Immigrants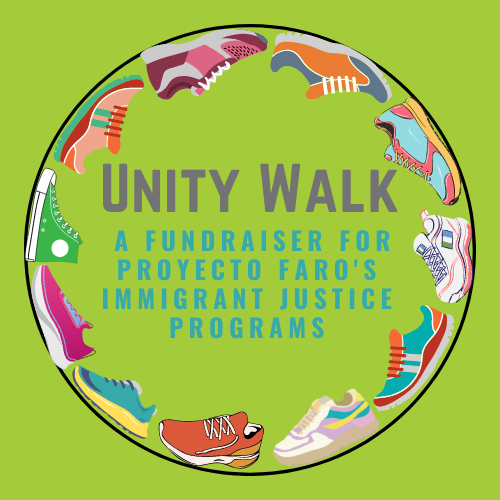 STONY POINT, NY – Proyecto Faro (PF) is hosting a walkathon on Sunday, October 15 from 10 am to 4 pm at the Stony Point Center in Stony Point, NY. All are welcome. The goal is to raise much needed funds to support PF's programs, including their legal clinic, food program (which includes a distribution and 3 community refrigerators), free store, and their community organizing work fighting for educational justice in East Ramapo and a safe and welcoming community for immigrants. They invite all who are interested to walk in solidarity with Rockland's immigrants and those yet to come, who have had to leave their home countries and take long journeys, often on foot, through harrowing conditions, to rebuild their lives. PF aims to raise $20,000 through this event.
Proyecto Faro invites interested walkers to get registered at go.rallyup.com/pf-walkathon.Registration is $15. Walkers can participate as individuals or create a team, raising funds among their personal networks. The walkathon, done in 1/2 mile loops around the beautiful retreat centers campus, will include a collectively constructed timeline of Rockland's immigration history, T-shirts, prizes, music, and more. In addition to walkers, PF is also looking for sponsors at various levels whose names will be included in promotional materials and on social media, and who cantable at the event.
In addition to all of the hard work immigrants do in Rockland, they also enrich the county with their culture, skills, and new perspectives. However, they experience tremendous discrimination and are denied needed resources. PF was founded in 2017 to fill in the gaps, advocate, and provide leadership development and engagement opportunities for immigrants to come up with solutions to their challenges, build power, and work toward structural change. PF asks all
community members who care about social justice to put their support into action so they can continue this work.
PF plans to use the day to celebrate what they've built in the past 6 years and provide the space for Rockland residents to show their commitment to justice and pluralism in the county. Interested Rocklanders can learn more about the event by checking out go.rallyup.com/pf-walkathon, visiting PF's website, proyectofarorockland.org, emailing the group at [email protected], or calling (845) 262-9586.
Suffern Holiday Parade Scheduled for December 2nd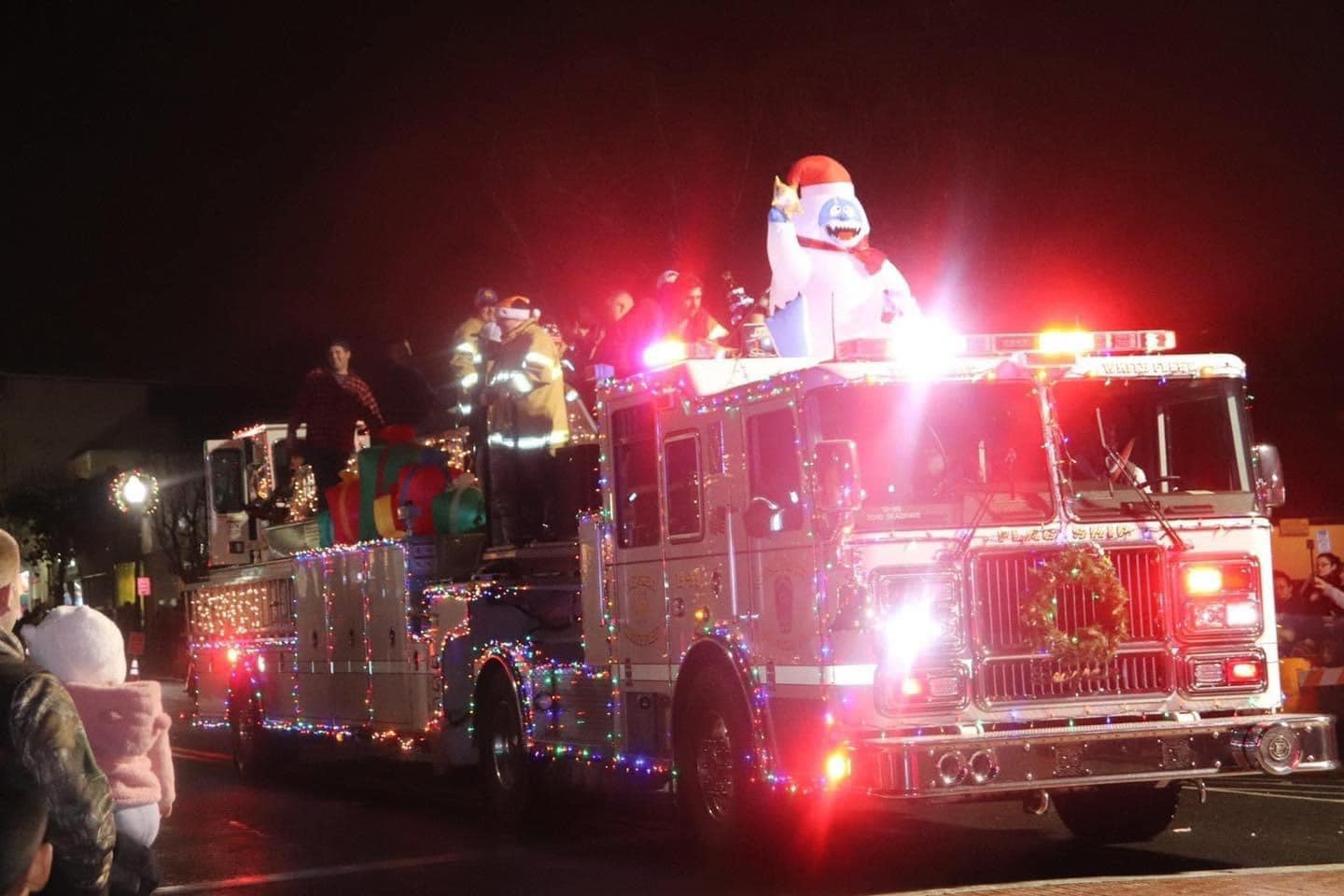 SAVE THE DATE: The Suffern Holiday 🎄 Parade is Scheduled for December 2, 2023.
VIDEO FROM 2019
This is one of the best parades and events in Rockland County and we highly recommend attending!