Come watch the NYPD Vs. FDNY at Clover Stadium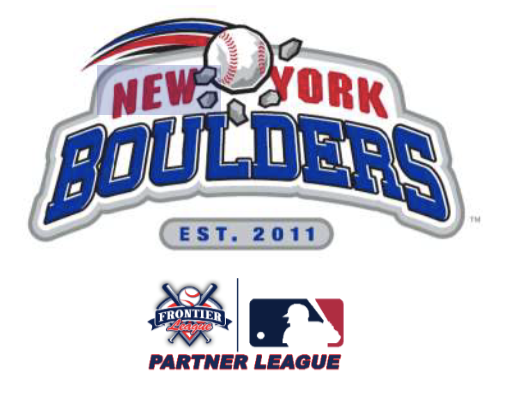 When: Saturday, Sept. 9 with first pitch set for 6:00 p.m.
Where: Clover Stadium, home of the Frontier League's New York Boulders.
Who: NYPD vs. FDNY
For the 4th straight year, the annual Never Forget Heroes Classic baseball game between the New York Police Department Finest (NYPD) and the Fire Department of New York Bravest (FDNY).
The game between the NYPD and FDNY is held each year in memory of those who paid the ultimate sacrifice after responding to the World Trade Center area on Sept. 11, 2001.
Tickets, priced at $15 (plus applicable taxes and fees), are on sale now and can be purchased by online NYBoulders.com. As in the past, the Widows and Children's Fund and the Stephen Siller Foundation will also benefit from the game.
"We are honored and privileged to host this game once again," said Boulders' President Shawn Reilly. "The Boulders' organization is very supportive of the Police and Fire departments – as well as all first responders, and our ability to play host to this important event is just one way in which we can show our support to those individuals."
"New York Finest (NYPD) is delighted to return to Clover Stadium for our annual Heroes Baseball Classic against FDNY," said Jose Vasquez, President of the New York Finest Baseball Club. "We really appreciate the support and hospitality that the NY Boulders give us in hosting this event."
FDNY Finest Team President and Head Coach Scott Miller echoed those sentiments. "FDNY Baseball is excited to return to Clover Stadium to play the NYPD for what is now the fourth consecutive year (wow)!  We always look forward to this game because it usually marks the end of our summer season and what better way to close out the summer then a stadium game in front of our family, friends and fans. Can't wait!"
Information regarding season tickets and packages for the Boulders' 2023 season is available by calling 845-364-0009 or sliding to www.NYBoulders.com.
Proyecto Faro Holds Walkathon on October 15 in Stony Point to Support Immigrants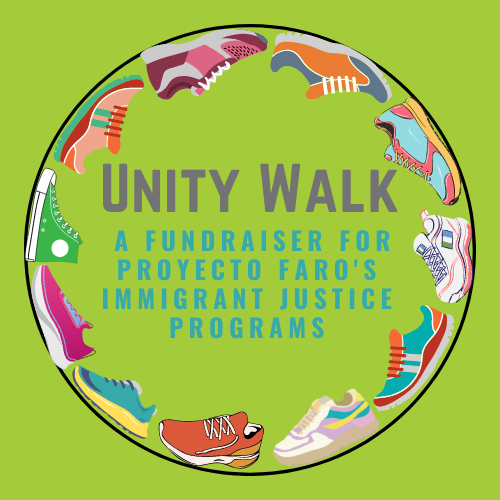 STONY POINT, NY – Proyecto Faro (PF) is hosting a walkathon on Sunday, October 15 from 10 am to 4 pm at the Stony Point Center in Stony Point, NY. All are welcome. The goal is to raise much needed funds to support PF's programs, including their legal clinic, food program (which includes a distribution and 3 community refrigerators), free store, and their community organizing work fighting for educational justice in East Ramapo and a safe and welcoming community for immigrants. They invite all who are interested to walk in solidarity with Rockland's immigrants and those yet to come, who have had to leave their home countries and take long journeys, often on foot, through harrowing conditions, to rebuild their lives. PF aims to raise $20,000 through this event.
Proyecto Faro invites interested walkers to get registered at go.rallyup.com/pf-walkathon.Registration is $15. Walkers can participate as individuals or create a team, raising funds among their personal networks. The walkathon, done in 1/2 mile loops around the beautiful retreat centers campus, will include a collectively constructed timeline of Rockland's immigration history, T-shirts, prizes, music, and more. In addition to walkers, PF is also looking for sponsors at various levels whose names will be included in promotional materials and on social media, and who cantable at the event.
In addition to all of the hard work immigrants do in Rockland, they also enrich the county with their culture, skills, and new perspectives. However, they experience tremendous discrimination and are denied needed resources. PF was founded in 2017 to fill in the gaps, advocate, and provide leadership development and engagement opportunities for immigrants to come up with solutions to their challenges, build power, and work toward structural change. PF asks all
community members who care about social justice to put their support into action so they can continue this work.
PF plans to use the day to celebrate what they've built in the past 6 years and provide the space for Rockland residents to show their commitment to justice and pluralism in the county. Interested Rocklanders can learn more about the event by checking out go.rallyup.com/pf-walkathon, visiting PF's website, proyectofarorockland.org, emailing the group at [email protected], or calling (845) 262-9586.
Suffern Holiday Parade Scheduled for December 2nd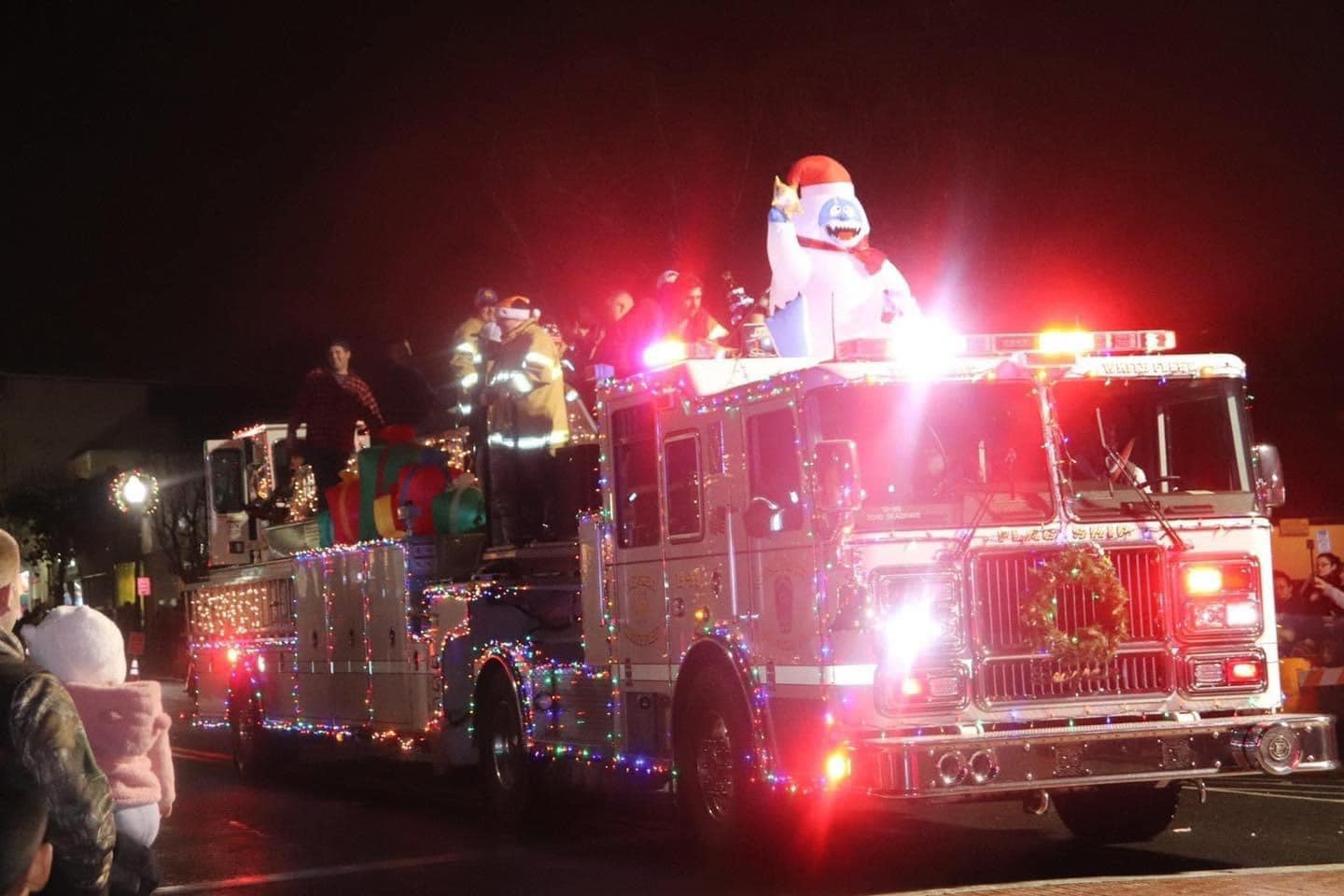 SAVE THE DATE: The Suffern Holiday 🎄 Parade is Scheduled for December 2, 2023.
VIDEO FROM 2019
This is one of the best parades and events in Rockland County and we highly recommend attending!