Stop and Shops Career Fair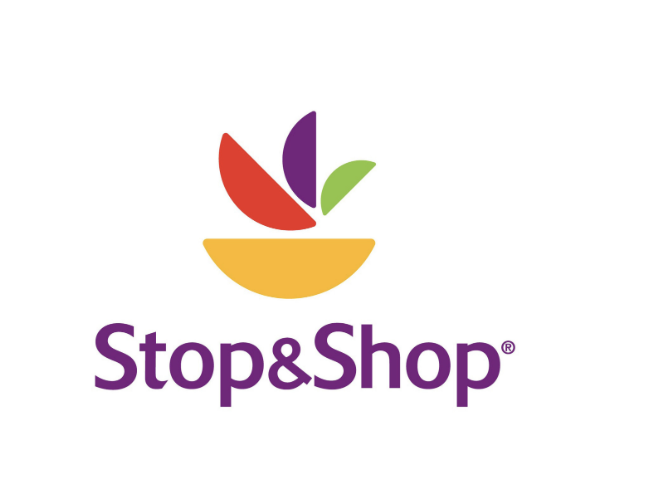 When: Saturday, February 25th from 11a.m. – 5p.m.
Where: Stop and Shop Stores across New York including Nanuet and Westchester
If you are interested in applying for a position at Stop and Shop you can visit any of the New York Stop and Shops for an on the sport interview. You can also apply online in advance at https://stopandshop.com/our-careers/.
Positions are Part-time/ Full-time employment
Roles are for: bakery, deli, grocery, seafood, and produce departments. There are also openings on overnight crews, as well as for cashiers, porters, baggers, home shoppers, pharmacy, and asset protection.
"Stop & Shop associates have benefits that matter, like competitive pay, paid training, flexible schedules, a company discount on groceries, paid time off and more.  Many of our associates have opportunities for career growth, including management, field support, or in the Corporate support office. Cashiers, baggers, produce, bakery, floral and grocery clerks must be at least 16 years old; all other positions require applicants to be 18 years of age or older. "
"At Stop & Shop, we pride ourselves on being an inclusive workplace. We believe that the voices of our associates should reflect a diverse set of ideas, experiences, and backgrounds. Many members of Stop & Shop's leadership team started as store associates.  The roles we offer at Stop & Shop are more than jobs, they are growth opportunities."  said Julie Pinard, Director of Human Resources for Stop & Shop. "We hope that anyone who is interested in starting a career in an exciting work environment, focused on helping their community, will join us on Saturday, February 25."
Nyack Halloween Parade Set for October 28th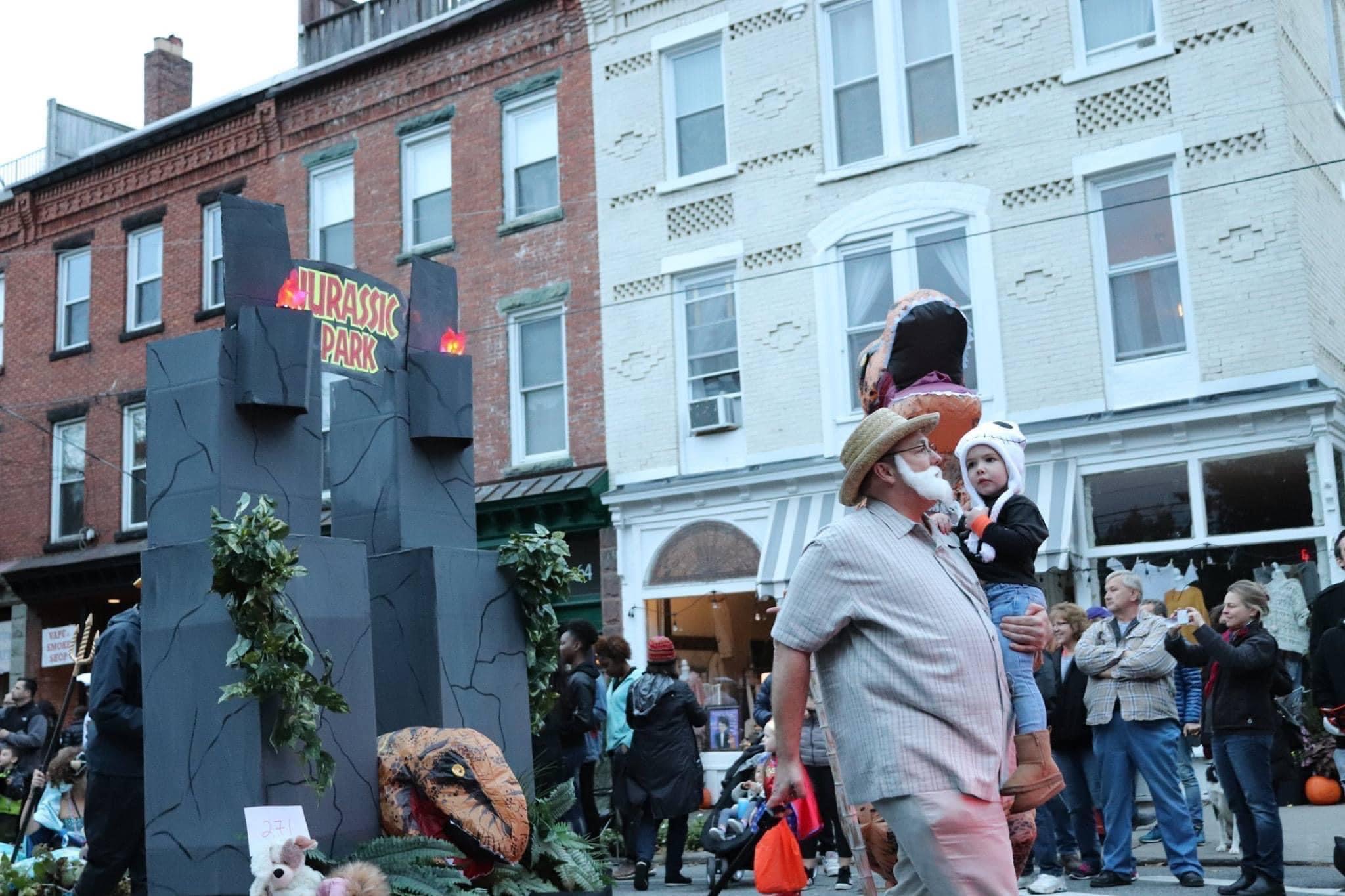 NYACK, NY – The biggest small town Halloween parade in America returns to Nyack on October 28th. Kickoff is at 5:30 pm in downtown Nyack.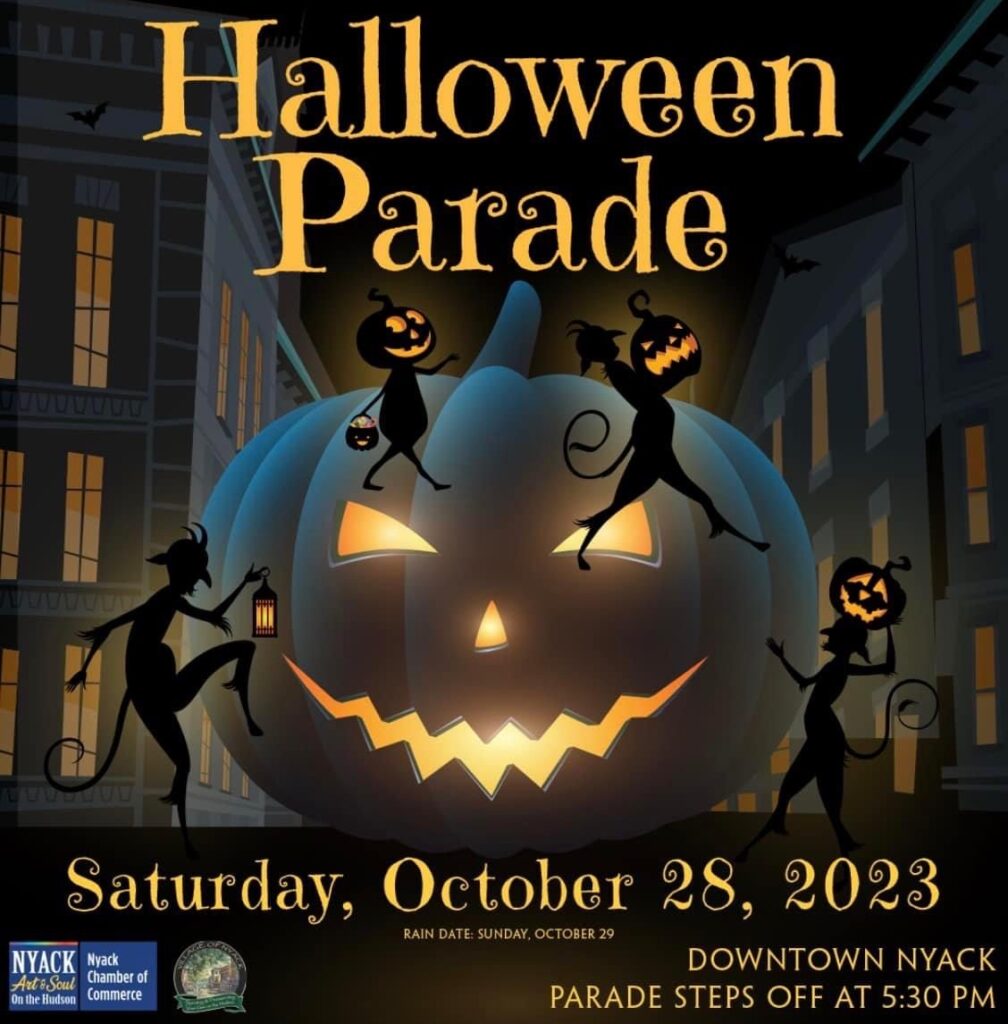 Check out some old photos from previous parades, including one of a Tappan Zee Bridge costume that went viral when it was posted.
Clarkstown Community Tag Sale & Touch a Truck Germonds Park September 23rd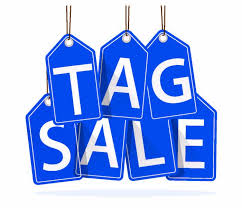 Community Tag Sale: 9:00 AM – 2:00 PM
                Location: Germonds Park, 185 Germonds Road, West Nyack, NY 10994
         Date: Saturday, September 23, 2023 (Rain Date: Saturday, September 30, 2023)

Touch A Truck – Children will have a hands on opportunity to be able to explore Police, Fire, Emergency, Highway and Heavy Machinery.
                                                Time: 10:00 AM – 1:00 PM
                                                            FEE: Free
Only Service Animals are Allowed in the Park – Service animals are defined as dogs that are individually trained to do work or perform tasks for people with disabilities. Examples of such work or tasks include guiding people who are blind, alerting people who are deaf, pulling a wheelchair, alerting and protecting a person who is having a seizure, reminding a person with mental illness to take prescribed medications, calming a person with Post Traumatic Stress Disorder (PTSD) during an anxiety attack, or performing other duties. Service animals are working animals, not pets. The work or task a dog has been trained to provide must be directly related to the person's disability. Dogs whose sole function is to provide comfort or emotional support do not qualify as service animals under the ADA.