Jonathan Turco of Turco Landscaping & Construction in Suffern Provides Rides for Nurses and Doctors to Good Samaritan Hospital During Snow Storm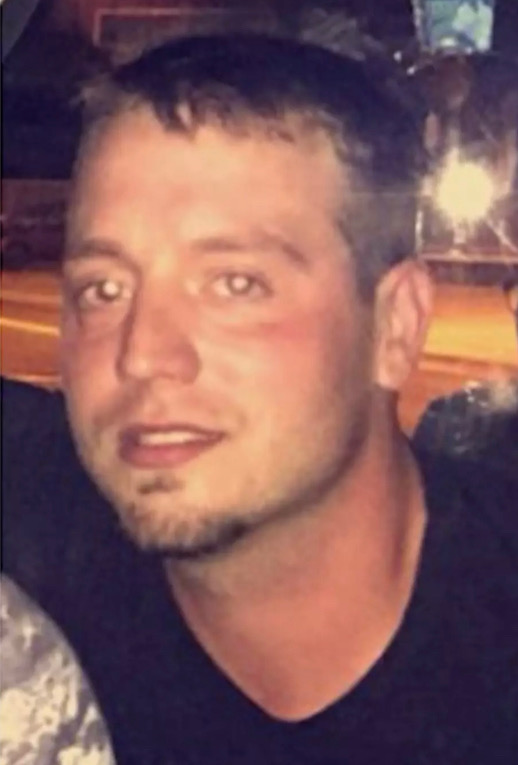 SUFFERN, NY – For the last four years, Jonathan Turco, the owner of Turco Landscaping & Construction in Suffern has been available to drive any nurse or doctor to or from Good Samaritan Hospital Suffern, NY due to inclement weather.
As the covid-19 pandemic continues, it is more important than ever for medical professionals to be able to get to the hospital. This act of pure kindness and generosity shows the best of county.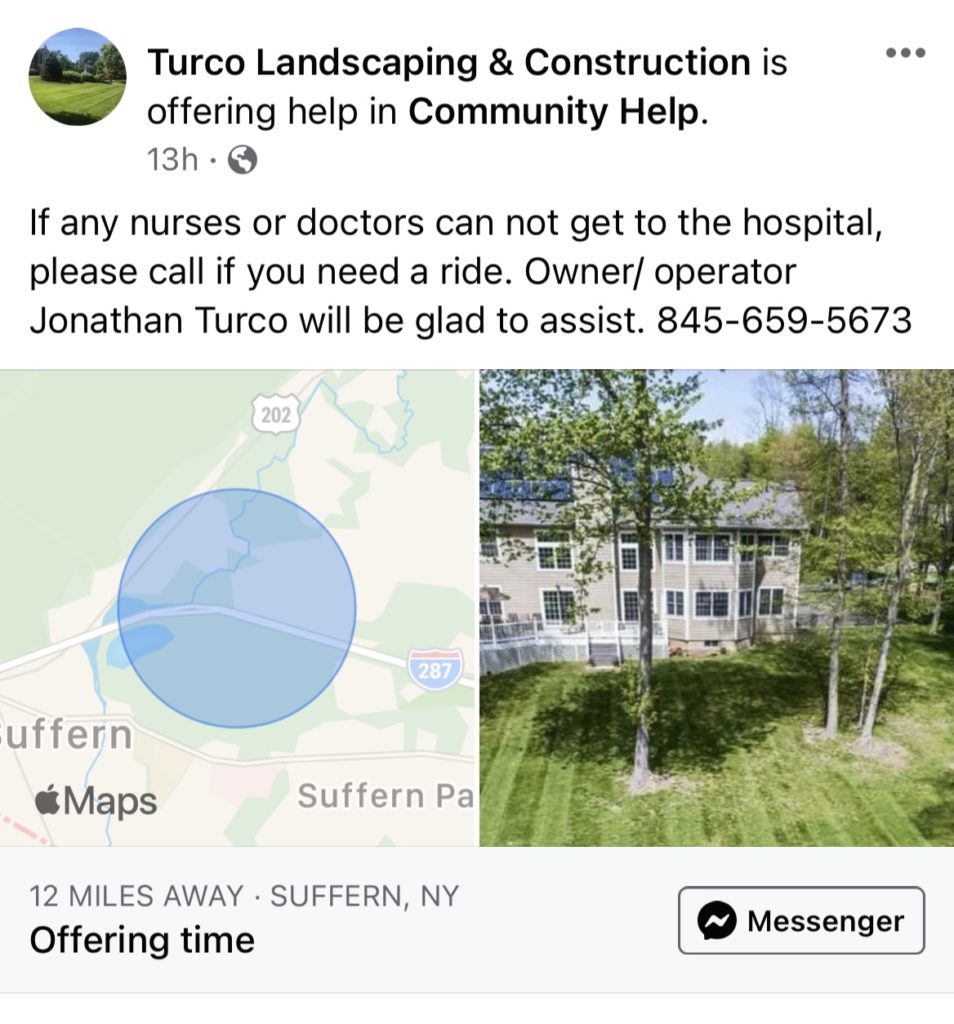 If any nurses or doctors can not get to the hospital, please call if you need a ride. Owner/ operator Jonathan Turco will be glad to assist. 845-659-5673.
You can view our full winter storm coverage HERE
Jamahl Siler of "Barbershop Mally" Gives Free Haircuts at East Ramapo Family Welcome Center for Thanksgiving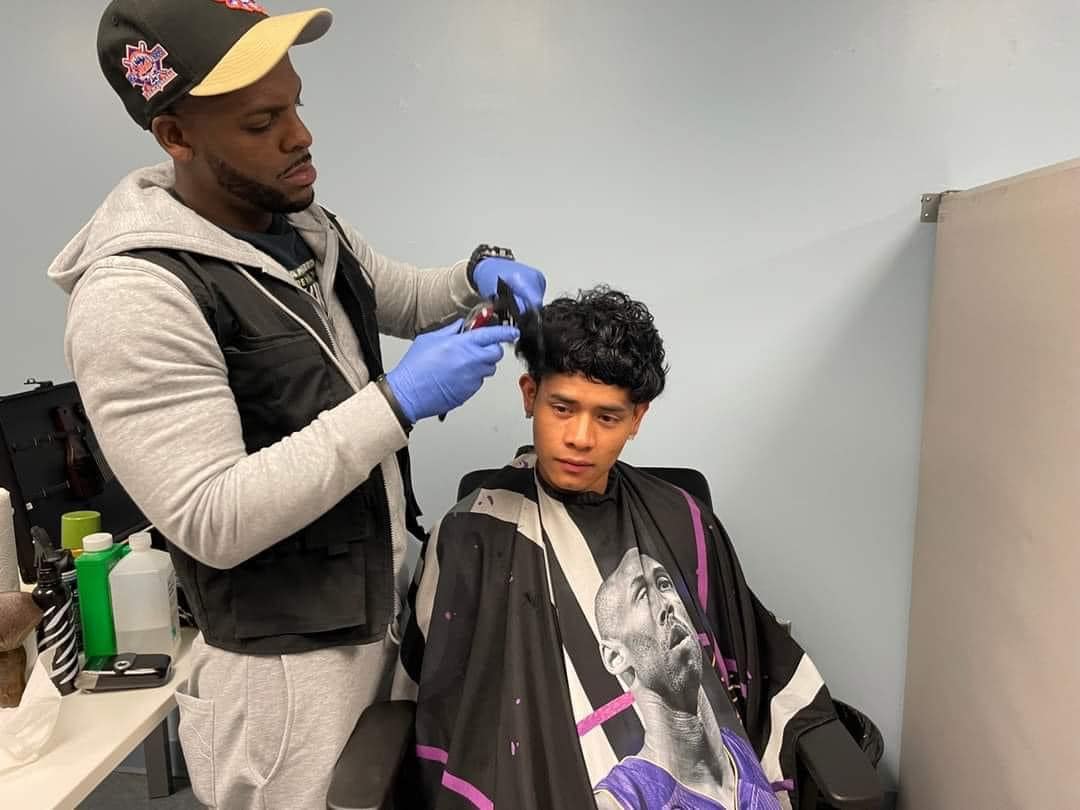 Just in time for Thanksgiving, dozens of East Ramapo community members stopped into the new Family Welcome Center for a professional haircut courtesy of "Barbershop Mally".
Thank you Jamahl Siler for volunteering your time during this busy holiday season to cut, trim and style the heads of many of our East Ramapo students.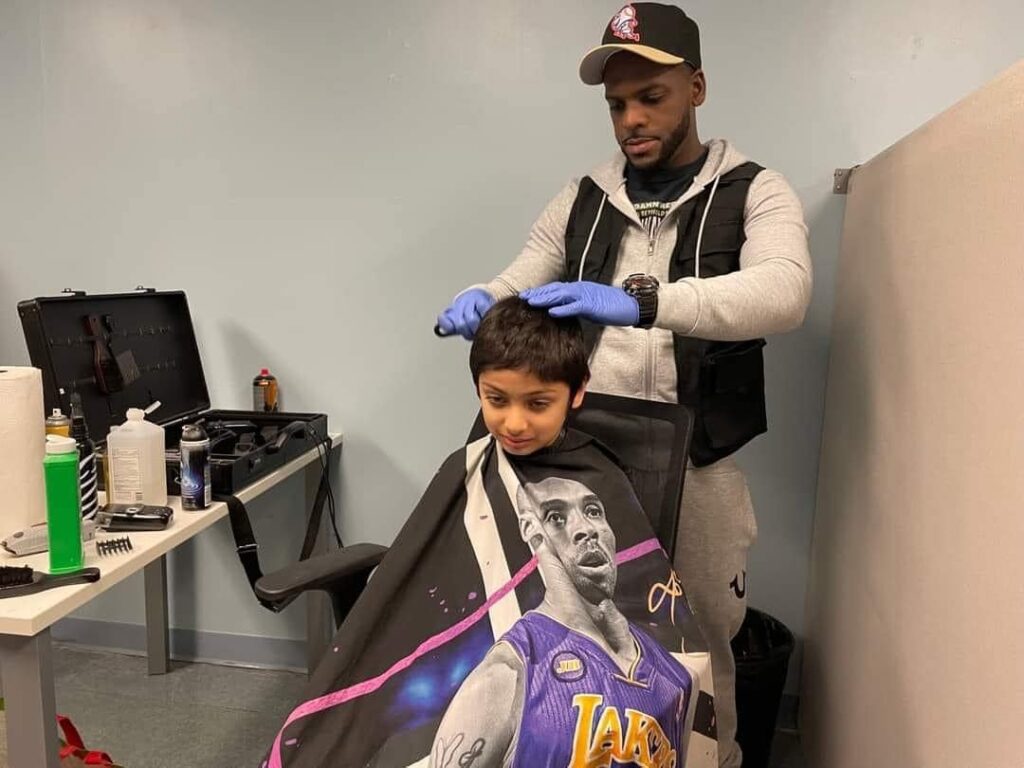 Photos by Sabrina Charles Pierre
Rockland County Staple for 48 Years "El Bandido" in Spring Valley Closes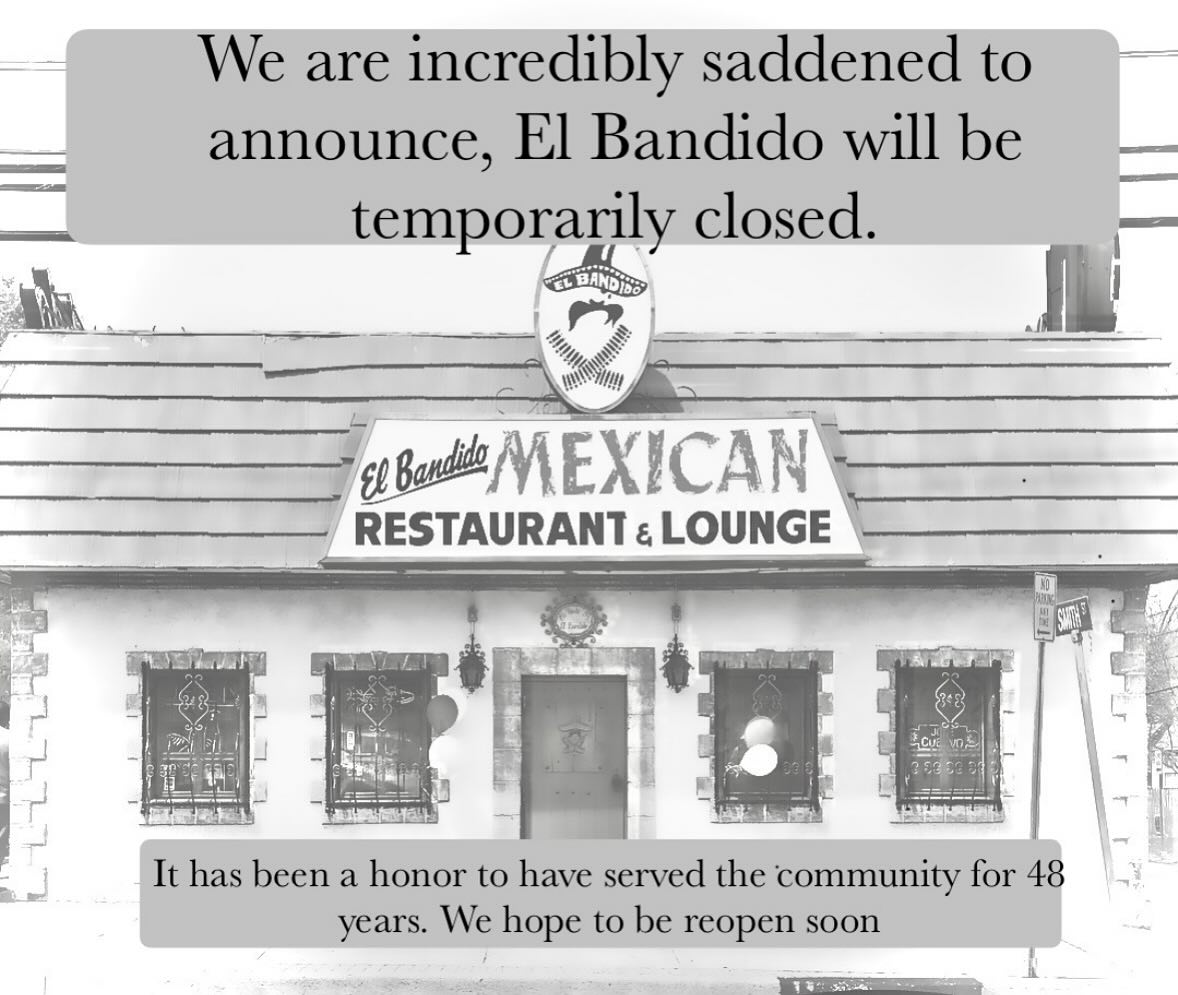 SPRING VALLEY, NY – In a post on Facebook, the longtime and popular Mexican restaurant located in Spring Valley has closed. The following was posted:
"It has been an incredible honor to serve the community for 48 years and we are grateful for the on going support from our loyal customers. We hope to be back soon. -The Tello Family"