During the February 1, 2021 massive snow storm in Rockland, resident Steven Edward drove upon a water main break.
This video is from Western Highway and Thiells in Blauvelt, New York. It was estimated that about 3-4 Feet of water were in the road. Thankfully, Steven was driving a Jeep Wrangler and was easily able to drive through water and snow.
rocklandreport.com
Shocking Video Shows a Snake Slithering up a Car Window While Driving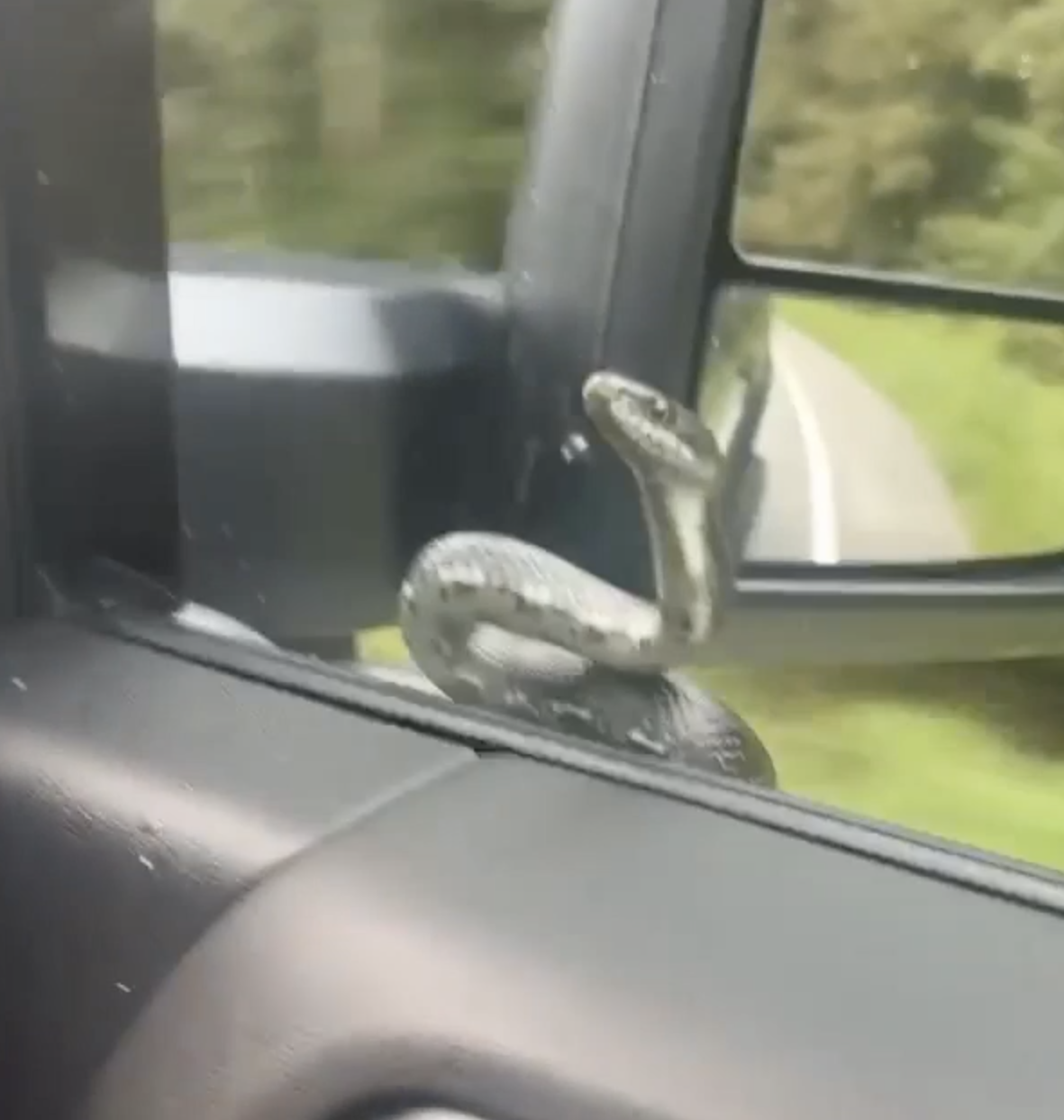 The following video was recorded on the goat trail headed toward Bear Mountain Bridge from Westchester County (NY) and shows a snake crawling up the passenger's side window while the car is driving at a high rate of speed. You can hear the utter shock of the occupants of the vehicle as they observe the snake. The snake eventually fell off and thankfully nobody in the vehicle was hurt during the shocking incident.
Video courtesy of Melissa Alpegiani Fogarty
Throwback: Do you remember "Cinema 304" in New City?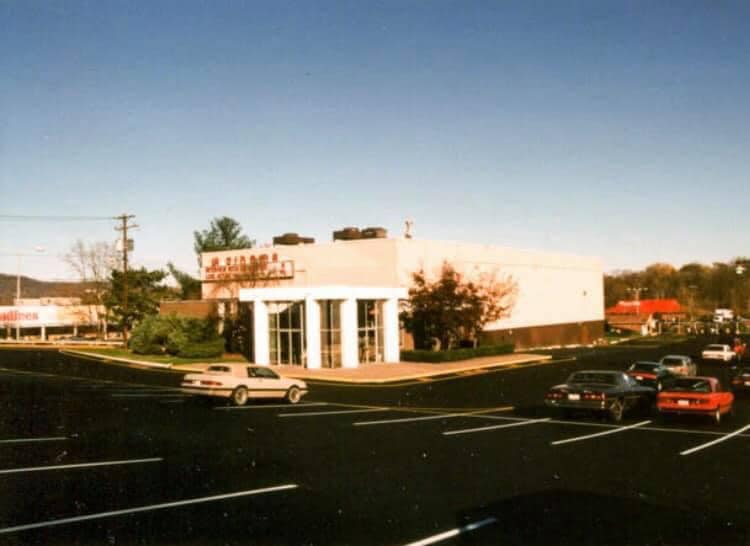 NEW CITY, NY – The Cinema 304 opened as a single screen in 1966, but was twinned later in its life. It was operated for many years by United Artists. It was operated by Clearview for two years before it closed in 2000. The building was demolished in 2004 to make way for a strip mall.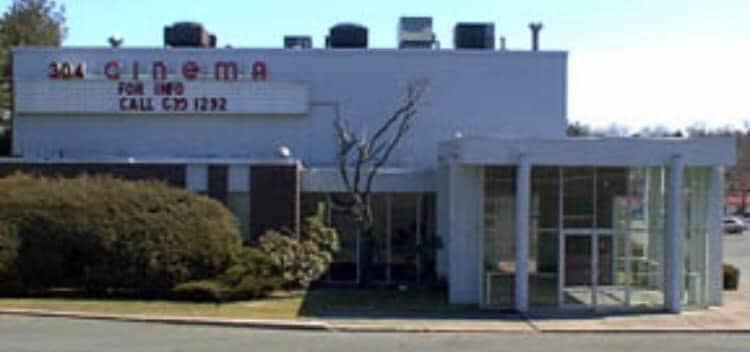 The cinema was located at 170 North Main Street, New City