Longtime Rockland Resident Theresa "Terry" Foiles, a Retired NYPD Sgt & Educator Passes Away from 9/11 Related Cancer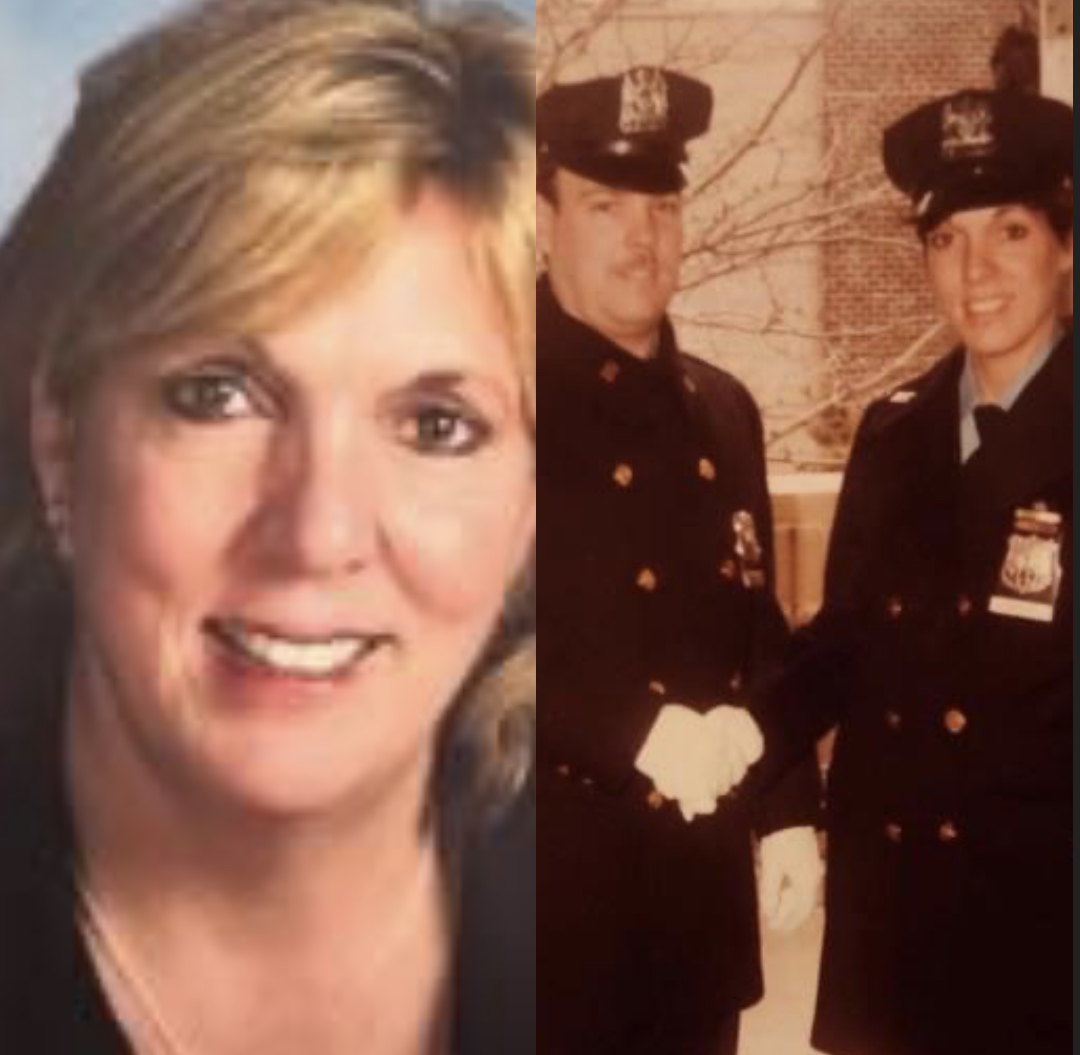 It is with deep sadness we share the passing of longtime Rockland resident Theresa "Terry" Foiles, a retired NYPD Sgt & Educator from 9/11 related cancer.
Theresa "Terry" Foiles passed away peacefully surrounded by her loving family and friends on September 24th, 2023 after battling 9/11 related cancer, contracted from her time in Rescue and Recovery efforts at Ground Zero.
Born in the Bronx, New York on September 11th, 1957, Terry grew up with her seven brothers and sisters in Castle Hill and later Co-Op City. She attended Aquinas High School, Manhattan College (B.S.) and LIU (M.S.) She began her career at St. Nicholas of Tolentine High School in the Bronx, where she taught young students for two years. She then answered another calling of hers and decided to follow in the footsteps of her Grandfather, Grandmother, Uncles, Cousins, and Brothers and joined the NYPD. She had an incredible 21 year career where she rose to the ranks of Detective and then Sergeant, while working across the Bronx and Manhattan. She was involved in numerous NYPD affiliated groups including the Emerald Society, Steuben Society, and Holy Name Society, along the way, making lifelong friends.
After retiring from the police department, she returned to her love of teaching and continued her career at Maria Regina High School in Hartsdale, New York where she taught History, Psychology, and Criminal Justice. Terry loved her time teaching at Maria Regina, where she helped shape the minds and trajectory of so many young women who she taught – she learned so much from them as well. Her wonderful colleagues became life-long friends of hers and were a constant source of support, continuously praying for her even in her final days.
In her spare time, Terry loved traveling the world. She also enjoyed summers on the Cape and LBI and spending time with her large family and many friends. She was an avid reader, Eucharistic Minister, and the family's great historian.
Terry is survived by her seven siblings; Donald (Barbara), John (Pat), Debra (Neil), Chris (Marcy), Jimmy (Maria), Raymond (Agena) and Patricia (Michael); as well as her 21 nieces and nephews (Kerri, Kelli, Chrissy, Katie, Neil John, Kaitlyn, Danny, Sheena, Christopher, Ryan, Terrence, Anthony, Jimmy, Matthew, John, Elizabeth, Amanda, Megan, Erin, Matthew, and Kevin); and her 15 great-nieces and nephews.
A wake will be held Thursday, September 28th from 12pm – 4pm and 6pm – 9pm at Moritz Funeral Home in Tappan, NY. A Mass of Christian Burial will be held on Friday, September 29th at 1pm at Our Lady of the Sacred Heart Church in Tappan, New York. In lieu of flowers, donation in Theresa's name may be made to United Hospice Inc.
Terry was a longtime resident of the Town of Orangetown, our thoughts and prayers are with her friends and family. Every September 24th, there will be a post on the Rockland Report remembering Terry. We will never forget.
Town of Haverstraw PBA and the Inserra Family and Shoprite of Garnerville Partner Together for 4th Annual Pay it Forward Program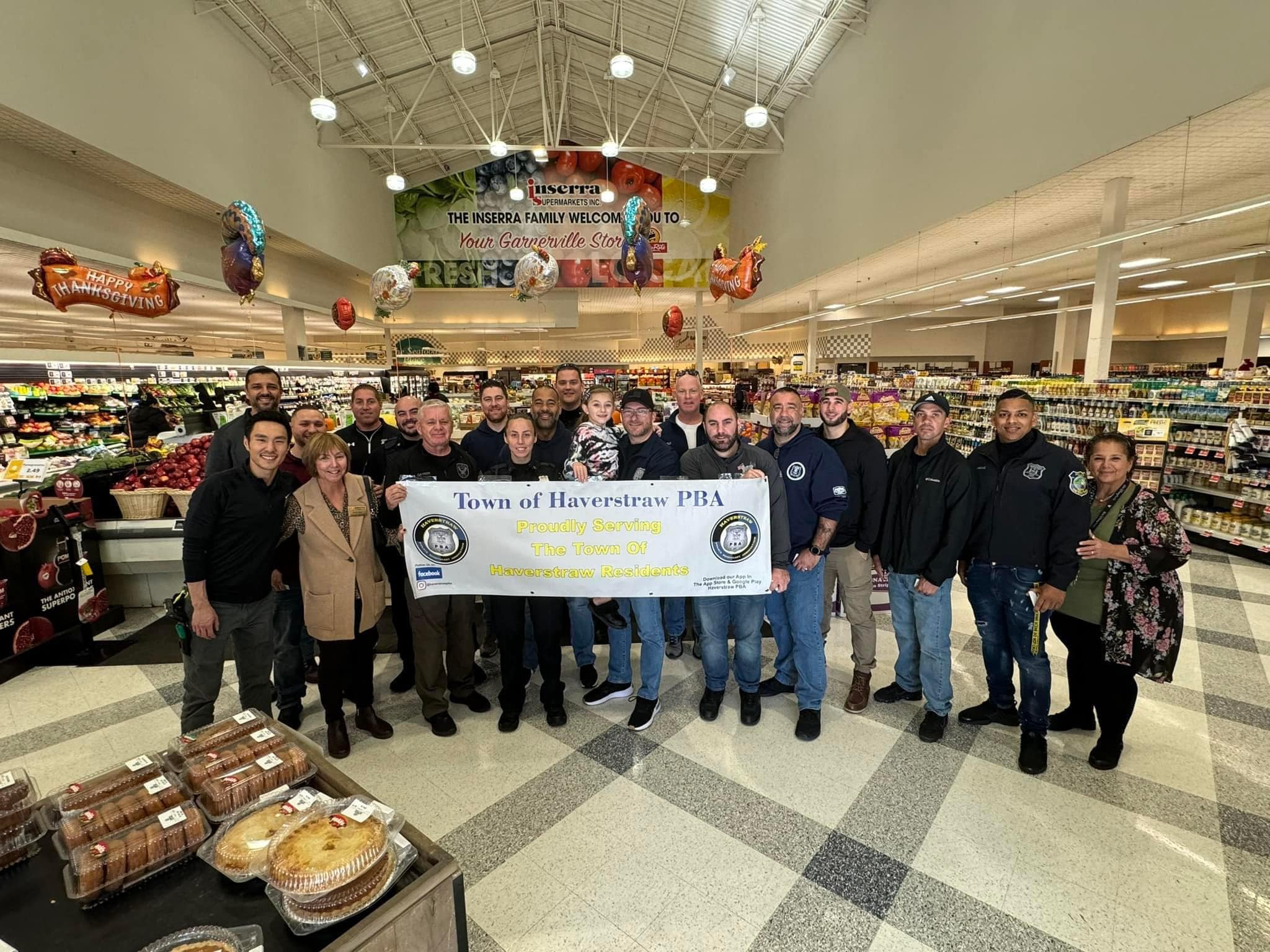 GARNERVILLE, NY – 150 patrons of Shoprite Garnerville received a $20.00 gift card from members of Haverstraw PBA and all they asked in return is that each recipient pay a good deed forward in the future. In total, 150 gift cards were distributed.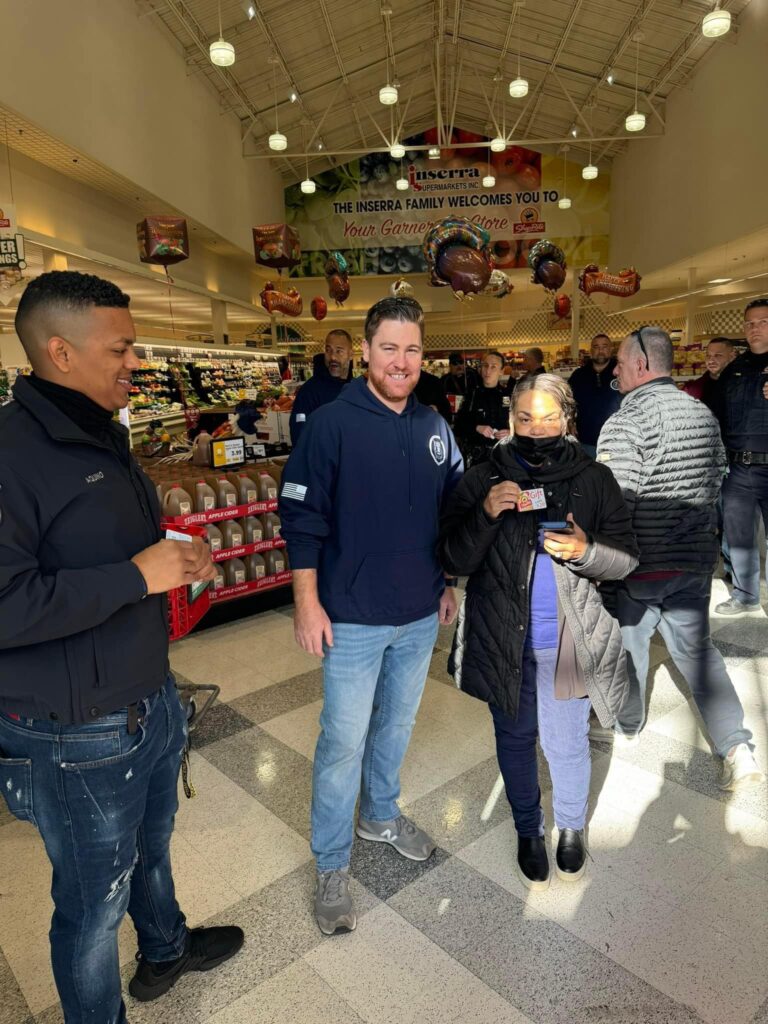 "We're truly blessed to be able to live and work in a community we love and this is just a small token of appreciation for the community that stands behind us. We graciously thank the Inserra Family for matching our donation and for helping make the venture possible today.
We look forward to continuing this relationship in the future and wish everyone a happy and healthy holiday season." posted the Haverstraw PBA on Facebook
FDNY Firefighter from Suffern Passes Away, GoFundme Setup for Family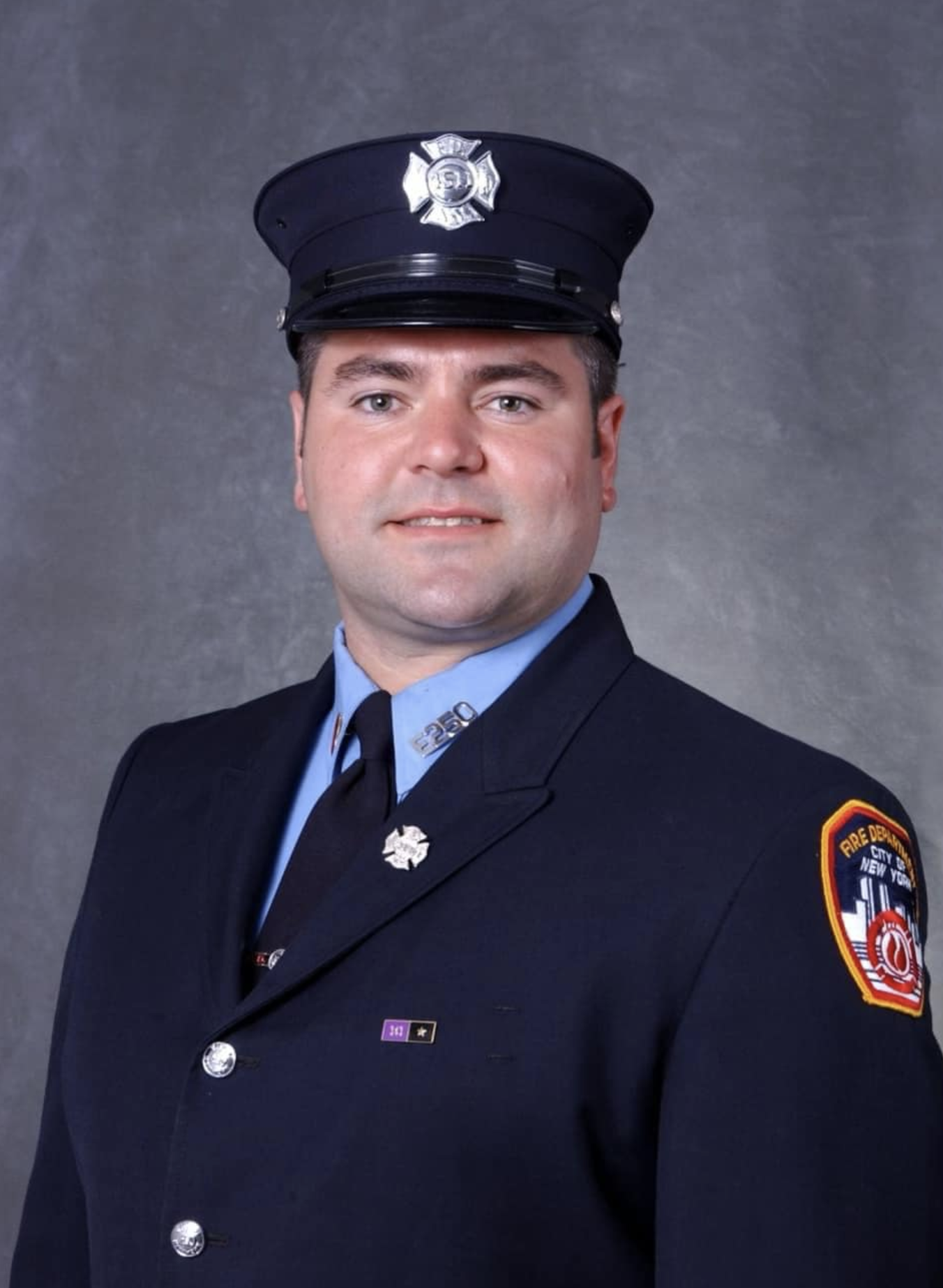 SUFFERN, NY – It is with deep sadness we share the passing of Rockland Resident and FDNY FF Daniel William Powers, Engine Company 250, who succumbed to illness on October 16, 2023.
FF Powers, served with the FDNY for 27 years. Dan lived in Suffern was married to the love of his life Christine Powers and they had two beautiful children, who were Dan's entire world, Callie, 20 and Danny, 17. Unfortunately Dan, Callie and Danny lost Christine just one year ago on October 25, 2022.
Dan's passing has thrust Callie and Danny into adulthood and into a situation that no children should ever have to be in. They are faced with with a mortgage payment, car payments and all the things that come along with adulthood. Any donation amount will go a long way and you can do so in the link below.
May his memory be a blessing and may his soul rest in eternal peace!