NYS Park Police Cruiser Struck on Palisades Parkway by Stony Point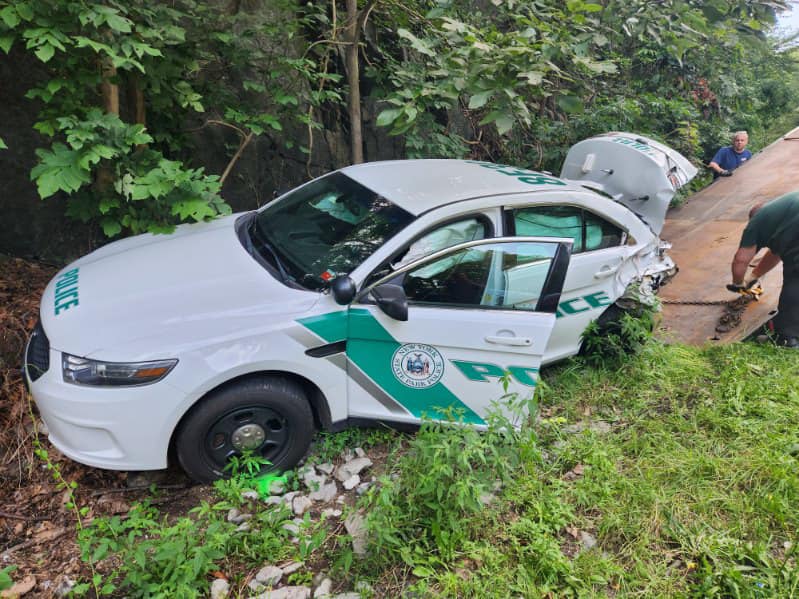 STONY POINT, NY – On August 30, 2023, at approximately 2:05 p.m. State Troopers from the Haverstraw barracks responded to the Palisades Interstate Parkway southbound in the town of Stony Point for a report of a collision involving a New York State Park Police vehicle.
Investigation revealed that a Park Police Vehicle, a 2017 Ford Taurus, was stopped southbound in the right lane between exits 15 and 16 with its emergency lights activated. The officer was blocking the lane for a disabled vehicle that was stuck in the driving lane. While blocking that lane, the officer's vehicle was struck from behind by a 2022 Ford Expedition, operated by Yoley Teichman, age 36 from the village of Kiryas Joel After the impact, the Expedition traveled across the parkway and rolled over. The officer received non-life-threatening injuries. The disabled vehicle and the operator of that vehicle were not struck. The officer and Teichman were transported to a local hospital for evaluation.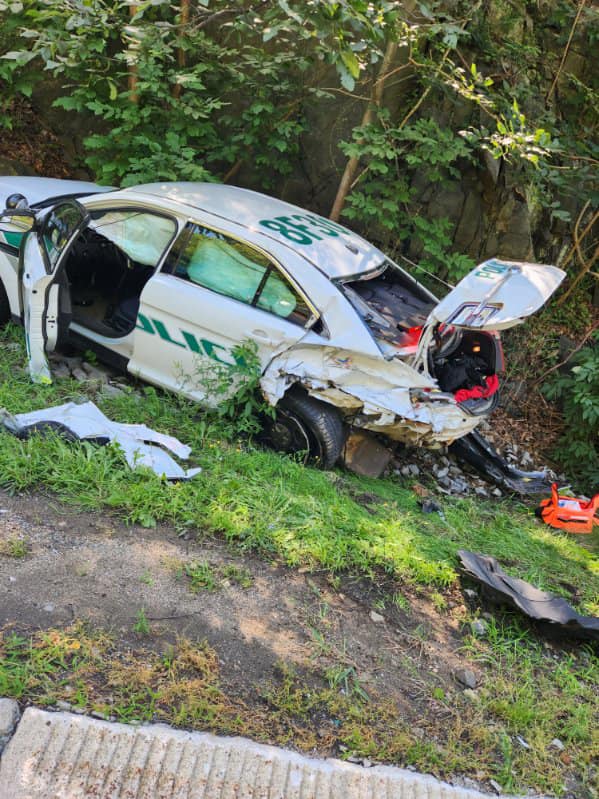 This is an ongoing investigation.
New York State Police Serving Since 1917 Accepting Applications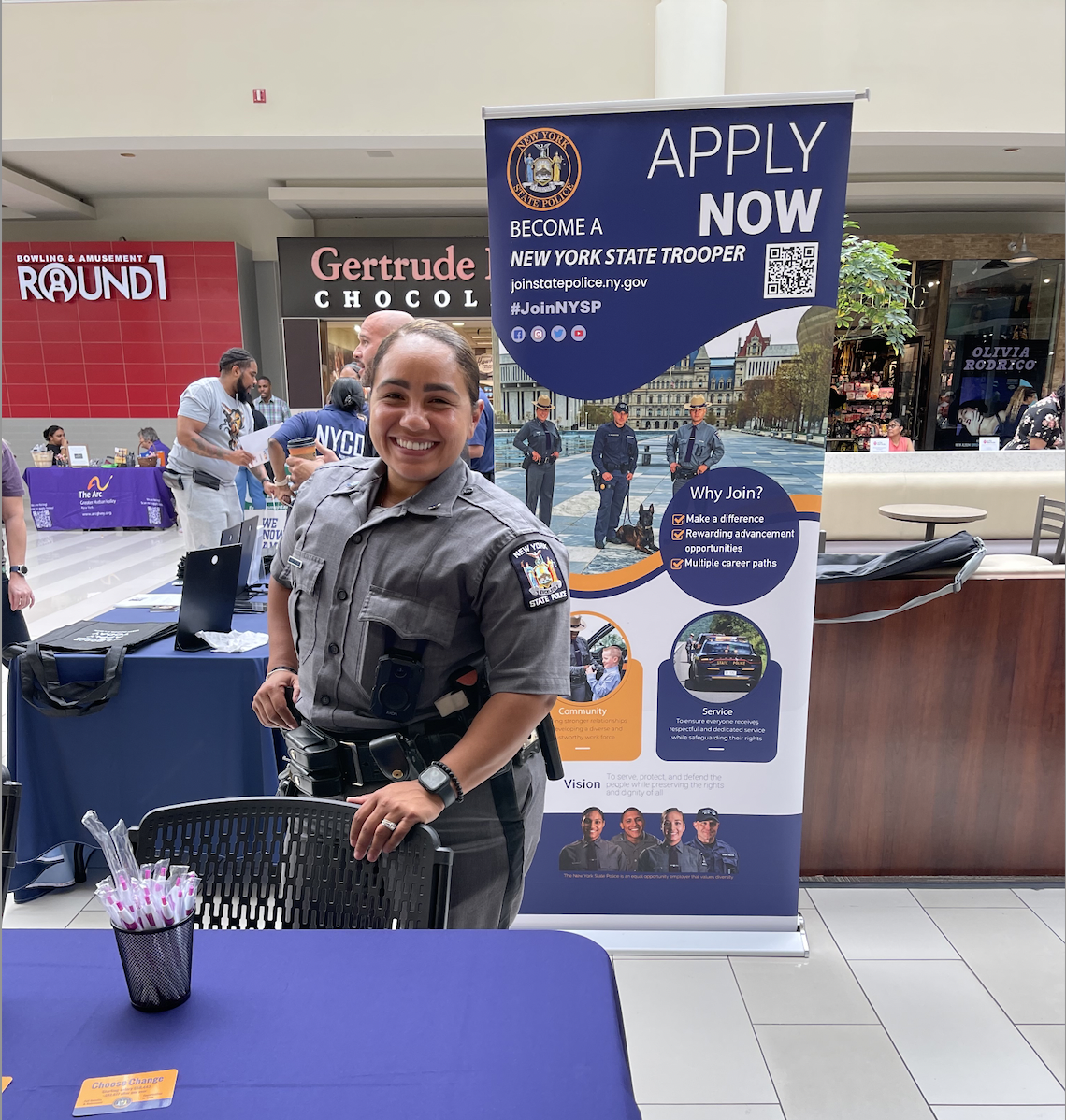 Middletown, NY – Trooper Briana Martinez – Gigante, Recruiter Troop F, discussed the benefits to becoming a NYS Trooper.  Starting with 120 hours of vacation annually, a max of 224 hours depending on years of service. 104 hours of annual paid holiday time. 20 – 40 hours paid personal leave based on years of service, health, vision and dental insurance. She stated there were different career opportunities available to qualified individuals. For more information visit JoinStatePolice.ny.gov or 
VIDEO: Overturned Tractor Trailer on Route 17 in Mahwah/Rockland County Border