Off-Duty Clarkstown Police Department Officer Paul Munding Saves Drowning Young Girl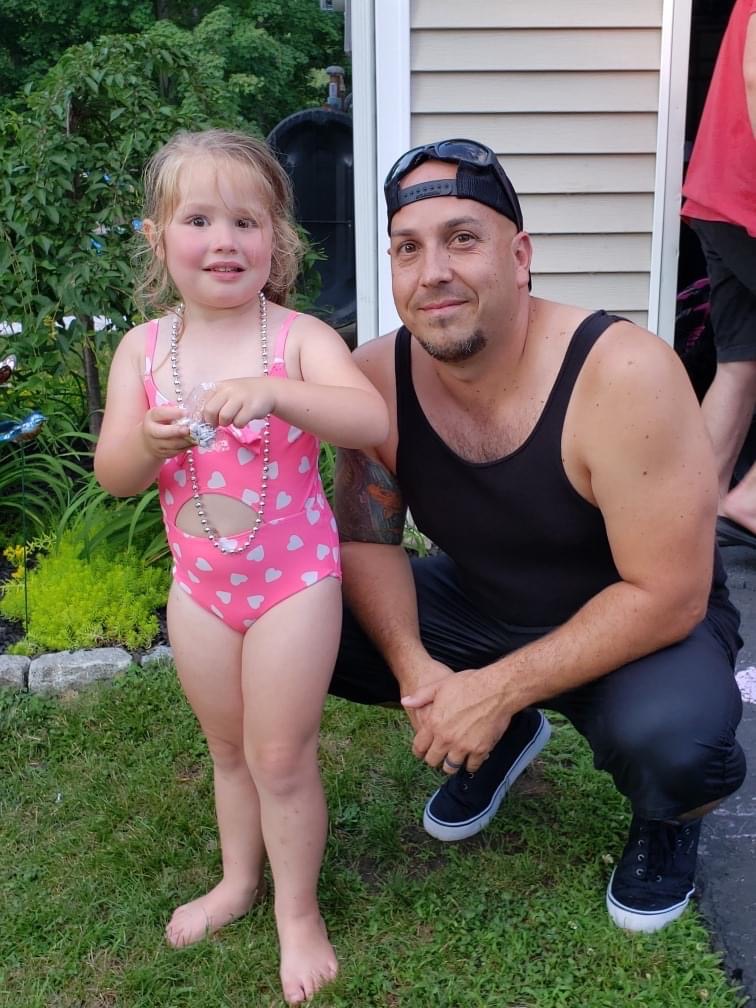 Off-Duty Clarkstown Police Department Officer Paul Munding Saves Drowning Young Girl
The following post is by Ella's Mom – Carly Shaffer.
Wanted to share something….. every parent's worst fear, but thankfully a very happy ending. Yesterday, while attending a friends daughter's birthday party, Ella (4) went in the pool. She went on wedding cake stairs and promised not to leave the ladder. Ella never, ever leaves the ladder, even in a puddle jumper flotation device, tubes, etc bc she's petrified of the water. Until she did. She saw a beautiful, shiny, L.O.L doll in the pool and dove towards the middle for it. Alone. In water she couldn't stand in. And she couldn't swim. From far away, in the noise and chaos of many kids happily playing and adults laughing and chatting, I heard her cry out. Not much different than a cry of annoyance that told me maybe her brother took her shovel, or her sister took her ball. U know, the usual yells. But I just knew. I KNEW something was wrong. I didn't even know she was in the pool, (I didn't put her in there) but I knew. My heart was in my stomach as I was running to her, watching her bob up and down in the water, choking. A man I briefly met, 5 min prior had made it to her first. She was taking in water and surely would have drowned. He drove in, fully dressed, shoes and all, over the side of the pool for a kid he didn't even know. A kid he's not related to. A kid he's never met. He saved my kids life. And I have no idea how to ever thank this man. This man is Paul Munding and is a Clarkstown Police Officer! A hero!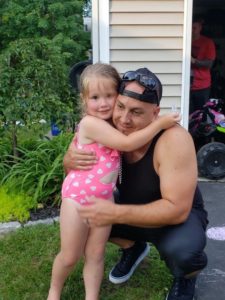 so I thought this police officer deserved some love! I certainly love him! And wanted to show everyone that think all cops are bad, they most certainly aren't.  Show ur boys in blue some love, bc even on their days off, they're still working. Please share! This guy deserves some credit!
Great job Officer Munding!
Town of Clarkstown Pay Tribute to Rockland & 9/11 Heroes Thomas and Danny Foley with Life-Sized Statues in West Nyack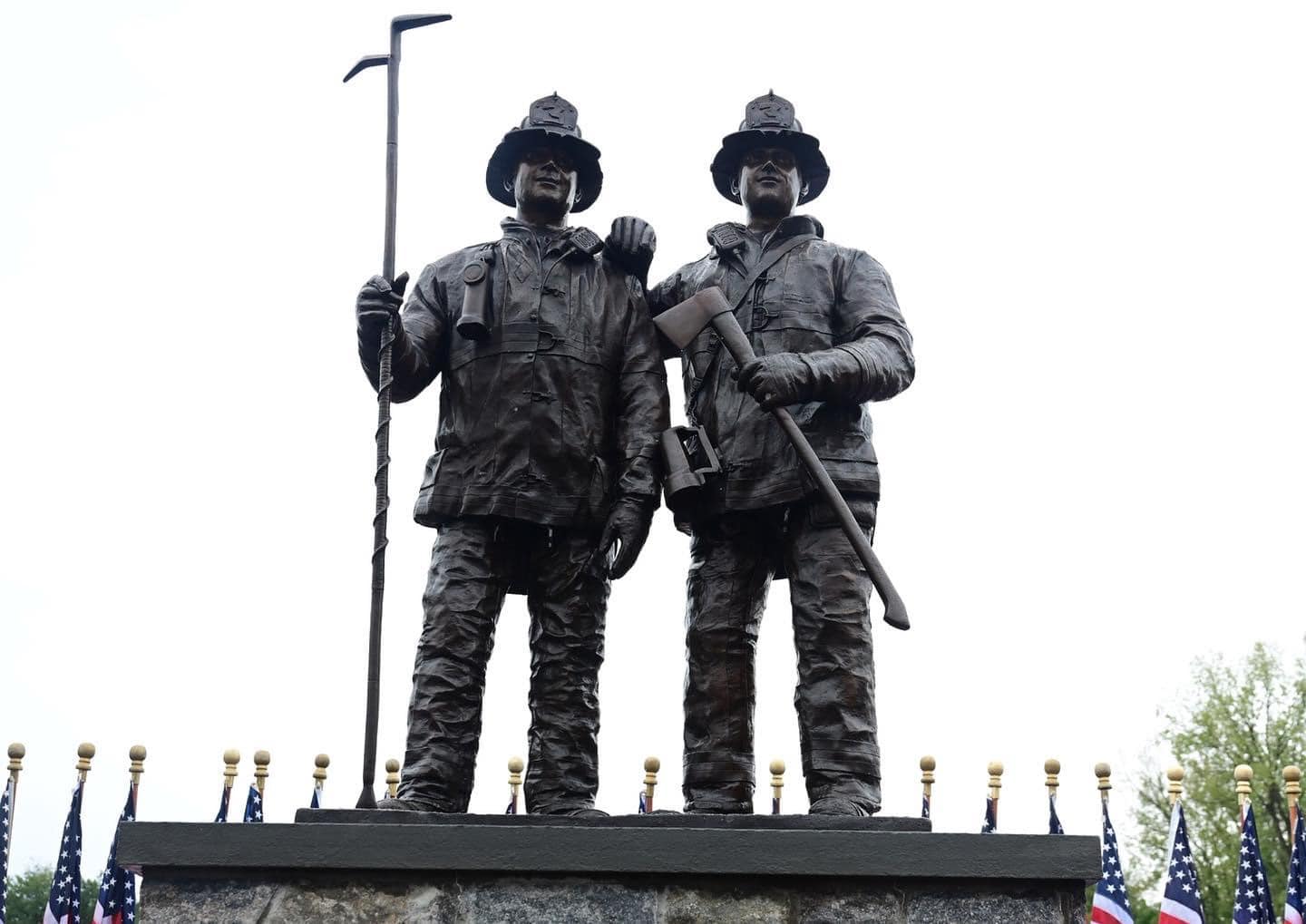 WEST NYACK, NY – FDNY firefighters Thomas and Daniel Foley were memorialized in a beautiful tribute in West Nyack today, a place they called home. A life-sized statue of these brave brothers was unveiled at the West Nyack Hamlet Green and Firefighter Memorial Park.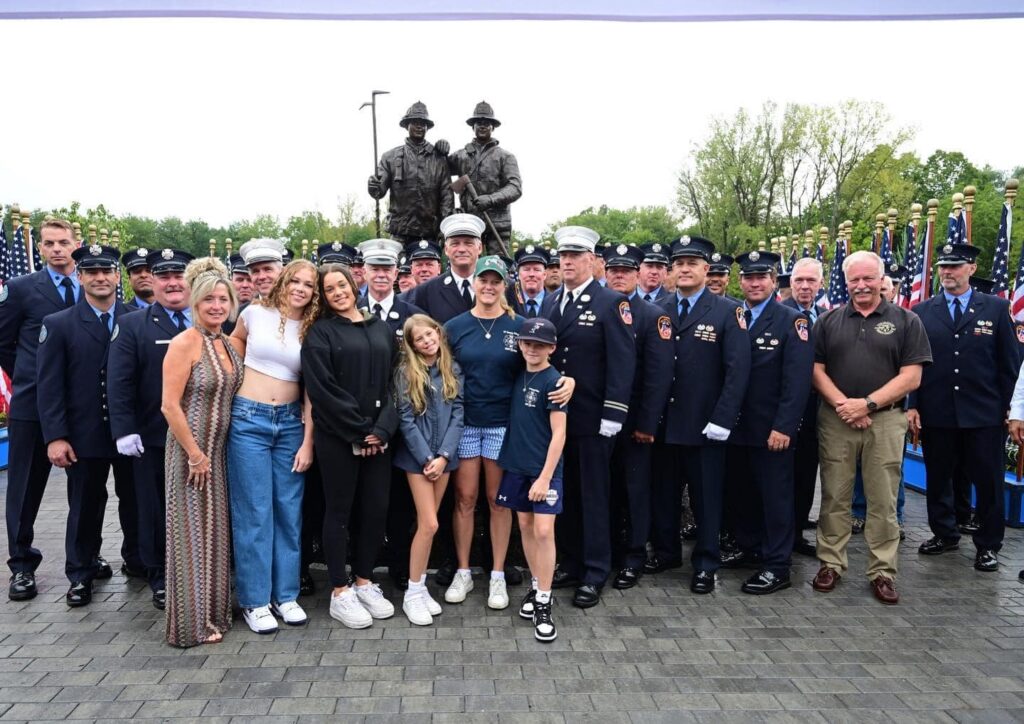 Thomas Foley of Rescue 3 died on 9/11. His younger brother, Daniel, of Ladder 49, spent days days searching for his body and eventually found him 10 days later.
Daniel Foley joined Rescue 3 in the years following. He died of 9/11 related illnesses in 2020.
We will #neverforget Tommy and Danny Foley
New York State Police Serving Since 1917 Accepting Applications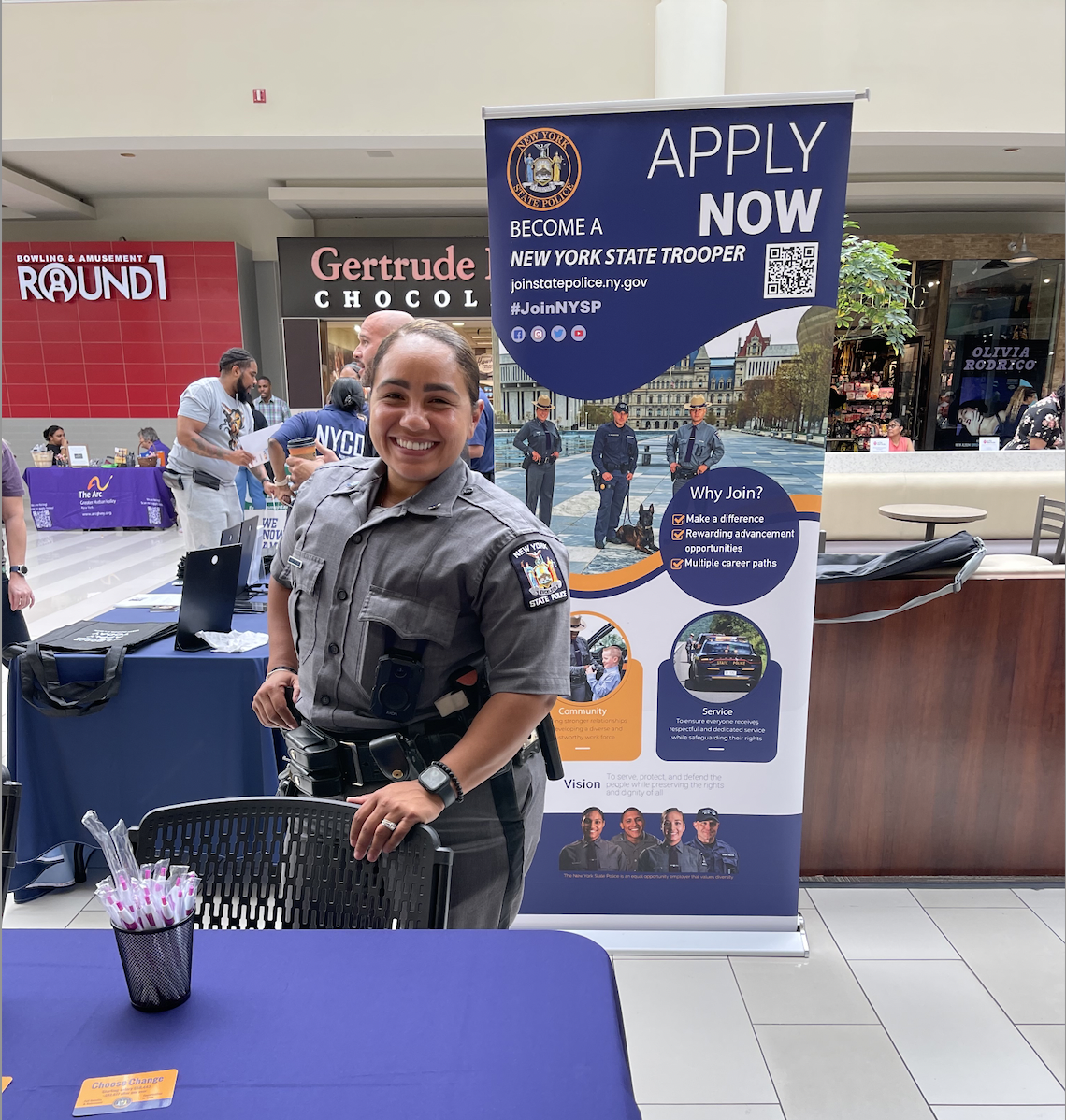 Middletown, NY – Trooper Briana Martinez – Gigante, Recruiter Troop F, discussed the benefits to becoming a NYS Trooper.  Starting with 120 hours of vacation annually, a max of 224 hours depending on years of service. 104 hours of annual paid holiday time. 20 – 40 hours paid personal leave based on years of service, health, vision and dental insurance. She stated there were different career opportunities available to qualified individuals. For more information visit JoinStatePolice.ny.gov or