Police Looking for Assistance in Locating Missing 14-Year-Old from Spring Valley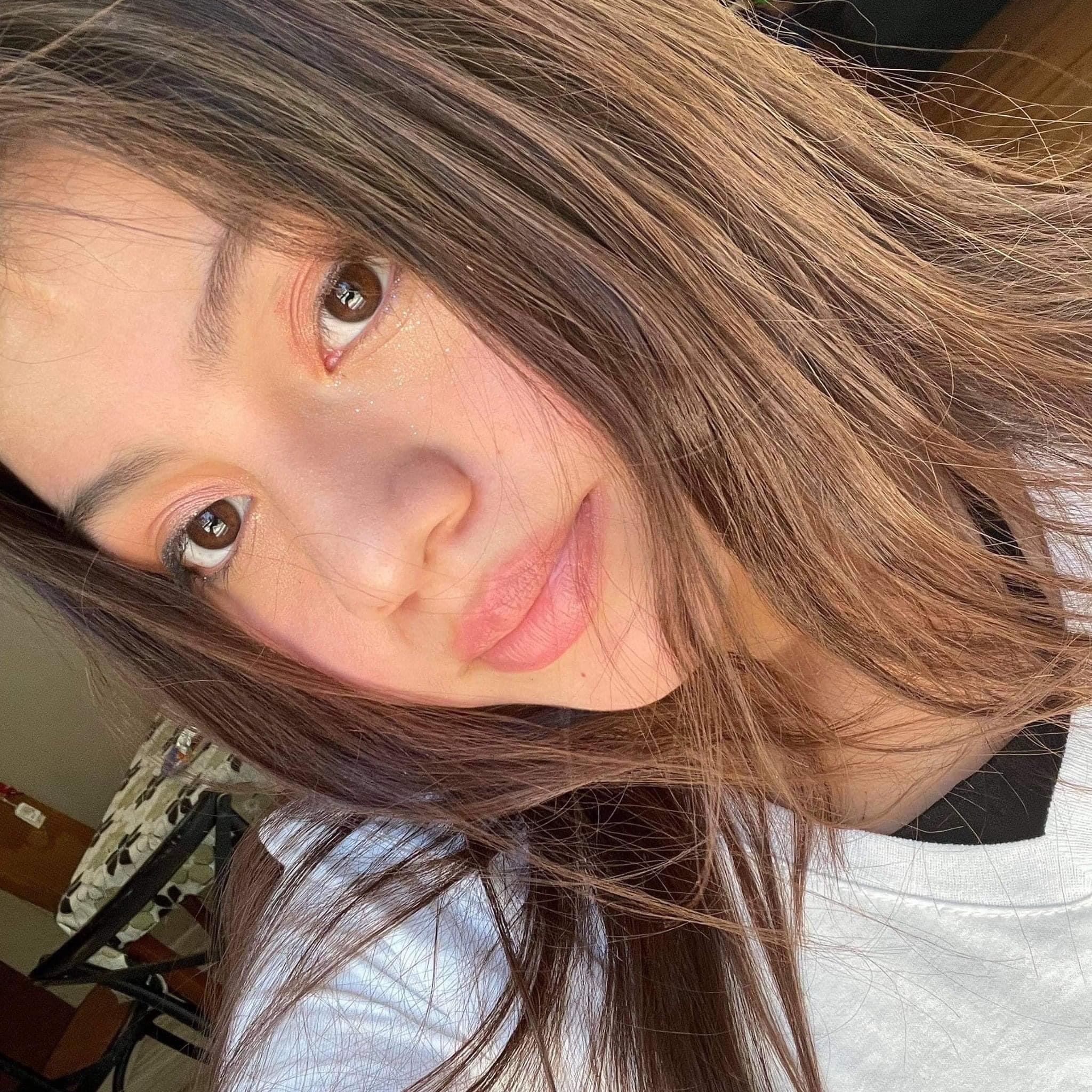 Have you seen 14-year-old Keyli Flores-Garcia or know of her whereabouts?
Please contact Spring Valley Police Department Detective Galli at 845-356-7400 or 845-517-1126 if you have any information. You can also use the Rockland County District Attorney's Office "Tip411 Line" to report any anonymous tips.
Town of Clarkstown Pay Tribute to Rockland & 9/11 Heroes Thomas and Danny Foley with Life-Sized Statues in West Nyack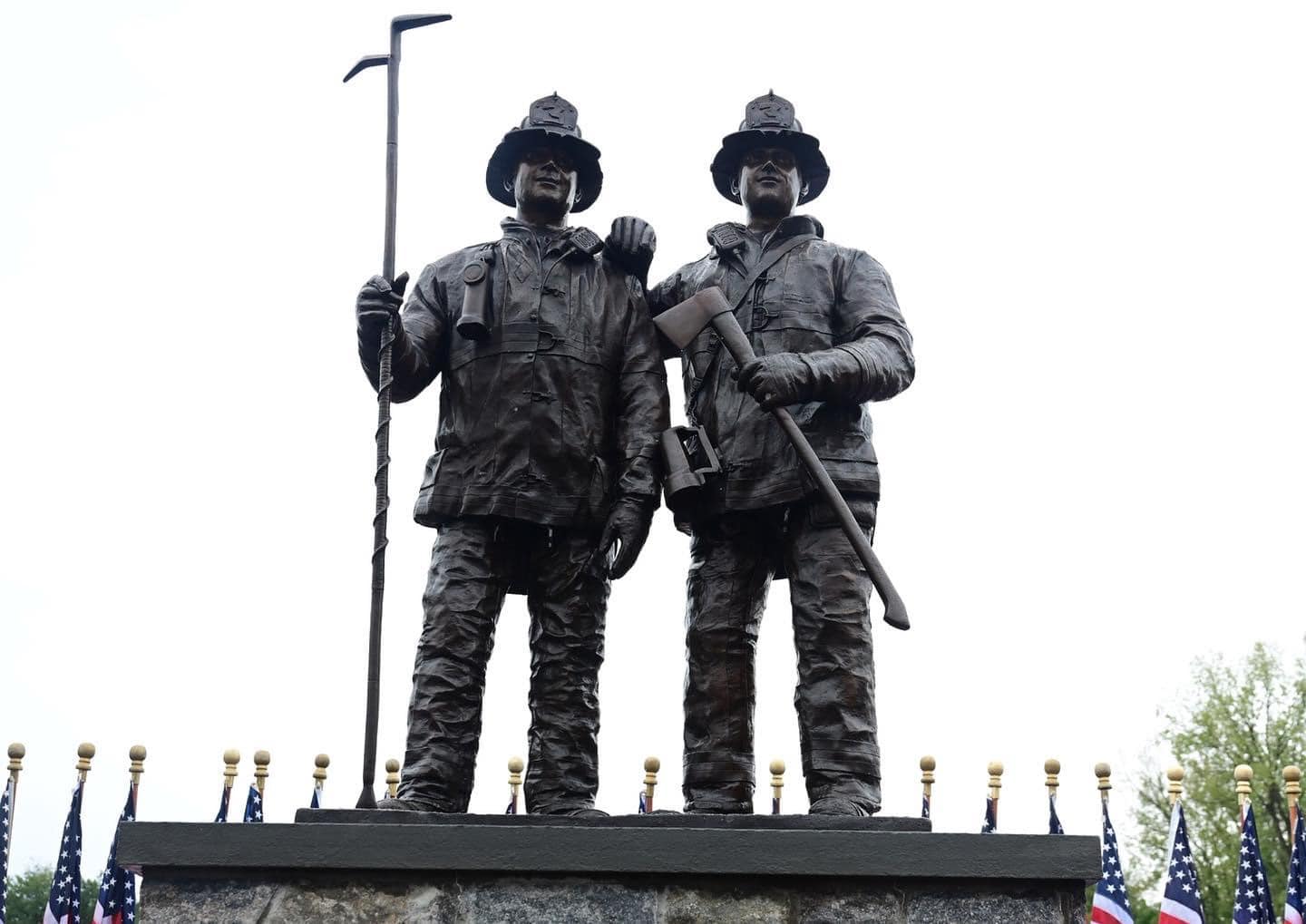 WEST NYACK, NY – FDNY firefighters Thomas and Daniel Foley were memorialized in a beautiful tribute in West Nyack today, a place they called home. A life-sized statue of these brave brothers was unveiled at the West Nyack Hamlet Green and Firefighter Memorial Park.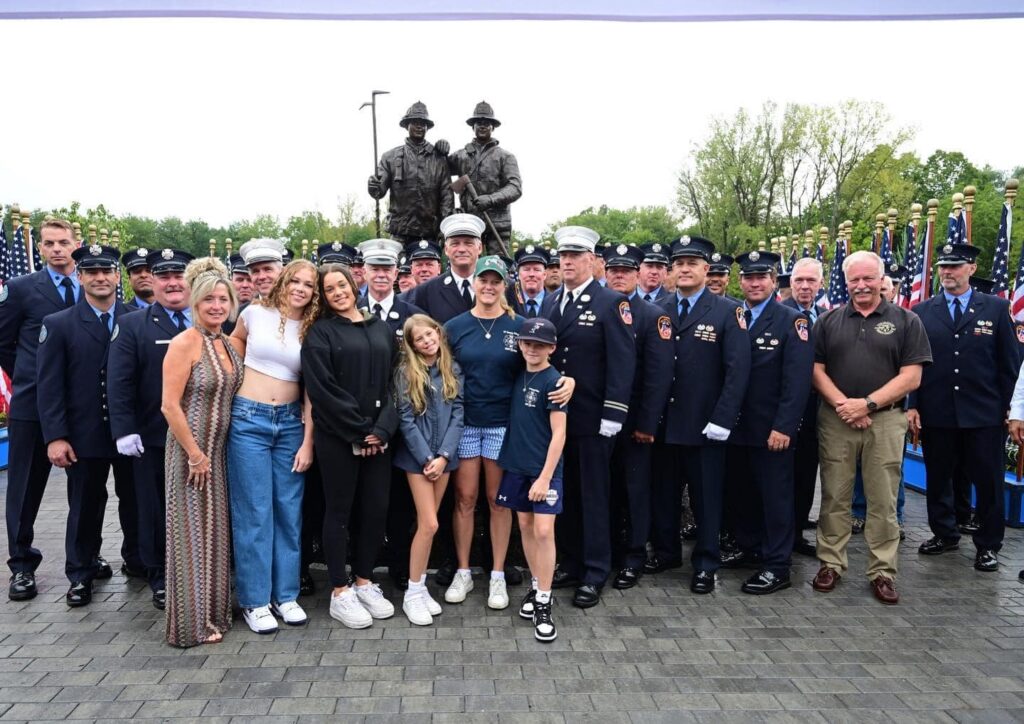 Thomas Foley of Rescue 3 died on 9/11. His younger brother, Daniel, of Ladder 49, spent days days searching for his body and eventually found him 10 days later.
Daniel Foley joined Rescue 3 in the years following. He died of 9/11 related illnesses in 2020.
We will #neverforget Tommy and Danny Foley
New York State Police Serving Since 1917 Accepting Applications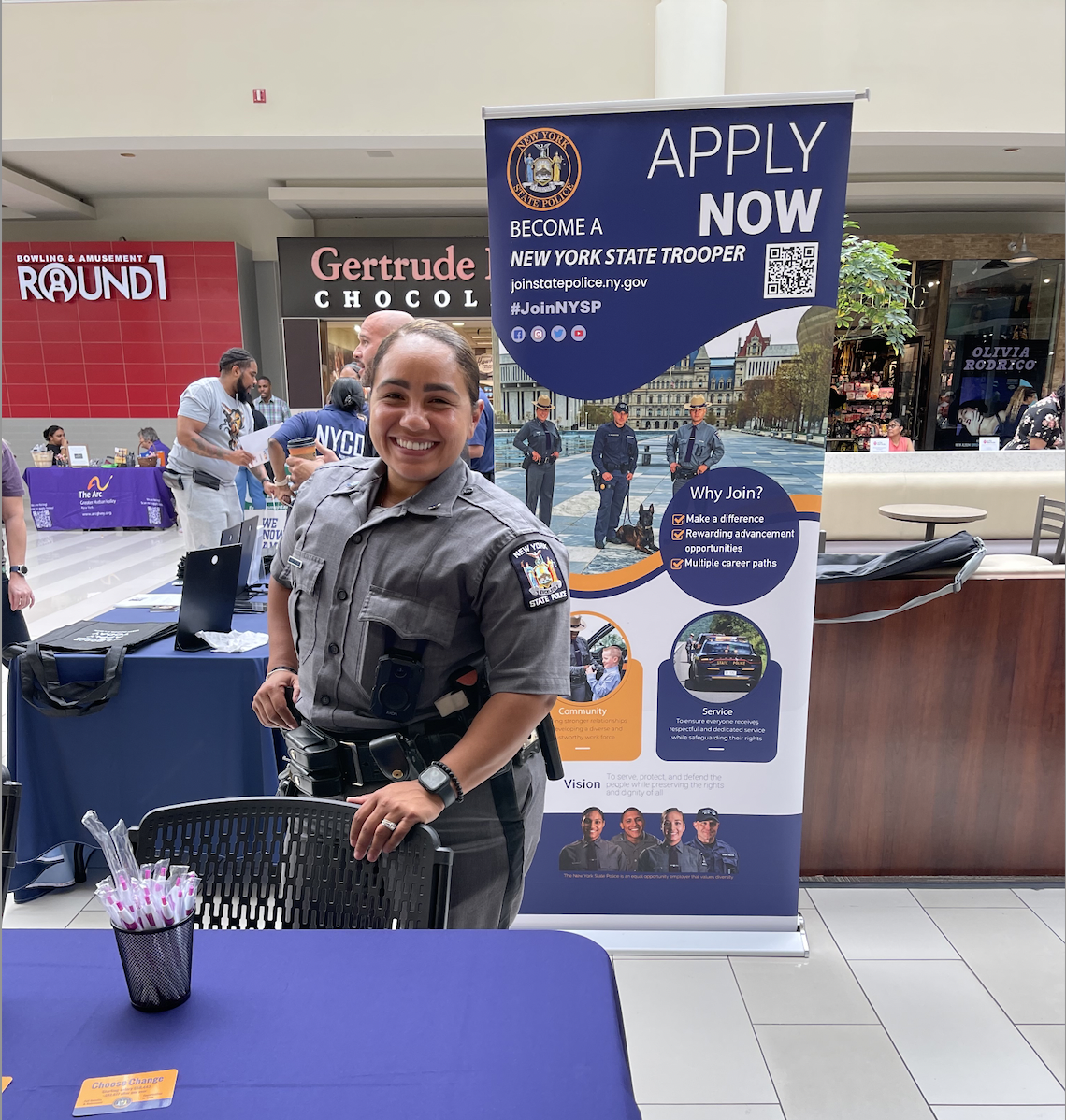 Middletown, NY – Trooper Briana Martinez – Gigante, Recruiter Troop F, discussed the benefits to becoming a NYS Trooper.  Starting with 120 hours of vacation annually, a max of 224 hours depending on years of service. 104 hours of annual paid holiday time. 20 – 40 hours paid personal leave based on years of service, health, vision and dental insurance. She stated there were different career opportunities available to qualified individuals. For more information visit JoinStatePolice.ny.gov or