Police make arrest in Haverstraw double-stabbing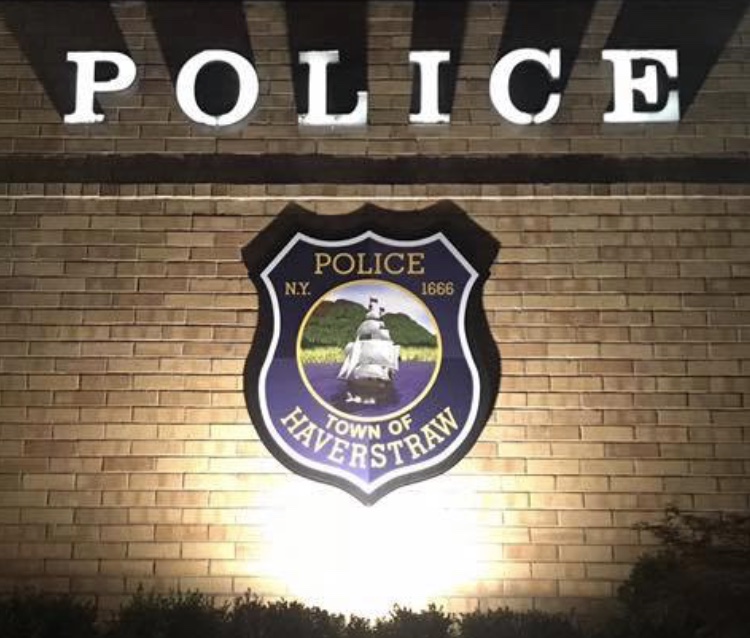 On Tuesday May 7, 2019 at approximately 4:58pm the Haverstraw Police responded to the intersection of Liberty Street and Main Street in the Village of Haverstraw for a report of an assault in progress.
Upon arrival, Officers found two females lying on the sidewalk suffering from stab wounds. First Aid was administered to the victims by first responding officers until EMS personnel arrived on the scene. A preliminary investigation at the scene determined the assailant was a Hispanic female and she fled the scene on foot.
Officers and Detectives conducted numerous interviews in the area and followed up on serval credible leads. The identify of the assailant was determined to be:
Angelica S Bara – 24 – (12/27/94)
Haverstraw, New York
*Photo from a 2017 arrest via Ramapo Pd.
Officers and Detectives conducted an intense search of the area, and today (Wed, May 8) at 3:50 pm the defendant, accompanied by her attorney, turned herself in at the Haverstraw Police Department. She is being charged with two counts of assault first degree which are class B felonies.
The Defendant will be arraigned later today at the Village of Haverstraw Justice Court
Ramapo PD Arrest Hillcrest Man for Domestic Violence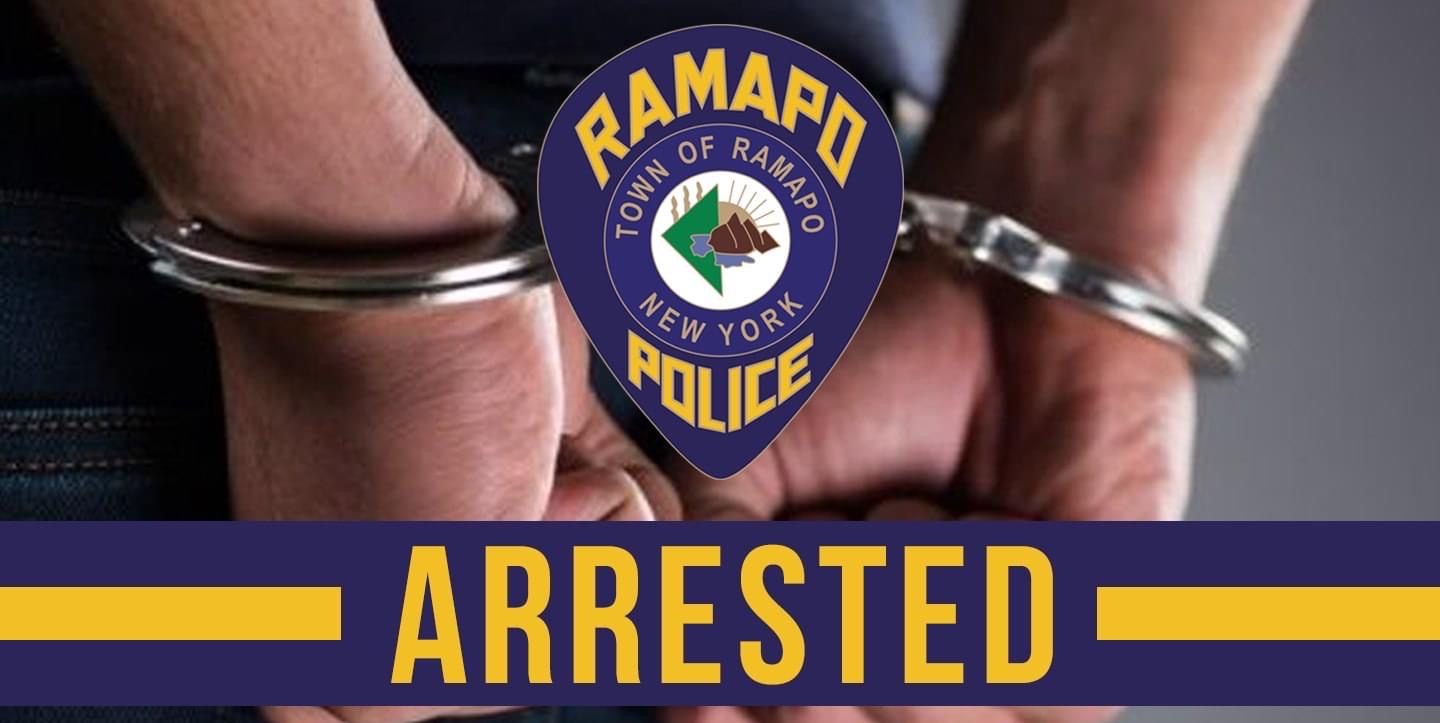 HILLCREST, NY – On September 20, 2023, Ramapo PD Officers arrested a 24 year old Hillcrest man for crimes committed during a domestic on 09/13/2023. At that time, the male had left the scene prior to police arrival. He was arrested and charged with Strangulation 2nd degree (Felony), Assault 3rd degree (Misdemeanor), Criminal Mischief 4th degree (Misdemeanor), Endangering the Welfare of a Child (Misdemeanor) and Harassment 2nd (Violation).
He was arraigned in the Village of Airmont Justice Court and was released without bail. An order of protection was issued and he was advised to appear in Ramapo Town Court on 09/26 at 1:00 pm.
Florida Resident Arrested with Illegal Firearm by Clarkstown PD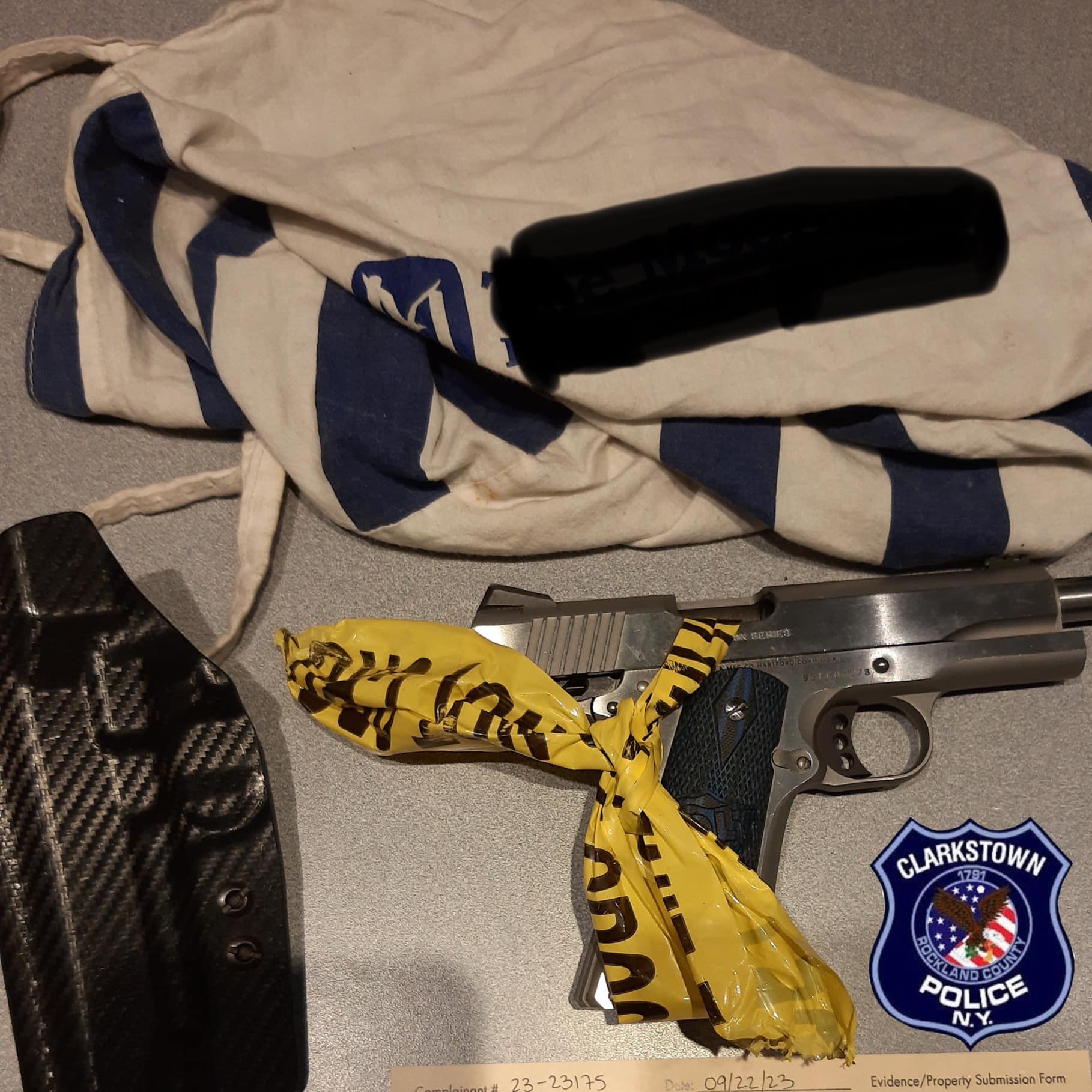 CLARKSTOWN, NY – At approximately 1:30 am, on September 22, 2023,, officers assigned to patrol conducted a traffic stop in the area of 40 N. Main St. New City, that resulted in the firearm arrest of a 38 year old male from Hollywood, FL.
A patrol officer observed a motor vehicle fail to stop at a red light as it was traveling on N. Main St. in New City. The officer conducted a traffic stop of the vehicle and approached the driver, and after an investigation conducted by the officers on scene, he was asked to exit his vehicle to ensure the safety of everyone at that location. Officers asked him if he had any weapons in the vehicle, to which he replied he had a gun. Upon further investigation, officers recovered a Colt 9mm semiautomatic from the center console and two loaded magazines in a bag found on the passenger's seat, for which he did not have a permit to carry in New York.
The arrestee was charged with the following, Criminal Possession Firearm 2nd (C Felony), Criminal Possession Firearm (E Felony) and several vehicle and traffic law infractions. Mr. Ordonez was arraigned in Clarkstown Court by the Honorable Michael Bongiorno, where bail was set for $10,000.00 Cash, $25,000.00 Bond.