Rockland County DA, Homeland Security Investigations, and London Police Arrest Man From Canada Trying to Meet Minor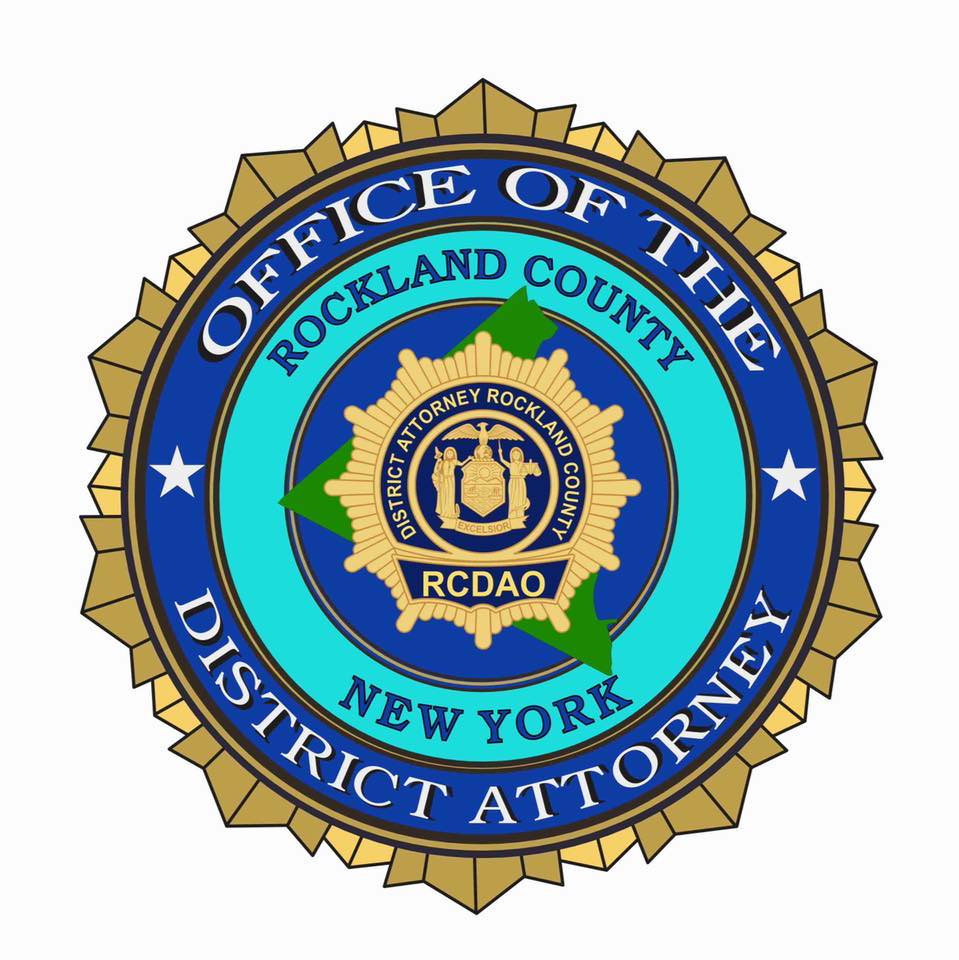 Joint Investigation by Rockland County District Attorney's Office, Homeland Security Investigations, and London Police Internet Child Exploitation Unit Results in Arrest of Man in Ontario, Canada Trying to Meet a Minor
LONDON, ON (August 28, 2023) – A London man has been arrested after a joint investigation involving the LPS Internet Child Exploitation (ICE) Unit, the Rockland County District Attorney's Office, and the Department of Homeland Security – Homeland Security Investigations, in relation to internet luring.
The investigation was initiated by the Rockland County District Attorney's Office and Homeland Security Investigations in May of 2023. Late June 2023, members of the London Police Service were made aware of the ongoing investigation involving a London man.
On August 23, 2023, a suspect was arrested after members of the ICE Unit executed a search warrant at a residence on Cherokee Road. Electronic devices were seized. Evidence of suspected child pornography was located on the devices.
As a result of the investigation, Clinton Wilson, 58, of London, has been charged with the following offenses:
Unlawfully possess child pornography; and
Unlawfully access child pornography.
The accused is scheduled to re-appear in London court on September 21, 2023, in relation to the charges.
The investigation is ongoing and it should be noted that a criminal complaint is merely an accusation and that a defendant is presumed innocent until proven guilty.
Spring Valley Man Seriously Injured After Stabbing on New Main Street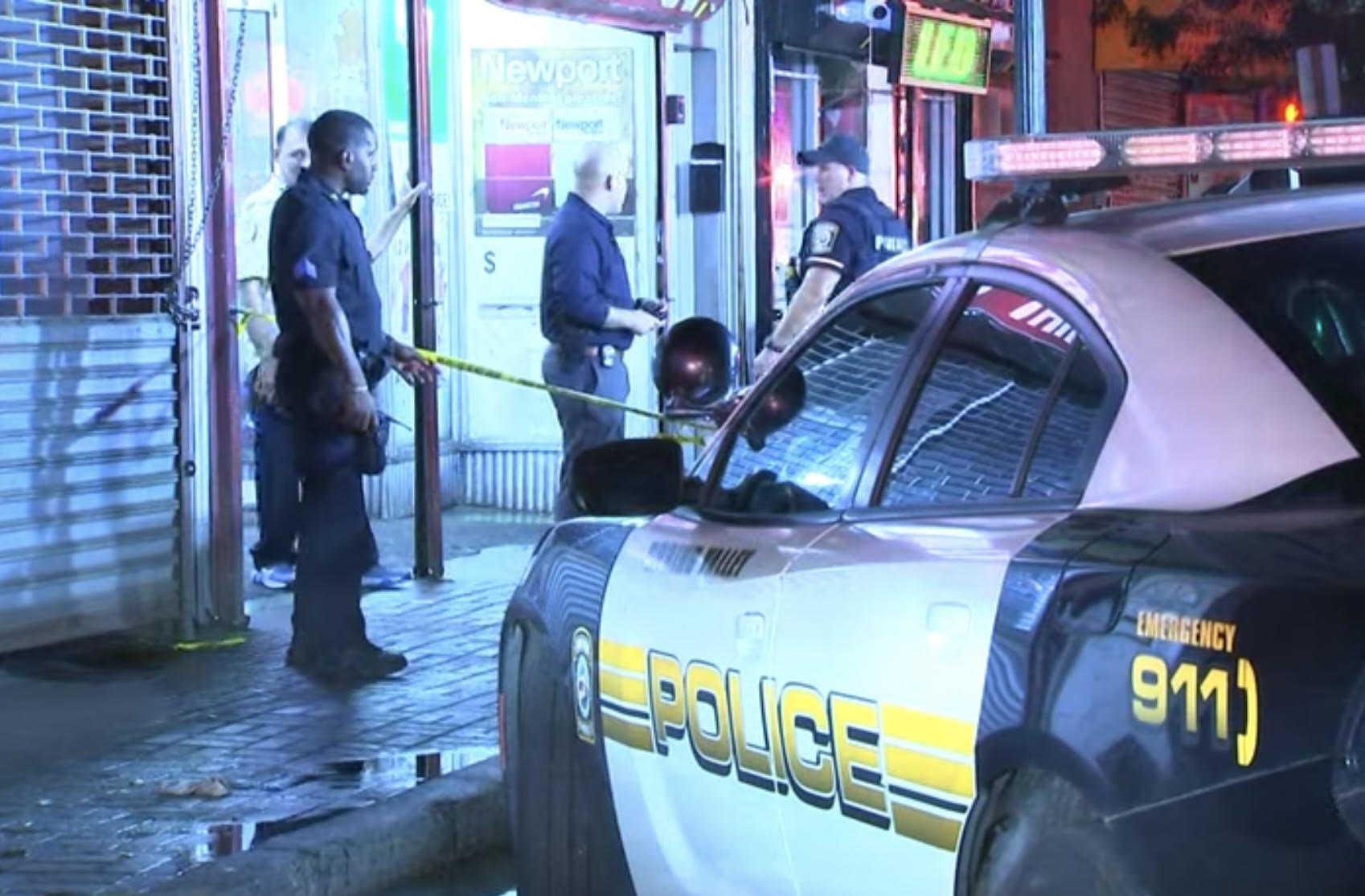 SPRING VALLEY STABBING: Man seriously injured, suspect fled after stabbing Tuesday night outside store on North Main Street in Spring Valley, according to police.
VIDEO BELOW VIA ROCKLAND VIDEO
Clarkstown Police Department Issues a Scam Alert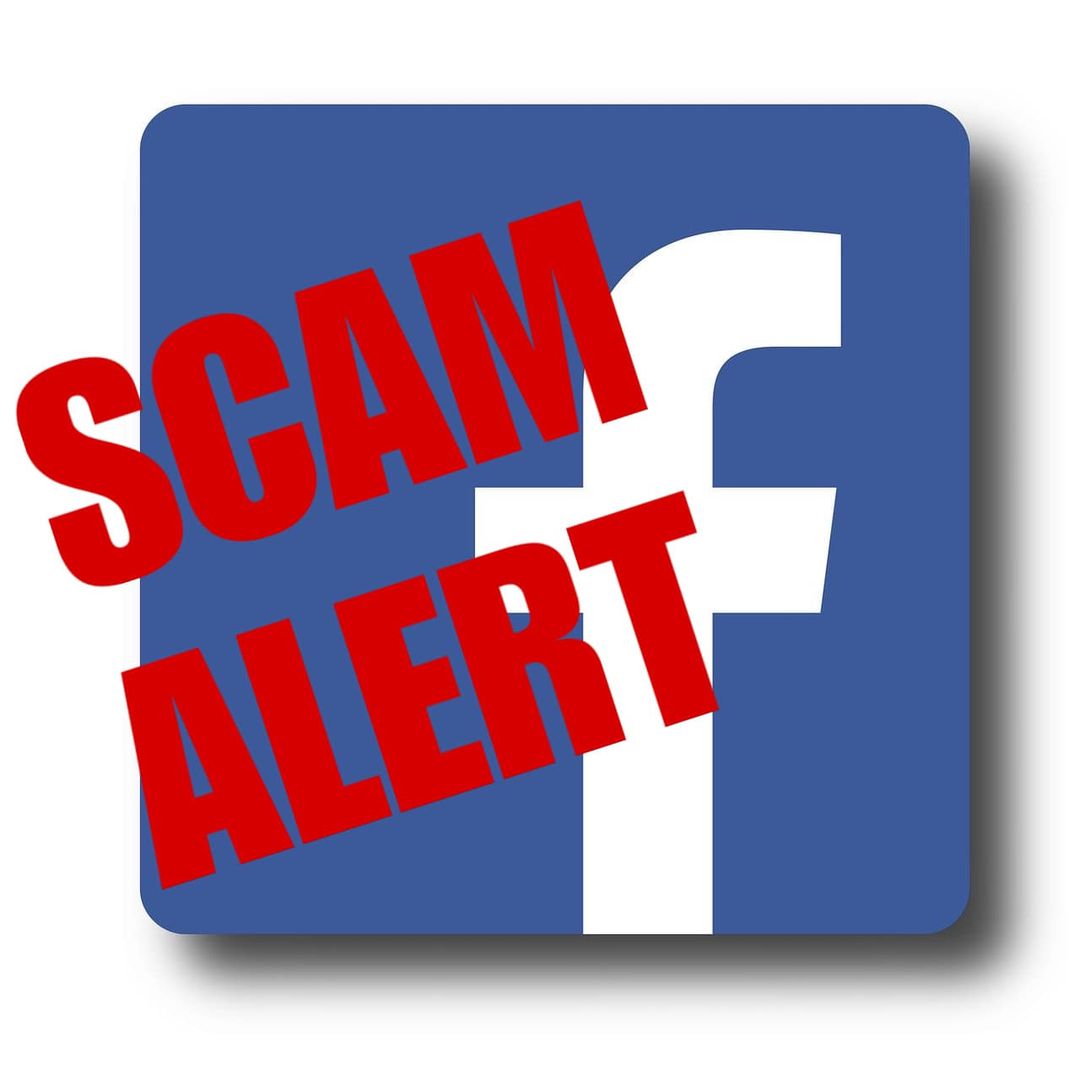 New City, NY – A homeowner has reported to us that several people have come to her home expecting to receive items they "purchased" on Facebook over the past few days. These individuals have all stated that they prepaid via Zelle for the items. These listings have been placed in local community groups making them seem more legitimate, consumers should do their best to verify all listings prior to making any purchases online. Below we have listed several red flags you should be aware of when purchasing items online.
Facebook Marketplace Scam Red Flags
Scammers prey on your emotions to make you think you'll be missing out on a great sale or amazing deal if you don't follow through on their rules. This emotional response is the basis of social engineering attacks, and they rely on you acting quickly rather than taking time to investigate. If you encounter any of these while buying or selling, it's best to abandon the transaction:
-Low prices for what should be high-ticket items
-Refusing to meet up in person for exchanges
-Moving conversations outside of Facebook Messenger
-Asking for payment in the form of a gift card
-Requesting deposits on items before receiving them
-Asking for items to be shipped before payment is received
-Buyers providing a prepaid shipping label
-Buyers overpaying then asking for a refund of the difference
-Transactors without a profile picture
-Requests for your personal phone number or other information