Spring Valley PD Provide Update on Hazmat Incident at Police Station, Suspect Detected With Fentanyl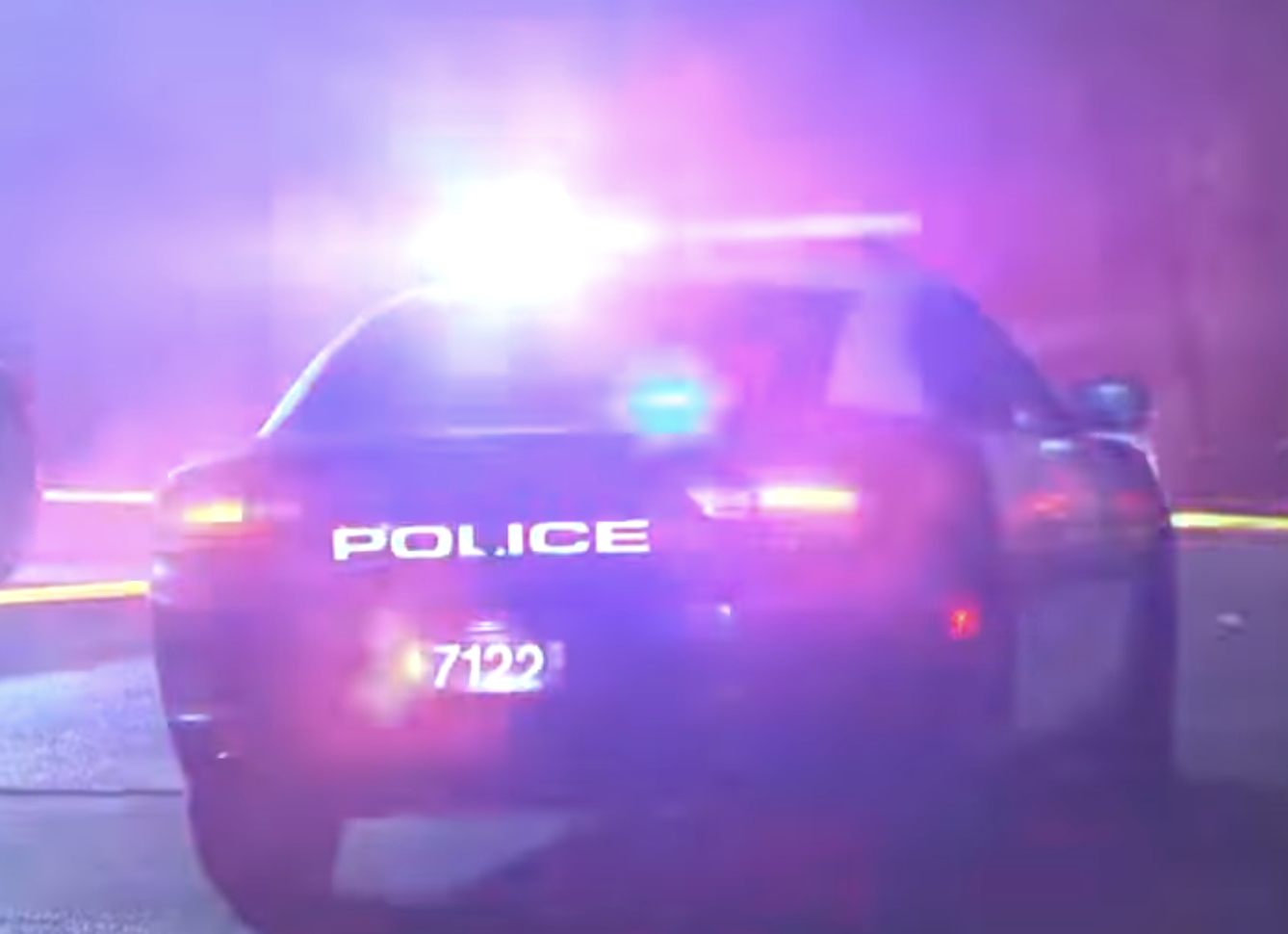 SPRING VALLEY, NY – On August 30, 2023, the Spring Valley Police Department made a routine arrest of a subject for having multiple outstanding warrants. At some point during the process, a small amount of powdery residue was found to be loose among the subject's personal belongings. Out of an abundance of caution the property was securely bagged and placed in the rear Police Department Parking Lot and the Rockland County Hazardous Materials Team was contacted and responded to test the substance. The test revealed that there was a trace amount of fentanyl within the powdery residue but not to the level of being hazardous.
The arrested subject was 37 year old Ahmed Ahmed. The warrants he was arrested for were for Criminal Contempt in the 2nd degree and he is currently being held in Rockland County Jail on $5000 cash bail.
Spring Valley Man Seriously Injured After Stabbing on New Main Street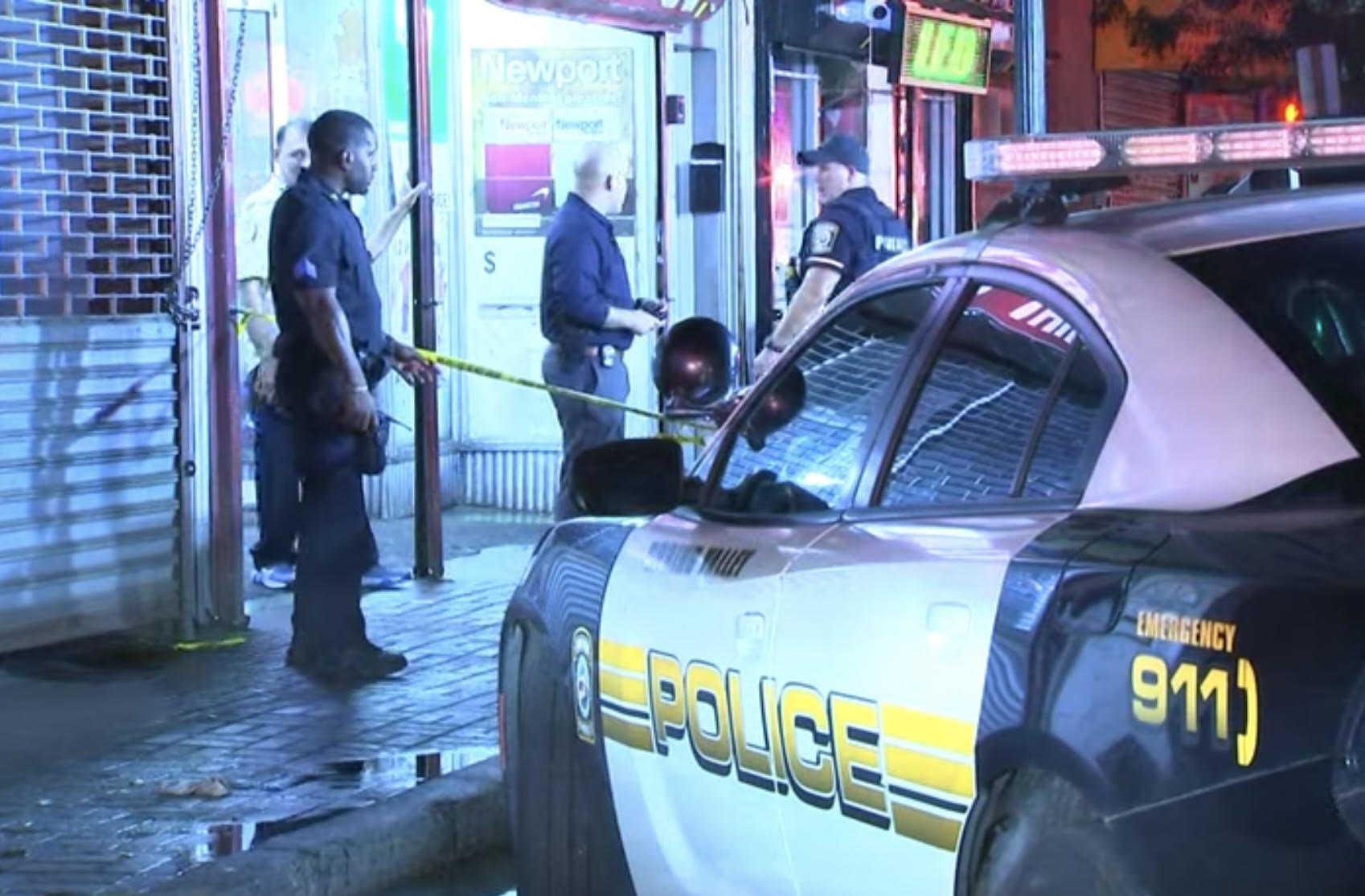 SPRING VALLEY STABBING: Man seriously injured, suspect fled after stabbing Tuesday night outside store on North Main Street in Spring Valley, according to police.
VIDEO BELOW VIA ROCKLAND VIDEO
Clarkstown Police Department Issues a Scam Alert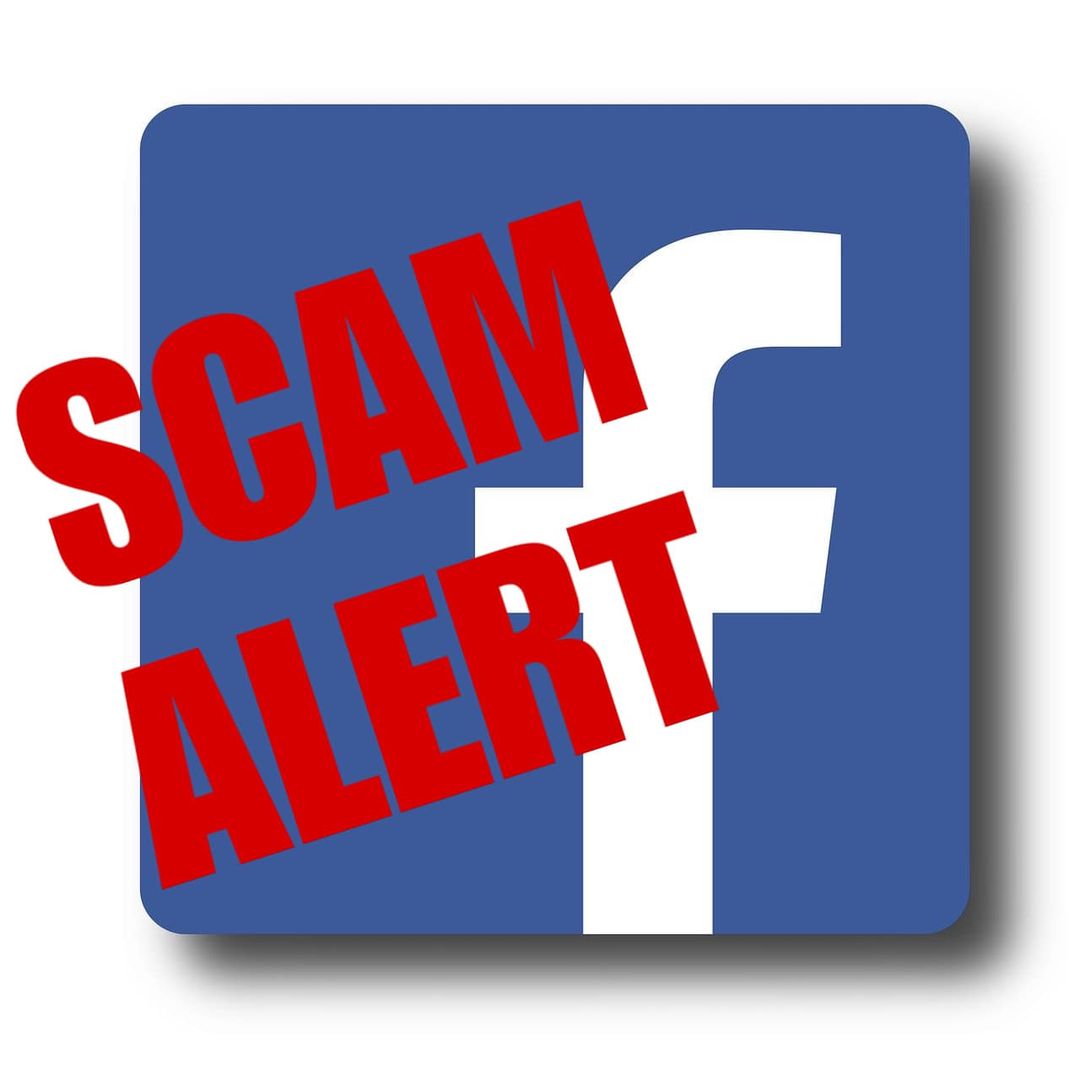 New City, NY – A homeowner has reported to us that several people have come to her home expecting to receive items they "purchased" on Facebook over the past few days. These individuals have all stated that they prepaid via Zelle for the items. These listings have been placed in local community groups making them seem more legitimate, consumers should do their best to verify all listings prior to making any purchases online. Below we have listed several red flags you should be aware of when purchasing items online.
Facebook Marketplace Scam Red Flags
Scammers prey on your emotions to make you think you'll be missing out on a great sale or amazing deal if you don't follow through on their rules. This emotional response is the basis of social engineering attacks, and they rely on you acting quickly rather than taking time to investigate. If you encounter any of these while buying or selling, it's best to abandon the transaction:
-Low prices for what should be high-ticket items
-Refusing to meet up in person for exchanges
-Moving conversations outside of Facebook Messenger
-Asking for payment in the form of a gift card
-Requesting deposits on items before receiving them
-Asking for items to be shipped before payment is received
-Buyers providing a prepaid shipping label
-Buyers overpaying then asking for a refund of the difference
-Transactors without a profile picture
-Requests for your personal phone number or other information