Rockland County District Attorney's Office Detective Xavier Fernandez Passes Away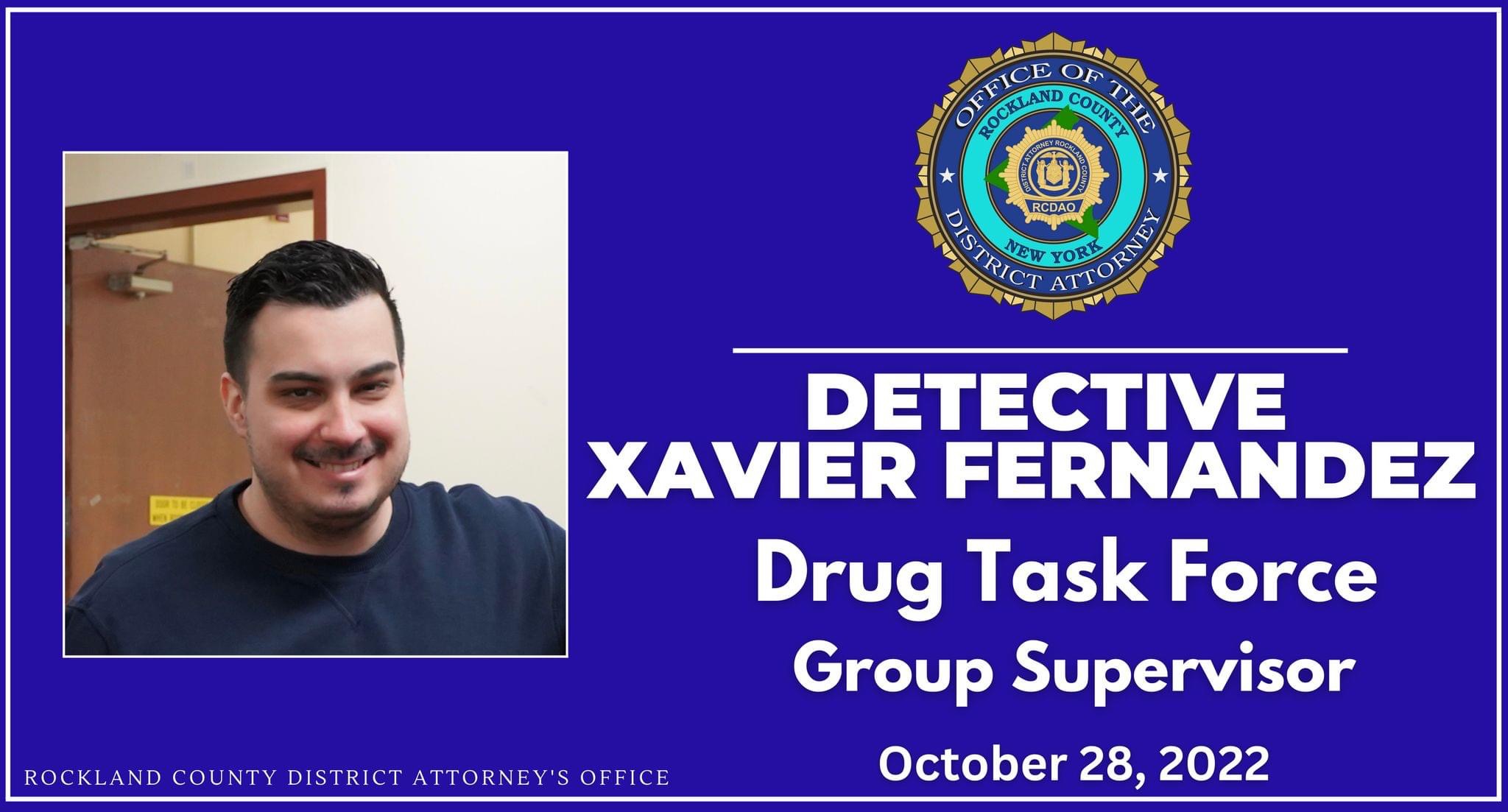 ROCKLAND COUNTY, NY – The Rockland County District Attorney's Office announces the passing of Detective Xavier Fernandez.
Detective Xavier Fernandez was born on February 5, 1991. He graduated High School on June 26, 2009 and Rockland Community College with a degree in Criminal Justice. As a little kid, Xavier always said that when he grew up, he wanted to "get the bad guys" and he did just that when he became an officer on July 2, 2015 for the New York Police Department.
Det. Fernandez worked as an NYPD officer and PBA representative for the 44th precinct until November 14, 2021. He started his dream job as a Detective in his home of Rockland County in November 2021 and was assigned to the RCDAO Drug Task Force and was quickly promoted to Group Supervisor. Det. Fernandez worked closely with federal, state and local law enforcement agencies to combat drug distribution and related violence in each of Rockland's towns and villages.
Xavier was a huge foodie, loved country music and spending time with his family and friends. He is survived by his devoted and loving sister Marleny Fernandez, and his beloved niece Mikayla. He is predeceased by his parents, Pedro and Melania Fernandez. Xavier is loved and will forever be remembered by his aunts, uncles, cousins, colleagues, and friends.
Detective Xavier Fernandez served the citizens of Rockland County with the highest caliber of professionalism and dedication. Xavier will be greatly missed and your loss will leave a void that can never be filled.
Funeral and Service Arrangements for Rockland County District Attorney's Office Detective Xavier Fernandez, Group Supervisor for the Rockland County Drug Task Force.
Wake
November 6th & 7th
2-4pm and 7-9pm
Location:
TJ McGowan Sons Funeral Home
71 N. Central Highway
Garnerville, NY
Funeral Mass
November 8th at 10am
Location:
St. Peter's Church
115 Broadway
Haverstraw, NY
Town of Haverstraw PBA and the Inserra Family and Shoprite of Garnerville Partner Together for 4th Annual Pay it Forward Program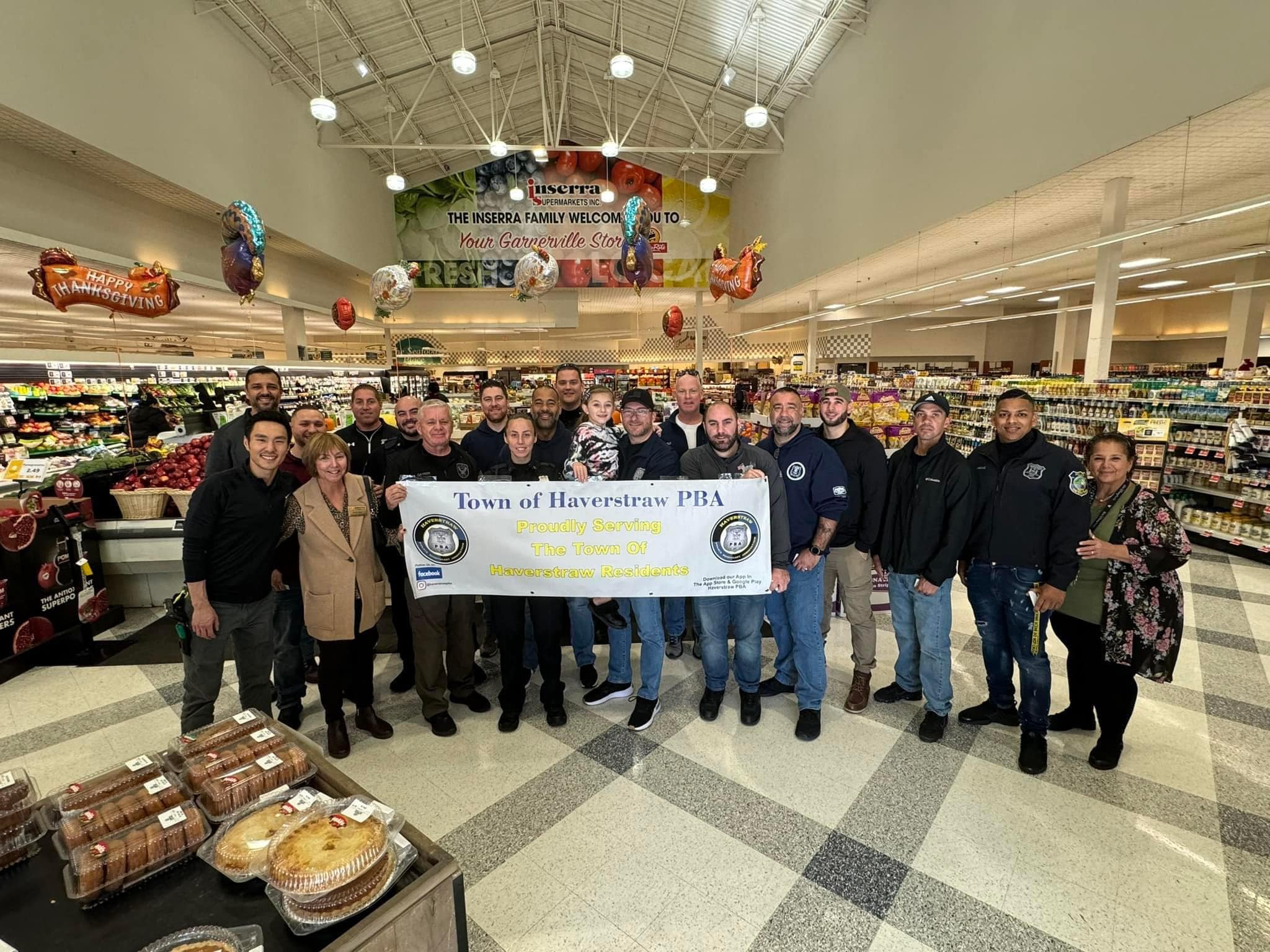 GARNERVILLE, NY – 150 patrons of Shoprite Garnerville received a $20.00 gift card from members of Haverstraw PBA and all they asked in return is that each recipient pay a good deed forward in the future. In total, 150 gift cards were distributed.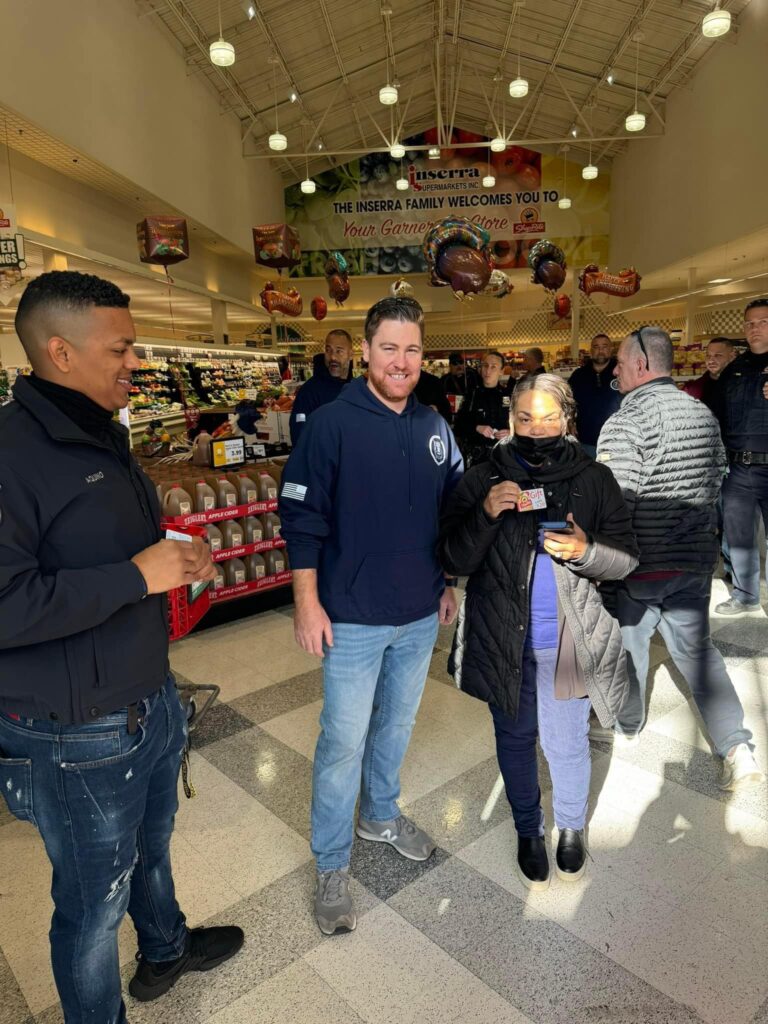 "We're truly blessed to be able to live and work in a community we love and this is just a small token of appreciation for the community that stands behind us. We graciously thank the Inserra Family for matching our donation and for helping make the venture possible today.
We look forward to continuing this relationship in the future and wish everyone a happy and healthy holiday season." posted the Haverstraw PBA on Facebook
FDNY Firefighter from Suffern Passes Away, GoFundme Setup for Family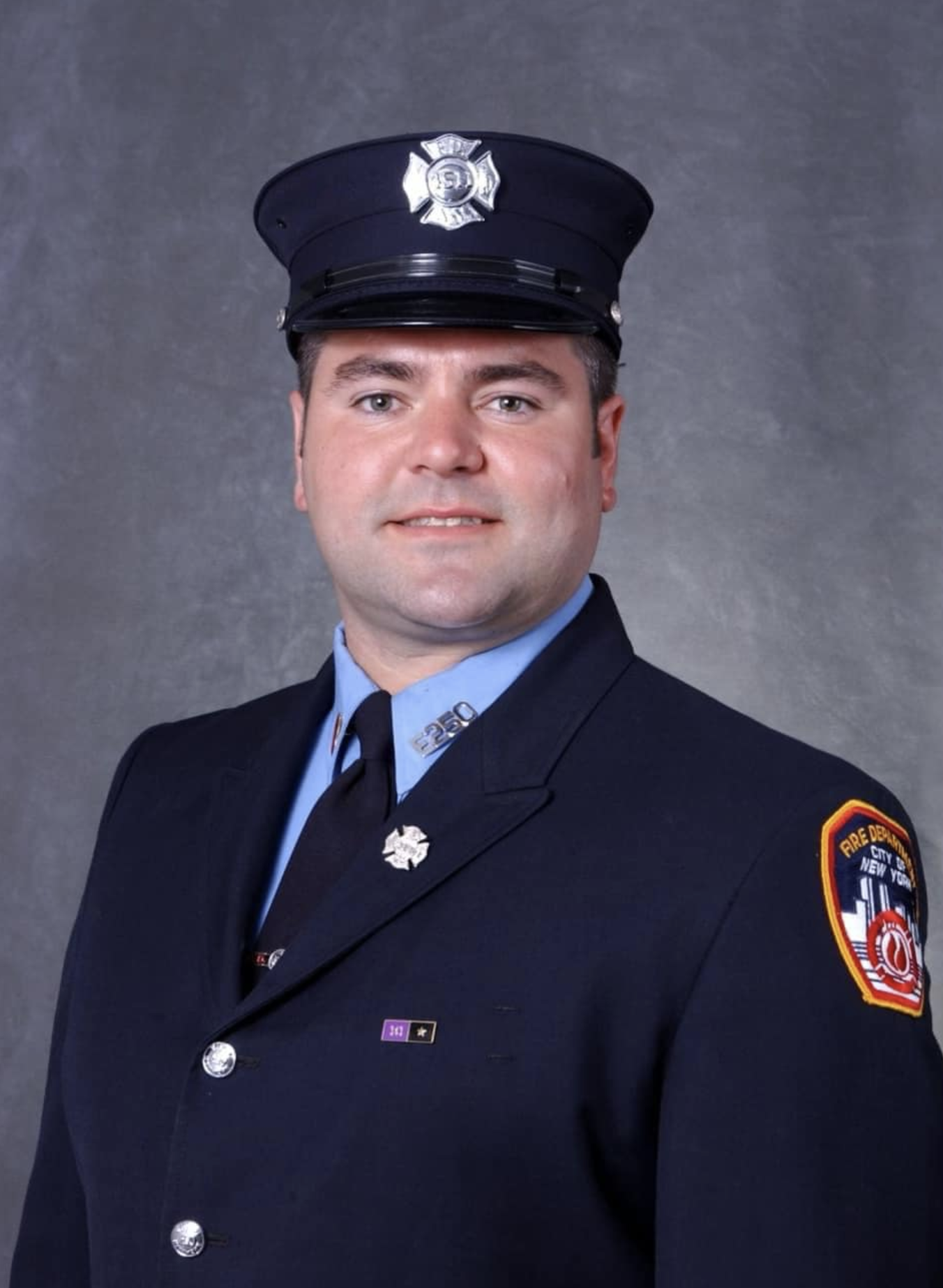 SUFFERN, NY – It is with deep sadness we share the passing of Rockland Resident and FDNY FF Daniel William Powers, Engine Company 250, who succumbed to illness on October 16, 2023.
FF Powers, served with the FDNY for 27 years. Dan lived in Suffern was married to the love of his life Christine Powers and they had two beautiful children, who were Dan's entire world, Callie, 20 and Danny, 17. Unfortunately Dan, Callie and Danny lost Christine just one year ago on October 25, 2022.
Dan's passing has thrust Callie and Danny into adulthood and into a situation that no children should ever have to be in. They are faced with with a mortgage payment, car payments and all the things that come along with adulthood. Any donation amount will go a long way and you can do so in the link below.
May his memory be a blessing and may his soul rest in eternal peace!