Rockland County Highway Department Crews Filling Potholes on Western Highway in Orangetown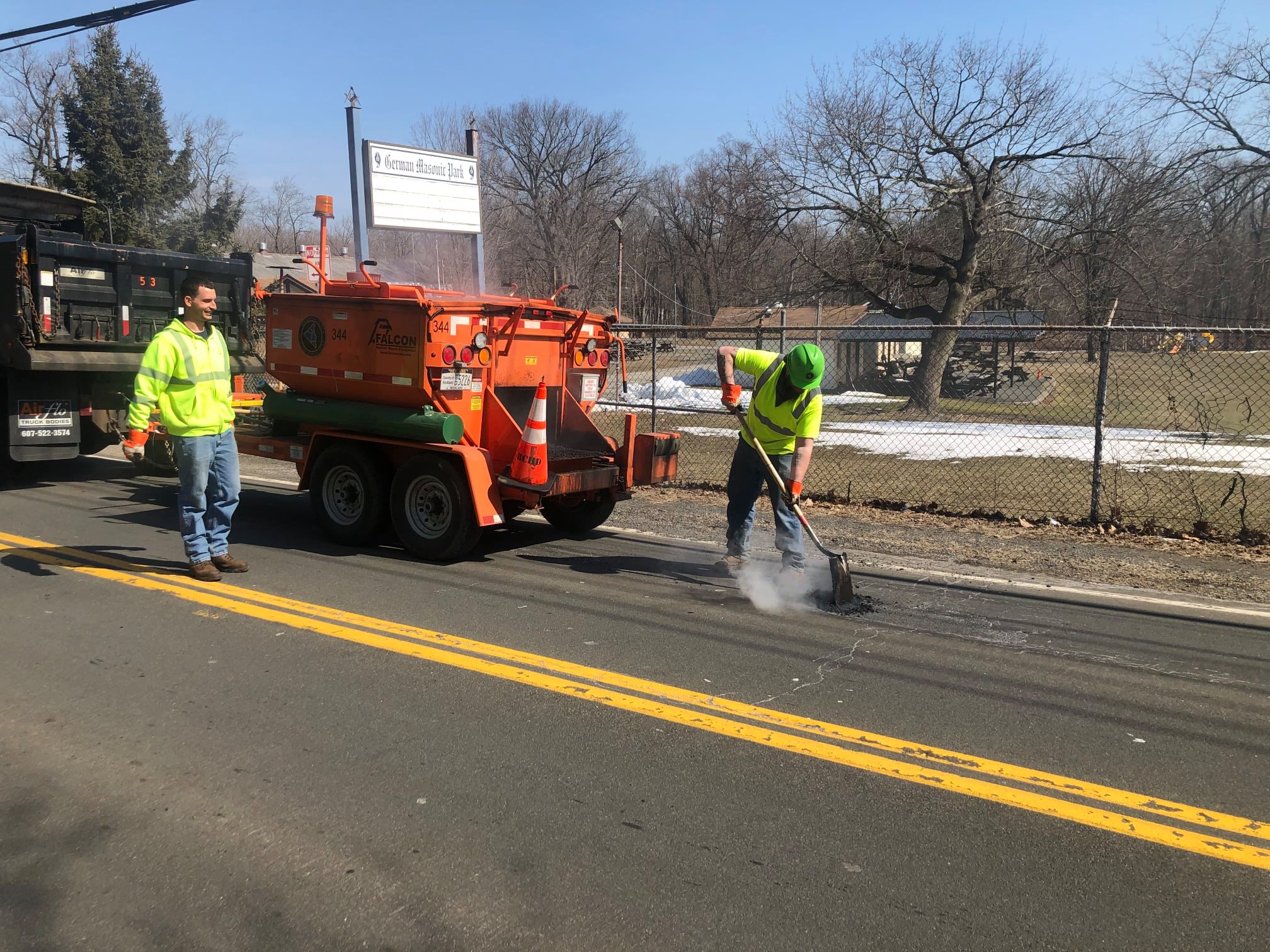 TAPPAN, NY – With warmer weather upon us, on Wednesday crews from the Rockland County Highway Department have been busy filling and patching potholes along County roads. The photos above shows crews on Western Highway in the Town of Orangetown.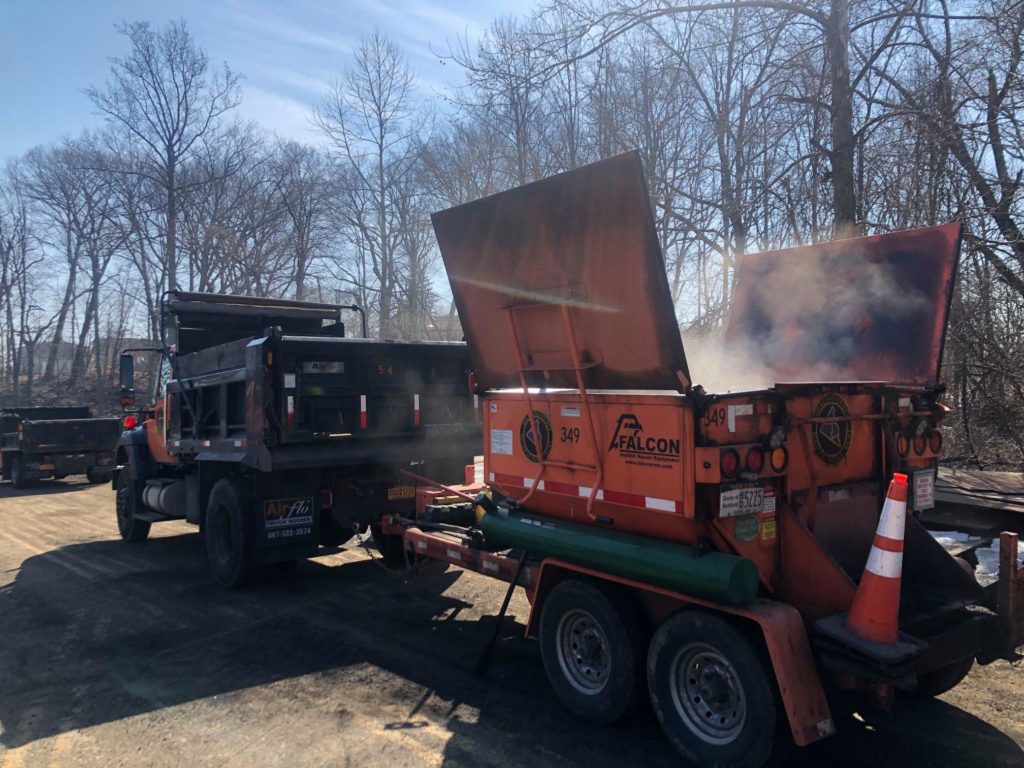 To report potholes on roads maintained by the Rockland County Highway Department call 845-638-5060 or file a Request for Service at http://rocklandgov.com/departments/highway/request-for-service/?fbclid=IwAR0clcPH81KeoZcMpcHdL7hAfv28cmV9n5tjeDq4-TxNJGkn2FojxG0bFuw
Town of Clarkstown 9/11 Remembrance Ceremony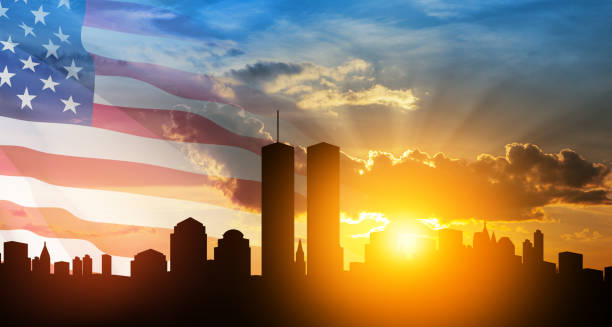 Town of Clarkstown 
                                                   9/11 Remembrance Ceremony
                                                   Monday, September 11, 2023
                                                                Town Hall
                                                     10 Maple Ave, New City
                                                                5:00pm
                                       Please join us as we reflect 22 years later. 
Senator Weber Hosting Senior Fair at RCC Fieldhouse on September 14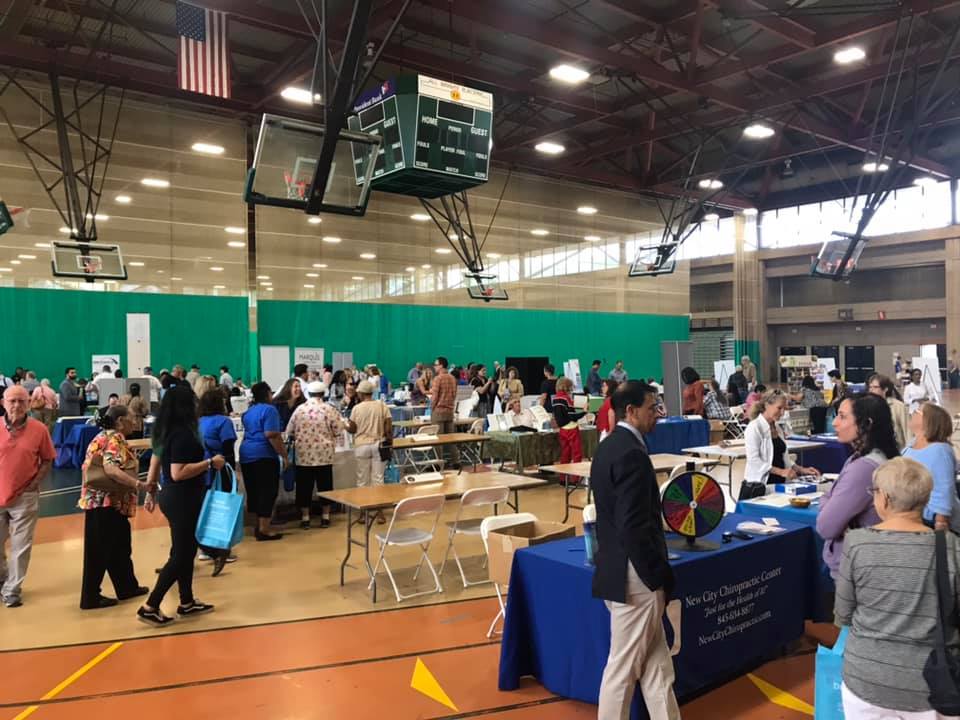 SUFFERN, NY – Senator Bill Weber will be holding a Senior Fair at the RCC Fieldhouse. It's an excellent opportunity for Rockland County seniors to interact with dozens of vendors who offer many benefits for our senior population.