Rockland County Welcomes New PPE Manufacturer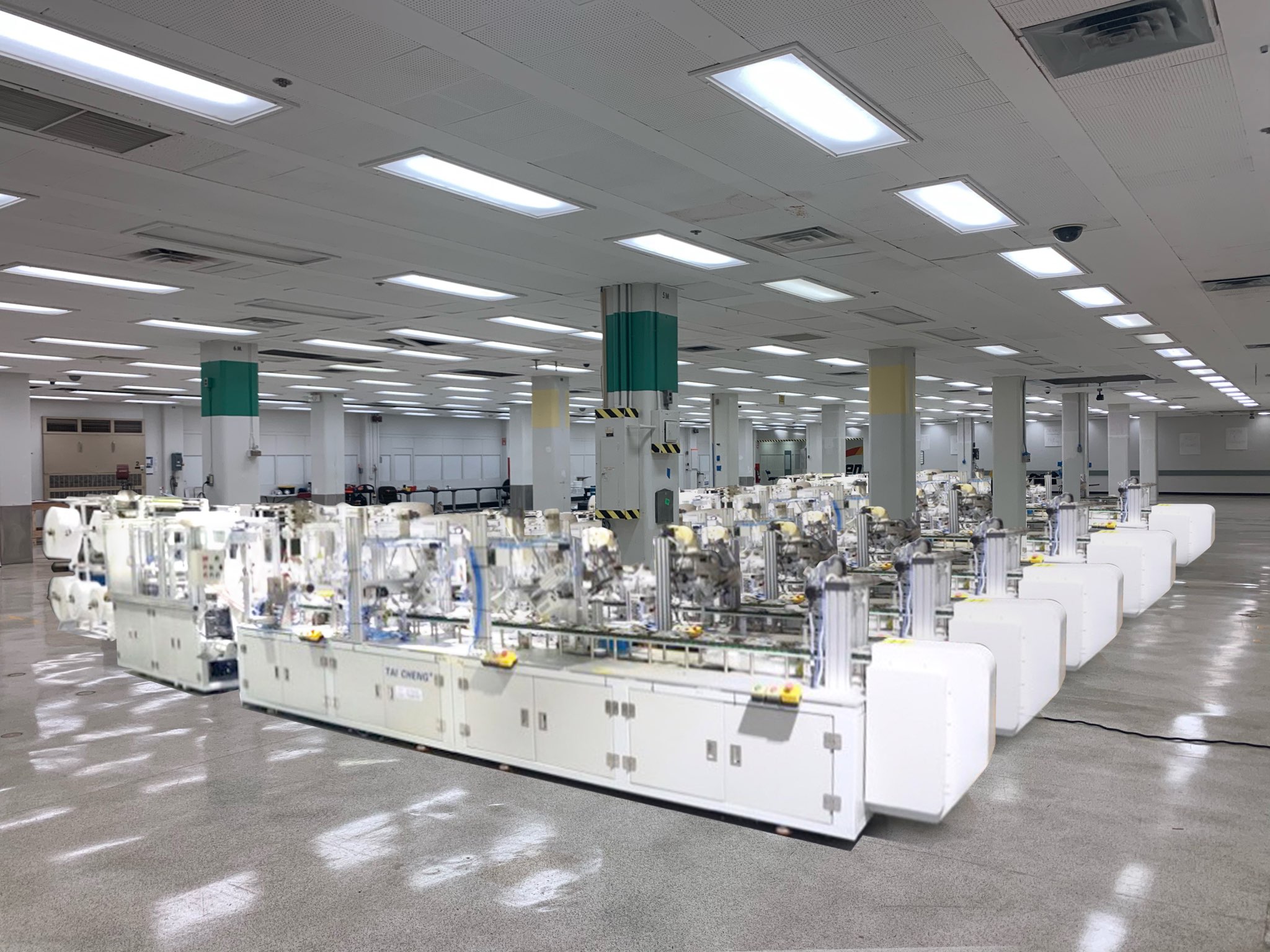 NEW CITY, NY – Rockland County Executive Ed Day and Economic Development Director Jeremy Schulman today congratulated NY Critical Materials LLC, a manufacturer of Personal Protective Equipment (PPE) who was awarded a $750,000 New York State grant, the largest amount in this round of funding, to produce COVID-19 supplies. NY Critical Materials will open a facility at the New York Center for Innovation in Pearl River to produce N95 respirator face masks.
"We are thrilled that NY Critical Materials has chosen Rockland County to produce these lifesaving supplies," said County Executive Day. "Rockland has all the essential elements conducive for entrepreneurship, production and growth. This project will have a tremendous impact on the county in terms of public health, safety and long-term economic growth."
NY Critical Materials is a subsidiary of Hudson Holdings Group which is expanding beyond its Piscataway, New Jersey base and was formed in response to the pandemic and the demand for American-made PPE. NY Critical Materials plans to hire 100 new employees and has invested in eight specialized machines that will allow it to manufacture 2 to 3 million face masks per day.
"Our new home in Rockland County is a unique opportunity for us to help solve the PPE shortage crisis, particularly N95 masks," said Jonathan Ho, CEO and Founder of Hudson Holdings Group. "Our made-in-America mission is squarely in line with supporting in-state needs. Our approach brings mass production of high-quality, low-cost disposable masks to a space dominated by Chinese imports. This partnership will also bring much-needed American jobs to New York at a time when people are still feeling the harsh economic impact of the pandemic. We're proud to help."
NY Critical Materials will lease over 50,000 square feet of commercial space in Building 100 at the campus, making it the first manufacturer and largest tenant to occupy the building, which has ample space, power and specialized infrastructure to accommodate future expansion plans and those of other industrial users. The company seeks to take advantage of the Foreign Trade Zone (FTZ)–an economic development tool available to Rockland companies–as an incentive to help them "Make it in Rockland" and remain competitive in global trade.
"The New York Center for Innovation is a perfect fit for NY Critical Materials as a socially-conscious tax ratable that will provide jobs in the local community," said Economic Development Director Schulman. "The county quickly assisted NY Critical Materials through identification, coordination and facilitation of its site selection search with Empire State Development's collaboration."
"How fitting that NY Critical Materials LLC, a manufacturer of Personal Protective Equipment (PPE), is coming to Pearl River and, notably, to the same campus where Pfizer's successful research for the COVID-19 vaccine took place," said Town of Orangetown Supervisor Teresa Kenny. "NY Critical Materials will help us to continue our fight against COVID-19 with its production of N95 respirator facemasks. After a difficult financial year for so many, the creation of 100 new jobs right here in Orangetown is welcome news to all of us. We welcome NY Critical Materials to the growing Orangetown business community and look forward to a ribbon cutting ceremony in the near future."
Jamahl Siler of "Barbershop Mally" Gives Free Haircuts at East Ramapo Family Welcome Center for Thanksgiving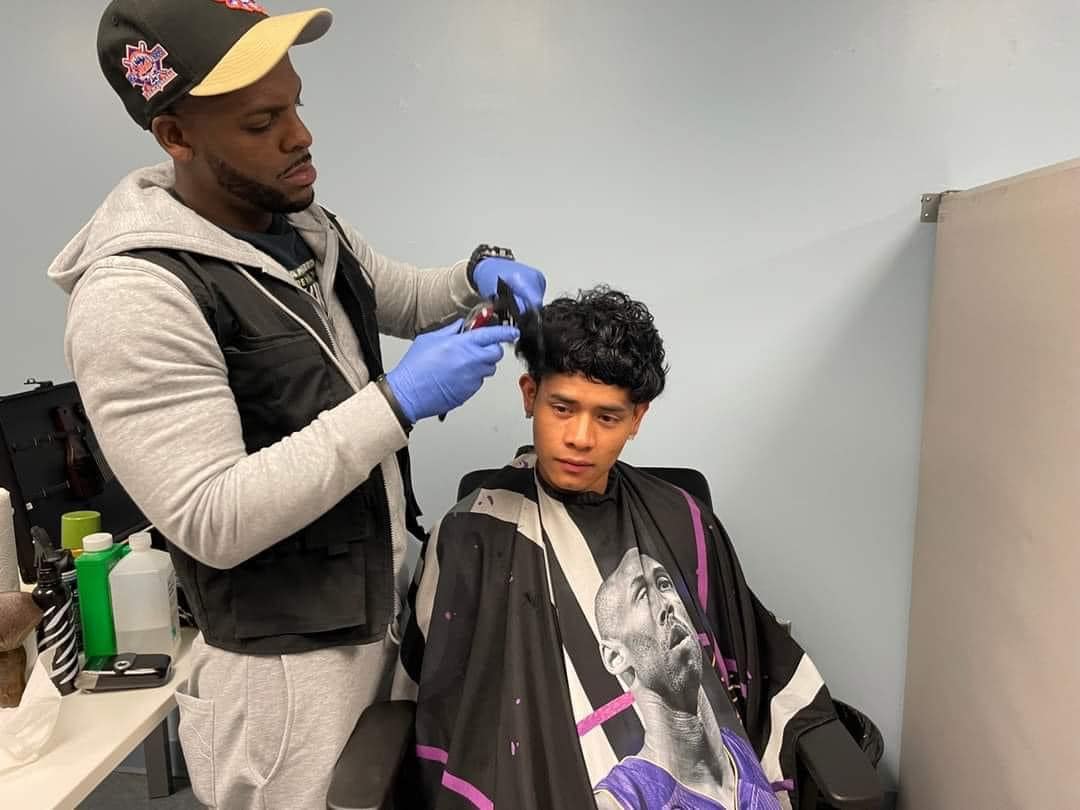 Just in time for Thanksgiving, dozens of East Ramapo community members stopped into the new Family Welcome Center for a professional haircut courtesy of "Barbershop Mally".
Thank you Jamahl Siler for volunteering your time during this busy holiday season to cut, trim and style the heads of many of our East Ramapo students.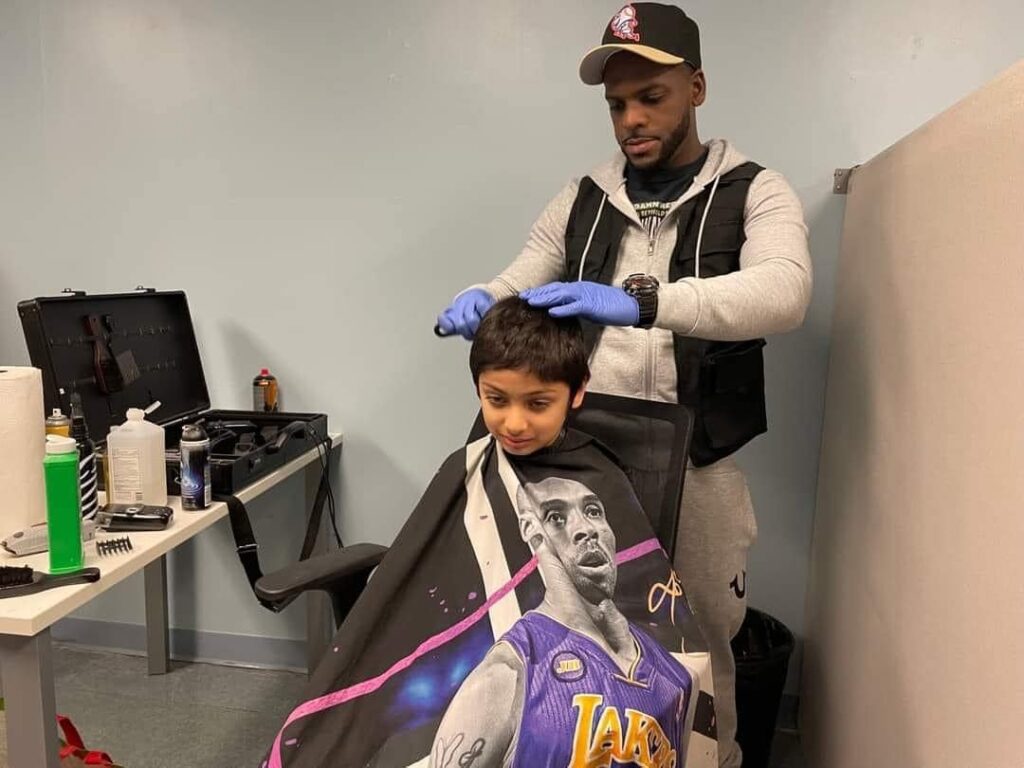 Photos by Sabrina Charles Pierre
Rockland County Staple for 48 Years "El Bandido" in Spring Valley Closes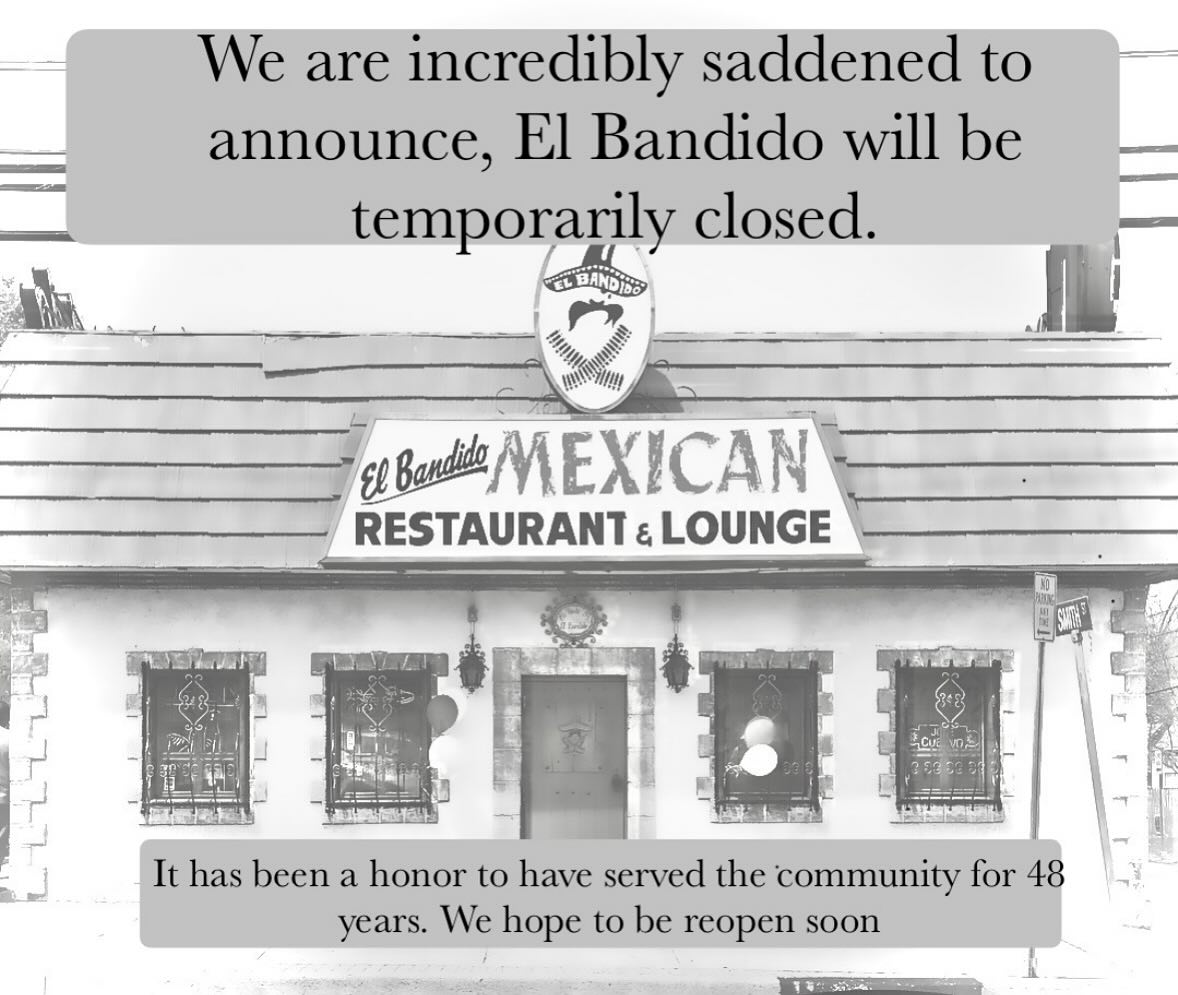 SPRING VALLEY, NY – In a post on Facebook, the longtime and popular Mexican restaurant located in Spring Valley has closed. The following was posted:
"It has been an incredible honor to serve the community for 48 years and we are grateful for the on going support from our loyal customers. We hope to be back soon. -The Tello Family"