VIDEO: Senator Skoufis Grills Dept. of Health Commissioner on COVID-19 Nursing Home Deaths
"As it stands, someone who's in a nursing home as a resident gets infected in their nursing home, but loses their life in a hospital or elsewhere is not counted as a COVID nursing home death. So, first, how many other states similarly do not count the aforementioned as a nursing home death?" asked Senator James Skoufis.
"I can't give you the answer on the number of states. I know that the data that's coming into the CDC, and I've spoken to the CDC many times is quite fragmented regarding different states," said NYS DOH Commissioner Howard Zucker.
Senator Skoufis believes New York's counting method "misrepresents the true scale of this crisis" in nursing homes. Commissioner Zucker was not able to provide the number of nursing home residents who have died as a result of COVID in hospitals at this time saying he needs to make sure he has an accurate number.
Town of Clarkstown 9/11 Remembrance Ceremony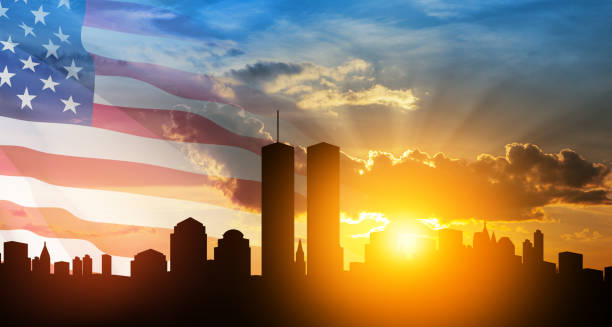 Town of Clarkstown 
                                                   9/11 Remembrance Ceremony
                                                   Monday, September 11, 2023
                                                                Town Hall
                                                     10 Maple Ave, New City
                                                                5:00pm
                                       Please join us as we reflect 22 years later. 
Senator Weber Hosting Senior Fair at RCC Fieldhouse on September 14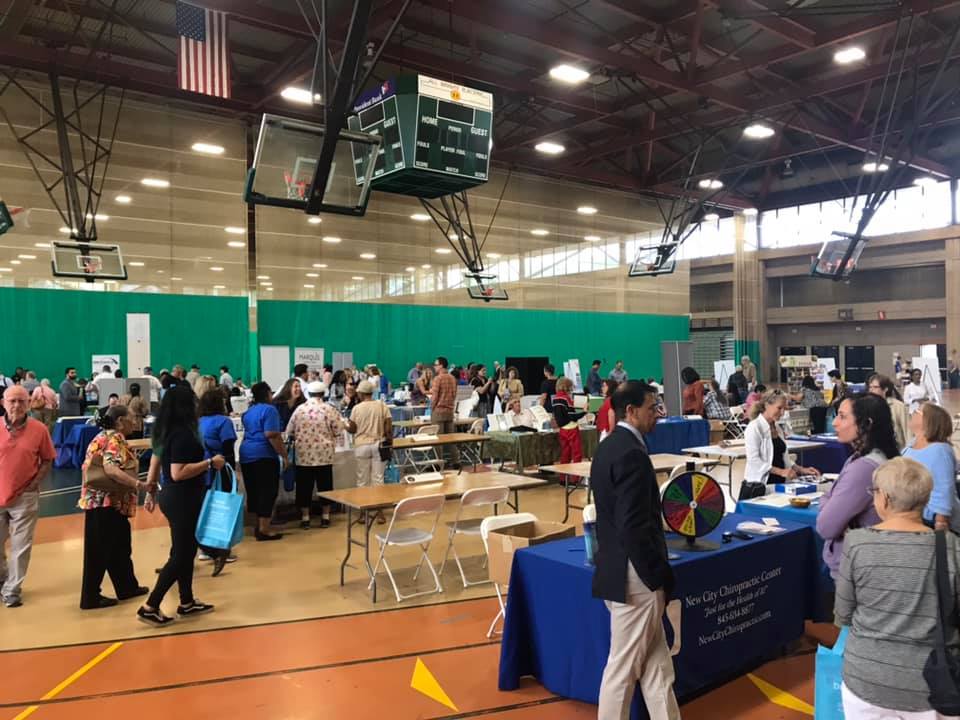 SUFFERN, NY – Senator Bill Weber will be holding a Senior Fair at the RCC Fieldhouse. It's an excellent opportunity for Rockland County seniors to interact with dozens of vendors who offer many benefits for our senior population.