Town of Clarkstown Employee Survives Tree Falling on Vehicle, Walks Away With No Injuries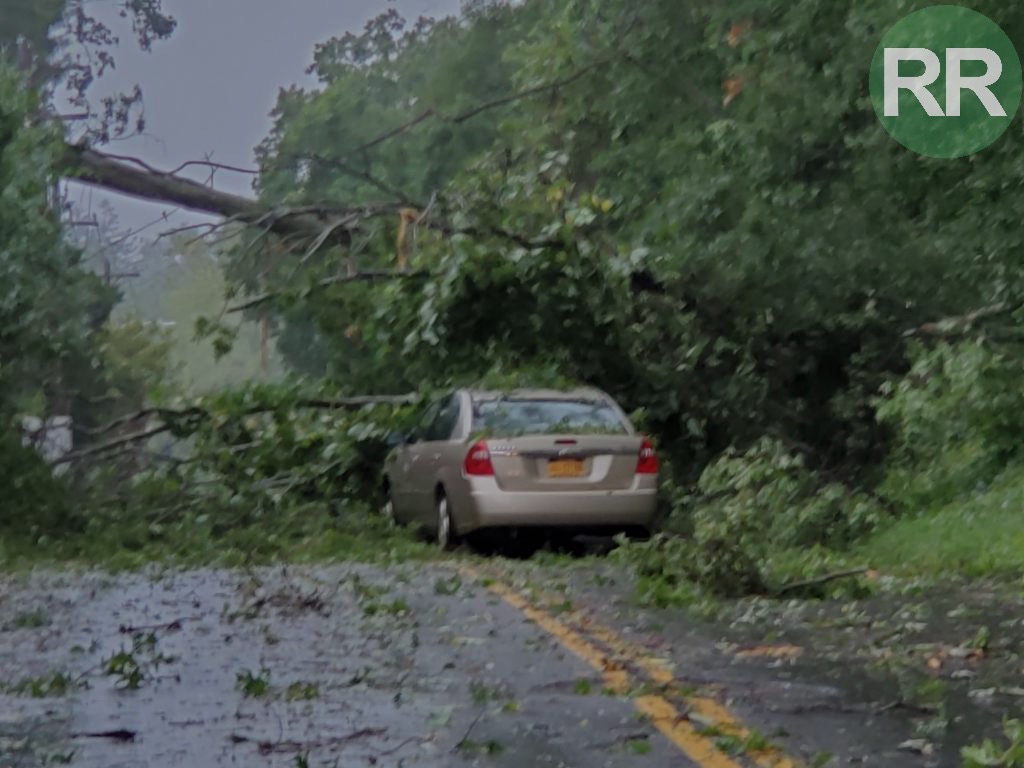 INCREDIBLE: Town of Clarkstown Code Officer Ray Francis was out inspecting damage from Tropical Storm Isaias when a tree fell striking the vehicle he was driving in Congers.
Francis was able to remove himself from the vehicle. He is ok and suffered some minor injuries
" We are very fortunate Ray Francis, our code enforcer is doing fine after a tree fall on the town car with wires on Lake Road in Congers. He is ok just shaken up." said Supervisor George Hoehmann.
Coverage of Tropical Storm Isaias in Rockland County
Town of Clarkstown 9/11 Remembrance Ceremony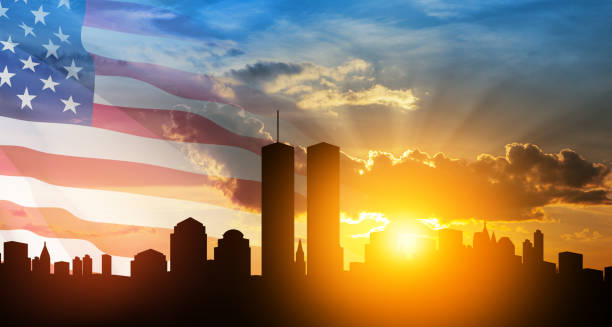 Town of Clarkstown 
                                                   9/11 Remembrance Ceremony
                                                   Monday, September 11, 2023
                                                                Town Hall
                                                     10 Maple Ave, New City
                                                                5:00pm
                                       Please join us as we reflect 22 years later. 
Senator Weber Hosting Senior Fair at RCC Fieldhouse on September 14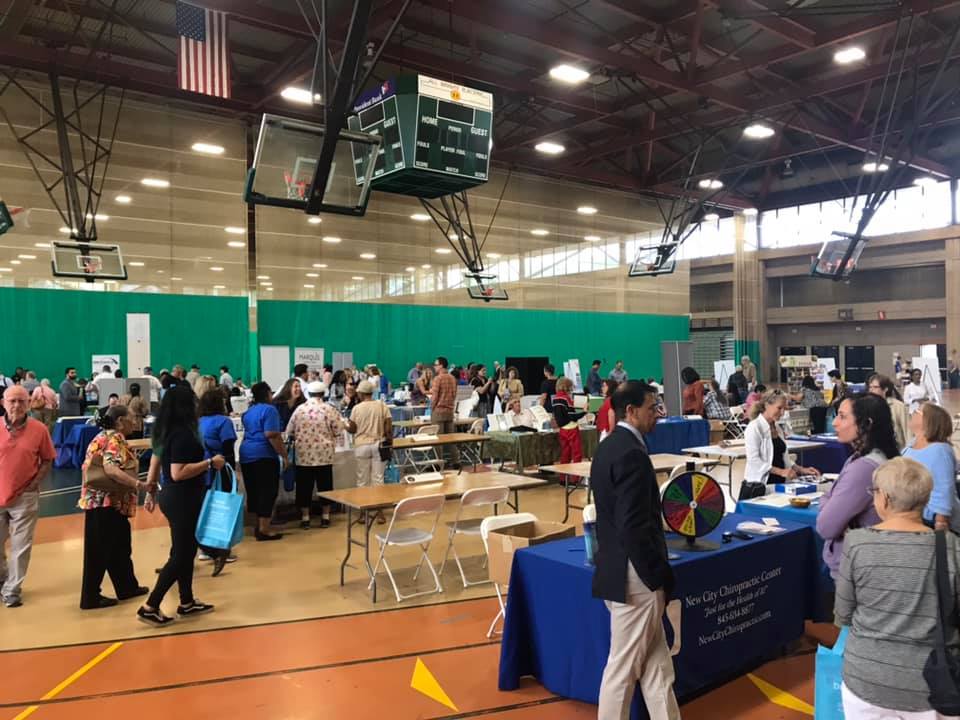 SUFFERN, NY – Senator Bill Weber will be holding a Senior Fair at the RCC Fieldhouse. It's an excellent opportunity for Rockland County seniors to interact with dozens of vendors who offer many benefits for our senior population.