Senior Citizen Bursts Tire on RCC Campus, Good Samaritans Jump Into Action to Help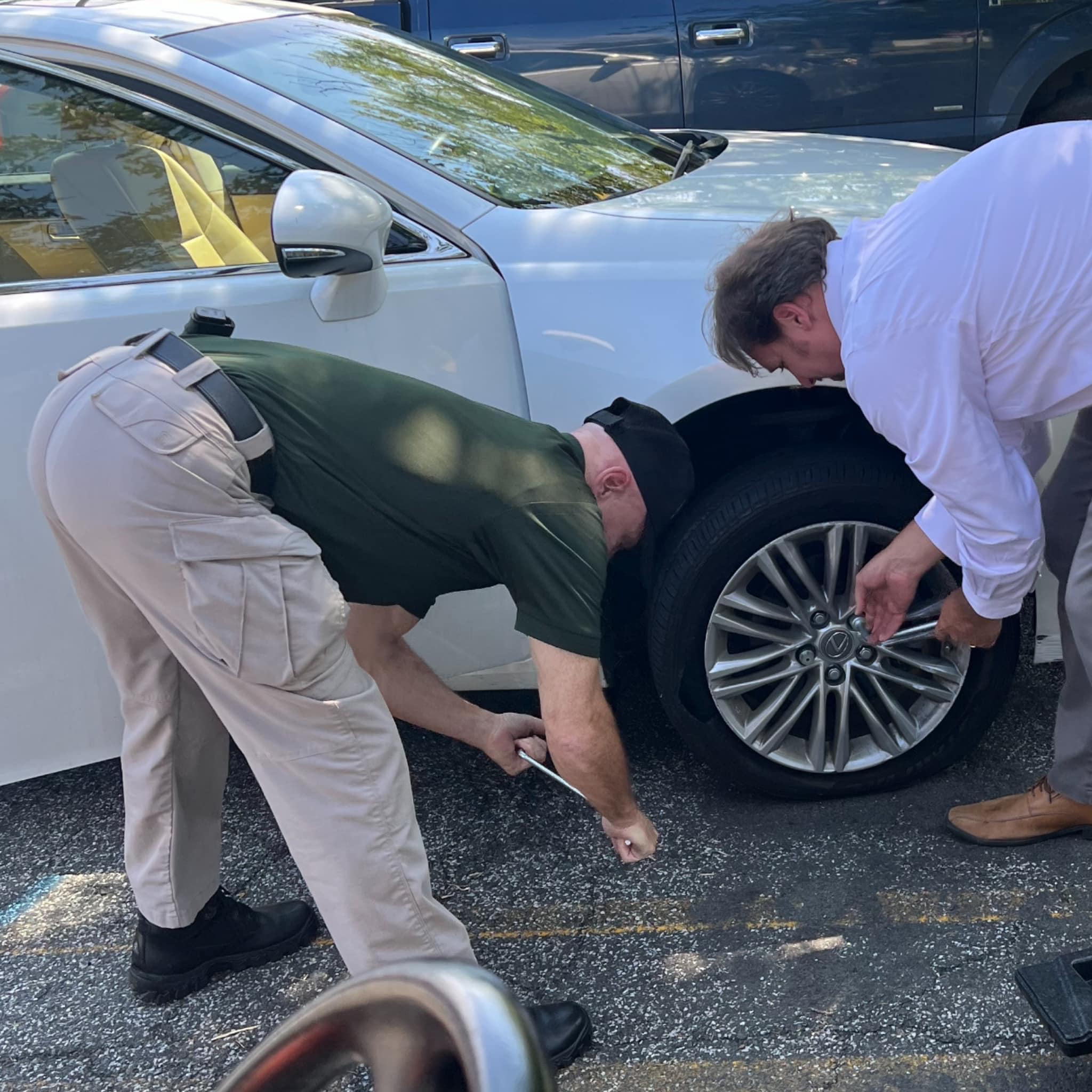 Via Clarke Osborn: Had a senior citizen accidentally blast a curb on campus today, blew her tire out, husband just had surgery and AAA was going to take hours to get to her. They caught me in action changing her tire with a great volunteer from United Hospice who stopped to help me out, I post this because I always stress to my officers to go the extra mile for people and I just re-iterated it yesterday during our yearly training. Have a great weekend my friends!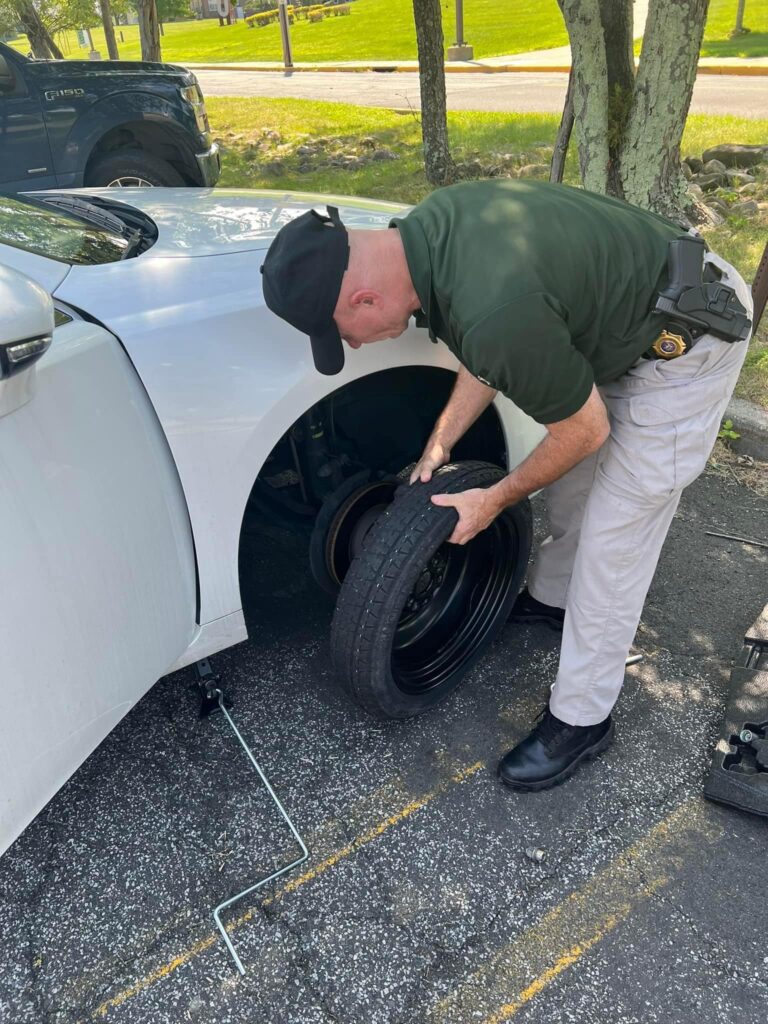 Shocking Video Shows a Snake Slithering up a Car Window While Driving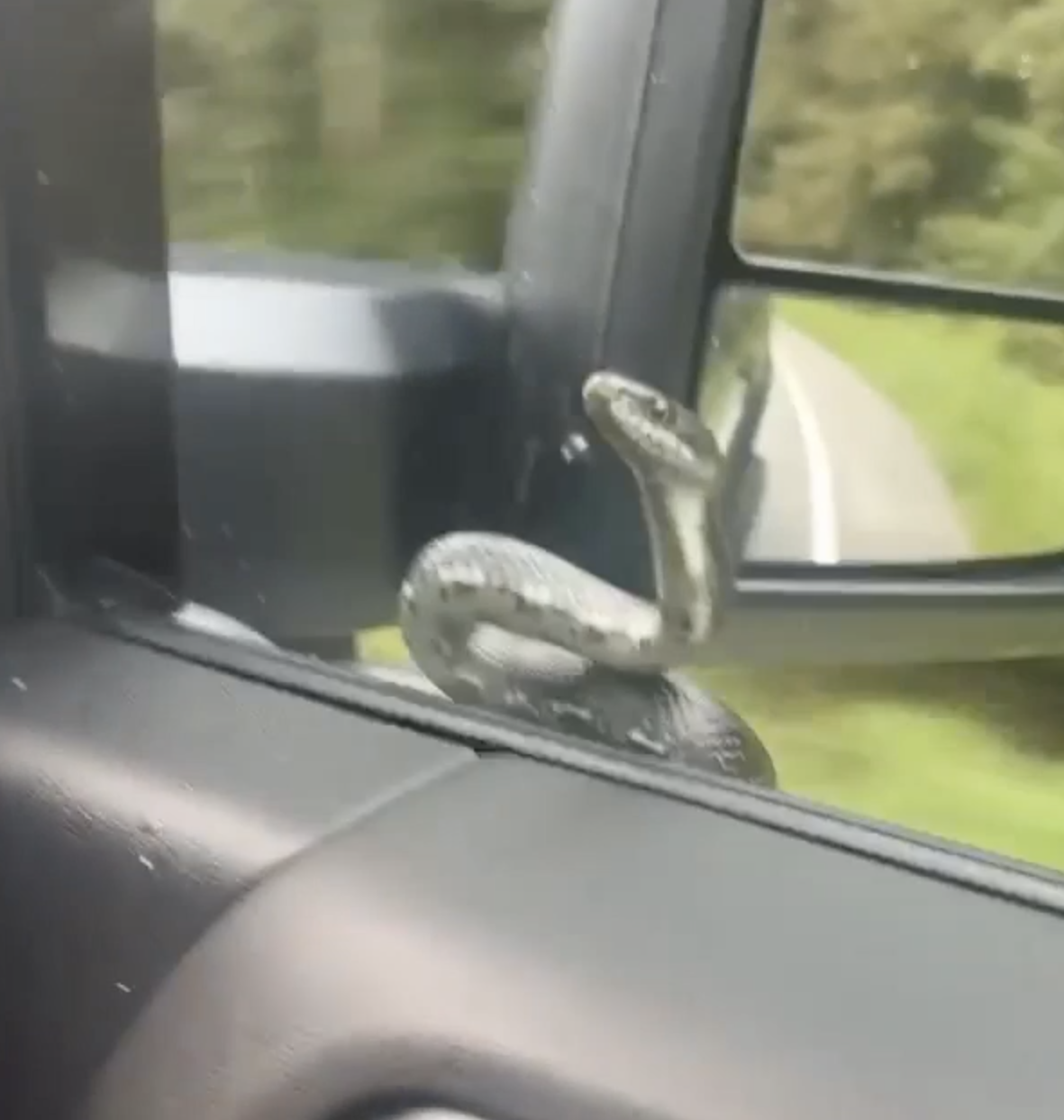 The following video was recorded on the goat trail headed toward Bear Mountain Bridge from Westchester County (NY) and shows a snake crawling up the passenger's side window while the car is driving at a high rate of speed. You can hear the utter shock of the occupants of the vehicle as they observe the snake. The snake eventually fell off and thankfully nobody in the vehicle was hurt during the shocking incident.
Video courtesy of Melissa Alpegiani Fogarty
Throwback: Do you remember "Cinema 304" in New City?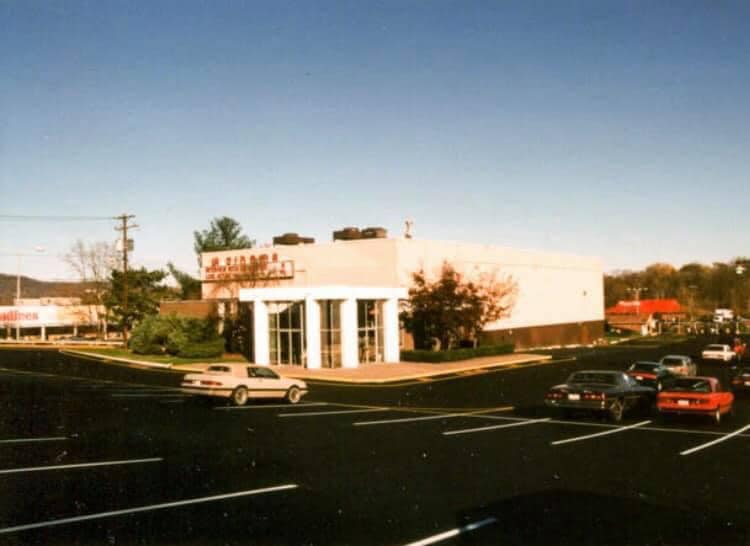 NEW CITY, NY – The Cinema 304 opened as a single screen in 1966, but was twinned later in its life. It was operated for many years by United Artists. It was operated by Clearview for two years before it closed in 2000. The building was demolished in 2004 to make way for a strip mall.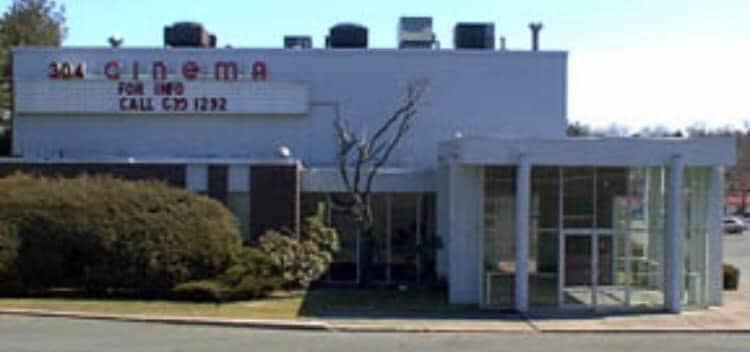 The cinema was located at 170 North Main Street, New City