Director of Camp Venture Summer Camp Ray Kondracki Retires After 33 Years, Recognized by Officials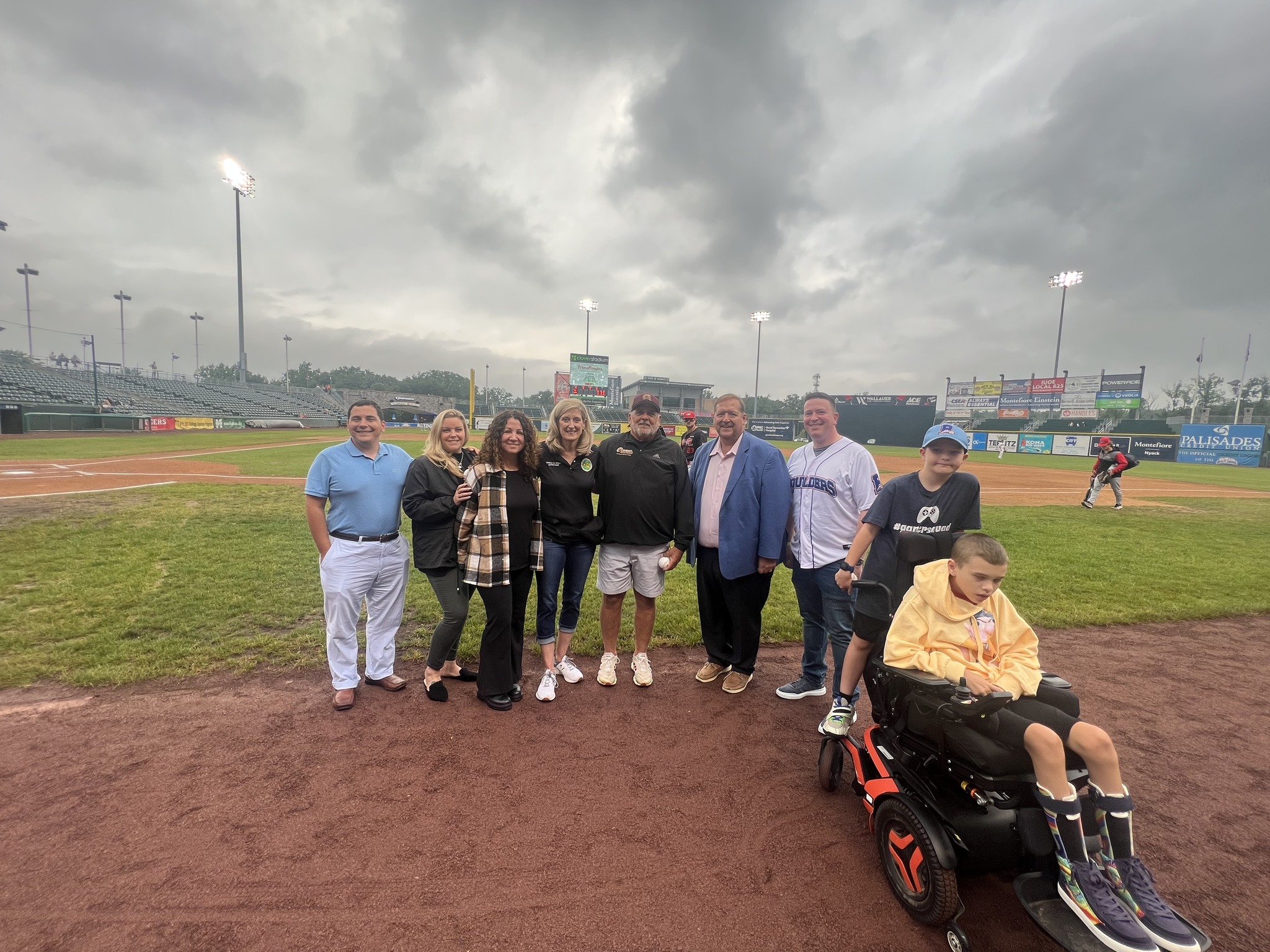 POMONA, NY – Town of Clarkstown Supervisor George Hoehmann attended a pregame ceremony at Boulder's Stadium this weekend to present Kondracki a certificate of appreciation. Ray retired several years ago from the Clarkstown Central School District as a teacher and Track Coach at Clarkstown South but continued to serve as the Camp Director at Venture.
During his 33 years at Camp Venture, Ray has served as a leader and mentor to campers and staff. Many staff have followed his footsteps as educators and leaders in the not-for-profit community. Congratulations Ray!
Shocking Video Shows a Snake Slithering up a Car Window While Driving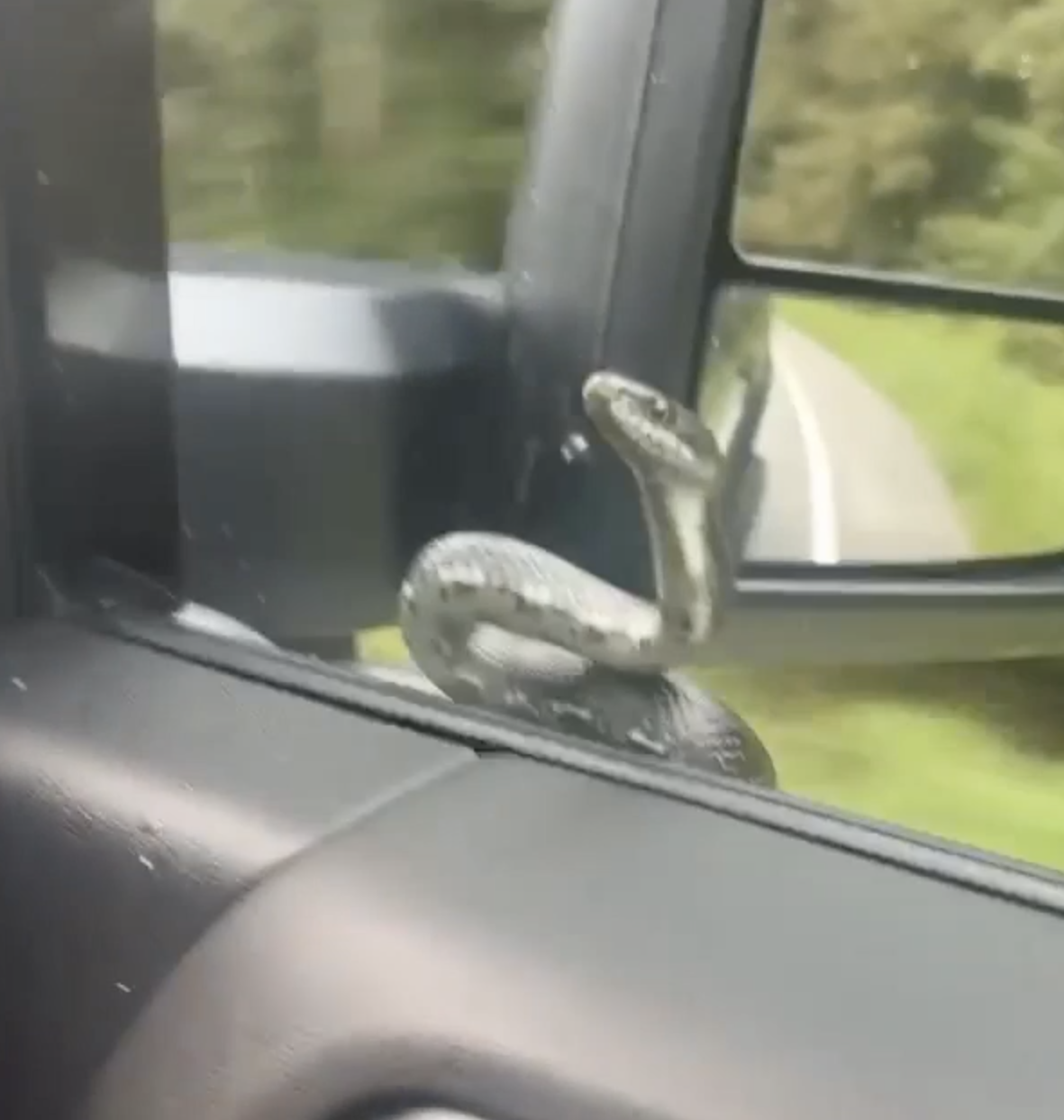 The following video was recorded on the goat trail headed toward Bear Mountain Bridge from Westchester County (NY) and shows a snake crawling up the passenger's side window while the car is driving at a high rate of speed. You can hear the utter shock of the occupants of the vehicle as they observe the snake. The snake eventually fell off and thankfully nobody in the vehicle was hurt during the shocking incident.
Video courtesy of Melissa Alpegiani Fogarty
Throwback: Do you remember "Cinema 304" in New City?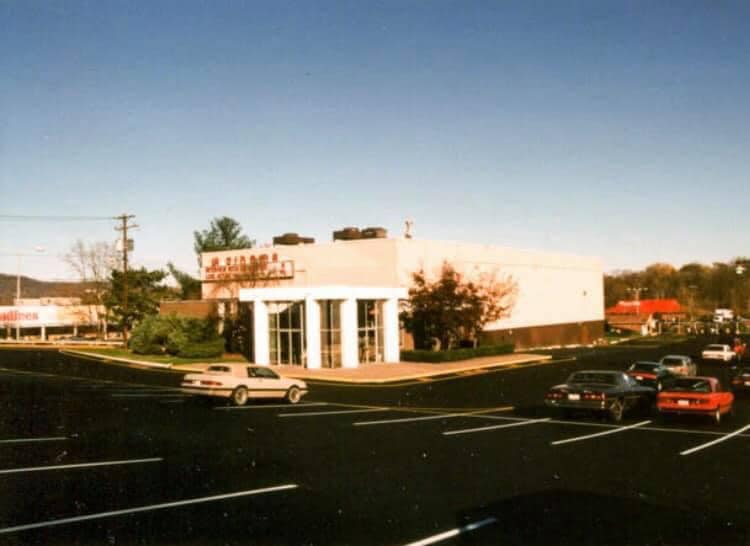 NEW CITY, NY – The Cinema 304 opened as a single screen in 1966, but was twinned later in its life. It was operated for many years by United Artists. It was operated by Clearview for two years before it closed in 2000. The building was demolished in 2004 to make way for a strip mall.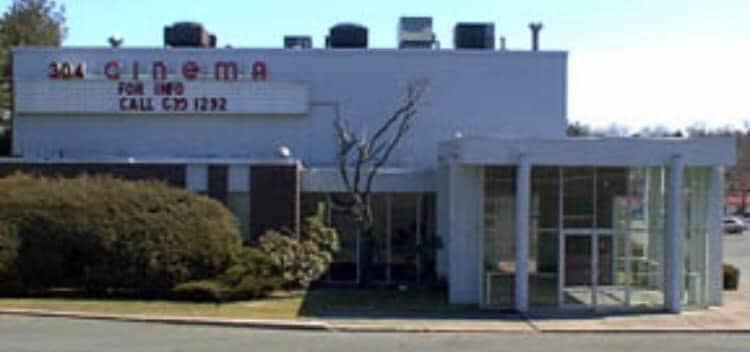 The cinema was located at 170 North Main Street, New City