Shaking Crab Opens In Nanuet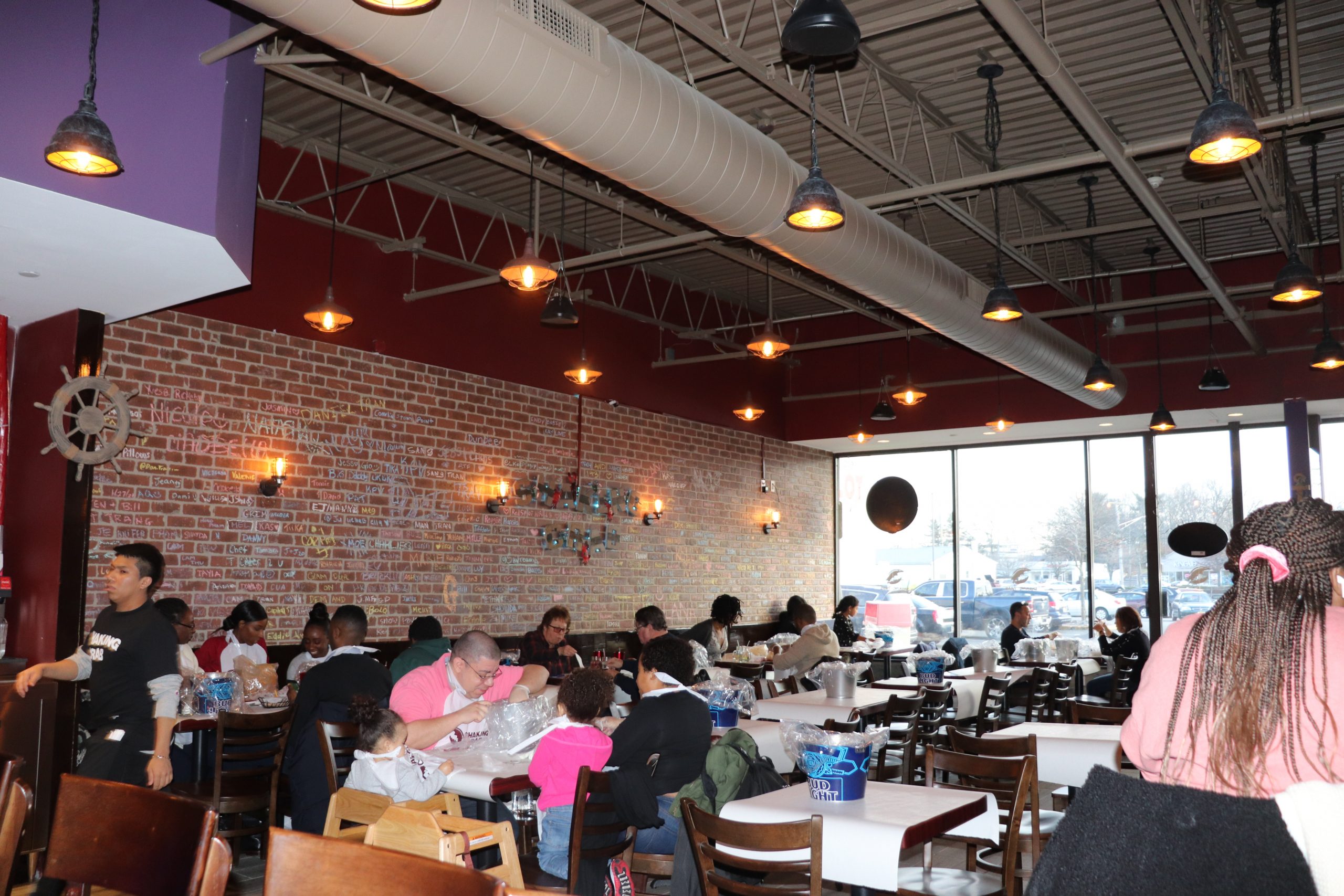 NANUET, NY – Shaking Crab has opened on Route 59 in Nanuet!
Shaking Crab features Cajun-style seafood, serving up mussels, lobster, shrimp, and more, shaken up with a spice blend in a bag — and served in that bag. Also on the menu: fries, onion rings, wings, fried oysters, mac and cheese, mochi, and a few other items.
Restaurant goers are given bibs and plastic gloves to share a feast of hot crabs, shrimps, lobsters, and sides of potatoes, sweet potato fried, and corn that are spilled out on the table. Gallery viewing below.
You can view the menu HERE.
VIDEO: Watch as an employee shakes up your crabs before serving
Shaking Crab
114 E Rte 59, Nanuet, NY 10954
(845) 215 – 9350
https://shakingcrab.com/nanuet
HOURS:
Mon – Fri 5p – 11p
Sat 12p – 11p
Sun 12p – 10p
* Will be opening soon for weekday lunch.
Jamahl Siler of "Barbershop Mally" Gives Free Haircuts at East Ramapo Family Welcome Center for Thanksgiving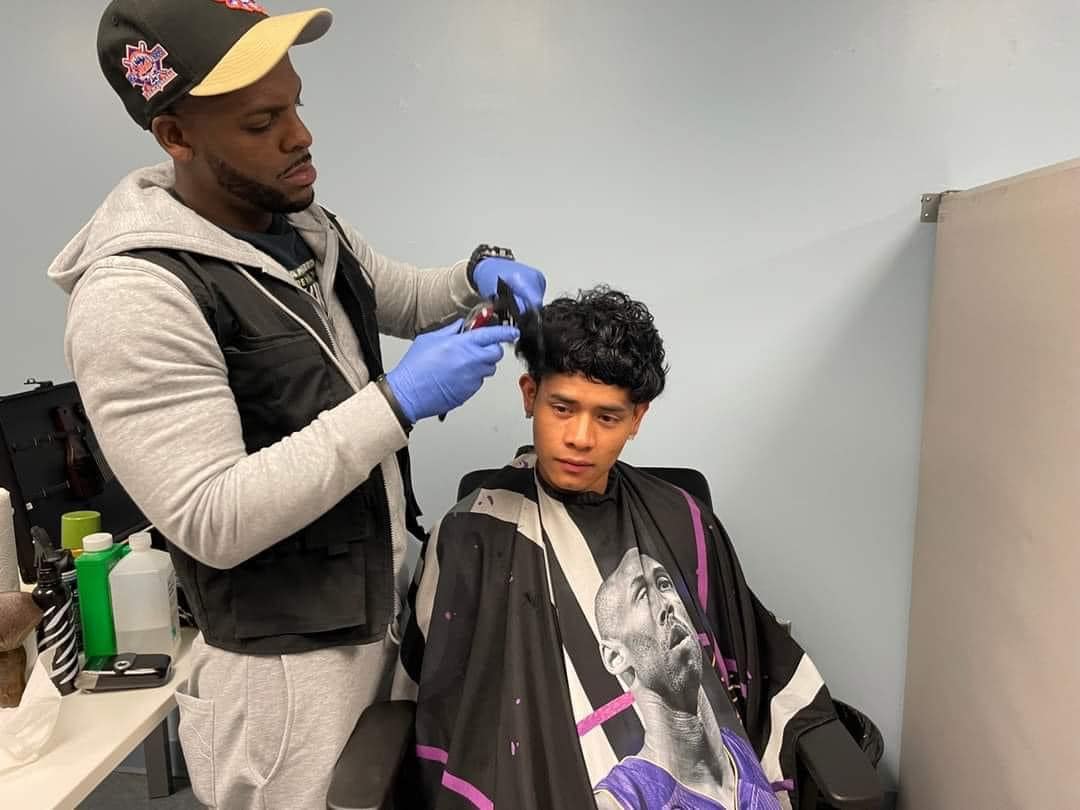 Just in time for Thanksgiving, dozens of East Ramapo community members stopped into the new Family Welcome Center for a professional haircut courtesy of "Barbershop Mally".
Thank you Jamahl Siler for volunteering your time during this busy holiday season to cut, trim and style the heads of many of our East Ramapo students.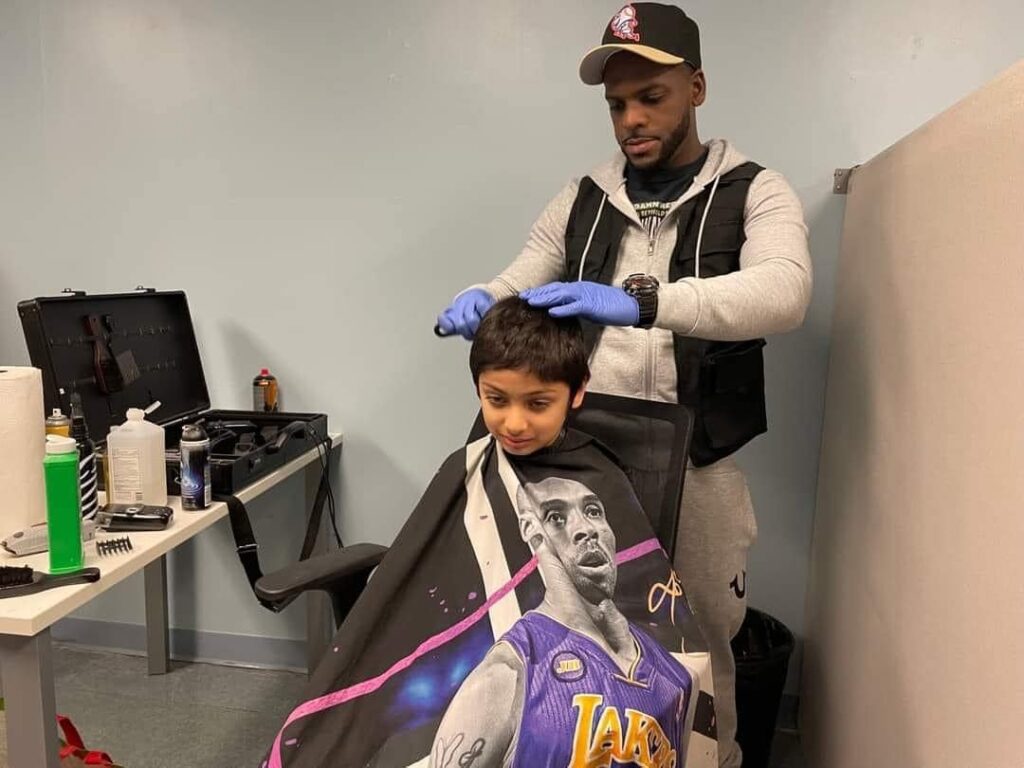 Photos by Sabrina Charles Pierre
Rockland County Staple for 48 Years "El Bandido" in Spring Valley Closes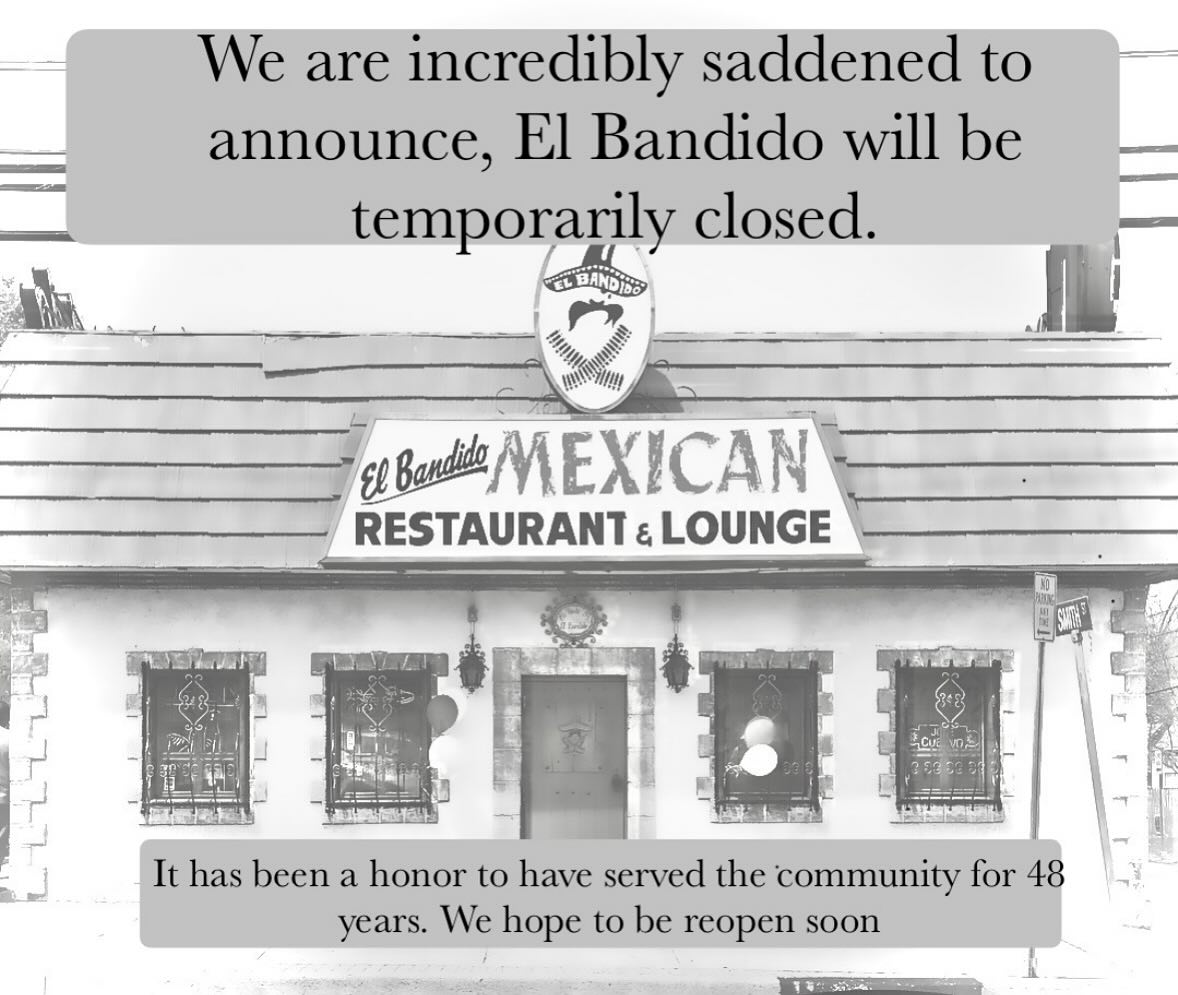 SPRING VALLEY, NY – In a post on Facebook, the longtime and popular Mexican restaurant located in Spring Valley has closed. The following was posted:
"It has been an incredible honor to serve the community for 48 years and we are grateful for the on going support from our loyal customers. We hope to be back soon. -The Tello Family"